Hubble Desktop Wallpaper Pictures
The Most Colorful Photo of the Universe Makes the Perfect Desktop Wallpaper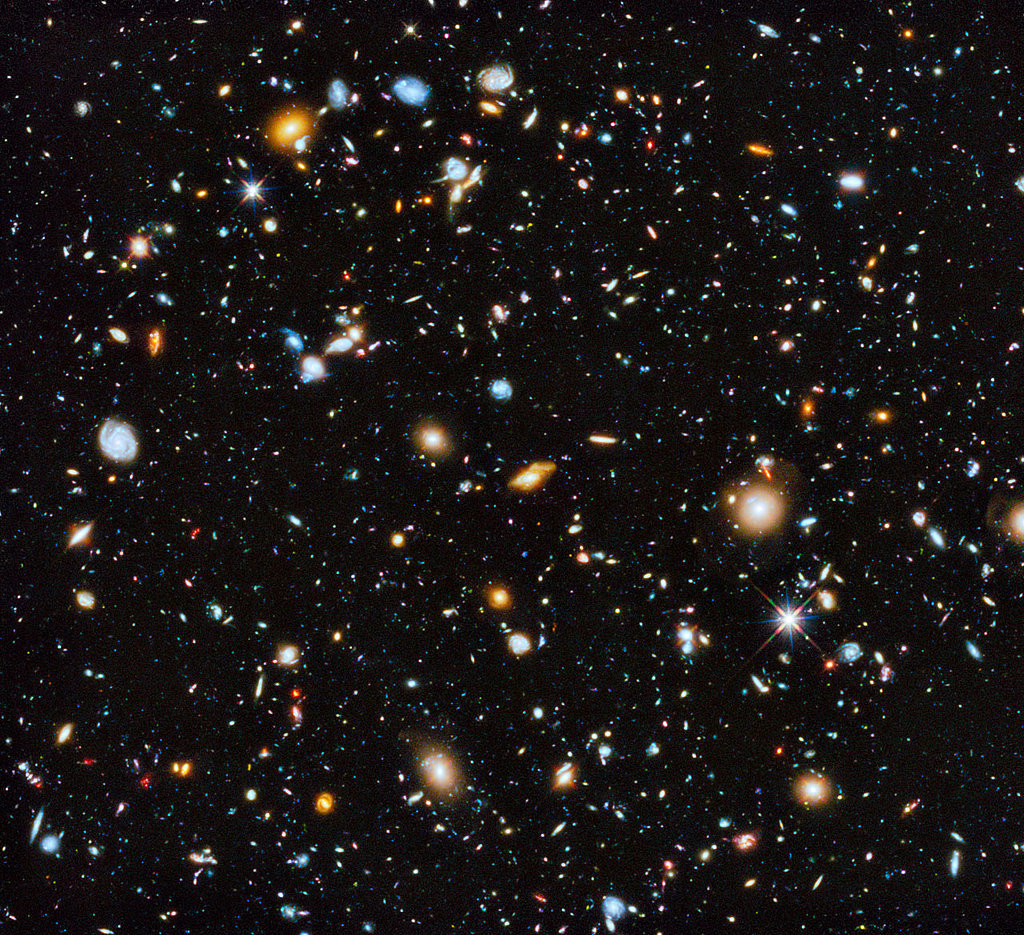 What's Your Reaction?
0
0
0
0
0
0
1
The Most Colorful Photo of the Universe Makes the Perfect Desktop Wallpaper
One day, you learn something totally crazy about the universe, and the next day, the same thing happens all over again! NASA recently released what's being called the most colorful photo of the universe ever — and of course, we think the beautiful picture would make the perfect desktop wallpaper. It's not the only mind-blowing photo from the Hubble telescope (which first went into orbit in 1990 and still operates today) that you can download right this second. These 12 pictures may look like they're straight from a movie, but the glorious part is that they're 100 percent real. See the stunners now, and don't be surprised when you feel like a teeny tiny human.
Source: NASA/ESA
Latest