Recently, VentureBeat identified five overhyped tech trends [1] of 2011, effectively predicting their demise. From the surge of tablets to Internet TV, here's what they had to say.

Do you agree? Click through and share your thoughts on whether or not these trends and products are here to stay.
PlayStation 3?
Thanks to the Kinect [2], the PS3 is called a "tweener doomed to a third-place finish in this generation of consoles."
Will Tablets Replace Single-Use Devices?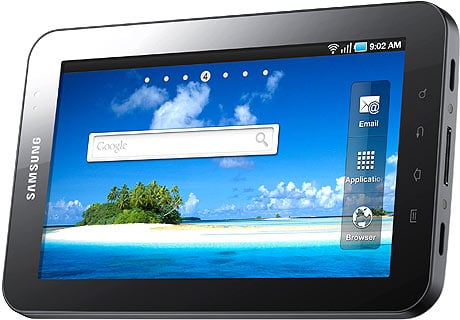 With the launch of the iPad and subsequent tablet influx [3], gadgets like the Kindle or DS won't be necessary.
Internet TV?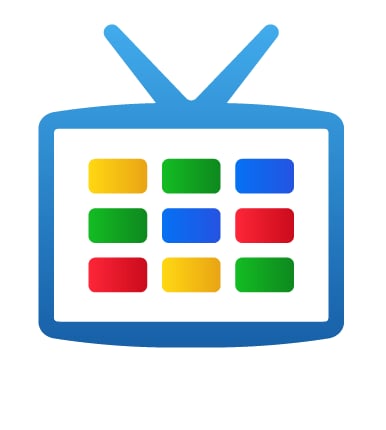 Google TV launched earlier this year to an underwhelmed audience, but some (Kevin Bacon, perhaps [4]?) are still holding out hope for big things.
iPads Will "Save" Magazines?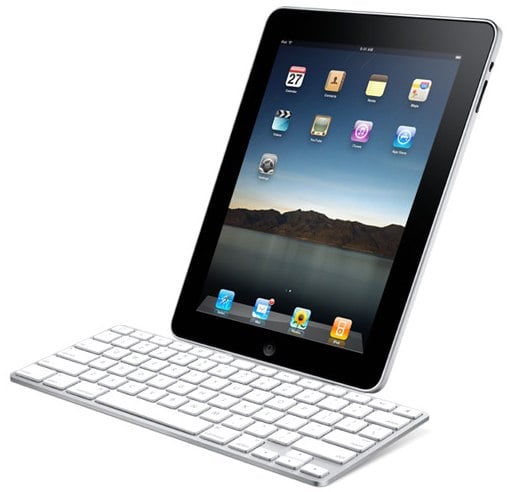 Magazines on the iPad started as apps [5], and now several new subscription-based models are set to launch with many hoping for great success.
Google Chrome OS?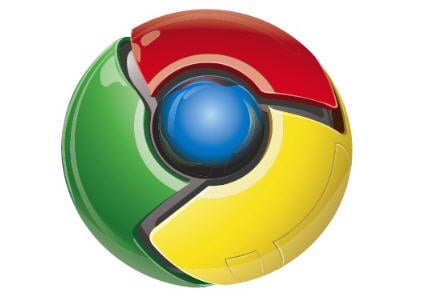 After launching the public beta of its CR-48 running the Chrome OS [6], Google plans to release the public version midyear. But naysayers think that consumer attention has already shifted to tablet devices and users won't be interested in a Google-powered netbook.