You'll need wallpaper as elegant and eye-catching as your iPhone, so we've gathered some beautiful background options for your device that won't cost a thing.
To download these backgrounds, enter full-screen mode by clicking on each photo, then right-clicking on the wallpaper image to save it to your computer. Text or email the picture to yourself, and save the wallpaper to your camera roll. Change your background by viewing the wallpaper in camera roll, tapping the share button, and selecting "Use as wallpaper." Voilà! Extreme Makeover: iPhone Edition is now complete.
My Friends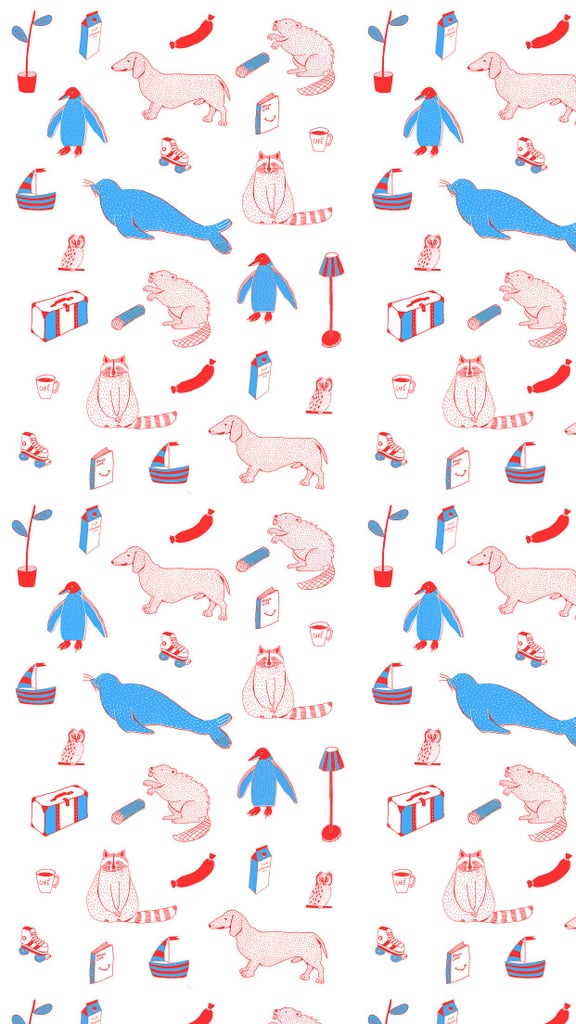 Nonsense 2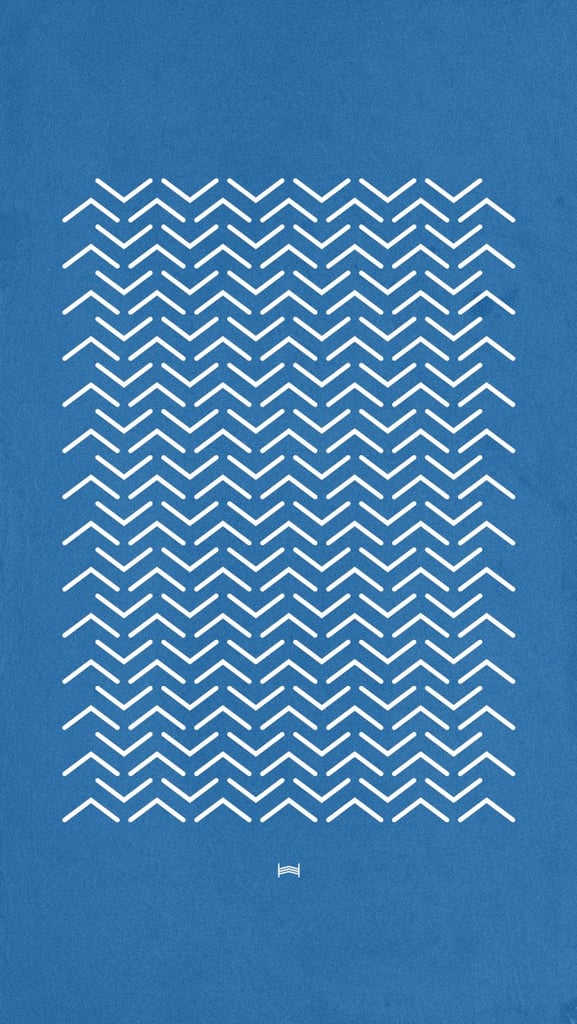 Colour Wall 1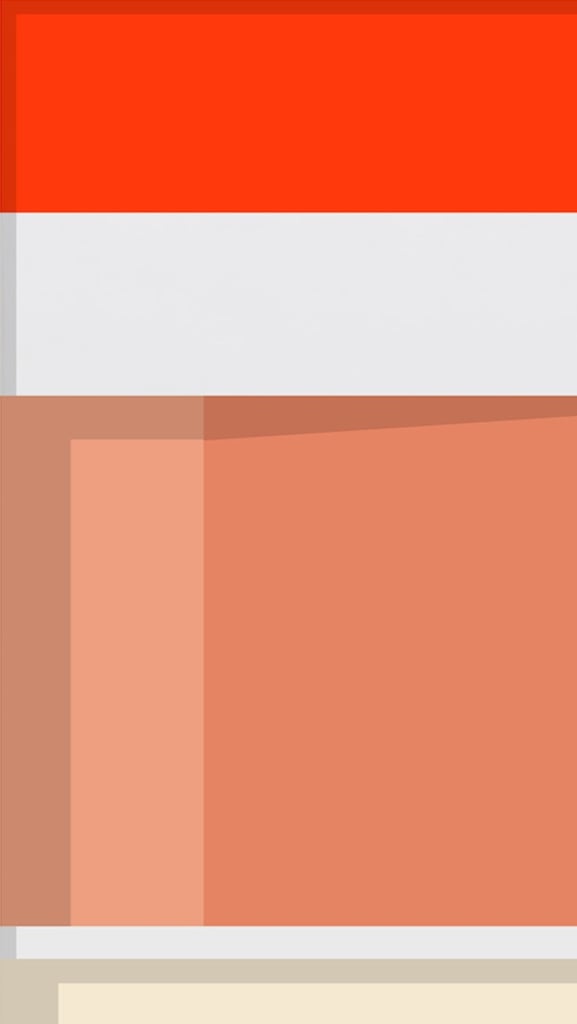 Home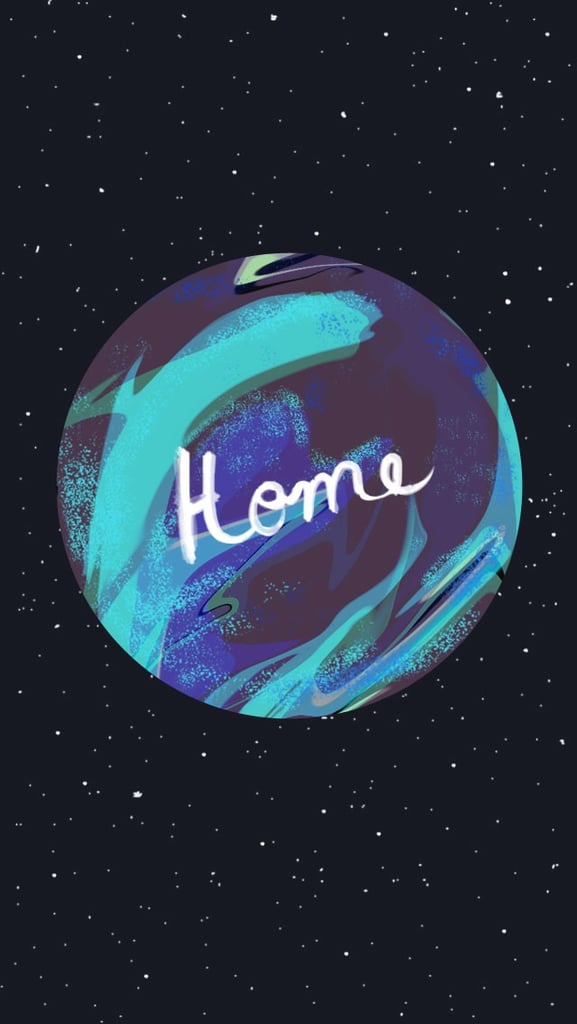 Cara 7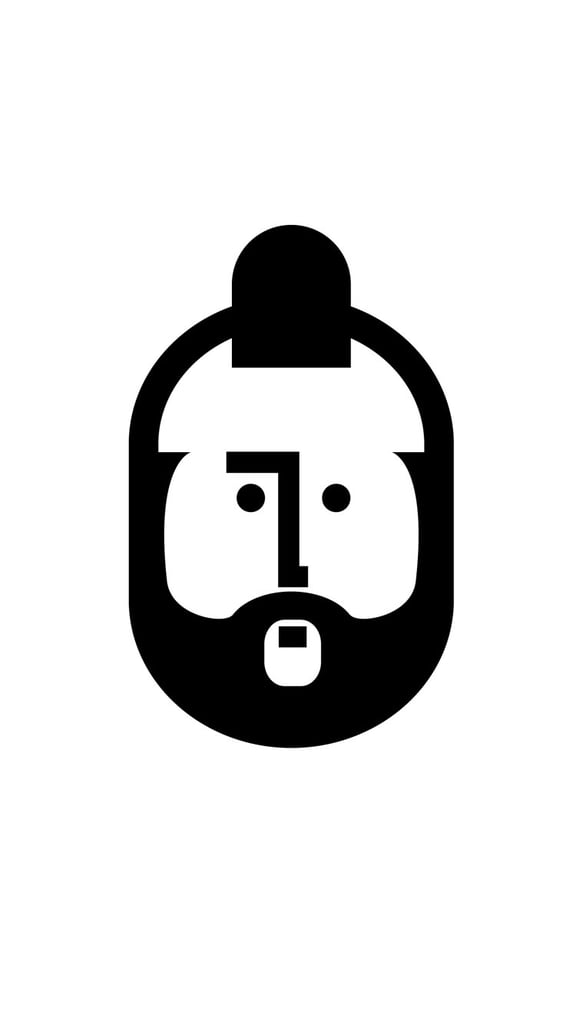 Tipsy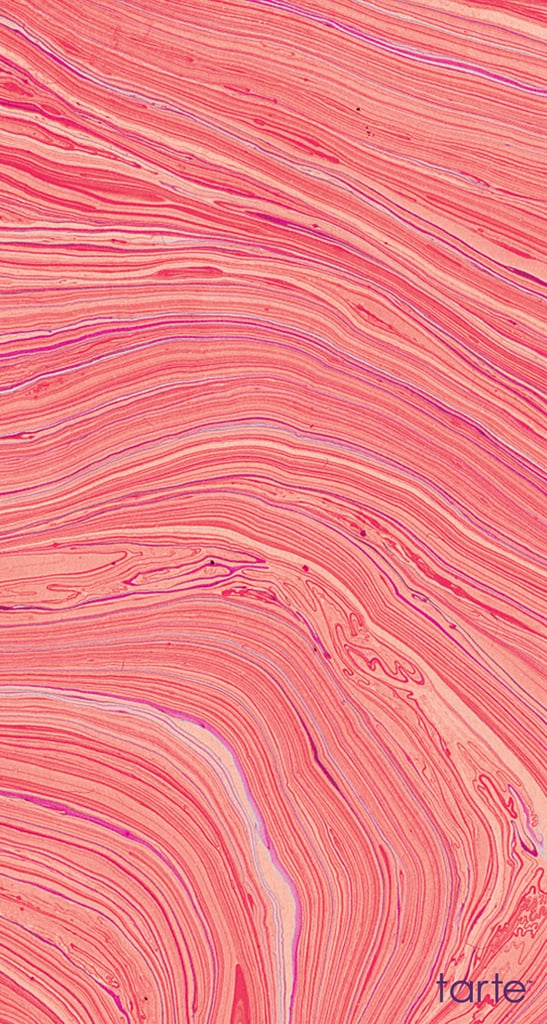 Golden Days & Sultry Nights
Flush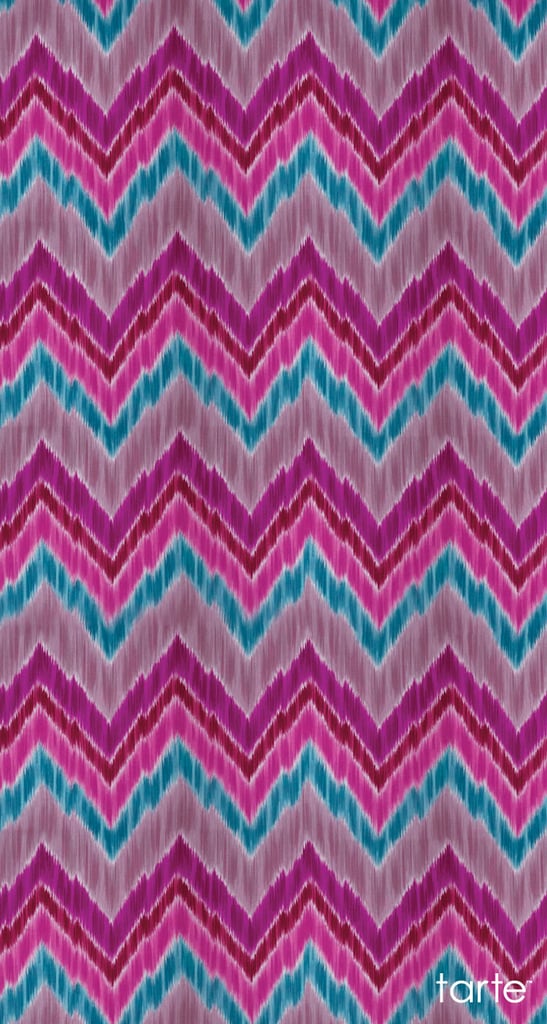 Blushing Bride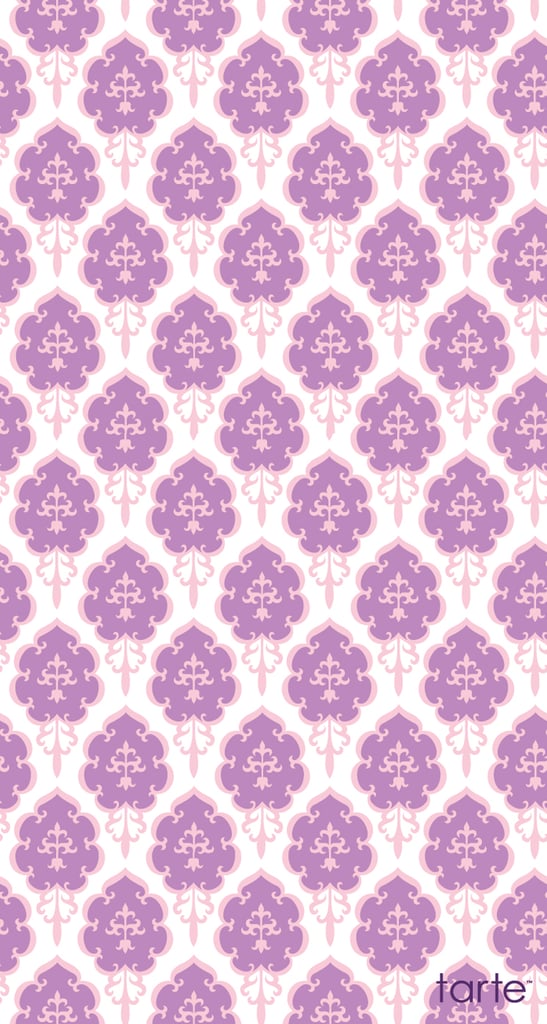 Exposed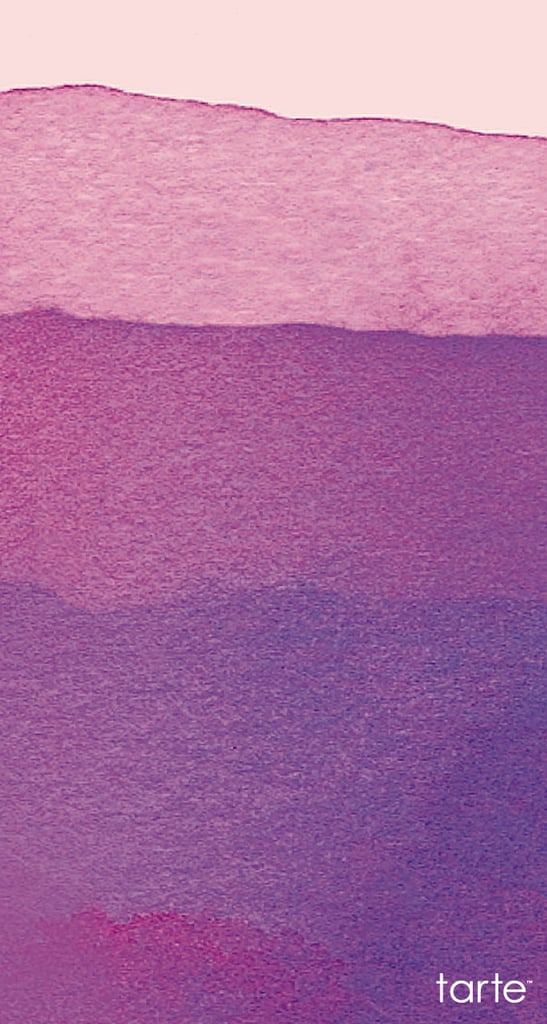 Polka-Dot Roses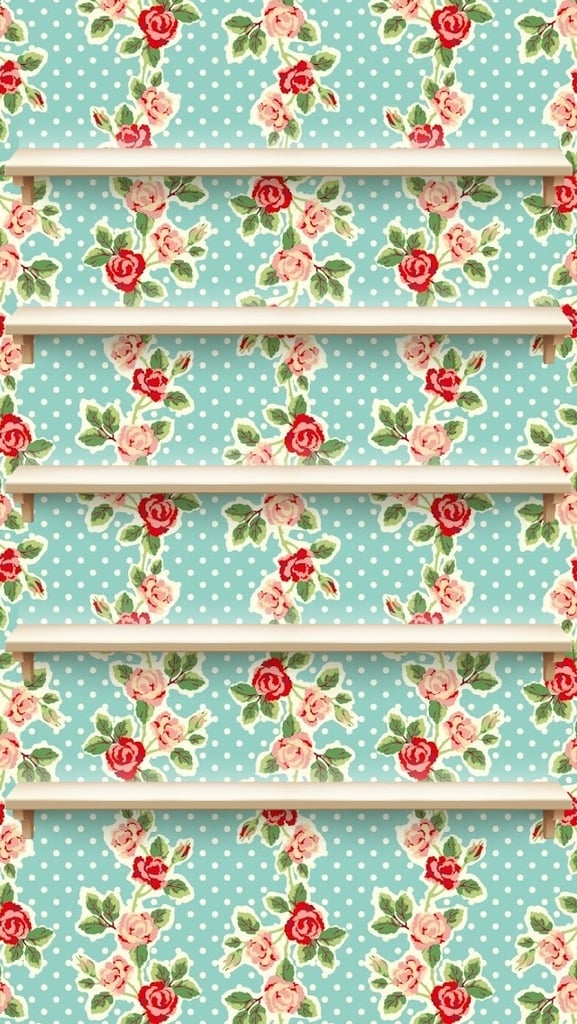 Shelves keep apps neat and tidy on this playful floral [4] pattern.
Black Stripes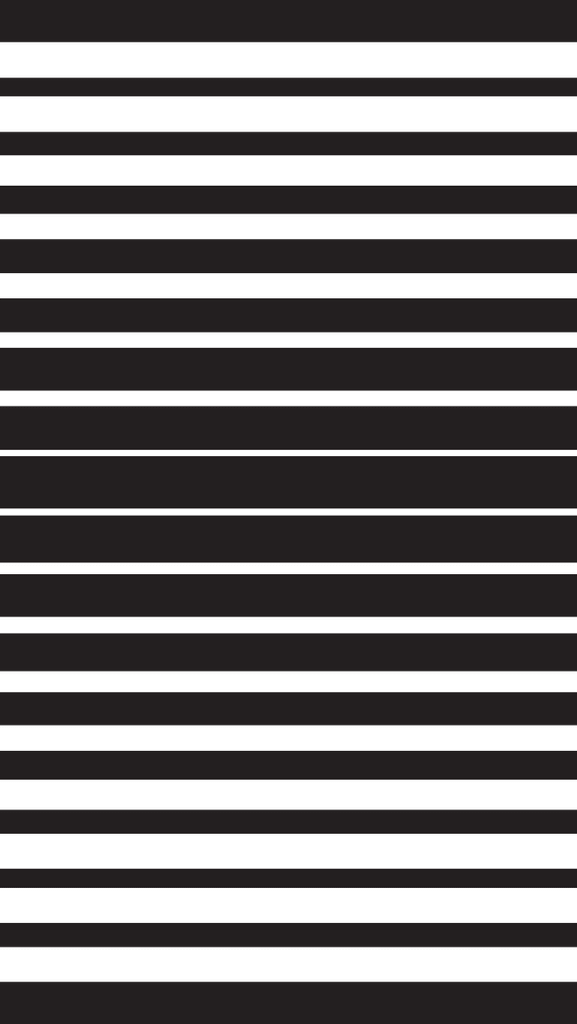 Try the black stripes [5] pattern by Incase.
Curious Cat Wood Shelves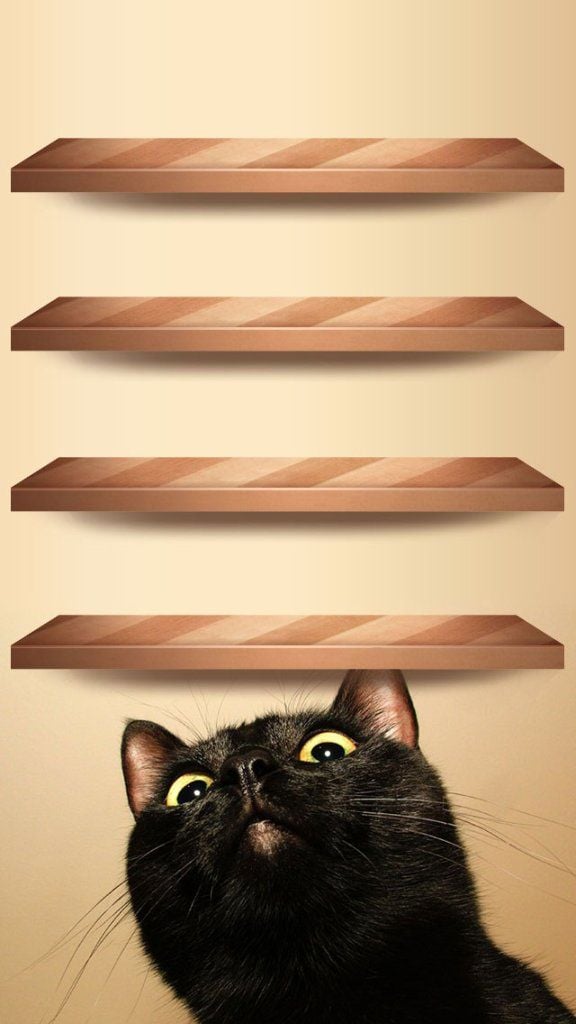 Your phone's all business, but your wallpaper doesn't have to be. Here's a giggle-inducing Curious Cat [6] print — with shelves!
Leaving on a Jet Plane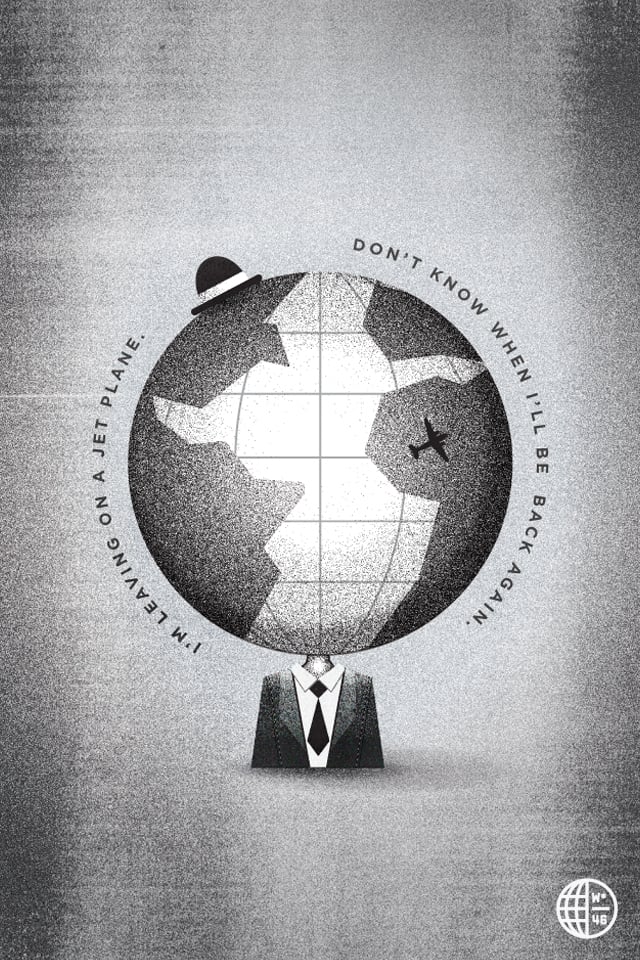 John Denver's classic hit makes a poignant statement on this wallpaper by designer Nick Agin [7].
Love Heat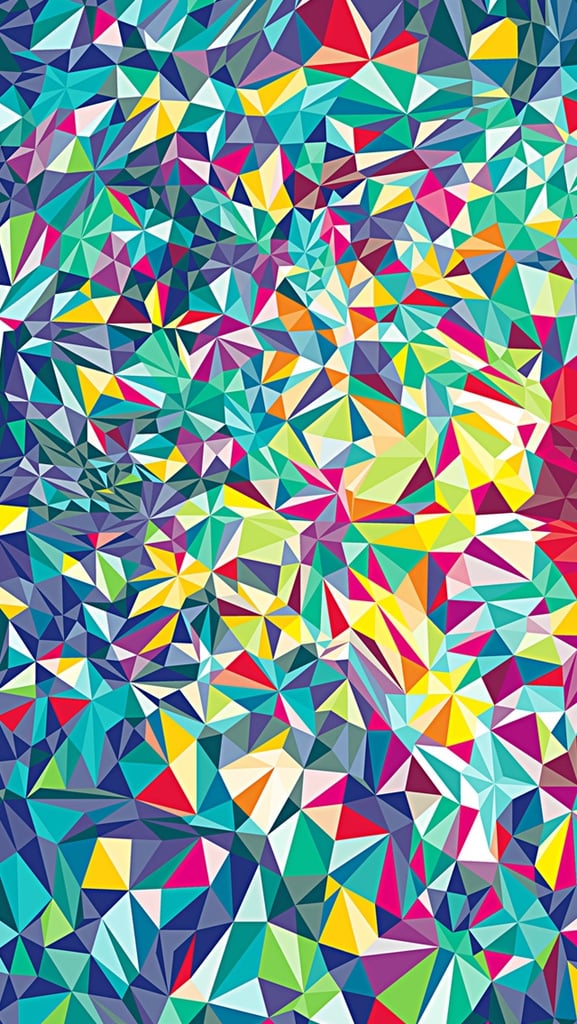 Looking at Love Heat [8] is like looking through a kaleidoscope full of cool, bright neon tones.
Paisley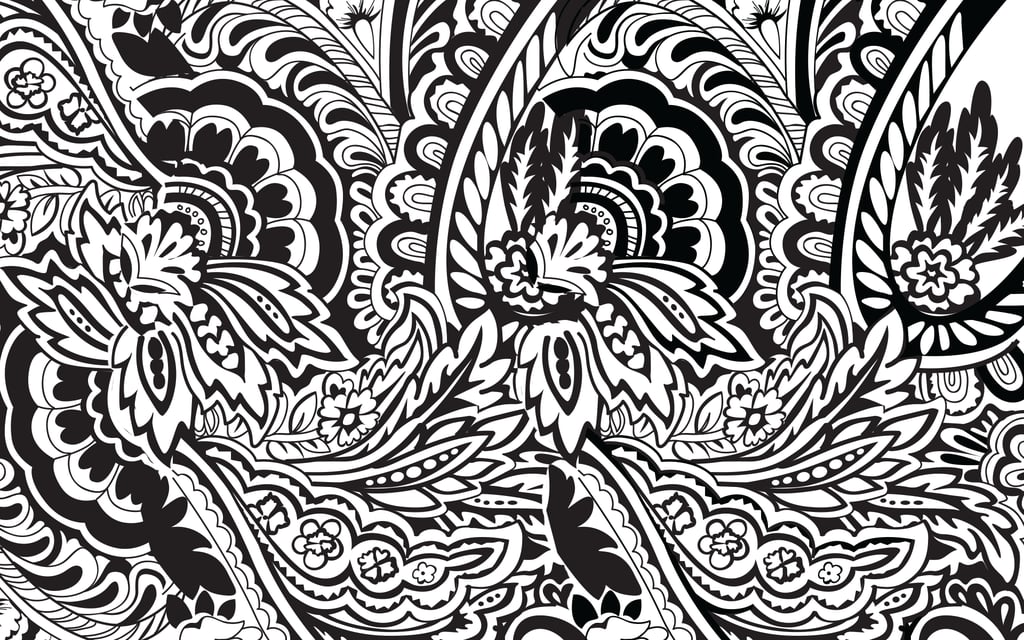 Source: Incipio [9]
Lens Flare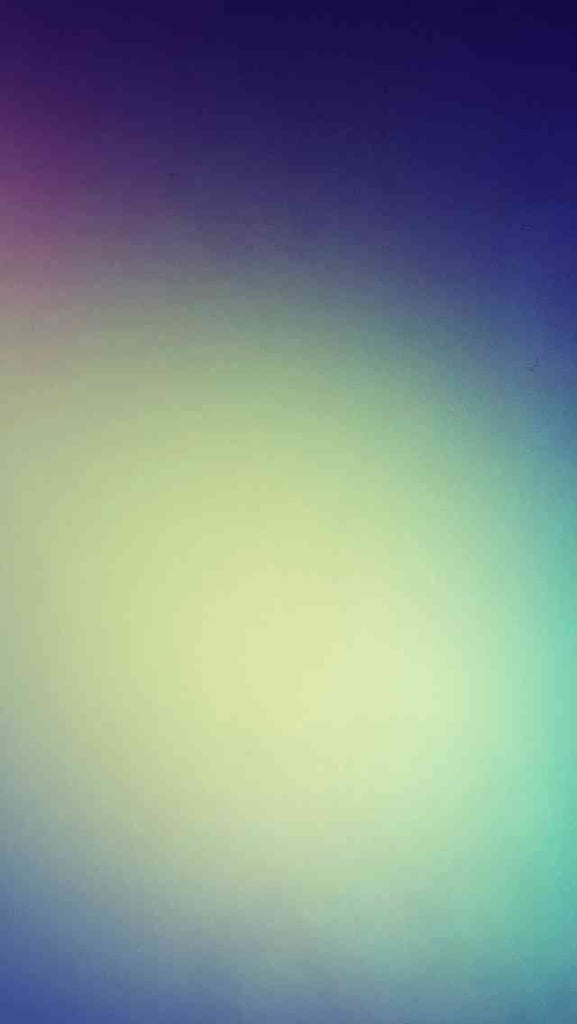 Opt for a calming ombré lens flare [10] wallpaper by MacRumors user rshroff.
Not All Those Who Wander Are Lost
This J.R.R. Tolkien quote [11] is a good reminder that sometimes spontaneous, unplanned journeys can yield the best memories.
Textured Dots in Black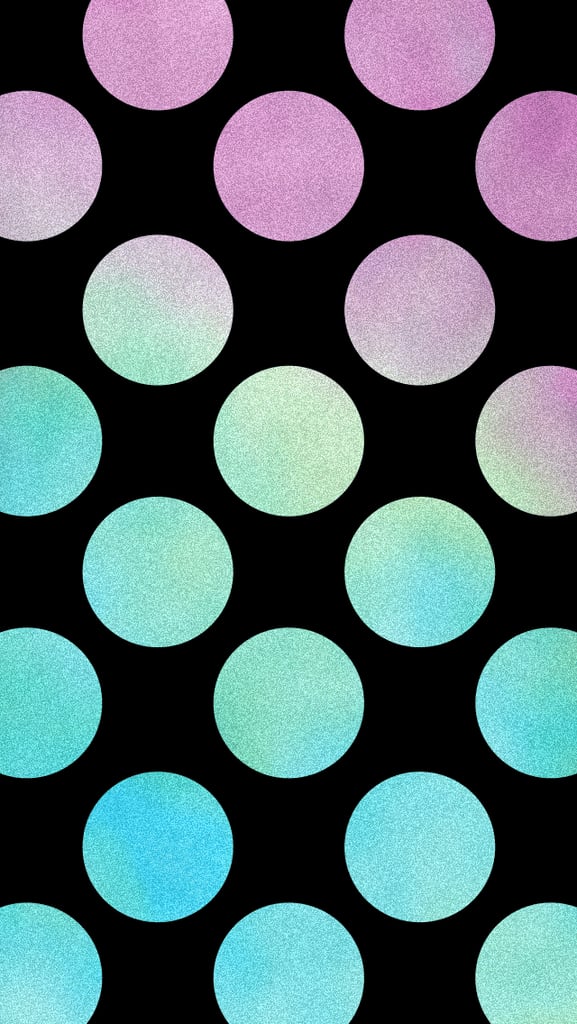 These textured polka dots [12] have a little bit of cosmic edge to them.
Falling Gold Sparkles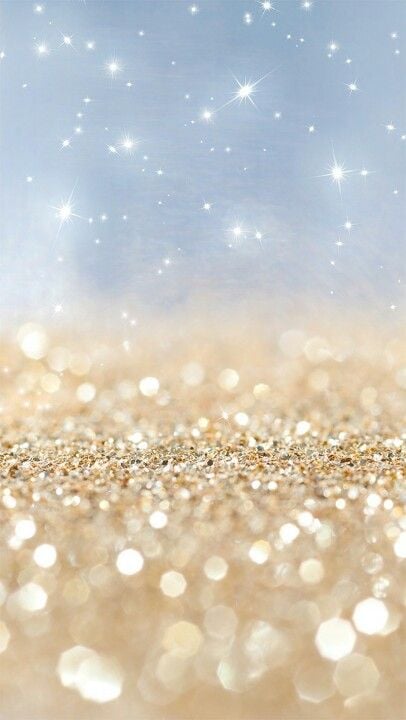 Having a ho-hum day? Power on your screen to reveal sparkling gold glitter [13] that'll give your afternoon slump the right dose of fabulous.
Sparkly Chevron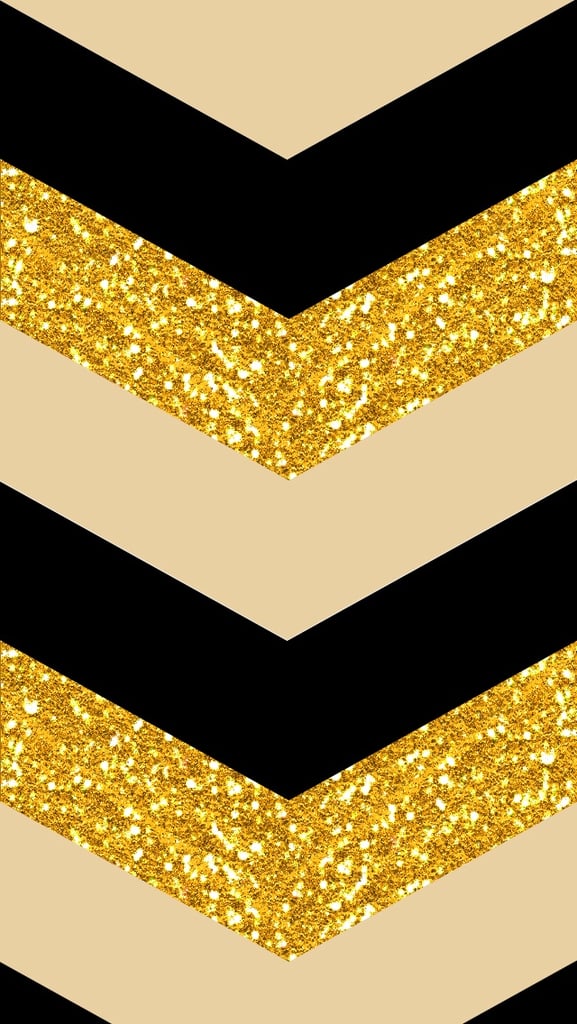 A chevron print is reimagined in gold sparkles, black, and cream [14].
Up in the Air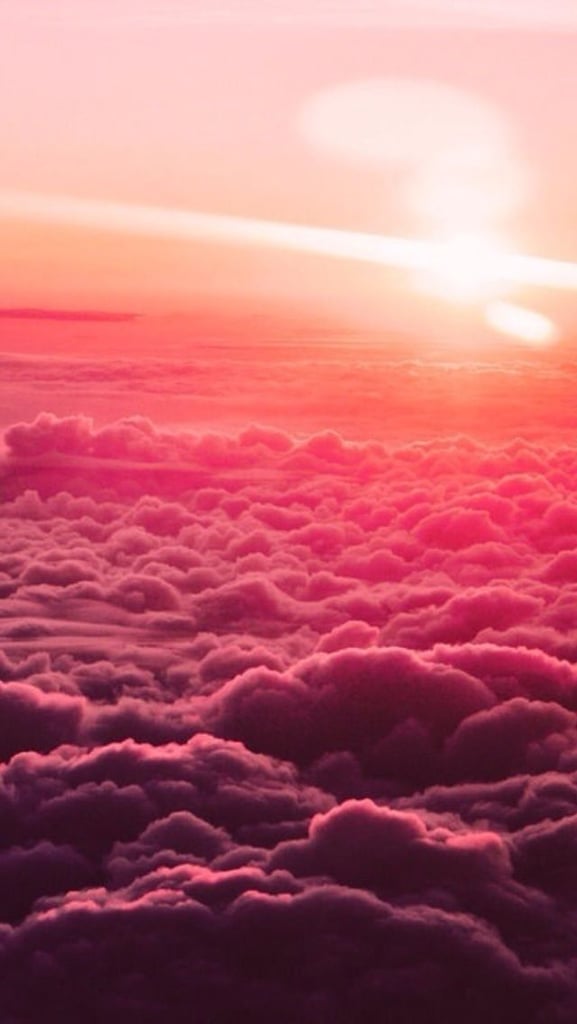 The golden hour at 10,000 feet is so much more spectacular. Experience the light up in the air [15] with this beautiful photograph-turned-wallpaper.
Grumpy Cat in Space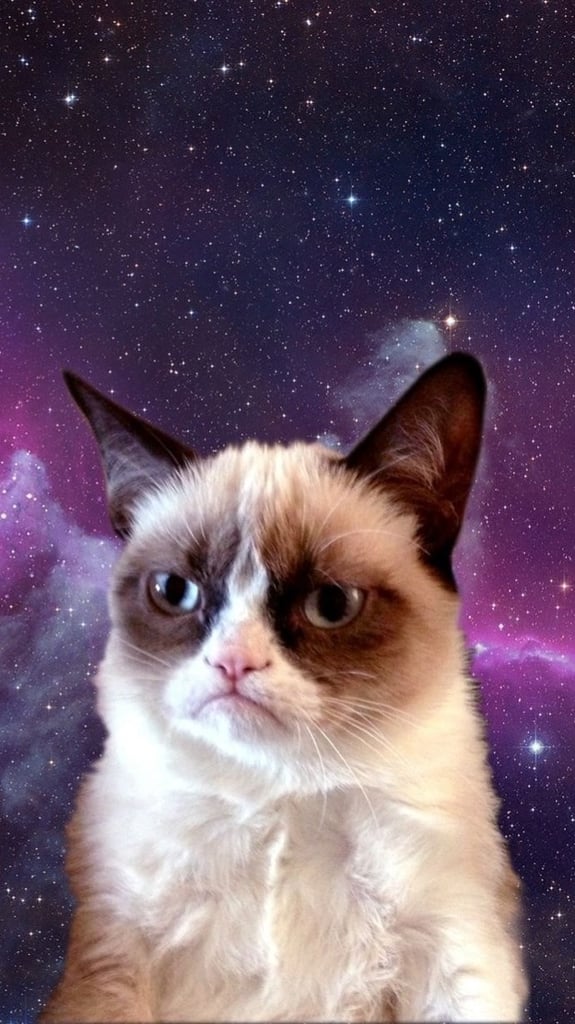 Grumpy Cat is unimpressed by space [16].
Cosmos Campus
A bleach design mimics the star masses of the cosmos [17].
Parallel Wallpaper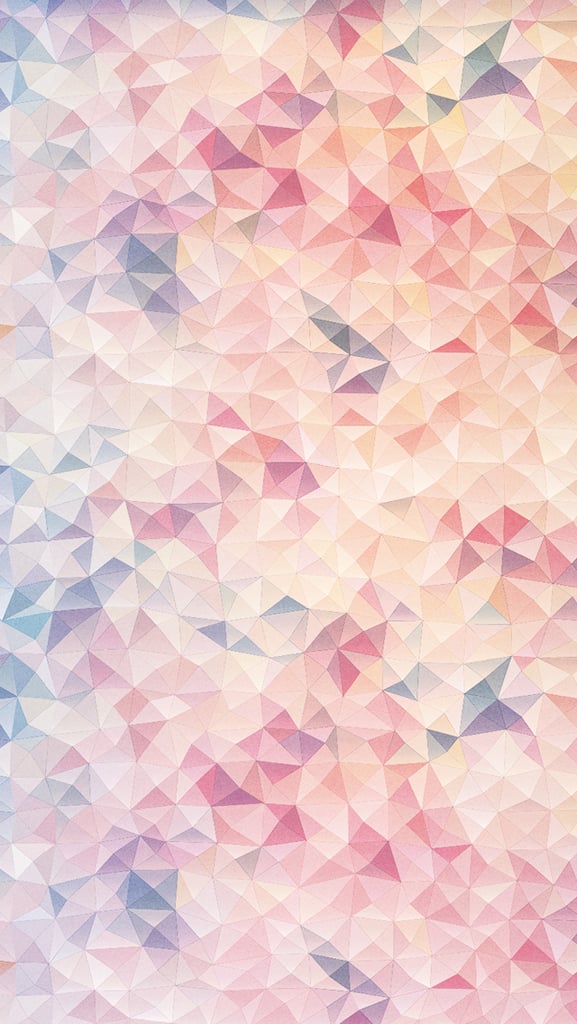 The contrast between the sharp angles and soft pastel colors in Rumiko Matsumoto's design Parallel Worlds [18] makes for such an interesting pattern.
Pop Hearts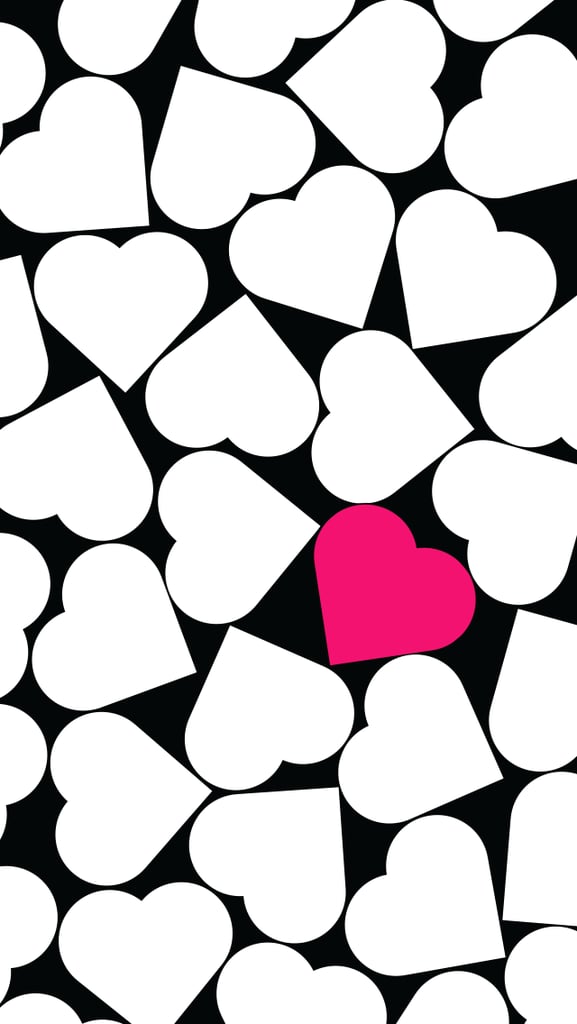 Turn your iPhone background into a work of heart with Incase's pop heart [19] wallpaper in black, white, and pink.
Camo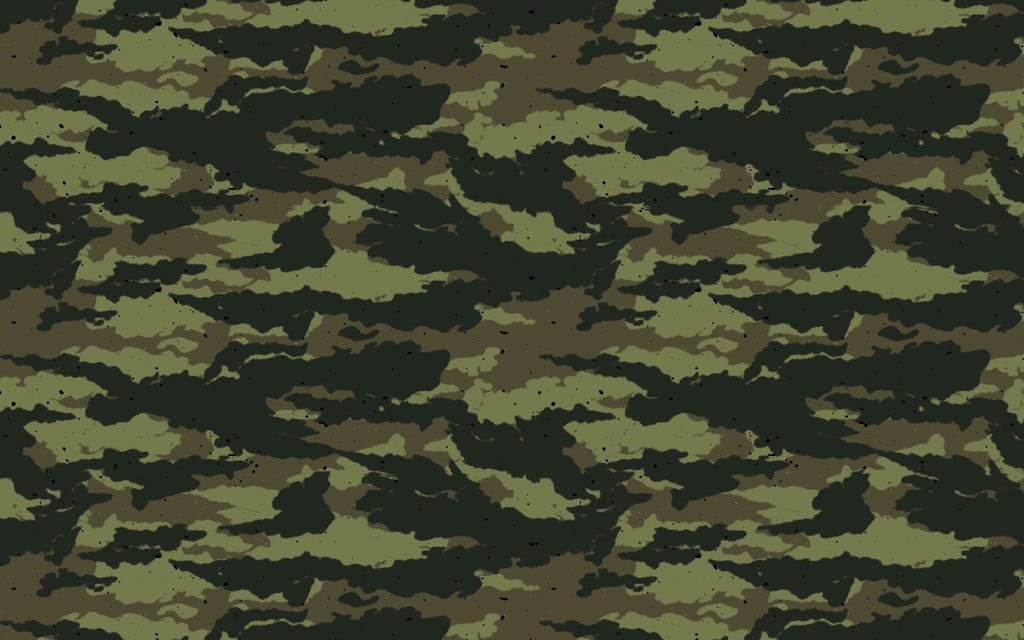 Source: Incipio [20]
A World of Wonder Awaits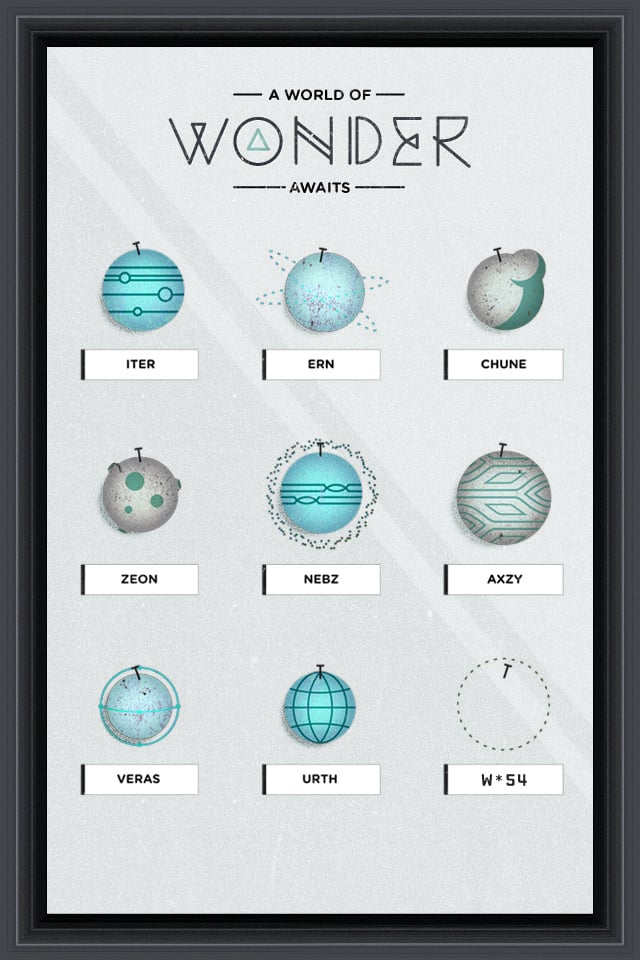 Graphic artist Eileen Tjan is curious about what lies beyond the Earth's atmosphere [21].
Tribal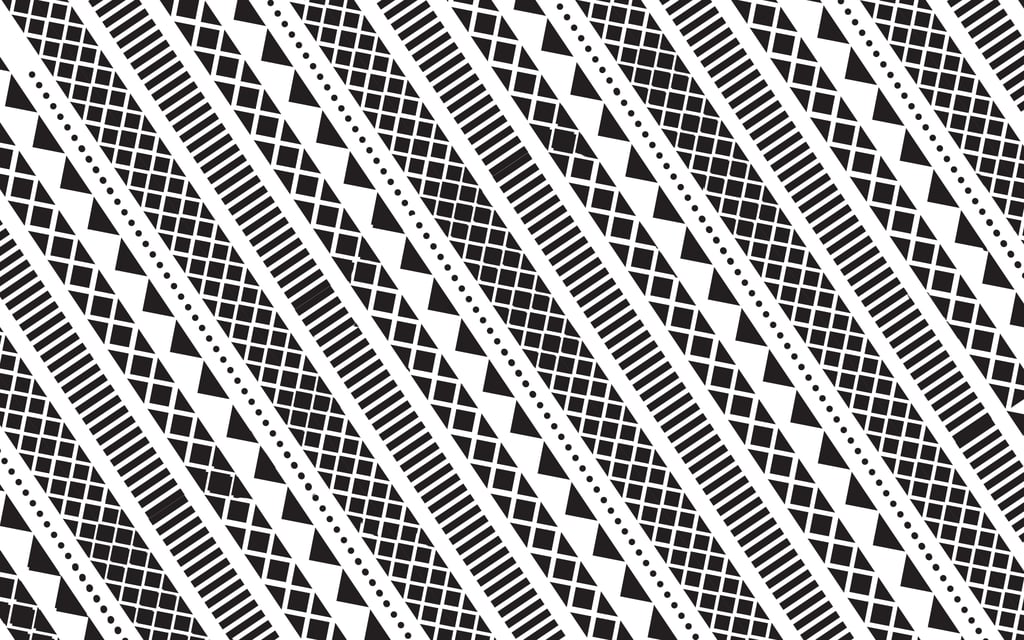 Source: Incipio [22]
Dr. Seuss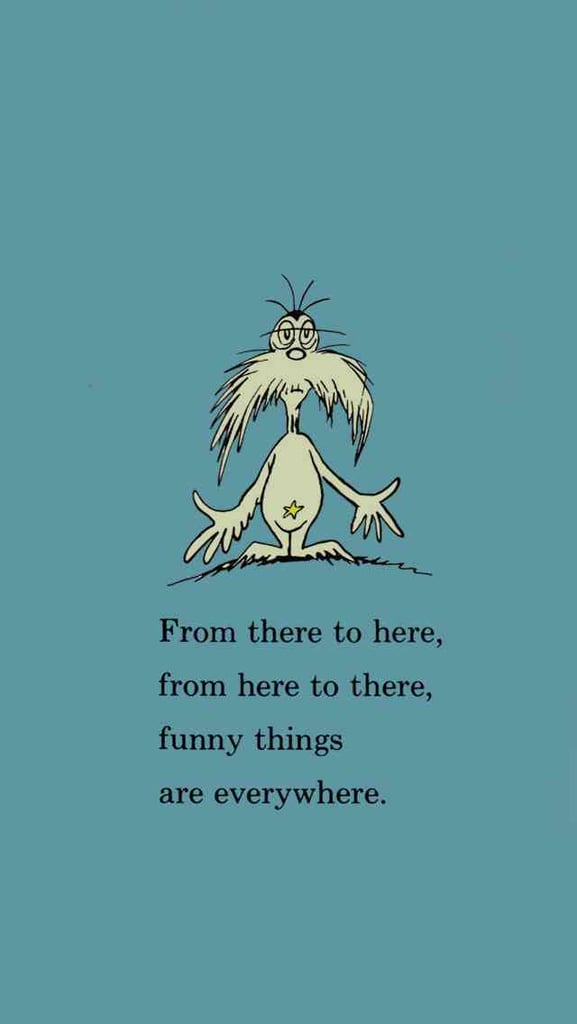 The funny things [23] quote is from Dr. Seuss's classic One Fish, Two Fish, Red Fish, Blue Fish.
Daisies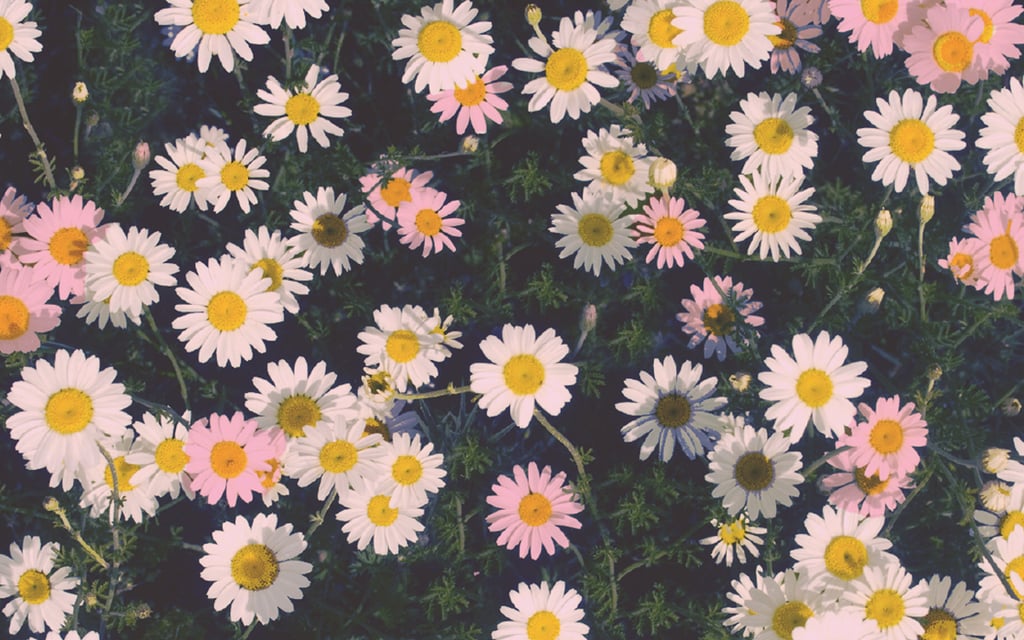 Source: Incipio [24]
Geometric Squares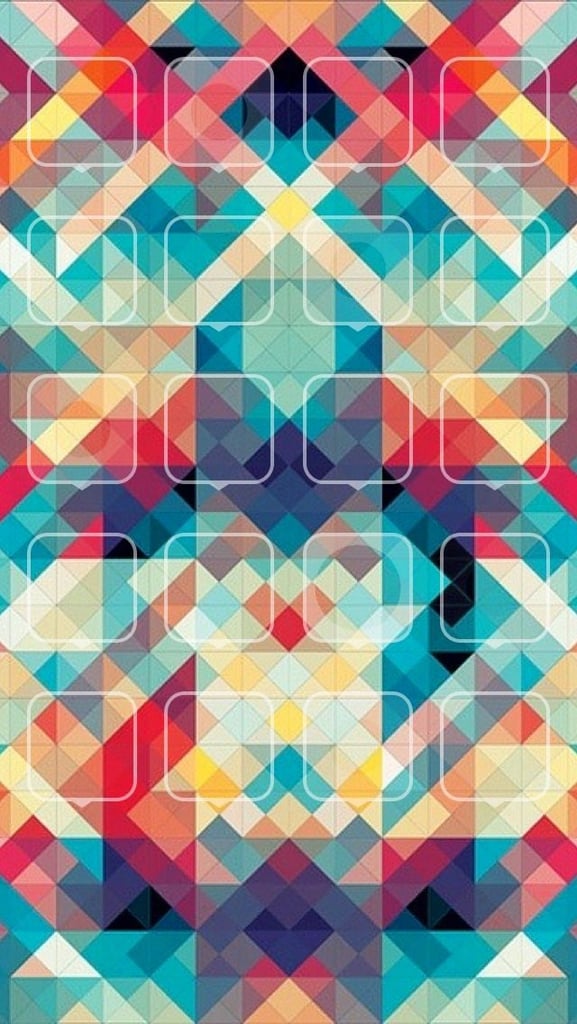 Dedicated squares keep your app folders organized against this geometric background [25].
Tame Impala Elephant
Have you been rocking out to "Elephant" by Tame Impala all year? Grab the single's art [26] for your iPhone.
Earth