Best Skin Care Regimen Tips
The Skin Care Routine You Need to Get Glowing in 2014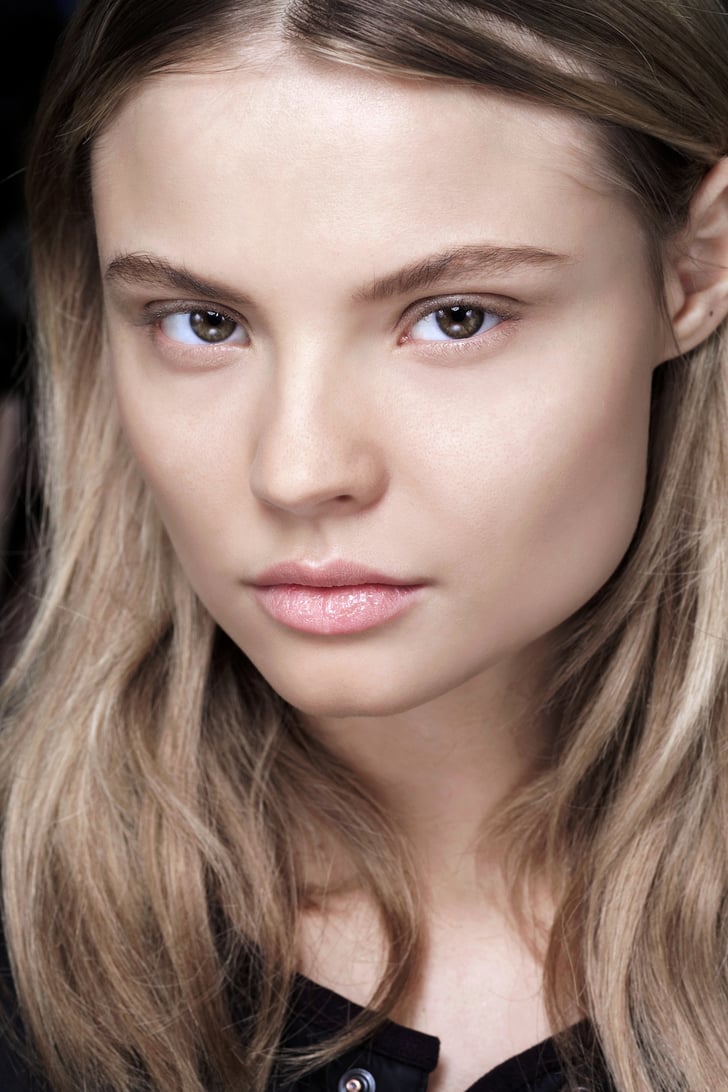 Is it just us, or are skin care regimens kind of difficult to decipher? With all the products out there, it can be tough to figure out which ones work for your skin type and how to use them all properly. But if your New Year's resolution includes getting amazing skin this year, never fear. We're giving you a crash course in skin care, just ahead.
Find Your Perfect Cleanser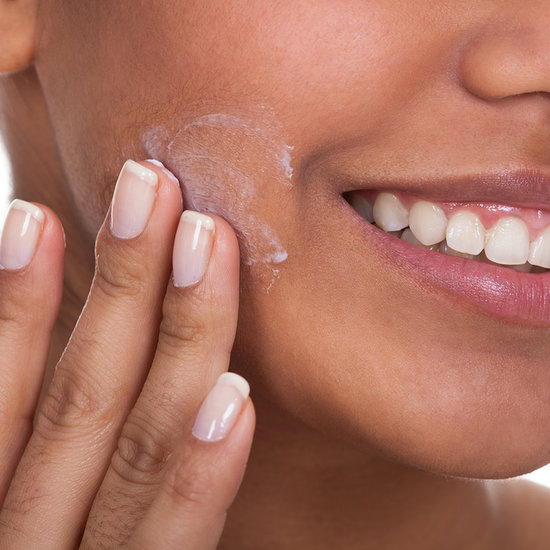 Find the rest of your skin care essentials when you keep reading.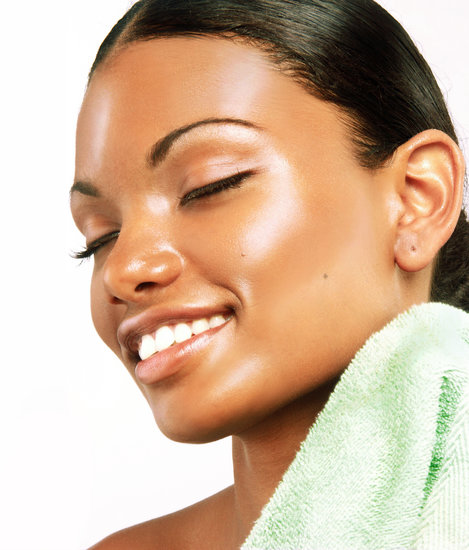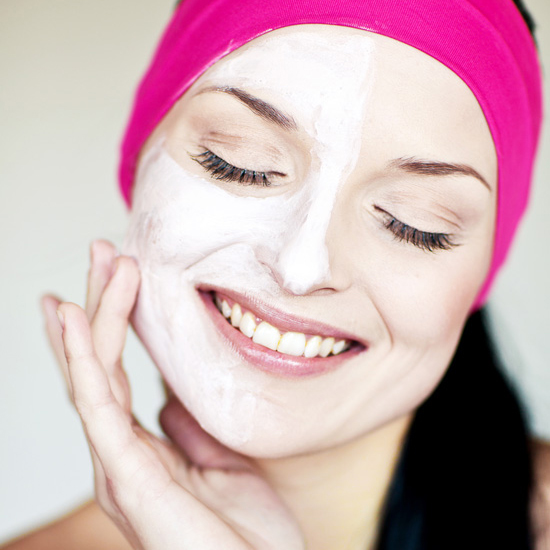 Find Your Perfect Toner