Beyonce Knowles and Other Celebrities Have New Hairstyles
What Do You Think of These 10 Stars' Hairstyle Changes?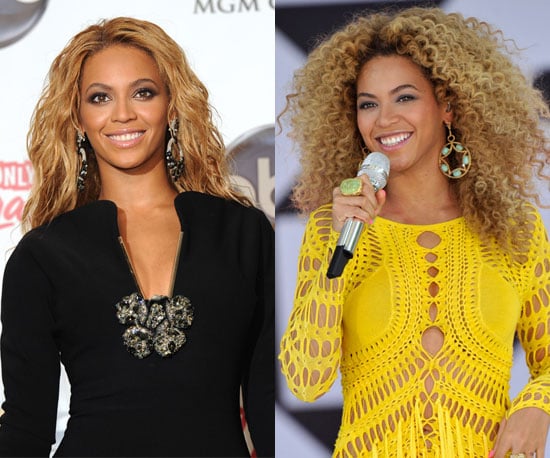 Beyoncé Knowles has never been afraid to play around with her hair, but she usually keeps things somewhere in the creamy blond waves spectrum. Recently, though, she's been performing with these voluminous spiral curls. Do you like her less relaxed look?