What Is a Brazilian Wax? Cost, Aftercare, and More
All of Your Bikini and Brazilian Wax Questions, Answered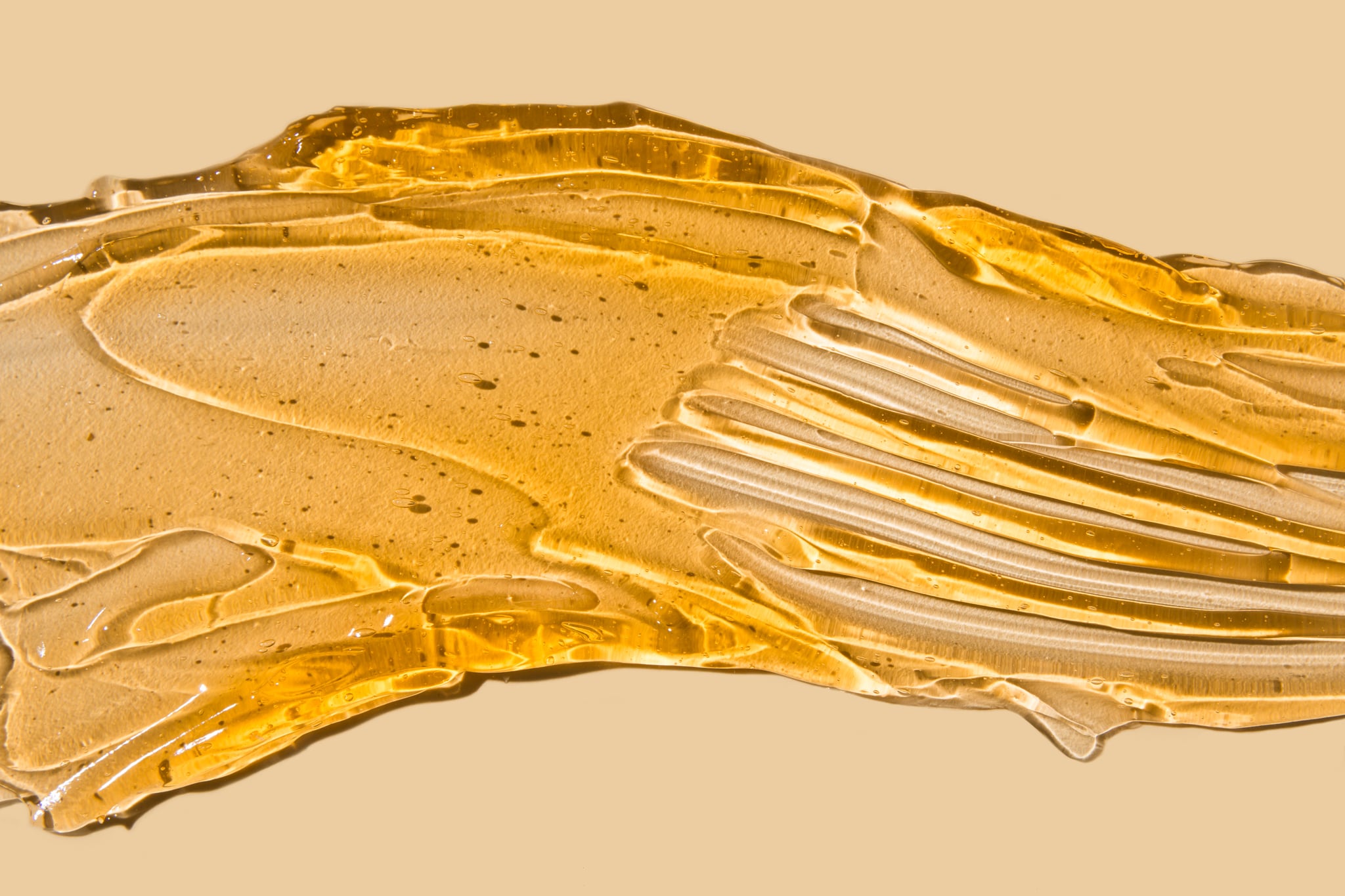 Getting a Brazilian wax can be intimidating if it's your first time.
Before booking your Brazilian wax or bikini wax appointment, there are some things to know.
There are some Brazilian wax tips to know, including how to prepare for your appointment.
Getting a bikini wax or Brazilian wax is a very intimate service, so understandably, you probably have some questions leading up to your first appointment. There's nothing like the idea of exposing your lower half to a complete stranger and trusting them with hot wax on your delicate skin to really make you think, right?
Ahead of your first professional hair-removal appointment, there are a few things you're probably wondering. Not only is it important to prepare for a Brazilian wax a certain way, but the aftercare is also crucial. If you have a vacation coming up, you may also be curious how long a Brazilian wax lasts. There are also some things you can do to ensure the process goes smoothly (like make sure the hair is just the right length).
From how naked you will need to get when you're there to a Brazilian wax cost and mistakes to avoid post-treatment, keep reading to find out everything you need to know before you get a Brazilian wax or bikini wax, according to a pro. Whether you're looking for the works ahead of a big trip, doing some routine grooming, or you're finally tired of your live-in boyfriend handling your wax sessions, we're getting all of your questions answered.
What Is a Brazilian Wax?
A Brazilian wax is the most comprehensive wax treatment available. It removes all of the hair from the pubic bone, around the external genitals and upper thighs, and around the anus. It leaves you smooth and completely hair-free.
Brazilian vs. Bikini Wax
Unlike a Brazilian wax, a bikini wax only focuses on removing hair that's visible around your swimsuit. This includes along the top of your clothing near your lower stomach and on your upper and inner thighs. It doesn't remove hair from the front of the pubic bone.
Depending on the type of wax you're getting, you may have to get naked on the bottom half for your service. "If you are receiving a full bikini wax or a Brazilian bikini wax, you want to take any underwear off," Gina Petak, European Wax Center education manager, tells POPSUGAR. "To get the best results with all the hair removed, you don't want to have anything in the way of your wax specialist." Waxing professionals see hundreds, if not thousands, of clients a week, so don't worry about being modest.
But if you're completely against the idea, you have options. "If you are not comfortable, we recommend starting with a bikini-line service," Petak says. "You can leave on your underwear because we are only removing the hair around your bikini line. Then maybe next time you'll try our Brazilian."
How to Tell If Your Salon Is Clean Before Booking a Bikini Wax or Brazilian Wax
Before you book your appointment, do your research on the salon you plan on visiting. You want to make sure you're seeing a licensed professional and that the salon is clean and safe.
"You're usually on the right track if you find a center that focuses solely on hair removal," Grupenmager says. "From the moment you walk into the salon, it should look and smell clean."
The bed you're instructed to lie on should be covered with fresh bed paper, like in a doctor's office, and the wax specialist should be wearing gloves. "All tools are soaked in antibacterial disinfectant or disposed of after each guest," Petak says. "Waxing sticks are never double-dipped, and the large stir stick is disposed of after each guest."
How Long Does Hair Have to Be to Wax?
Before booking your waxing appointment you need to make sure your hair is long enough to be waxed in the first place. Hair should be about the length of a grain of rice, or a quarter-inch long. "It's a good idea to stop shaving at least five days before your waxing reservation," Petak says. "Don't worry, your hair can never be too long to come see us."
How to Prepare For a Brazilian Wax
24 to 48 hours before your appointment, exfoliate the area with a scrub that doesn't leave a film or residue on the skin. You should also moisturize the area for a few days leading up to your service to keep the skin and hair soft, but don't moisturize the day right before or the day of your treatment.
On the day of your appointment, drink plenty of water to keep you and your skin hydrated. "If your skin is too dry, your hair is more prone to breakage at the root when removed," says Noemi Grupenmager, CEO and founder of Uni K Wax Centers. You should also avoid alcohol and caffeine if possible.
"It may seem like a good idea to have a drink to calm the nerves, but alcohol thins the blood, which actually causes a more painful experience," Petak says. "Caffeine leads to more skin sensitivity and also can up the pain during a wax." If you're concerned about the pain, you can take a painkiller like ibuprofen ahead of time.
Brazilian Wax Price
When it comes to booking salon services like a wax, location matters. The price of a Brazilian wax varies, but in general, expect to pay anywhere from $50 to $100 for your treatment. A bikini wax will cost you slightly less because it's less involved. That treatment costs around $30 to $50.
How Long Does a Brazilian Wax Last?
Both your Brazilian wax and bikini wax will last around the same amount of time: approximately three to four weeks. This depends on the person and how fast your hair grows, but generally, you should expect to book a follow-up waxing appointment three to six weeks after your first to allow the hair time to get long enough again. This can be hard if you're receiving waxing treatments in the middle of the summer to keep your bikini line smooth. That's why Grupenmager recommends you start prepping for the warm weather in the winter.
"With regular waxing, the length of time between treatments will increase, as the more you wax, the weaker the hair follicle becomes, making it easier to remove hair," she says. "If you stop waxing in winter, you reverse all the work waxing has done for your hair previously." Some salons even offer touch-up services to help with regrowth when you're in between full Brazilian or bikini wax appointments.
Going to get a fresh wax regularly won't just help with regrowth — it'll lower the pain, too. "Once your hair growth is in a pattern, it will be easier to remove, but if you're not maintaining your waxes, it could be more uncomfortable," Grupenmager says.
Brazilian Wax Aftercare
Once your appointment is over, the important step of aftercare begins. Taking care of your skin after waxing will help ensure you don't get ingrown hairs or razor bumps. It's best to wear breathable, soft cotton underwear to your appointment to make the trip home more comfortable. Once you do get home, Grupenmager recommends you "apply a cold pack to the area to reduce inflammation. Then, apply a soothing moisturizer where possible."
Ingrown hairs are arguably the worst part of the after-wax treatment. To keep these pesky bumps away, try to wear loose clothing whenever possible (meaning no skinny jeans, leggings, or tight underwear made from synthetic materials). "They compress your hair against your body, allowing the hair to curl back into the follicle," Grupenmager says. "Try to avoid shaving as much as possible. If you can't put the razor down, exfoliate the area before you shave, and make sure you aren't using a dull blade."