Bite Beauty Launches Taurus Zodiac Lipstick
Attention Tauruses: This Is the Lip Color You Should Wear, According to the Zodiac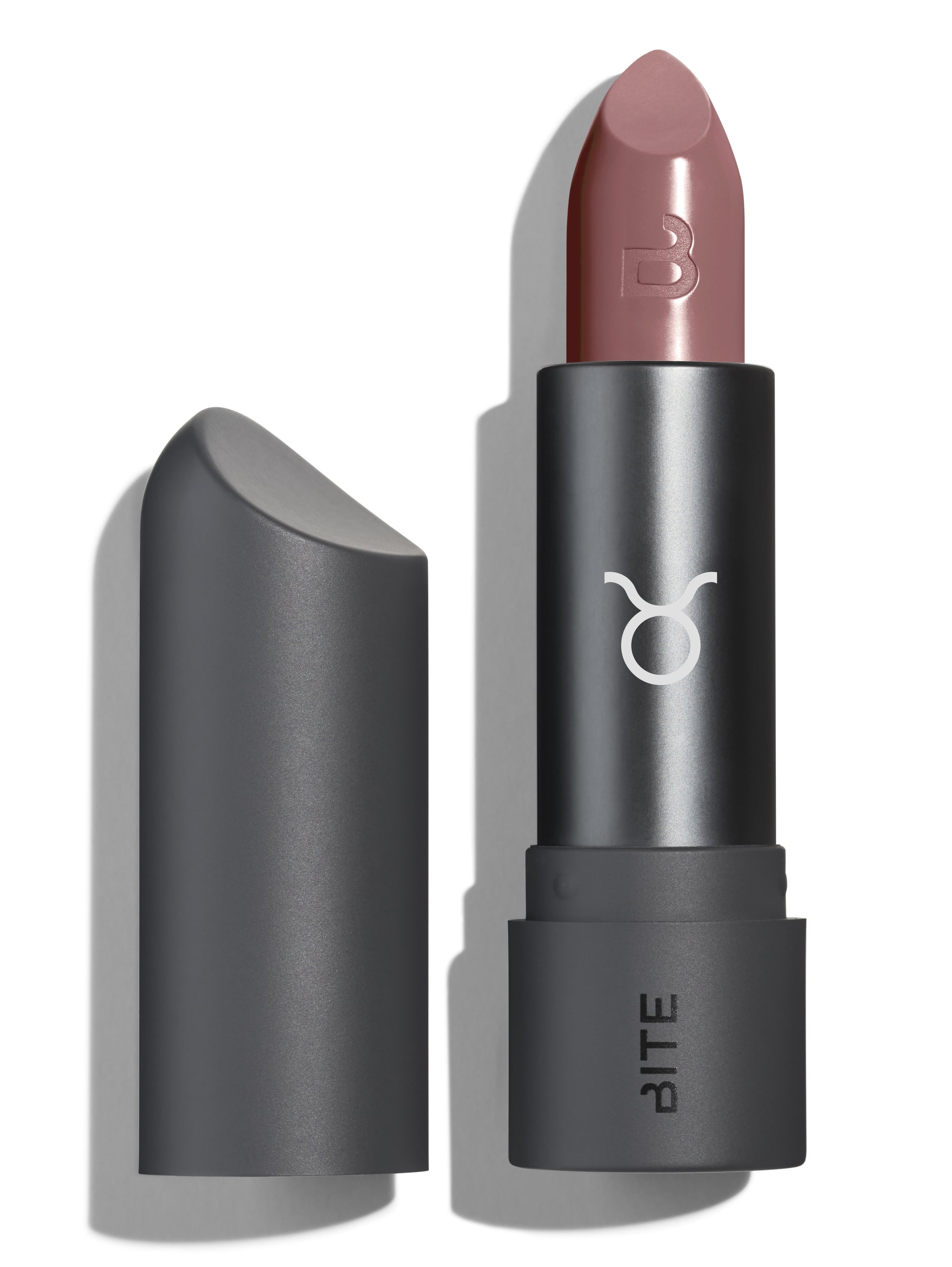 Full disclosure: my birthday is May 2 (gifts are appreciated, especially if they're edible), and I am the most stereotypical Taurus out there. I fit every quality of the Zodiac sign to a T: I'm stubborn but sometimes sensitive, hardworking, creative, and lovey-dovey when I find a boo thing. So Tauruses, if I may speak for you right now, the Astrology by Bite Amuse Bouche Lipstick that celebrates our star sign is totally perfect for all of us.
This lippie is the fourth installment in the brand's Zodiac line, which will release a shade for every sign in 2018. These super-limited-edition goodies are made with citrus, botanical oils, and resveratrol (an antioxidant sometimes found in red wine), which means each hue both looks and feels good on your pout.
The Taurus iteration is a muted rose that's totally timeless but just a bit trendy — like all of us bull-loving humans. Astrologist and healer Tara Greene consulted with Bite to create the shade, so you know the stars aligned with this one. You can pick it up for $26 on Sephora's website starting April 20, but hurry — these girls are known to sell out fast.