2018 Zodiac Forecast For Taurus
Taurus: Embrace Change and New Beginnings in 2018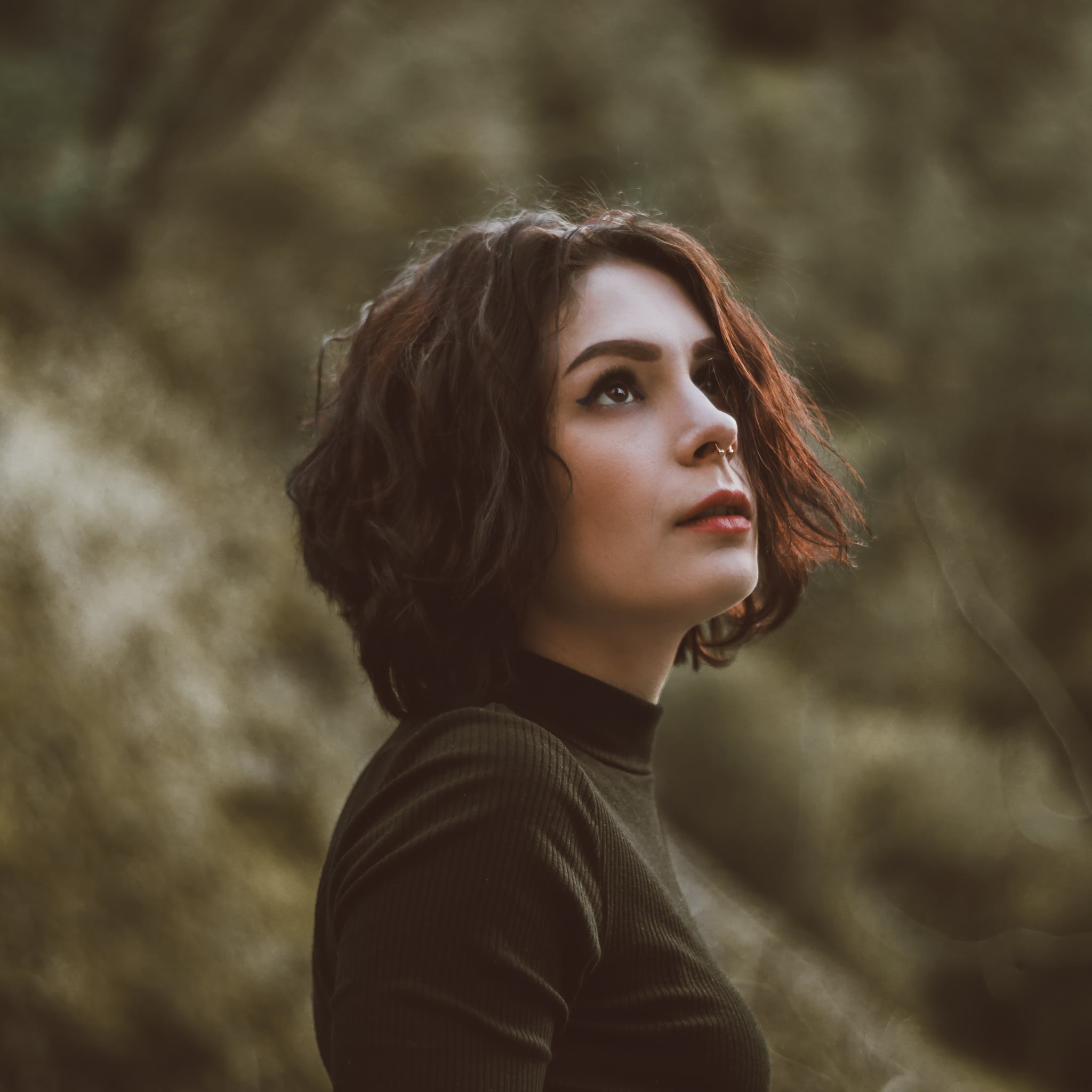 Are you ready for 2018? As you plan your adventures for the new year, see what your star sign has in store. We know for a Taurus in particular, change can be difficult. Don't worry, though — we've got all the details you need to make 2018 your best year yet!
If you were born between April 21 and May 20, the bull sign is in your blood. Your down-to-earth, practical, and hardworking nature will come in handy this year. Overall, you're pretty even keeled, but let's be honest: sometimes you're kind of a control freak. Don't let your stubbornness hinder you, so stay open to new options this year. Overall, 2018 will be a peaceful year for you. Step back and relax. Here's the breakdown of what's in store.
Work
Your workload will be low this year, so use this opportunity to take on extra projects at work. This will help you stand out and your managers will take notice. Focus on personal success and use your innate determination and strong willpower to your advantage.
If you're thinking of switching jobs or careers, February is the time to do it. Although change can be hard for you sometimes, take the bull by the horns. If you do, you'll see amazing progress in your career.
Love
You'll experience fewer arguments and less fighting in your love life this year, and overall, things should stay calm. Stay positive in your relationship, and if you're single, it may be your year to find someone! Since you tend to be more closed off, use this opportunity to try expressing your feelings more openly.
Thanks to Mercury's retrograde in October, you'll find a month of new beginnings. Take note, November will be a very socially active month for you, and you'll find yourself with a lot of dates and functions. You'll start to get a lot of attention in November, so don't waste the opportunity to meet someone new!
Friends and Family
Spend time with family and friends in 2018 to keep your bonds strong. Use your dependable, reliable, and compassionate nature to help family members when they need you.
August will be a good month for family and friends, so spend this time with your loved ones. Reach out people you haven't talked to in a while and restore those connections, you may come into some challenges that you'll need support for later.
Finances
Since you're already naturally good with your finances, just remember to spend money on things you need first. Your cash flow should be consistent this year, so there shouldn't be any need to worry. Continue to prioritize and never make hasty decisions with your cash. In June, pay extra attention to your finances. Beware of people who may try to take advantage of you.