Celebrities With New Haircuts and Colors
What Do You Think of These Stars' Style Changes?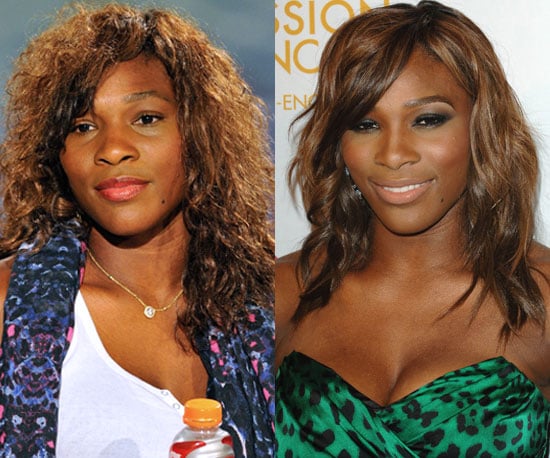 Wimbledon champ Serena celebrated her win this week with a new hairstyle. We liked her soft, messy curls, but her sleek new caramel-highlighted look is pretty, too. Which style is a Grand Slam for you?