Celebrity Hairstyle Changes
What Do You Think of These 5 Stars' Style Changes?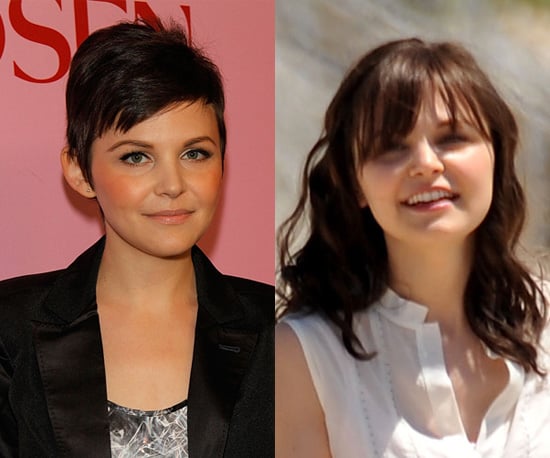 While Ginnifer was filming scenes for Something Borrowed, we got a glimpse of the actress donning some long hair with wispy bangs. While it's all just for the movies, would you like to see Ginnifer go back to her longer hairstyle, or do you think she's found hair perfection in her closely cropped pixie?