Charlie & the Chocolate Factory Storybook Cosmetics Palette
There's a Charlie and the Chocolate Factory Eye Shadow Palette Coming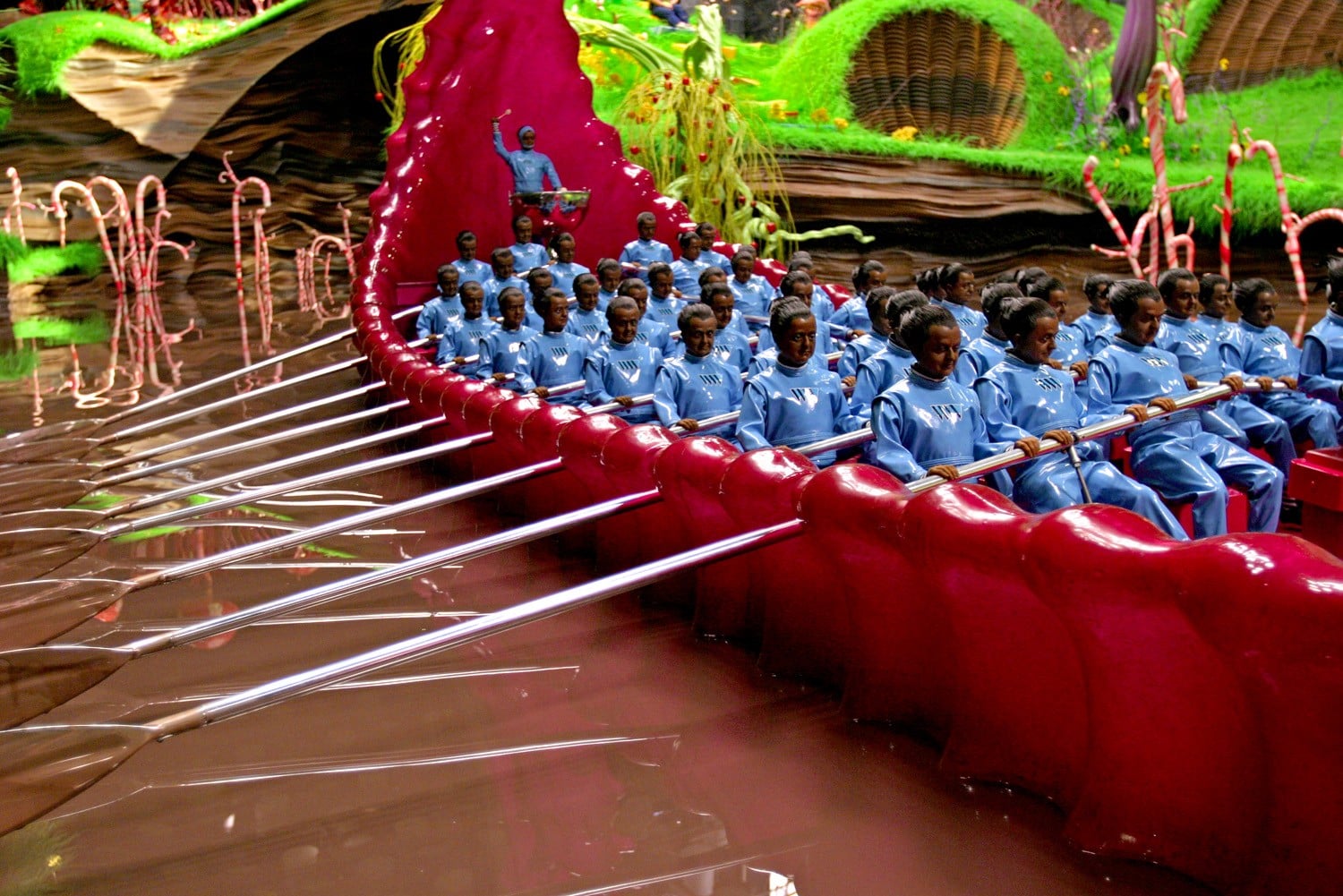 Chocolate-inspired palettes are nothing new in beauty. Too Faced has been creating them for years. But that doesn't mean we weren't totally psyched when we heard that Charlie and the Chocolate Factory (as in the Roald Dahl book and movie you loved growing up!) was collaborating with Storybook Cosmetics. It's happening — we have confirmation from the brand — and it sounds pretty delicious.
We know there will be an eye shadow palette book featuring 12 cruelty-free highly, pigmented "Whipple-Scrumptious colors" according to the press release. Expect mattes, metallics, and pearly finishes when it comes to texture. The limited-edition shadows will be housed in a life-sized custom hardcover storybook.
Launch date is for Summer 2017 (month TBD) and it will be sold on storybookcosmetics.com. The release states: "All good things come to those who wait . . . and in this case it won't be until later this year when the product is perfected. Willy Wonka himself said it best, 'Tremendous things are in store for you! Many wonderful surprises await you!'"