Cruelty-Free Beauty Products
100 Cruelty-Free Beauty Products That Prove How Easy It Is to Commit
As POPSUGAR editors, we independently select and write about stuff we love and think you'll like too. If you buy a product we have recommended, we may receive affiliate commission, which in turn supports our work.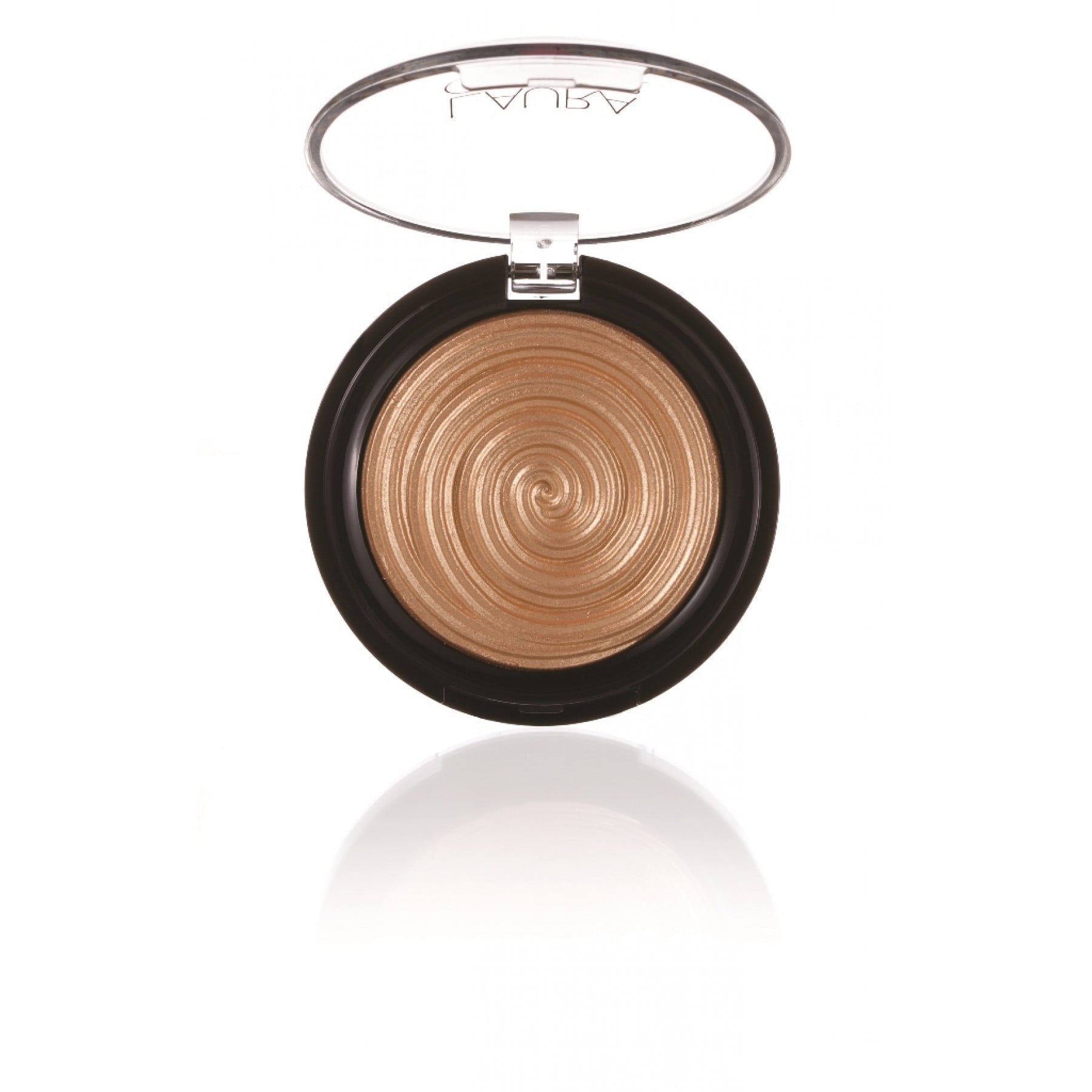 Transitioning to an entirely cruelty-free beauty routine seems like it would be a huge hassle, but in reality it's actually pretty easy. Many brands are opting to stop testing their products and ingredients on animals, realizing that it's an unnecessary and unethical practice.
If you're a beauty-obsessed animal-lover, don't worry: many of your favorite drugstore and luxury cosmetic brands are cruelty-free, and you'll be able to find a great product for every part of your pampering routine. Whether you're an eye shadow palette hoarder or more of a body wash and go gal, there are cruelty-free products we can guarantee you'll fall in love with.
Read on to find out which awesome products are cruelty-free, and check out the Leaping Bunny website for more resources.
Jump to:
[Skin Care] [Body Care] [Sunscreen] [Nails] [Fragrance] [Hair] [Makeup]