As POPSUGAR editors, we independently select and write about stuff we love and think you'll like too. If you buy a product we have recommended, we may receive affiliate commission, which in turn supports our work.
Finally booked that appointment, said a hail Mary, and took the shag-haircut plunge? Yeah, you and everybody else. Nothing, and we do mean nothing, has spurred more of a hair frenzy since the the lob first made an appearance circa 2014 quite like the shag has in recent years — and it's showing no signs of slowing down soon.
How to style your cool new cut, however, is an entirely separate matter. "For the shag, you have to let go of conventional styling techniques that we have all been doing for the last decade," Devin Toth, hairstylist at Salon SCK in NYC, tells POPSUGAR. "You wouldn't do a perfect, bouncy, round-brush blowout, styled section by section, and then create loose waves, set by a large curling iron."
Erm, so what should you do, then? Celebrity hairstylist Rebekah Forecast says the three things that differentiate the shag haircut from any other style are "the strong fringe, the straightness of the ends, and the volume at the root." For the former, you'll want to cut your bangs regularly to maintain the blunt effect. Beyond that, it's all about picking the right products and using them correctly.
Because no one should have to maneuver this retro haircut trend alone, ahead we've asked the pros to break down the exact tools and techniques that'll keep your new shag looking groovy, baby.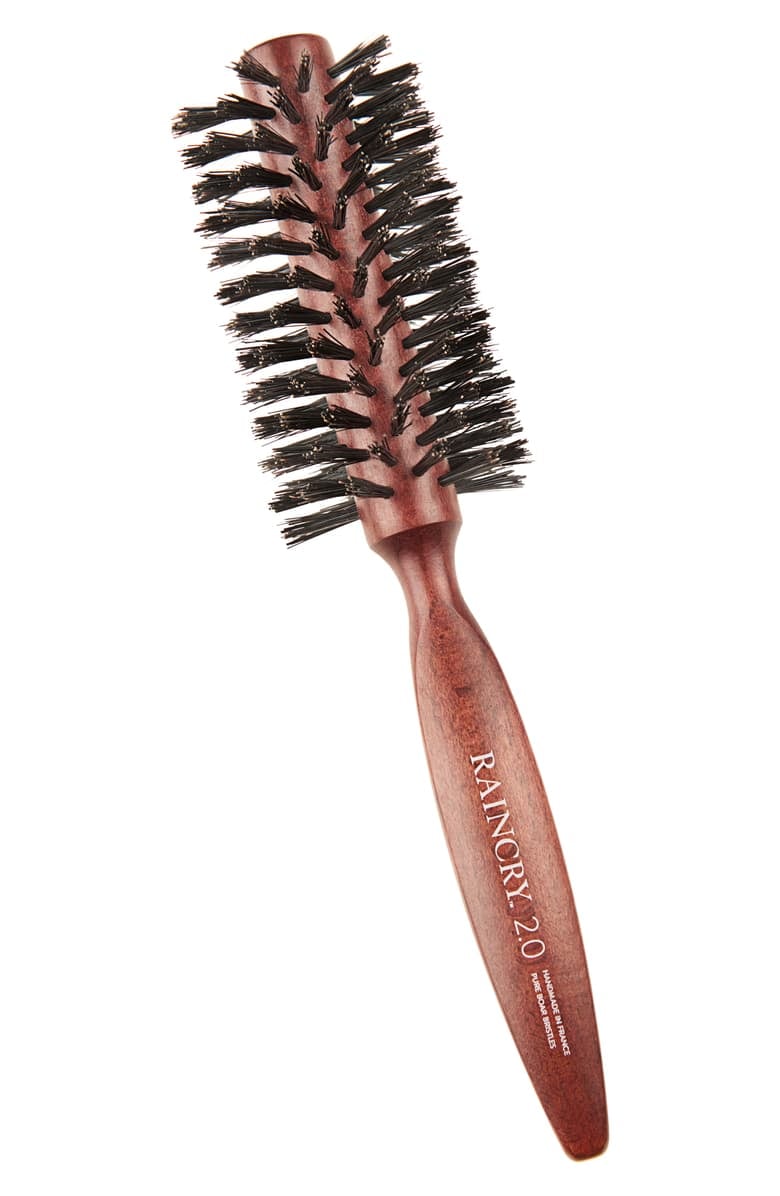 How to Style a Shag Haircut, Step 1: Create Volume at the Roots
The first thing you want to do: pump up the volume. "If your hair is flat, you can quickly prep your style by blow-drying a couple sections above the crown with a medium-sized round brush," Toth says. We like the Raincry Smooth 2.0 Medium Brush ($69), but there are plenty of great hairbrush options out there to choose from.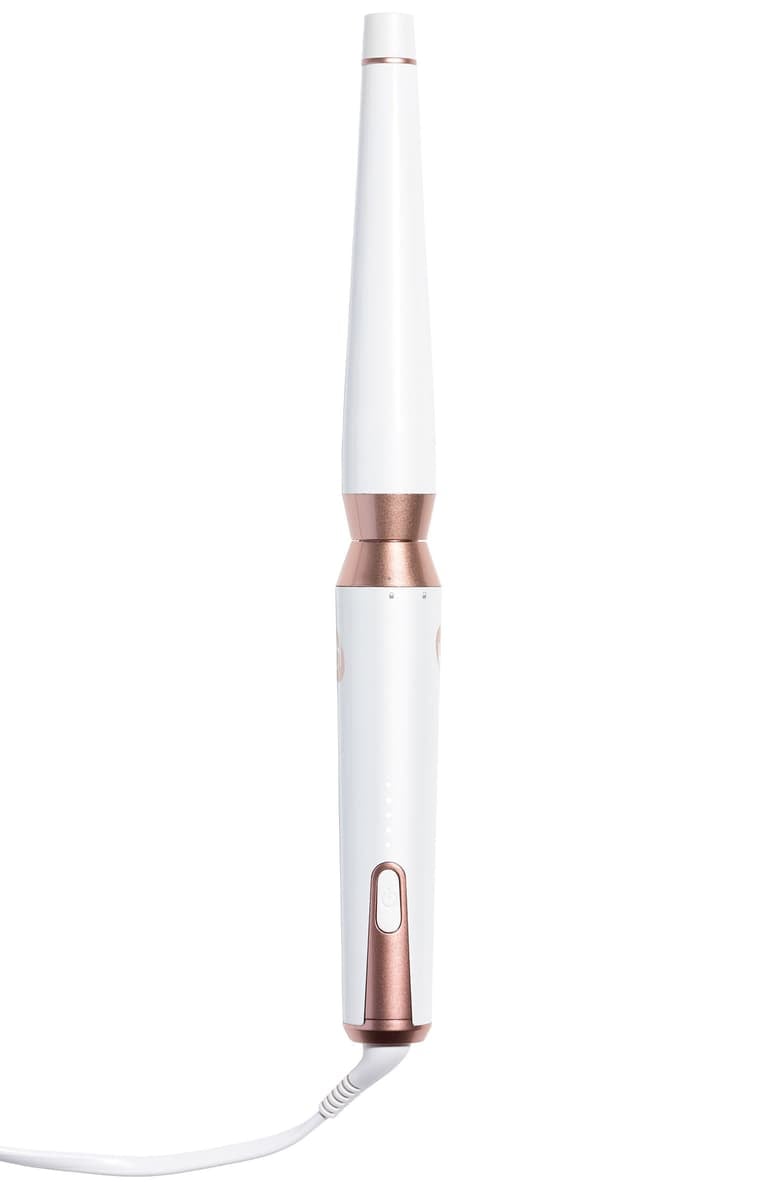 How to Style a Shag Haircut, Step 2: Add Waves
After that, and avoiding the last half-inch of your ends, "hit the bottom half of your shag haircut with a small wand," Toth says. (The T3 Whirl Convertible Tapered Interchangeable Styling Wand ($144, originally $170) is a good bet because it lets you choose the size of the ringlet depending on the texture you're after.) "Just a few pieces wrapped around the iron — it shouldn't be perfect at all."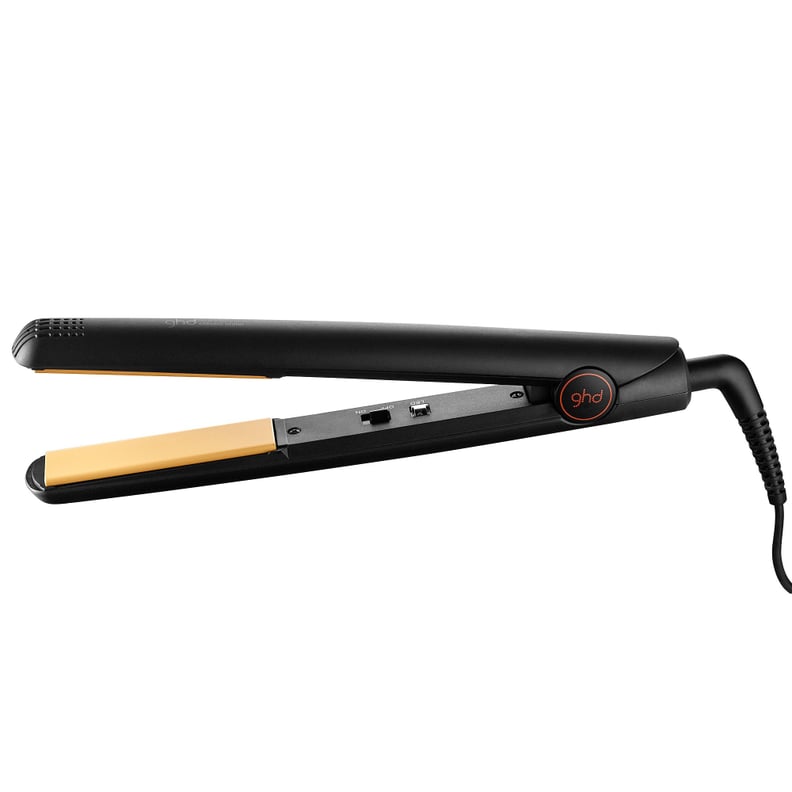 How to Style a Shag Haircut, Step 3: Straighten the Ends
The key to any shag haircut is that choppy effect, so if you accidentally curl the ends of your hair a little too much, grab a flat iron. "Use a straightening iron to keep the ends really straight," Forecast says. "I am currently using the Ghd Classic 1" Inch Styler ($179)."

How to Style a Shag Haircut, Step 4: Add Some Texture
"Next, flip your head forward and downward and then shake the roots out with your fingers," Toth says. "Before you lift your head back up, take a deep breath and spray a generous amount of texturizer spray or dry shampoo all over."
This step, Forecast agrees, is "a must" for maintaining the volume of your shag. We love the Verb Dry Shampoo Light ($20) because it comes in options for both light and dark hair. "Spray at the root area to absorb any oil and give a second-day cool look to the hair."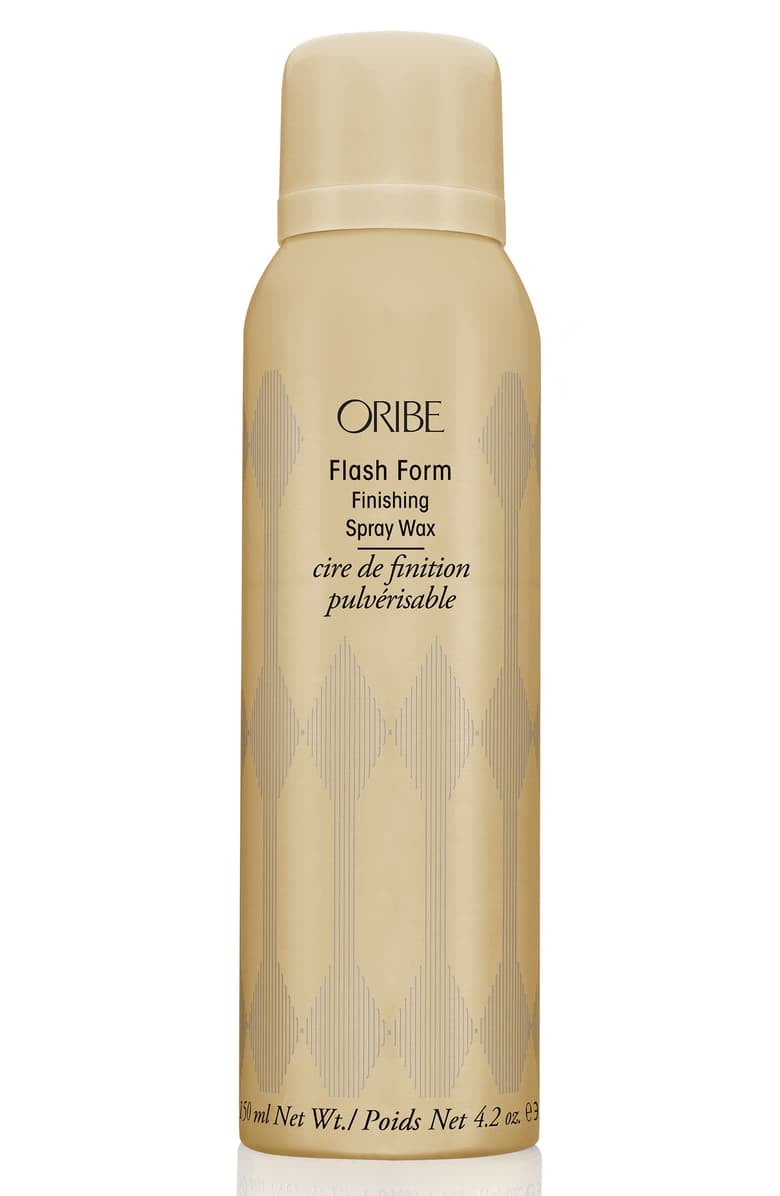 How to Style a Shag Haircut, Step 5: Define Your Waves
When it's time for finishing touches, Toth recommends you take a styling clay or texturizing wax like the Oribe Flash Form Finishing Spray Wax ($42) to add definition and detail the ends.
The only real no-no? "Avoid applying products with a high water content onto already styled hair, as this will revert the hair to the natural wave form — unless it's pin-straight naturally — and result in a less edgy look," Forecast says. After all, the shag is all about that back-from-the-'70s edge. Wink.