DIY Bridal Makeup Tips
Stay in Your Bridal Budget by Doing Your Makeup Yourself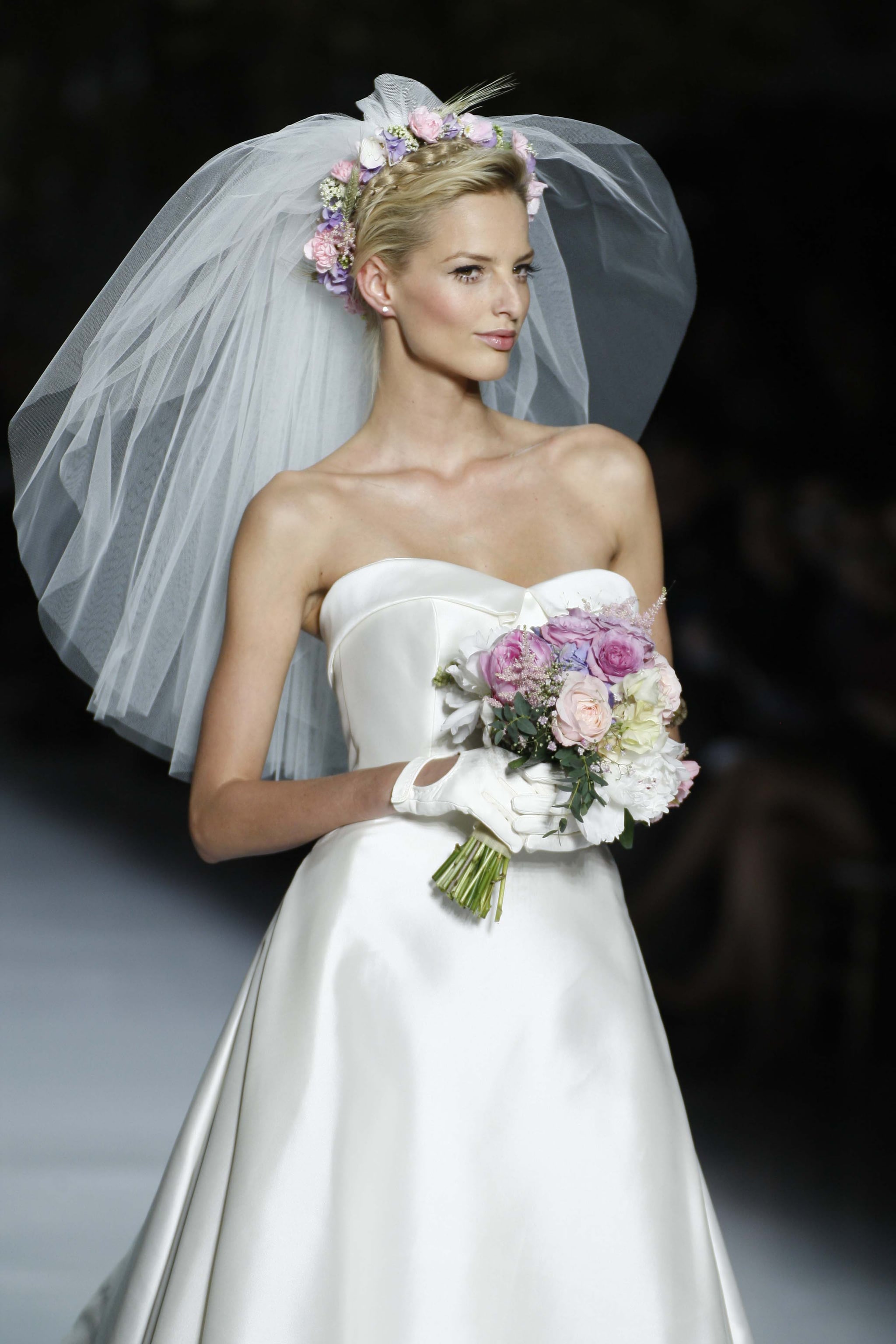 Your wedding photographer is there to catch your day's biggest moments, but you shouldn't have to check your makeup before every snap of the lens. Celebrity makeup artist Ashunta Sheriff shares her tips for achieving a flawless wedding-day look that requires very little fuss postapplication. And it all starts months before you even walk down the aisle.
Prep: In order to get a bridal complexion that requires very little makeup, start your wedding day beautification process months in advance. Any facials, brow work, or hair removal should be done at least a week ahead of the date. "If your skin has any reaction, you have a few days to get skin back to normal," Sheriff says. "Steaming is also wonderful, and drinking lots of water months before will ensure your skin looks glowing and amazing on your special day."
For the big day: "Makeup needs to be waterproof and melt-proof for both the wedding and photos," explains Sheriff. To keep your eye makeup in check, use waterproof eyeliner and mascara, along with long-wear lash extensions. In addition, primer for the skin and eyes is crucial for creating long-wearing makeup. Just be sure to carry pressed powder and lip color to the venue to refresh your makeup as needed, especially for photos.