Source: POPSUGAR Photography / Sisilia Piring

Guilty of neglecting your skin at a music festival? We've partnered with Clarins to show you that while it was #worththewrinkle, a little damage control after the fun will do you good.
Between experiencing all your favorite artists up close and personal, camping under the stars, and soaking up all the desert sunshine, it's safe to say you had the time of your life at a three-day music festival. But what you gained in once-in-a-lifetime experiences, you may have lost in your skin. Do parched pores and sunburns sound like your current state of face? We totally get it — with all that nonstop fun, no one has time to apply (and reapply) the sunscreen, let alone remove your makeup at the end of the day. To say your skin might be a little worse for wear is an understatement. Thankfully, that gorgeous epidermis of yours can easily bounce back with these six helpful tips, some of which are from Clarins's skin care specialist and makeup artist Marla Henry. Keep reading to find out how you can get that natural glow back in no time.
1. Hydrate your body
First things first: drink up. Your body most likely lost a lot of liquid in the desert, so replenish your reserve and kick-start the toxin removal process with some good old H20. Start slow, and work your way up to the recommended eight glasses per day.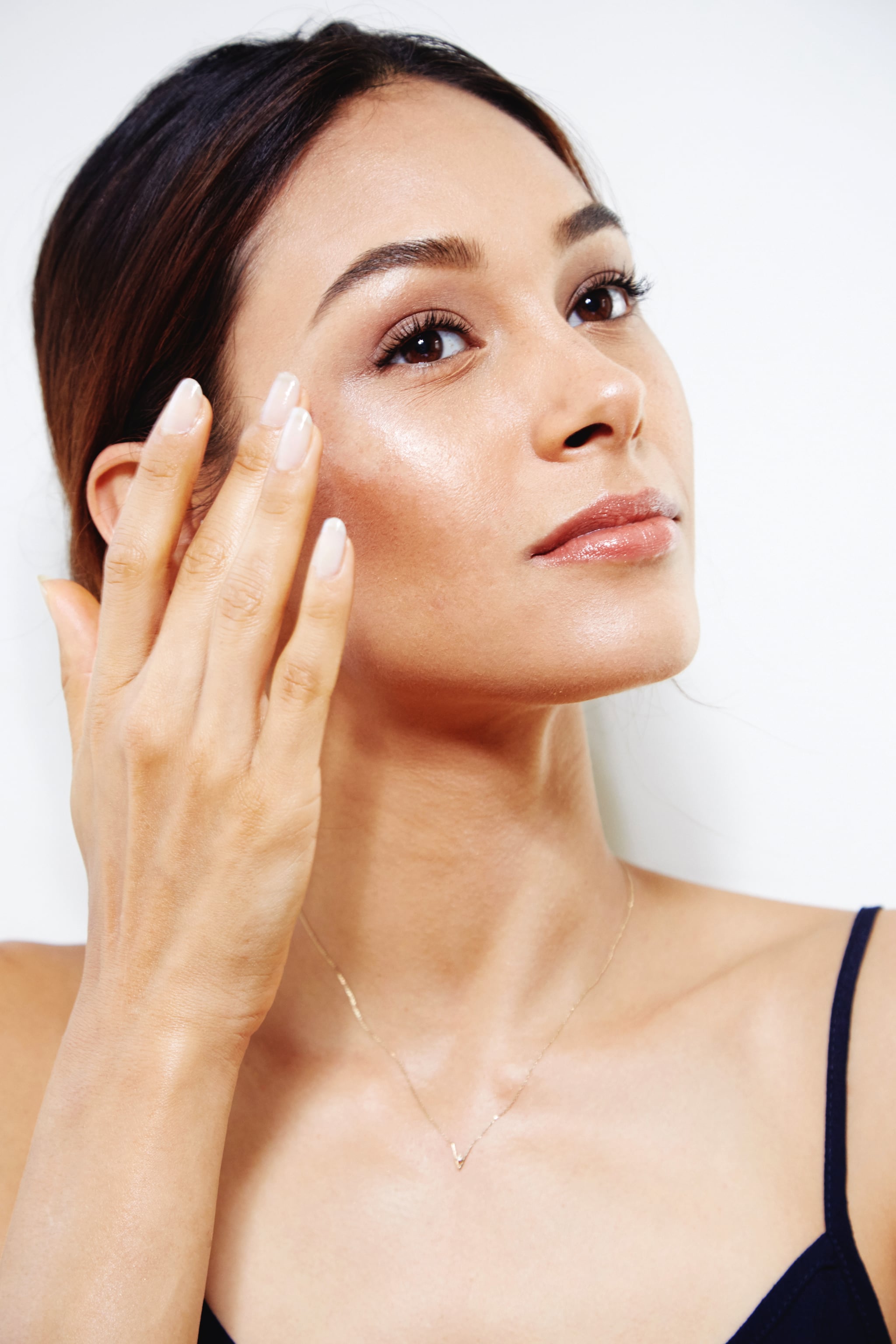 2. Now hydrate your skin
Next, concentrate on bringing moisture back to your skin. "Start by cleansing and exfoliating your skin, then focus on regaining moisture – I recommend using an oil like Blue Orchid, and you can use that as a mask," says Henry. Once that's set, use a targeted moisturizer, like the Clarins Multi-Active cream, which will revitalize your complexion, boost radiance, and absorb the visible effects of all those sleepless nights, especially when applied both in the morning and before bed.
3. Aloe vera is your new best friend
"After being outside for multiple days, your skin is dry and even red – it's irritated," says Henry. Whether it's a painful burn, inflammation, or the appearance of sunspots, Henry says applying aloe vera will not only soothe, heal, and soften the surface of your skin, it will feel like a refreshing reprieve from the harsh desert environment.
4. Stock up on the vitamin C
Bring your dull skin back to life with a few key antioxidants. Apply a serum, face mask, or treatment containing vitamin C to brighten, boost collagen production, and fade scars. Another option is taking a supplement or eating vitamin C-rich fruits, like strawberries.
5. Same goes for vitamin A
Likewise, seek out vitamin A as a vital ingredient in either topical treatments or vegetables (such as romaine lettuce) to improve cell turnover and quickly renew damaged skin.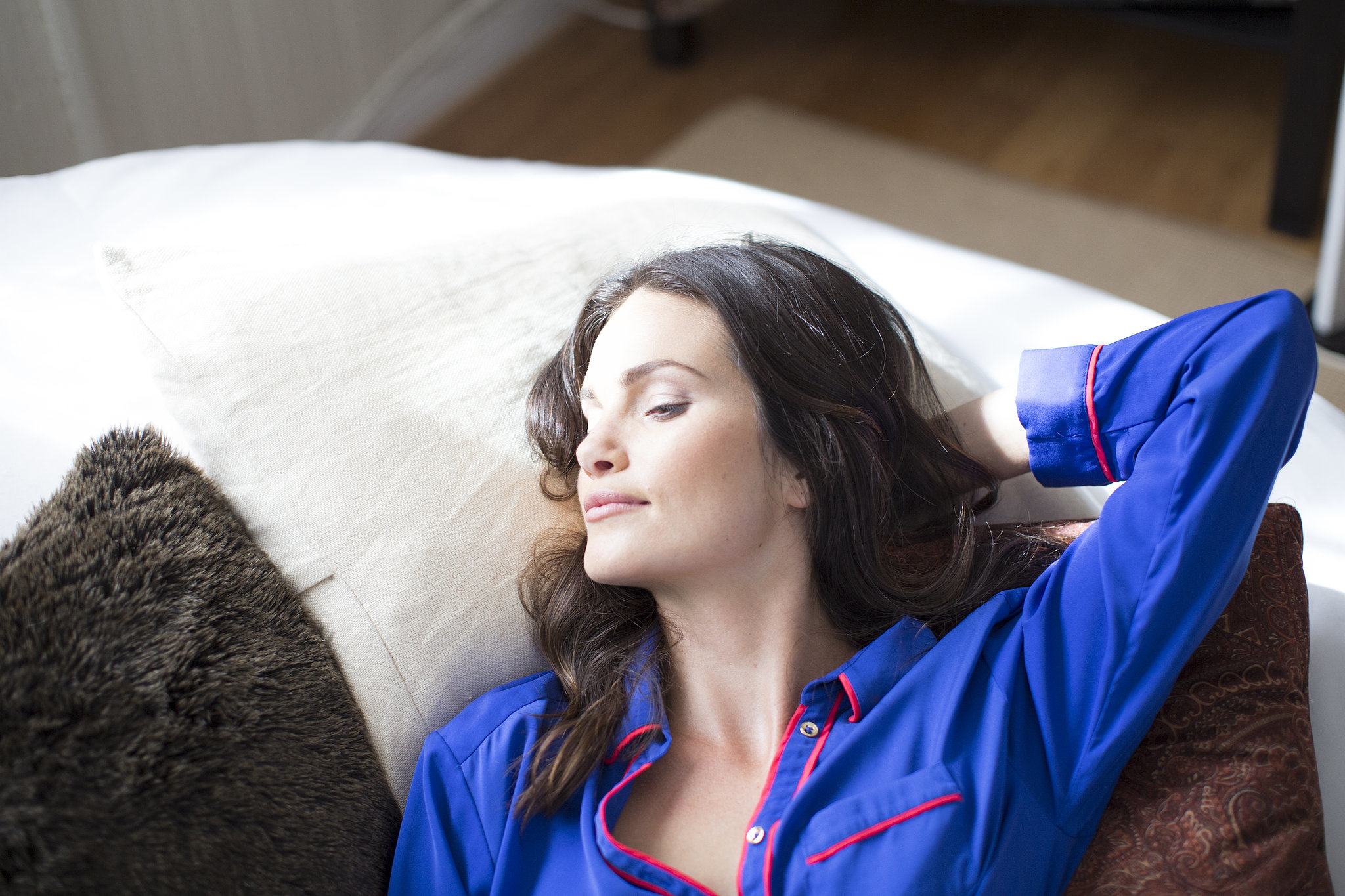 6. Get your beauty sleep
This one might be a no-brainer, but catch up on sleep! After constantly being on the go (and in the intense heat) for three days straight, getting a full night's rest will restore your physical and mental energy. You'll be good as new.






More from Clarins



Meet Chriselle Lim and her beauty must have, Multi-Active. The best parts of life are #worththewrinkle.