Justin Bieber and Hailey Baldwin Matching Tattoos 2018
Justin Bieber and Hailey Baldwin Got Couples' Tattoos, but They're Pretty Tough to Spot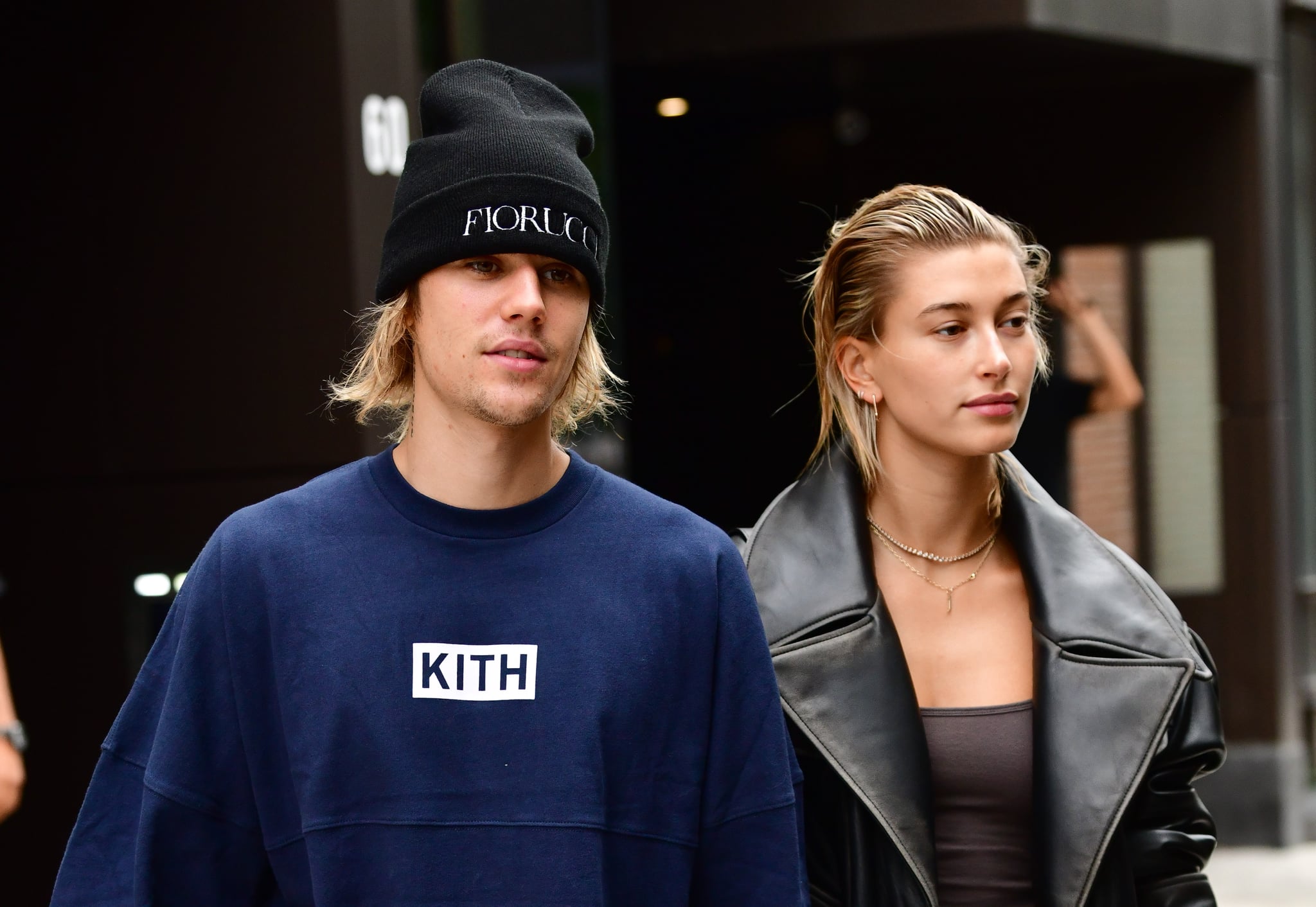 Justin Bieber and Hailey Baldwin secretly made their bond permanent before they ever tied the knot. Celebrity tattoo artist BangBang, aka Keith McCurdy, told Page Six TV he gave the now-married couple some ink that has stayed pretty under the radar.
"They each got a tattoo," revealed McCurdy. "Justin's tattoo is on his face, and I haven't seen any photos of it — so he's doing a good job of laying low."
Seems like a face tattoo would be pretty hard to miss, but McCurdy clarifies the ink, located around Bieber's eyebrow, is "really thin and delicate." Fans speculate that a July photo of Bieber may give a glimpse of the tattoo, which appears to be the word "grace."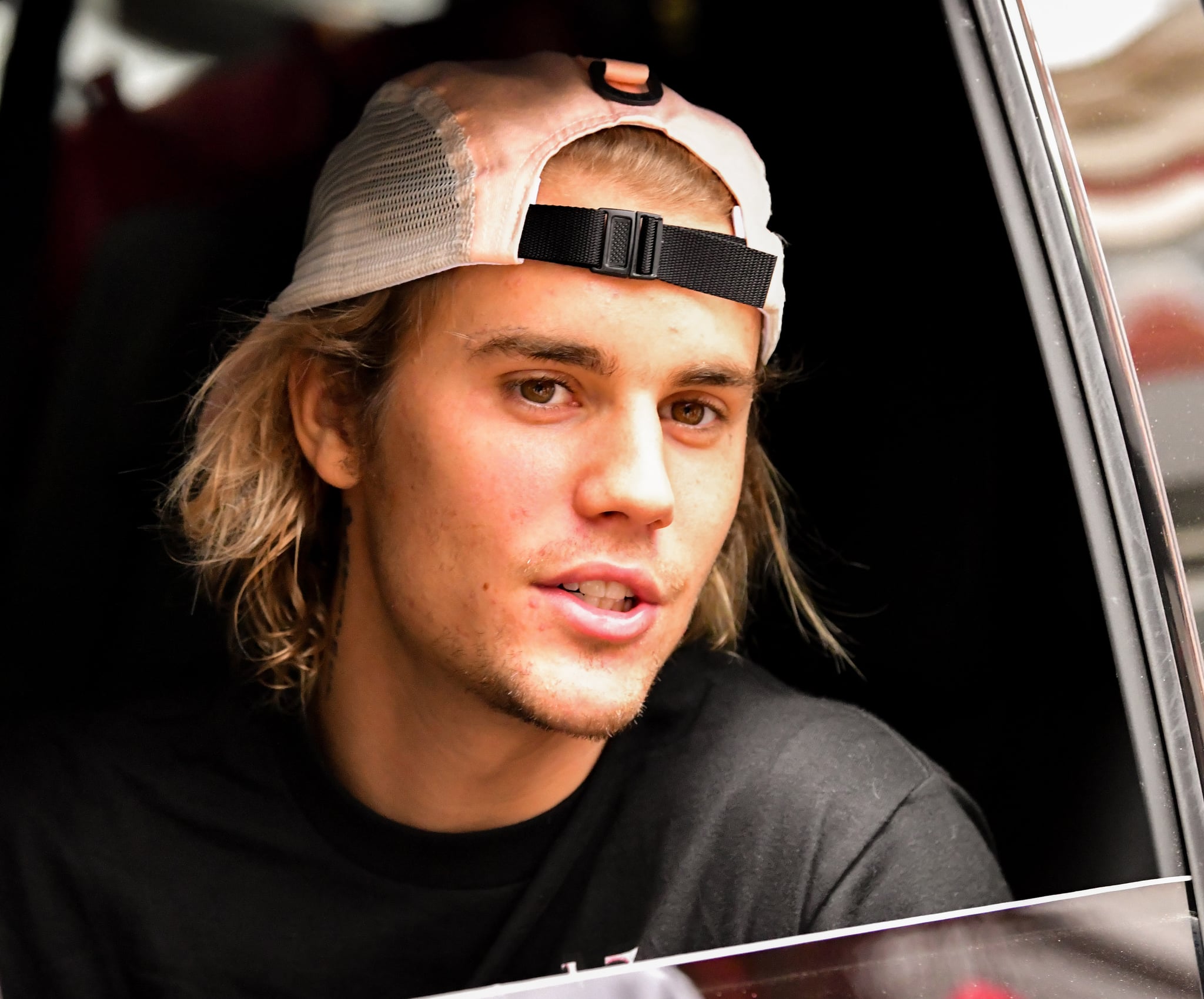 While McCurdy revealed a few details about Bieber's ink, he stayed quiet about Baldwin's addition to her collection of 19 tiny tattoos. He simply said the pair didn't opt for "a traditional couples' tattoo." With vague details like that, there's really only one question left for McCurdy: what do you mean?