KKW Beauty Contour Palette
Kim Kardashian's First Makeup Product From Her Line Is a Very Obvious One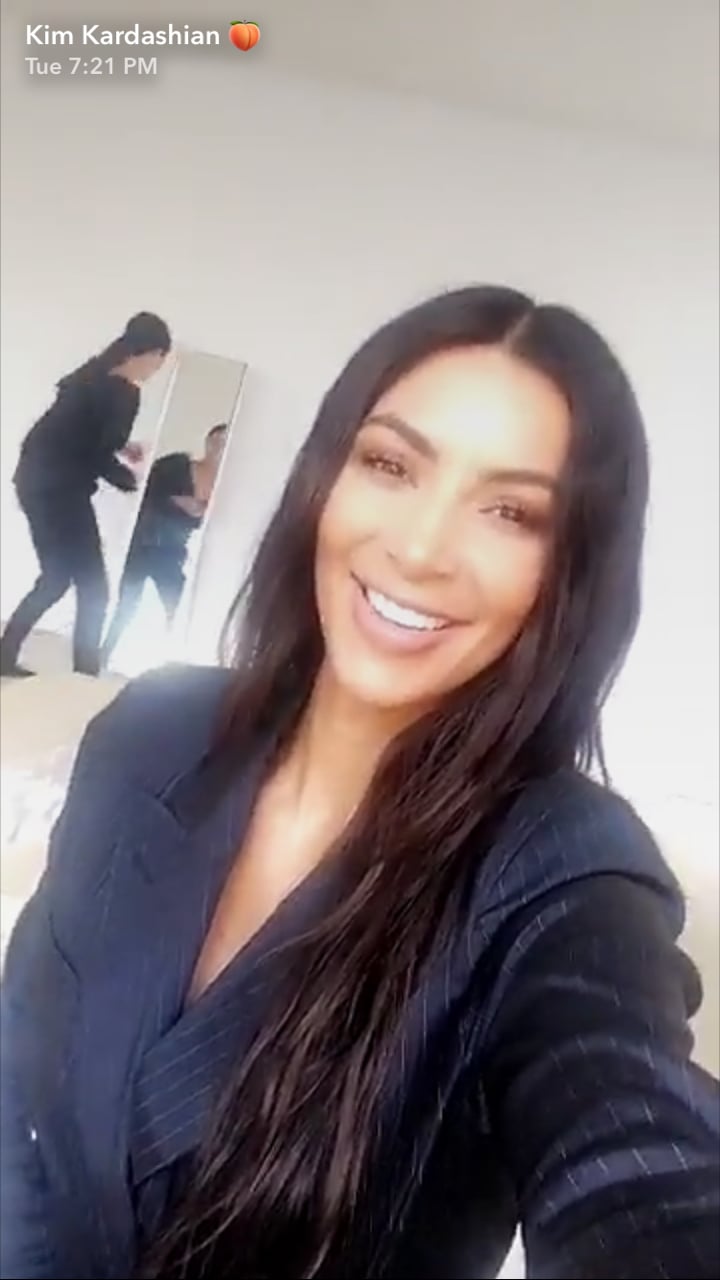 Image Source: Snapchat user Kim Kardashian
Just in! Kim Kardashian revealed on her Snapchat what the first makeup product in KKW Beauty will be. And it's a no-brainer.
"I am so excited to announce, you guys, KKW Beauty," she said. "I really think you guys are going to love it. I worked so hard on this, and we're launching first with a contour product. It's like a collection of cream contours. So get read to be contoured!"
Well, of course it's a contour kit. While contouring is a technique makeup artists have used for years, Kim basically put in on everyone's radar since she came into the spotlight years ago. And we bet it will be one hell of a makeup kit to give you chiseled cheeks.
Kim also teased that she is creating a fragrance, which WWD confirmed. She told the trade publication: "My makeup line that I announced today will be all online. In the same beauty world, I'm launching fragrance at the end of the year . . . These are all projects I'm doing with full ownership."
More will be revealed on June 21 when KKW Beauty officially launches. Let the countdown commence!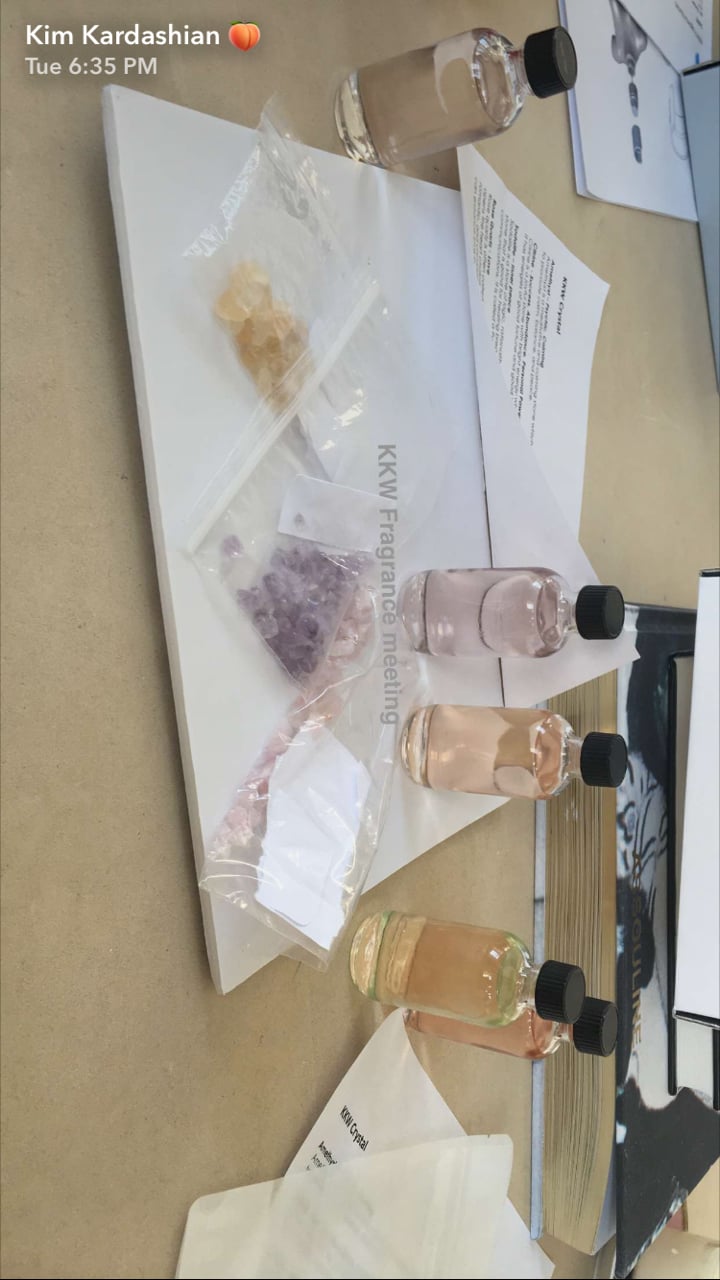 Image Source: Snapchat user Kim Kardashian
Update: Kim shared an image on Instagram of her wearing the new makeup!