Kat Von D Farm Sanctuary Lipstick
This Limited Edition Kat Von D Lipstick Will Save Farm Animals and Make You Look Good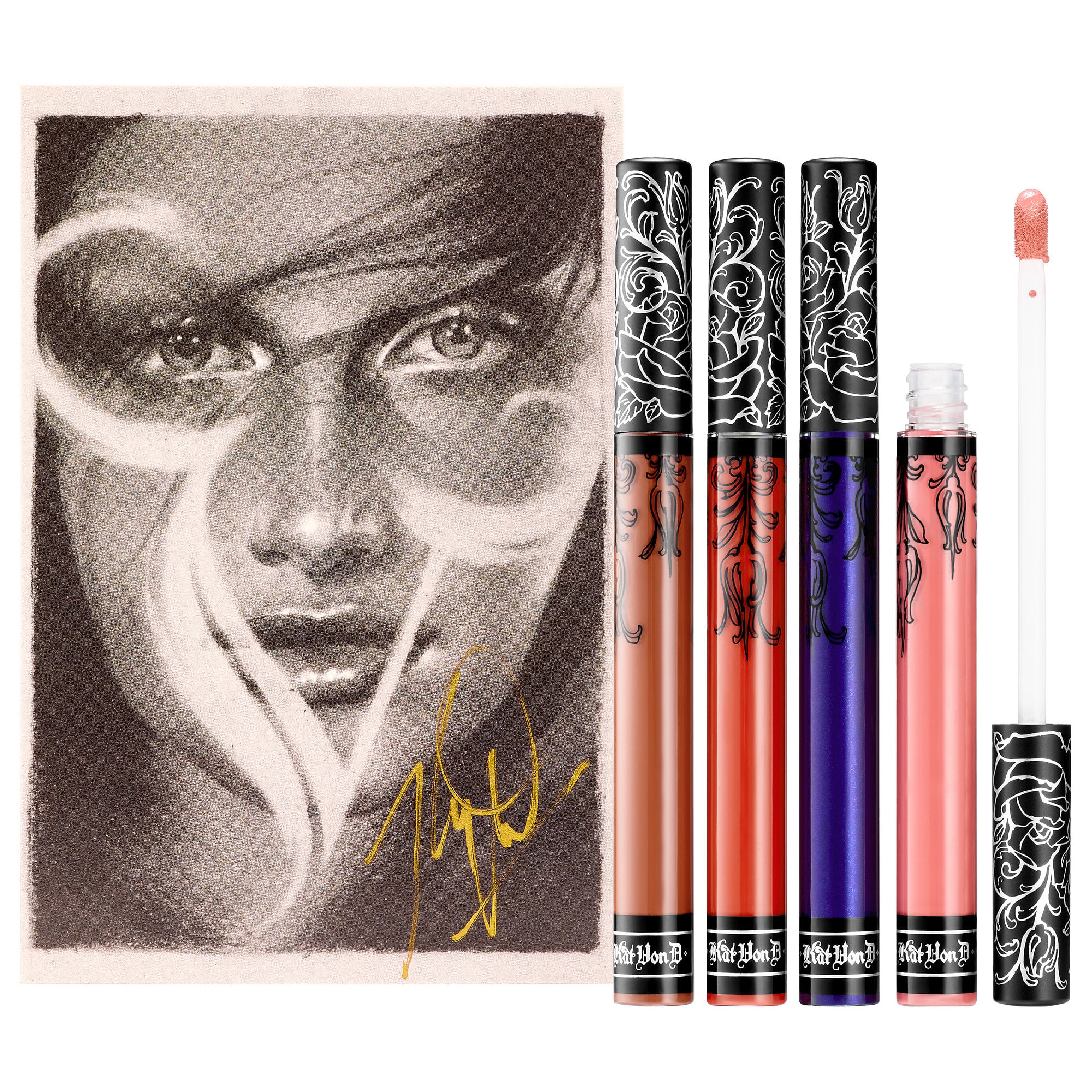 Just call her farmer Kat. One of the most outspoken animal rights advocate in the beauty biz has just teamed up with a charity that rescues livestock from inhumane environments, and the end result is a fabulous lipstick! The Kat Von D Farm Sanctuary Set ($80) has officially been released online at Sephora — for two days online.
Kat Von D just on Instagram that her brand is uniting with Farm Sanctuary to produce four limited-edition lippies all named after real (and recently saved) animals.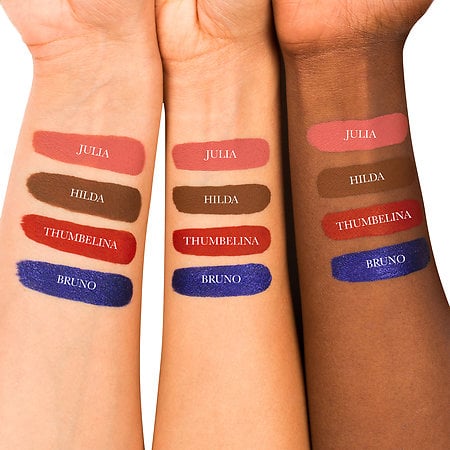 The unique shades are what you'd expect from Kat, who's known for producing her much-loved Everlasting Lipstick in every color under the sun. There's "Bruno," a royal blue named after a cow; "Julia," a baby pink inspired by (what else?) a pig; "Hilda," a red-copper in honor of a sheep; and "Thumbelina," a bright red for a rooster.
According to the brand, 20 percent of the proceeds of this product will help fund Farm Sanctuary's efforts to keep animals safe. Founded in 1986 as a small shelter, the cruelty-free foundation was the first charity of its kind, and quickly grew into a large organization that's headquartered in Watkins Glen, NY.
Once again, you only have until Nov. 3 to shop these products, so go, go, go farmer!