Katy Perry Golden Globes 2016
What Do You Think of Katy Perry's Bumpit?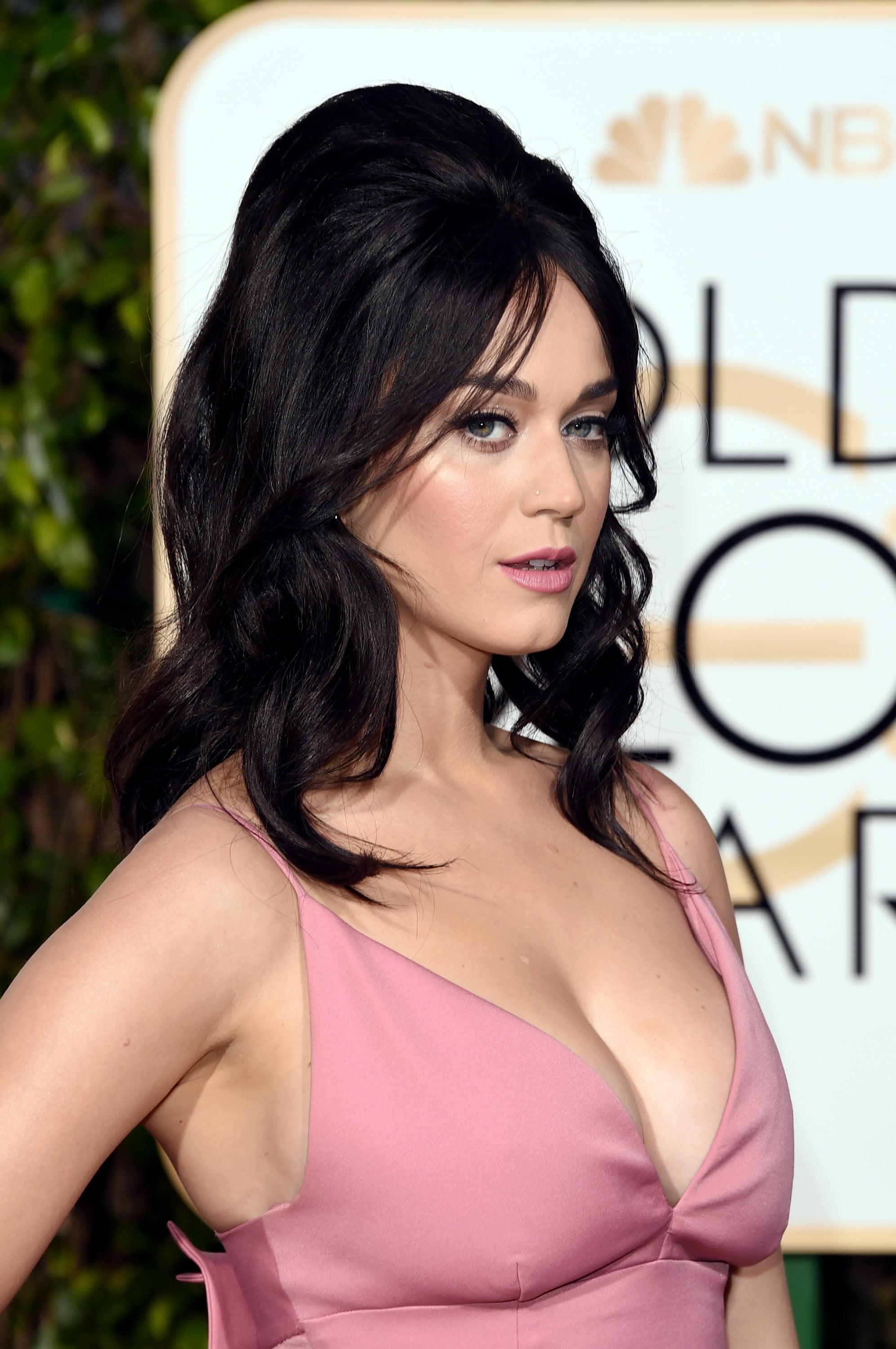 Many would assume Katy Perry has done it all — especially in terms of her hair. But to us, this has to be a first: as the presenter of best song at the Golden Globe Awards, Katy sported a Brigitte Bardot-esque hairstyle and admitted that she had a little help to achieve the height in her hair! Katy told Jennifer Lawrence (of all people) that she was sporting a Bumpit.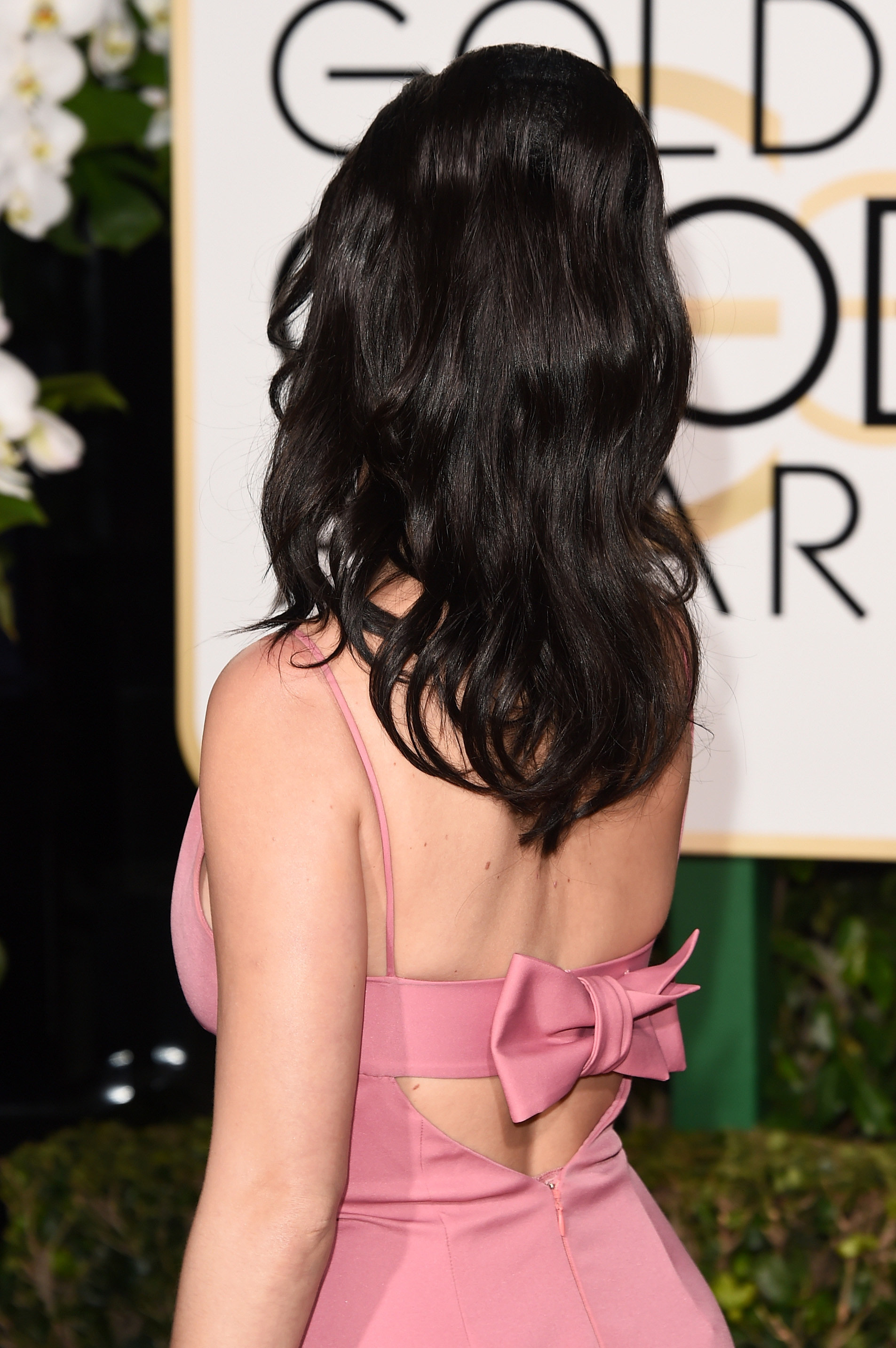 What do you think of Katy's throwback hairstyle?