Khloe Kardashian Without Makeup on Snapchat
Khloe Kardashian Looks Totally Different Without This 1 Contour Hack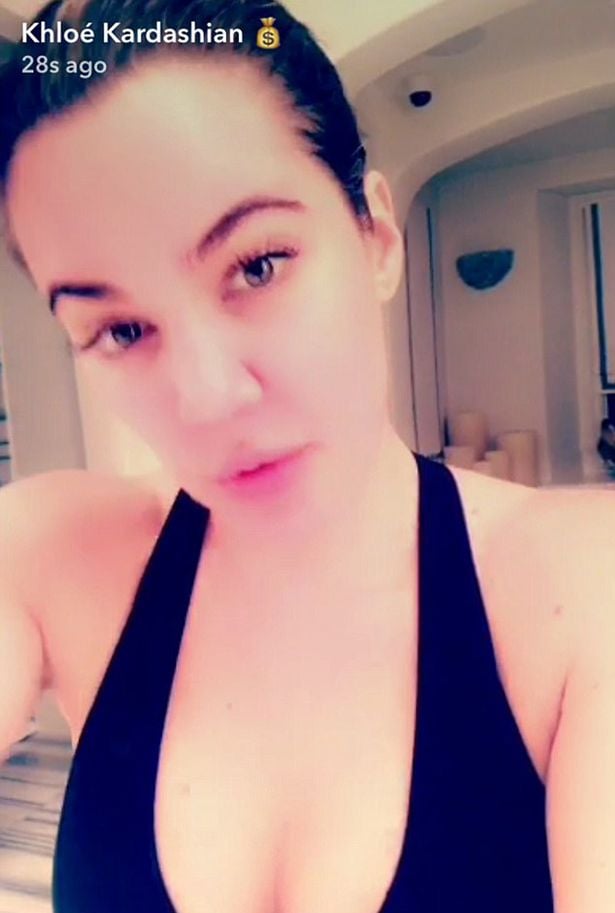 Image Source: Snapchat user khloekardashian
Seeing celebrities without makeup is somewhat of a guilty pleasure for us, and we now know what one member of the famously contour-savvy Kardashian clan looks like when she's not all dolled up.
After documenting an intense workout with her personal trainer, Khloé Kardashian sat down for a quick postshower Snapchat session with a fresh face and slicked-back wet hair. In her selfie videos, it looks like she wasn't wearing any makeup (besides what appears to be a bit of eyebrow product and some understated false lashes). We can't help but notice how her nose looks different than usual when she doesn't have any makeup on.
Khloé has gone on record to say that, no, she has not had a nose job — and she even explained why her nose shape changes. "When you're pregnant, your nose spreads because there's fat pockets in there, I guess," she said on Kocktails With Khloé. "So when I lost weight, my nose did get smaller, and also I now know about contouring. Like when I wash my face, my nose is wider."
The reality star looks gorgeous with or without makeup on (#SkinGoals), but these snaps are a testament to her superior contouring skills.
Here's another makeup-free Snapchat shot of Khloé.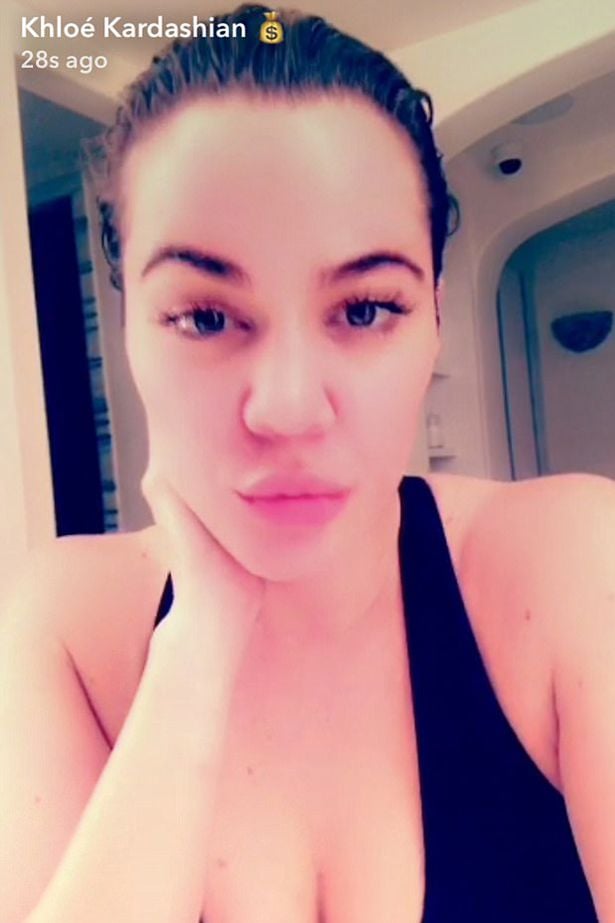 Image Source: Snapchat user khloekardashian
And here's what she looks like all dolled up from the same angle.

Image Source: Getty / Angela Weiss / AFP