Kylie Jenner and Travis Scott Butterfly Tattoos
Kylie Jenner and Travis Scott Just Showed Their Devotion With These Tiny Tattoos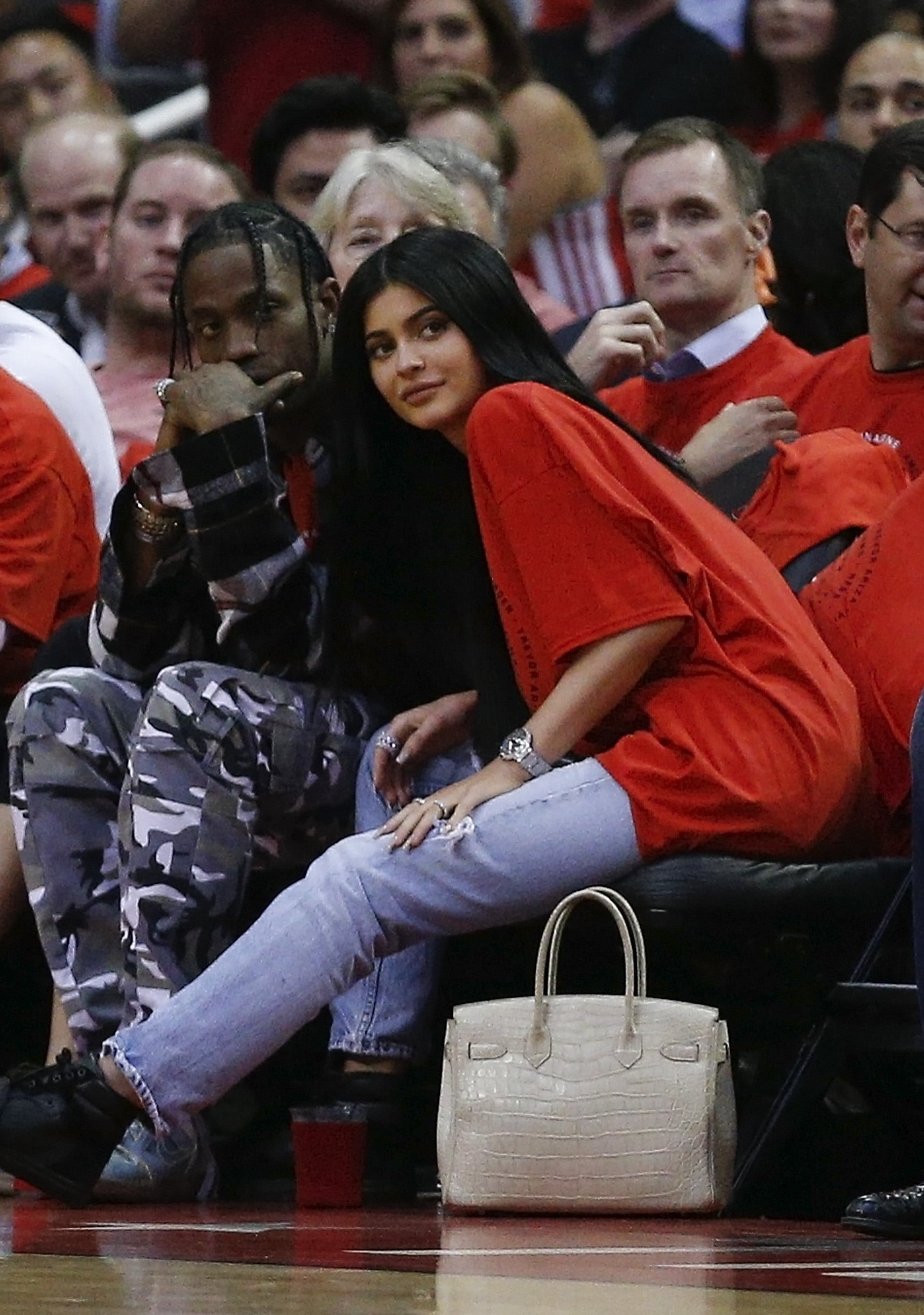 Image Source: Getty / Bob Levey
Watching Kylie Jenner can often feel like having a younger sister or cousin, who you just want to help. Say, "girl, no!" And put her in her room with a time out! It's not because she misbehaved, but you don't want to watch her make those youthful, "you-know-you'll-regret-it" mistakes. And it happened again when we learned the news that the 19-year-old got matching butterfly tattoos on her ankles with her latest boyfriend, 25-year-old hip-hop artist Travis Scott.
On Monday June 12, the both showed off tiny butterfly tattoos that they each got on their ankles (Kylie's right leg, Travis's left one). The butterflies are actually quite on trend with the '90s motif making its way back into fashion. But more likely the choice to use the pretty insects was inspired by Travis's new song, "Butterfly Effect" (fans speculate it's about Kylie).
It's a romantic gesture, and we sincerely hope their relationship lasts as long as the body ink does!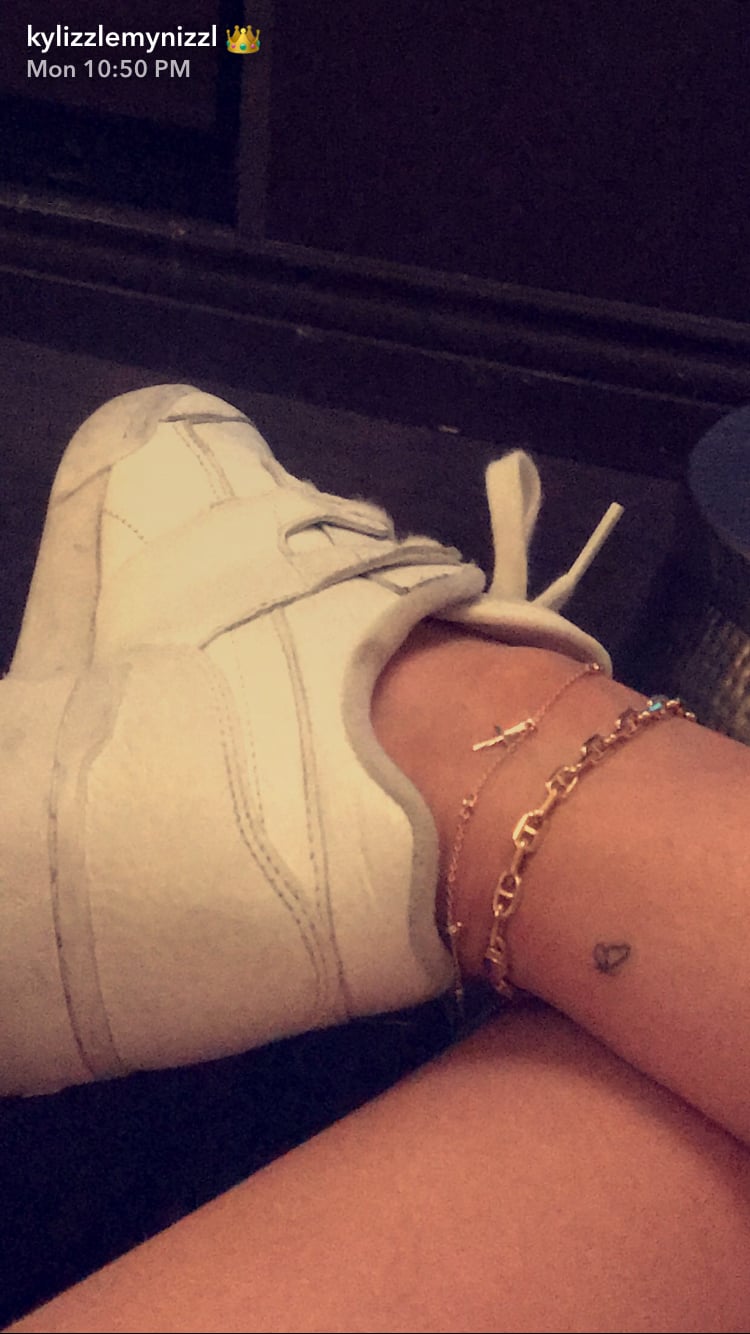 Image Source: Instagram user kylizzle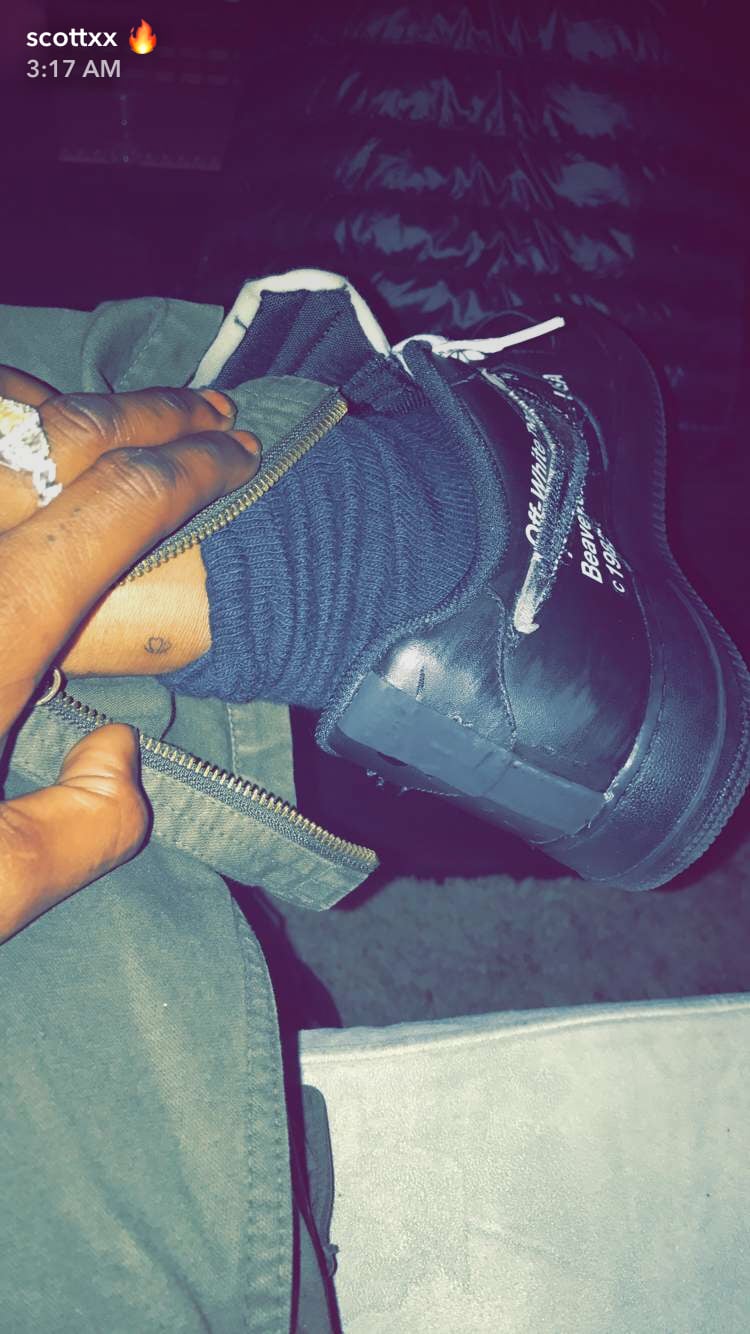 Image Source: Instagram user scottxx