Kylie Jenner Tyga Tattoo Change
Kylie Jenner's Genius New Ink Shows How to Deal With a Tattoo For Your Ex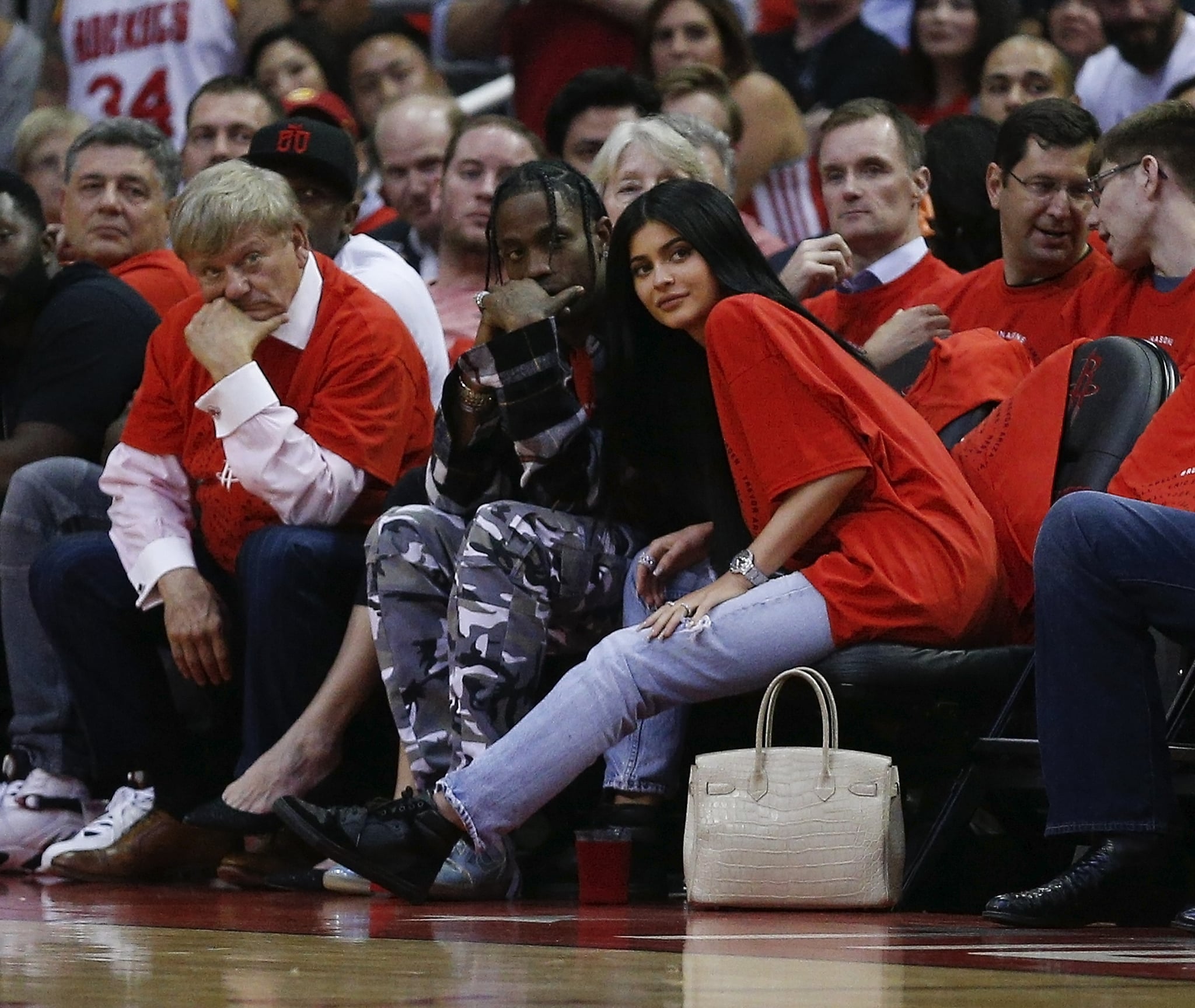 Image Source: Getty/Bob Levey
Breakups suck. You have to give each other back your respective stuff, try not to snoop on their new boo thang's social media (NEVER a good idea), figure out what to do with your tattoo of their name . . . OK, maybe that last one only applies to Kylie Jenner. You see, back in December 2016, Kylie got a cute lil "t" tattooed on her left ankle. It stood for Tyga, of course, but they broke up in April.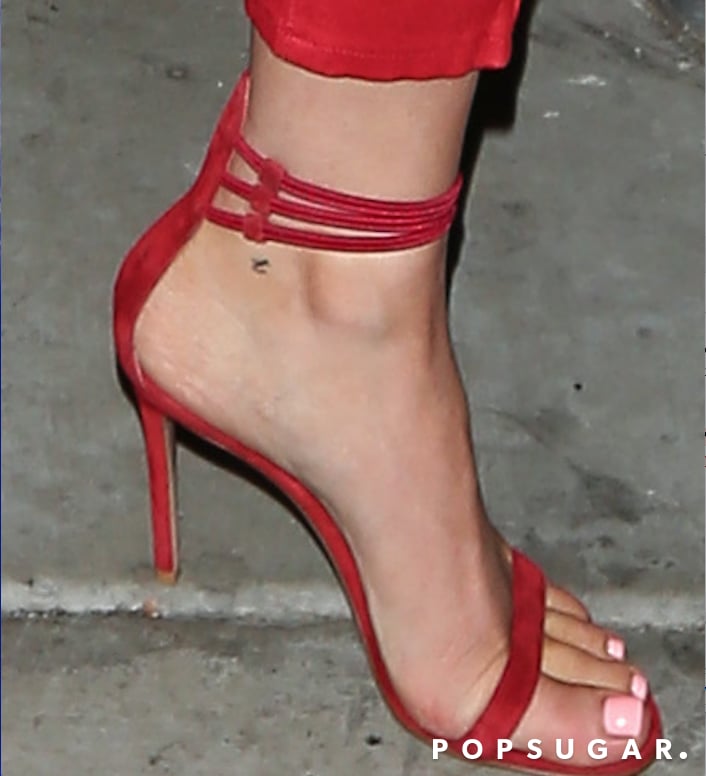 Image Source: Splash
Later, Jenner started dating Travis Scott. And then they got matching butterfly ankle ink in June. Ah, to be young and in love!
While out in London, Kylie showed off her newest piece of ink, which should look somewhat familiar. That's because Kylie went and changed the "t" for Tyga to a cursive "L.A." It's hard not to compare this to Johnny Depp's iconic "Wino Forever" tattoo (which he got back in 1994 — three years before Kylie was born!). But this is a much more delicate, modern update. It's also a genius way to recycle ink. Props to Kylie for being so resourceful. Relationships come and go, but the 310 love lasts a lifetime.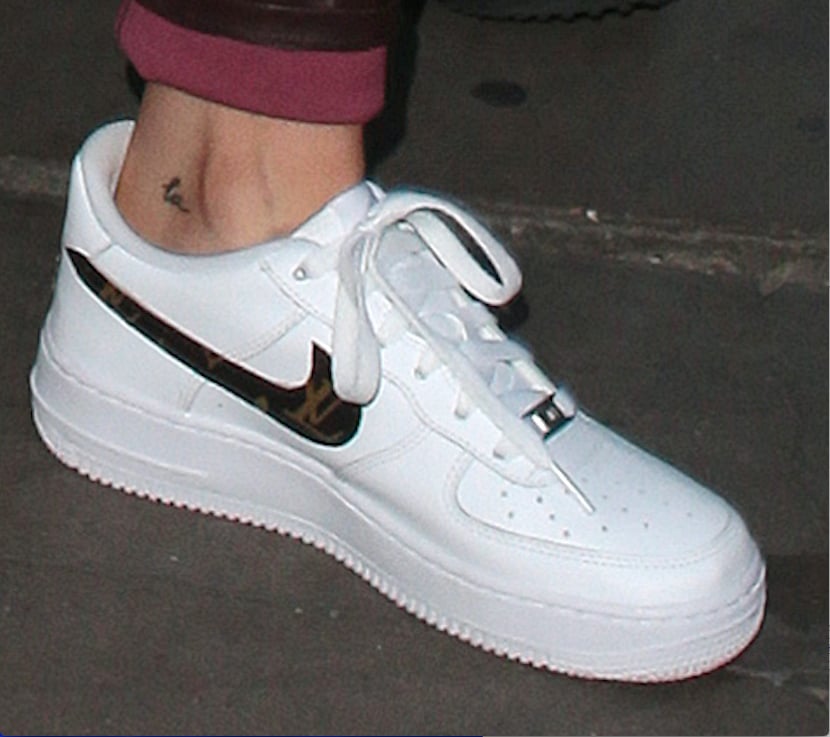 Image Source: Getty/Bob Levey
Image Source: Getty/Denise Truscello