Lady Gaga 2011 Makeup, Plus Nicki Minaj, Ke$ha, and More
What Was the Biggest Double-Take Moment of 2011? Vote!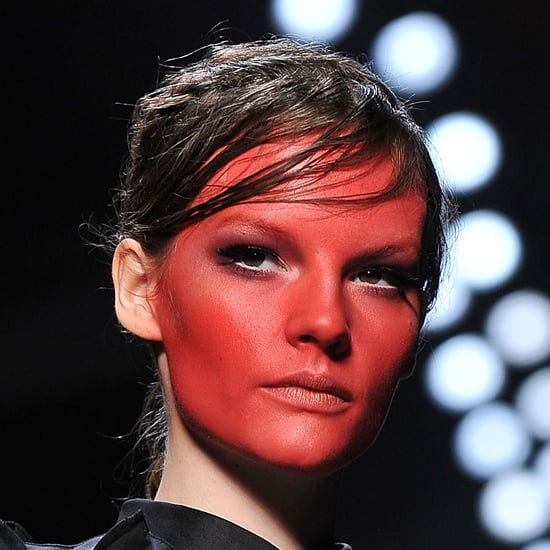 Typically, being red in the face suggests that you're either shy or easily embarrassed. At Viktor & Rolf's runway show, however, the unnaturally ruddy models were just as fierce as the fashion.