Lena Waithe's Quotes About Cutting Her Hair August 2018
The Significance Behind Lena Waithe's Major Hair Change: "I Really Stepped Into Myself"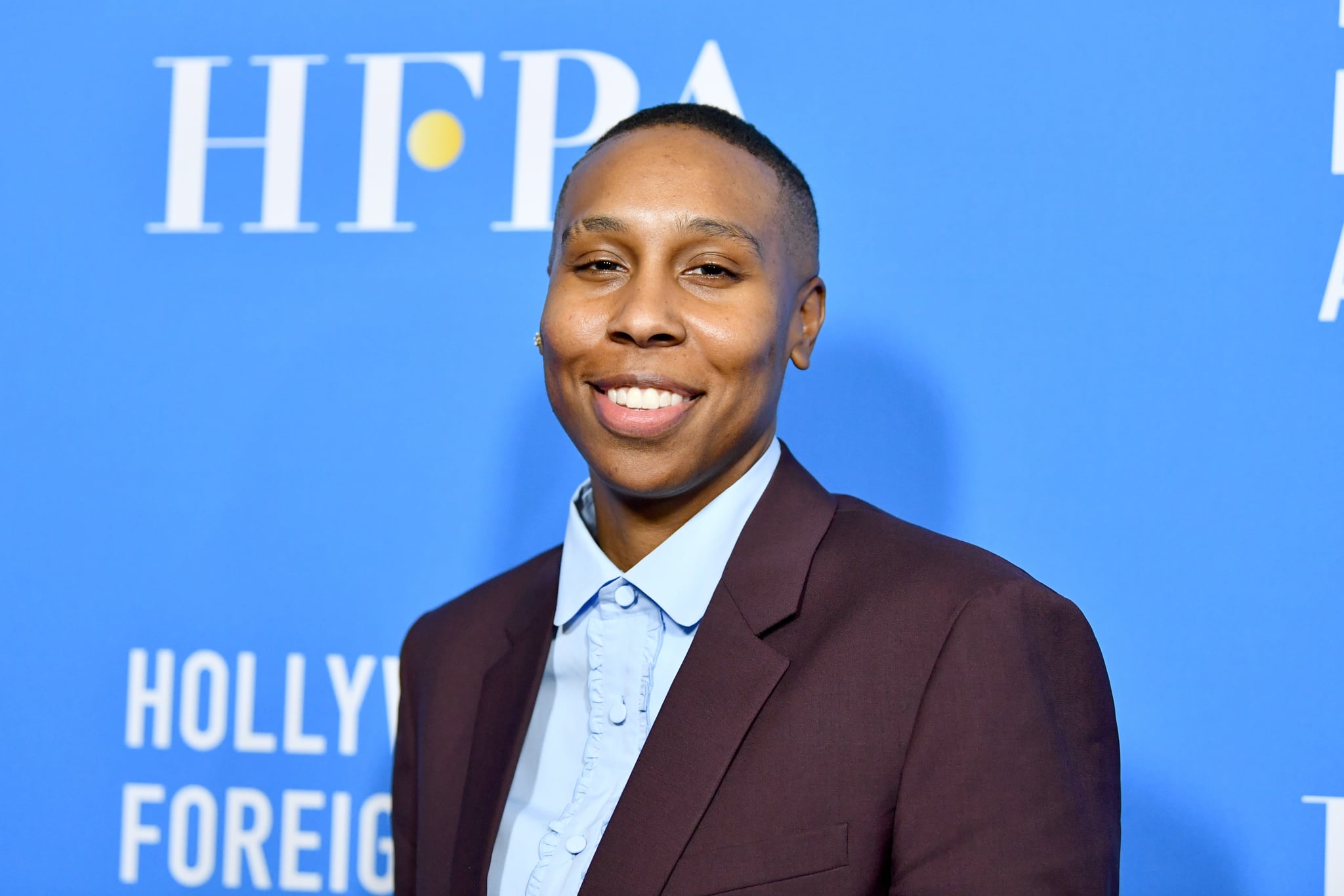 Image Source: Getty / Emma McIntyre
Lena Waithe has an announcement to make: "I've gotten gayer, guys." The acclaimed 34-year-old actress and screenwriter — who, by the way, made history as the first black woman to win an Emmy for comedy writing — recently revealed that she had cut off her locs. Waithe said the haircut has made her feel "so free and so happy and so joyful, and I really stepped into myself."
After debuting her haircut on Instagram weeks ago, Waithe appeared at a banquet for the Hollywood Foreign Press Association on Aug. 9 and opened up about her decision and its significance. She told Variety, "I felt like I was holding onto a piece of femininity that would make the world feel comfortable with who I am."
Waithe went on to explain that her previous hairstyle was in a sense informed by societal assumptions, as well as not wanting to be categorized within the LGBTQ+ community. She said, "I think I thought for a long time, 'Oh, if I cut my hair, I'll be a stud, I'll be — in the gay world, there's a lot of categories — I'll be a stud or I'll be a butch.'" Ultimately, she said she had to rid herself of those expectations.
Now, Waithe is simply trying to exist on her own terms. "If people call me a butch or say 'she's stud' or call me sir out in the world — so what? So be it," she said. "I'm here with a suit on, not a stitch of makeup, and a haircut — I feel like, 'Why can't I exist in the world in that way?'"