New Pictures of Celebrities Wearing Updo Hairstyles
Are These 5 Stars' Styles Updos or Updon'ts?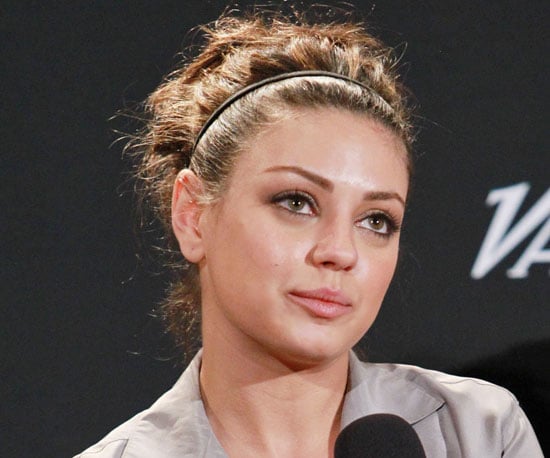 Mila Kunis got casual with this big banded updo while answering questions about her new movie Black Swan. Banded styles are an easy, comfortable way to keep your hair back, but do you think it worked given how high the rest of her style was?