Rachel McAdams, Lady Gaga, Keri Hilson, and Other Celebrities Get New Hairstyles
What Do You Think of These 10 Stars' Hairstyle Changes?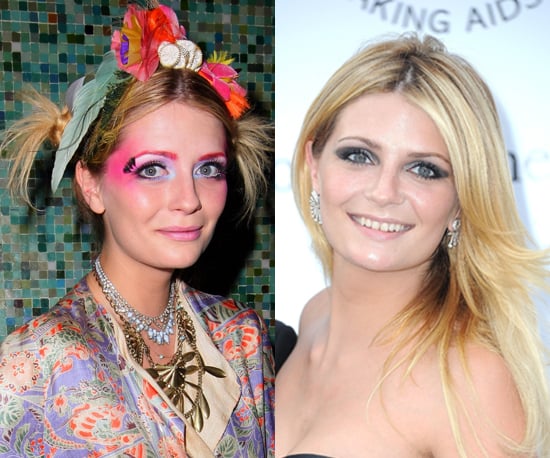 Mischa Barton has a pronounced wacky side that she sometimes lets out, as she did when wearing these flower-topped mini buns. She can also be elegant, though, and more recently she's been upping the glam ante with long, silky, perfectly parted hair. Which side of Mischa appeals to you more?