Rita Ora Hair and Makeup at the 2017 Billboard Music Awards
This 1 Genius Beauty Trick Allowed Rita Ora to Show Off Her Ass-ets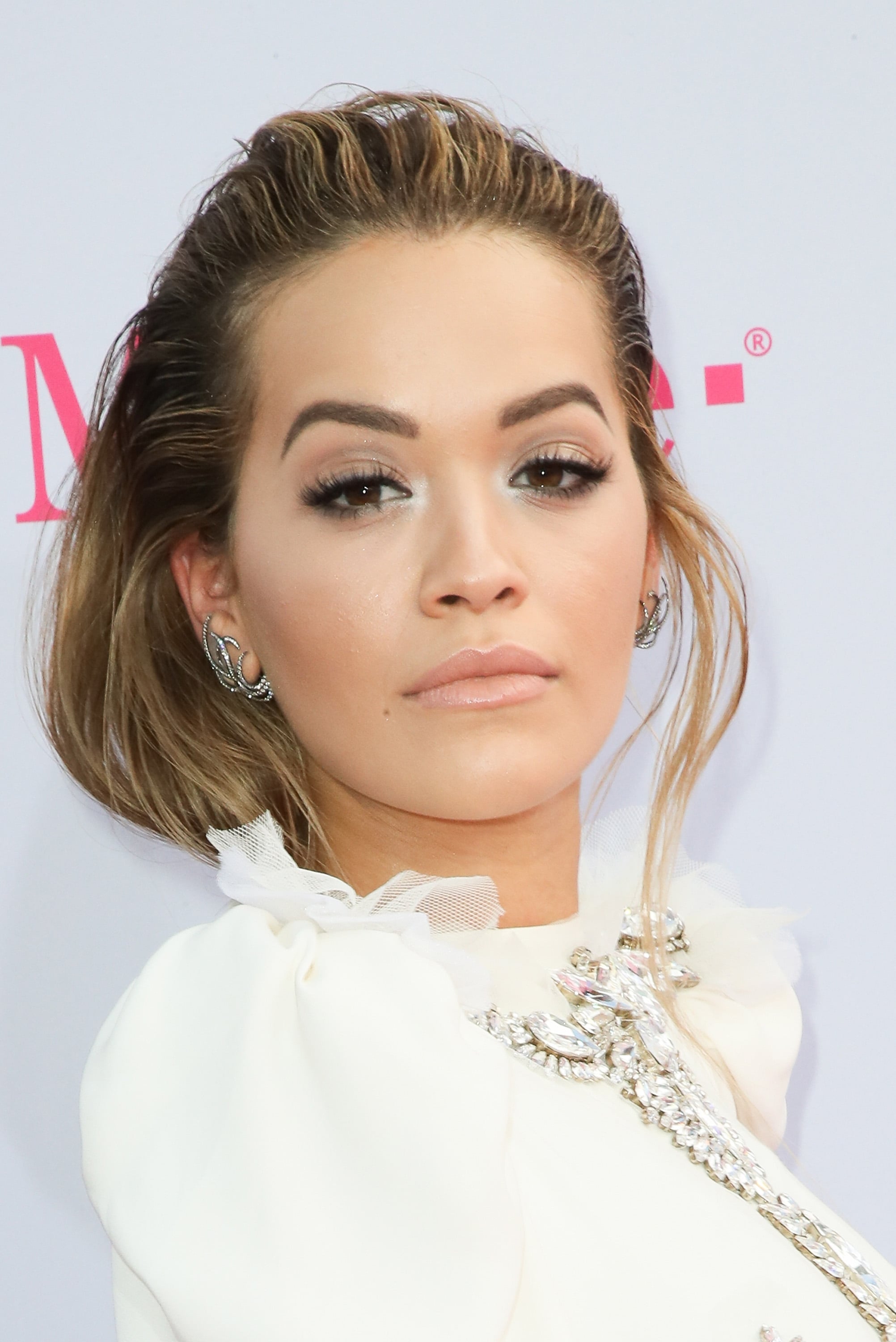 Rita Ora pulled off a genius trick for faking a haircut at the 2017 Billboard Music Awards. It seems she wanted her hair out of her face to show off her sheer skirt and well, her assets. Her stylist gave her tons of volume at her crown, slicked it back, and simply tucked it into the collar of her top. And voila! It looks like she has a lob.
On the makeup side, she kept it super sexy with candlelit eyes, lush lashes, and a nude lip. It was done by Kathy Jeung for Rimmel London, and in case you were wondering, that amazing lip shade is Rimmel's new Stay Matte Liquid Lip Colour in Latte To Go ($5).
We're calling it: this is the sexiest look of the night!