Target Offers Same-Day Shipping on Beauty Products
Target Will Offer Same-Day Shipping on Beauty Products — Game Changer!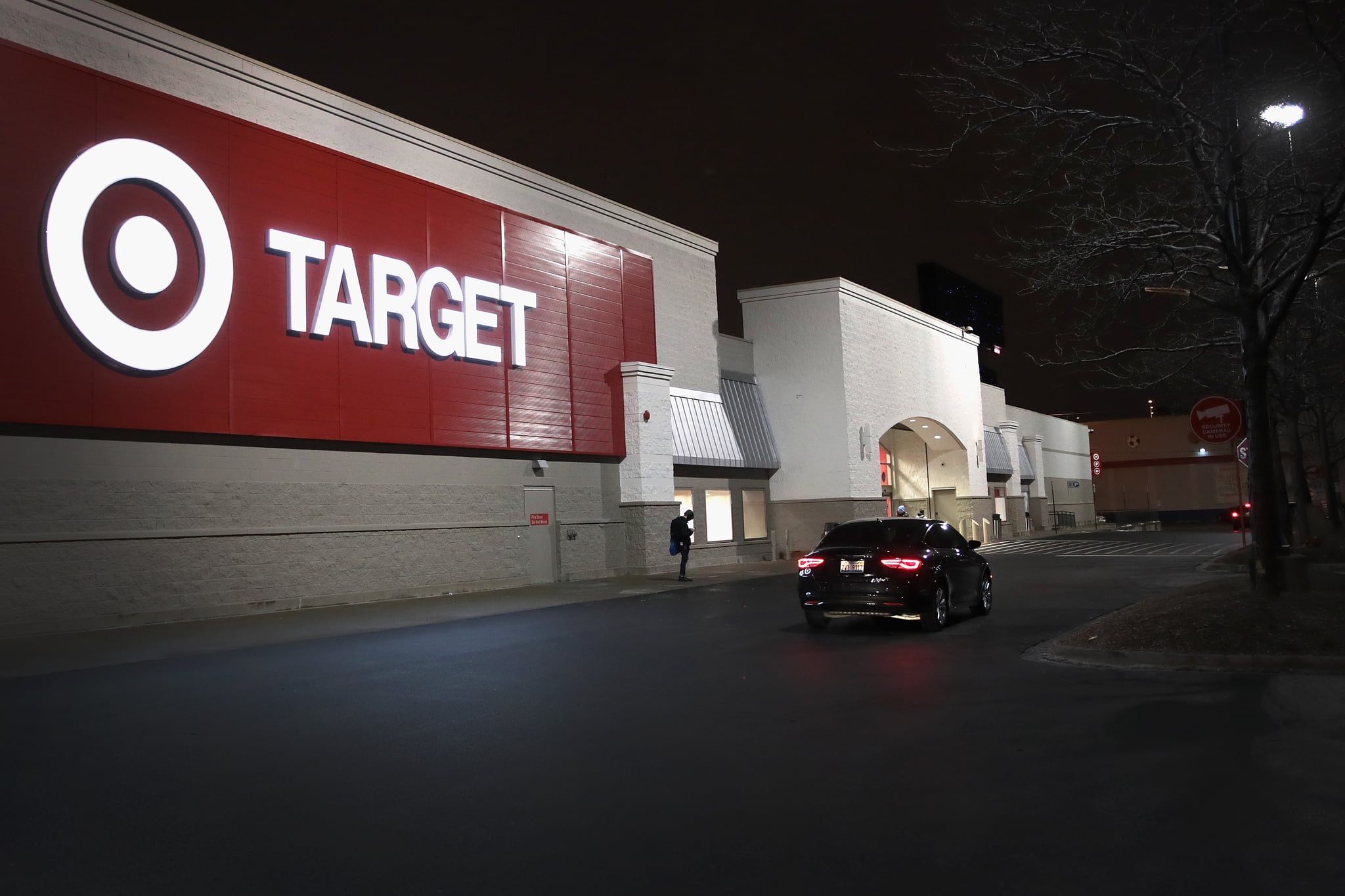 If you've ever considered hiring an assistant to go on Target beauty runs just so you don't have to yourself, the following news will make you do a happy dance. According to WWD, the megastore has announced that it has acquired Shipt, an online platform that specializes in same-day shipping.
For $99 a year, every time you make a Target purchase, a team of personal shoppers will pick up your goods for you. It's like having Santa's little helpers coming to your assistance, but this offer lasts all year. So, when can you reap the rewards of this news that is sure to make lazy (or busy) girls cheer? It's actually all starting pretty soon — WWD reported that the service will start in half of all Target stores in early 2018.
This news is just one of the many major beauty moves Target has made in the past year. If you recall, 2017 saw the revamping of the store's beauty department, which included the expansion of its beauty concierge service and addition of new brands. One particularly exciting launch was the creation of Glow Studio, an affordable K-beauty line.
So: in 2018, we wish you health, happiness, and on-demand drugstore beauty products.