Tatcha The Pearl Under-Eye Review
Tatcha's New Launch Will Have You Looking Like You Got 8 Hours of Sleep
As POPSUGAR editors, we independently select and write about stuff we love and think you'll like too. If you buy a product we have recommended, we may receive affiliate commission, which in turn supports our work.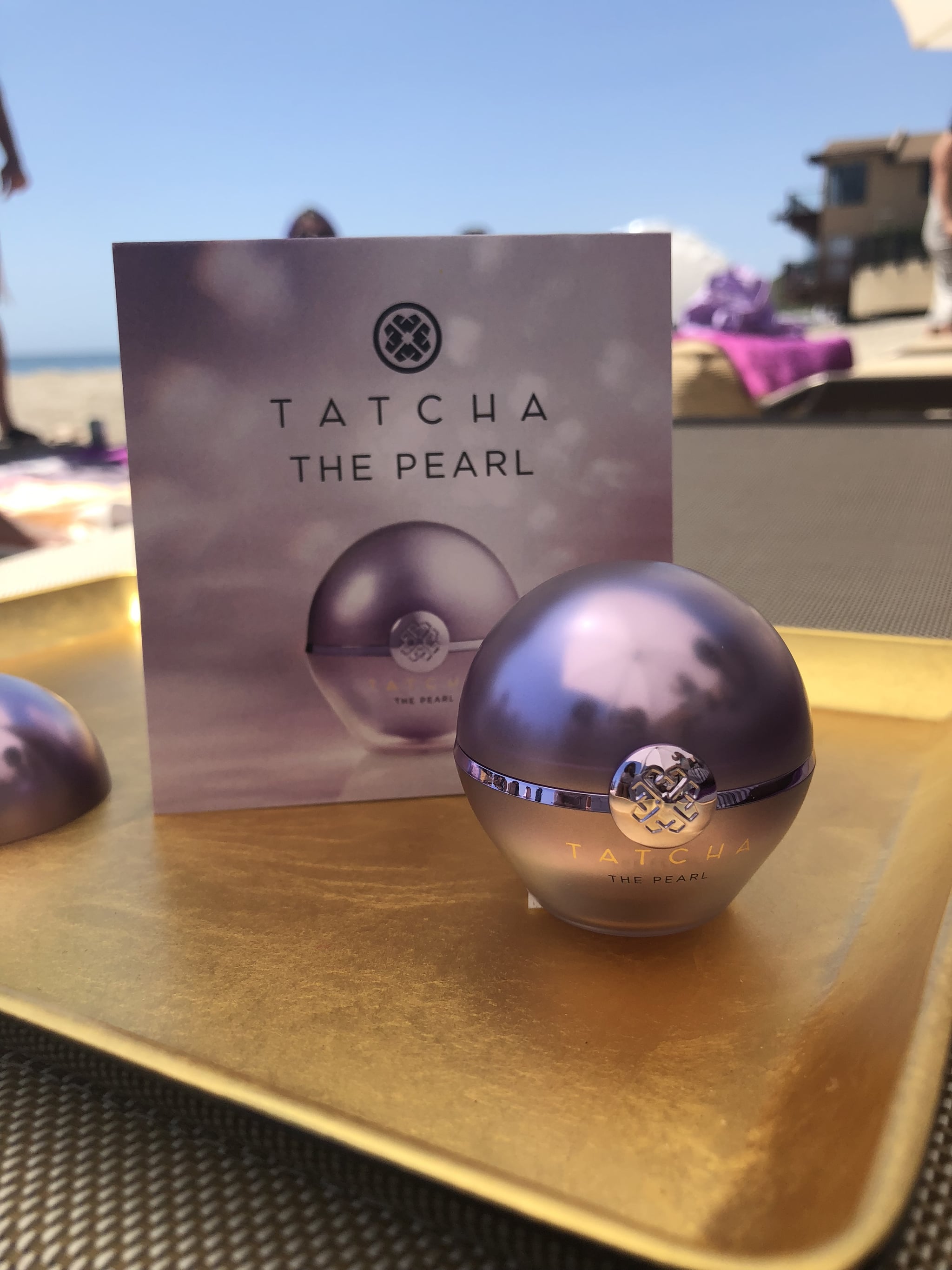 If you've prayed to the genetic gods that, magically, your undereye would be freed from dark circles, you might just have a new product to obsess over.
Tatcha's newest launch aims to take away all the issues when it comes to brightening your undereye. Introducing The Pearl Eye Treatment and Underlight ($48), a new skincare treatment that's biggest task is treating under-eye issues, but also works to conceal them as the treatment works overtime. Think of it as a day time treatment for your delicate eye area.
Vicky Tsai, founder of Tatcha, explains that The Pearl was inspired by how pearls get their perfect luster. Mikimoto, considered by many as the #1 name in pearls, created what's considered the "perfect pearl," which has the perfect luster. Luster is the definition of how much glow an inner pearl has.
"Diamonds have clarity; pearls have their own metrics for what makes them beautiful. And what gives a pearl luster, because it's built out of these layers of protein, really, but they have to be perfectly smooth for the light to penetrate and come back out in a true glow," said Vicky. "So your skin is the same way. It's made up of these layers, and if it's smooth, and there's no duskiness to it, the light comes into your skin, bounces off this layer of water, and come back out. It's what gives people a true glow."
Made with Akoya pearl extract, The Pearl does two things: it supports the natural collagen production in the skin, and then helps with the glycation in the skin, which is what causes the browning and yellowing of the skin over time. If you're a fan of the brand's Water Cream, the formula works similarly to hydrate, but also includes Akoya pearl extract paired with pearl pigments to underlight the skin. It also includes ingredients like Uji green tea to help with fatigue, silk powder to blur, and botanical extracts to protect against environmental stressors.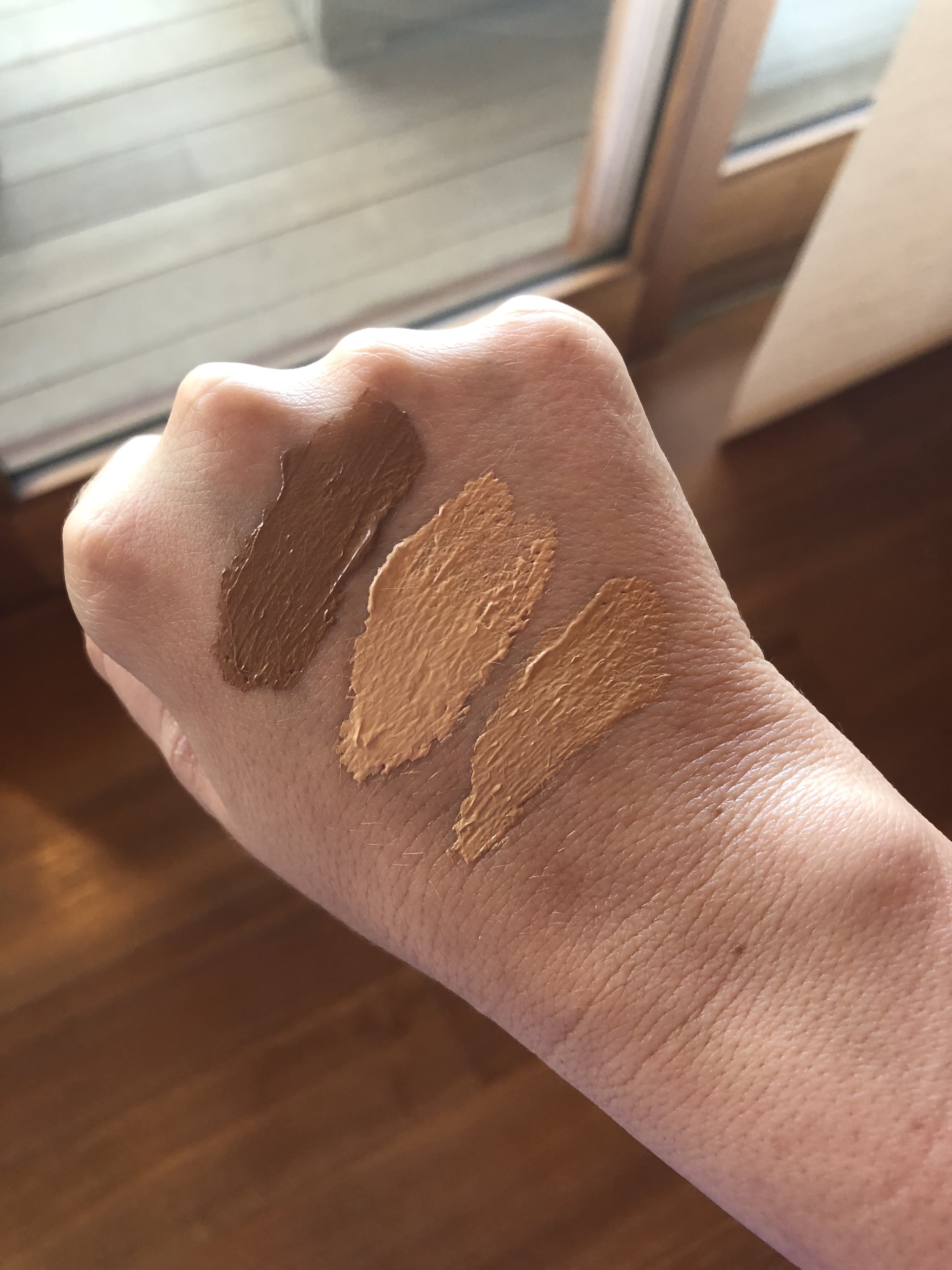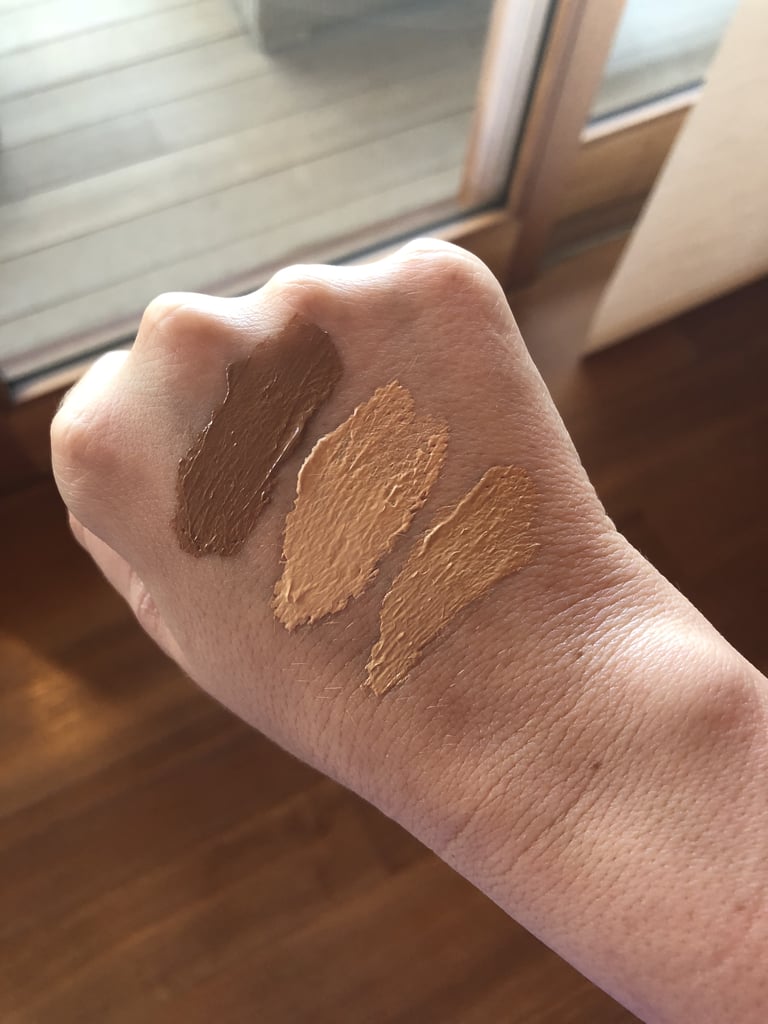 Candlelight, Moonlight, and Softlight
The product comes in three underlights to help create a no makeup-makeup look while treating the skin: Moonlight, Softlight, and Candlelight. In our opinion, Moonlight works best for fair to medium skin tones, Softlight is best for tan, olive tones, and Candlelight is best for dark and deep tones, although, admittedly, it may be too light to wear solo for deeper tones. However, it's important to note that this isn't a shade launch, or even meant to replace your concealer. The brand was quick to state that this is a treatment first and foremost. The way you wear it is up to you.
The product does the job, but isn't overbearing. Here's a photo I took immediately after using it. On the left eye, nothing; on the right, I dabbed Moonlight underneath. It's brighter, but in a way that wouldn't make you do a double-take. I feel like I look a bit more refreshed, yeah?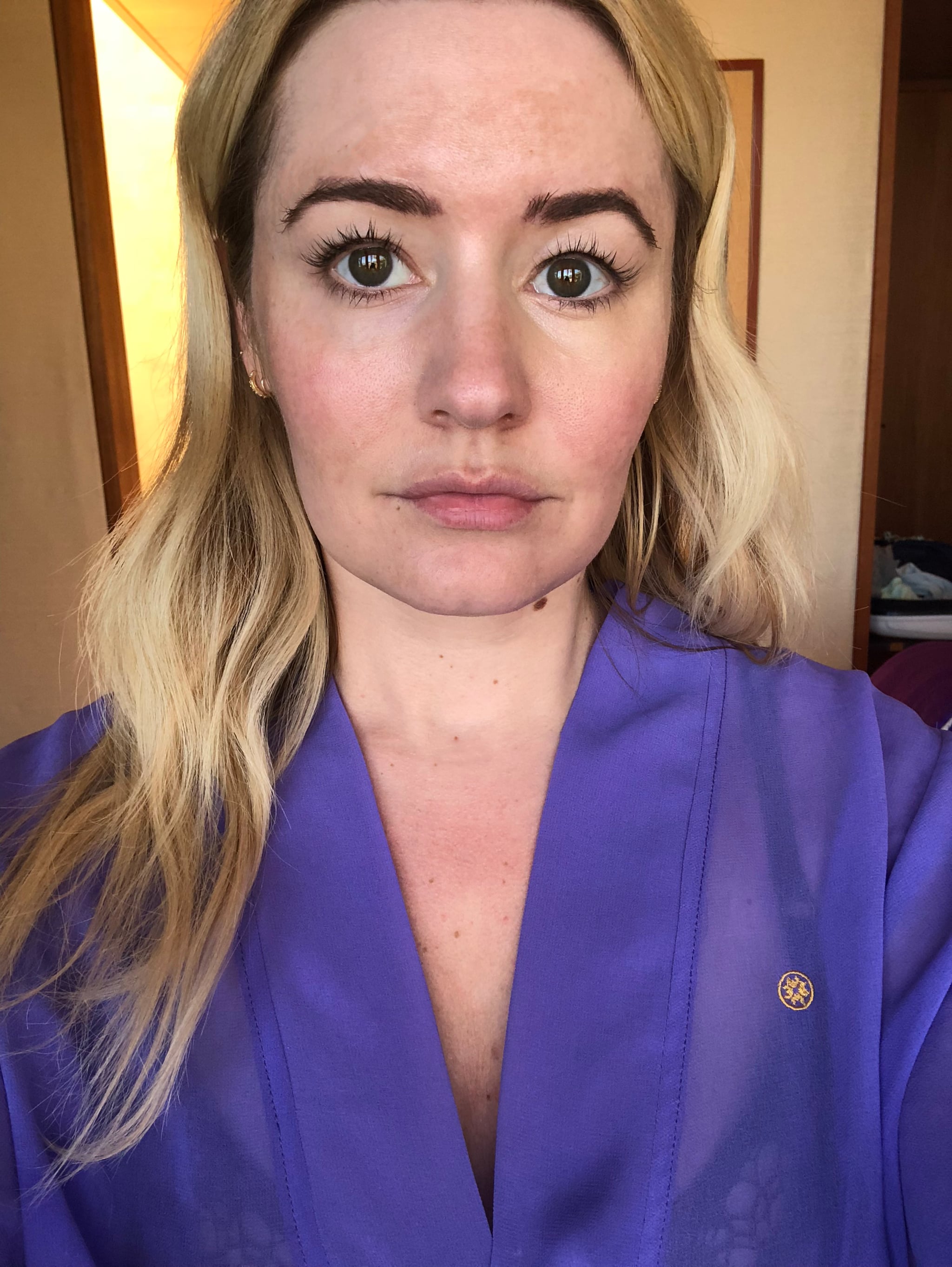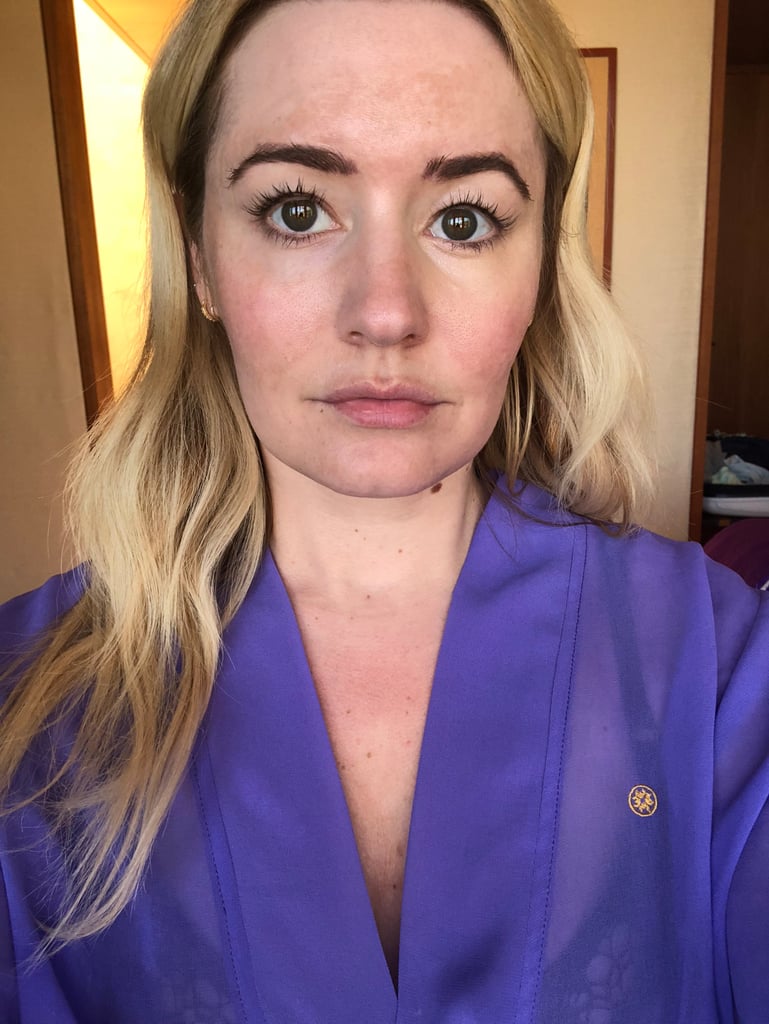 (Ignore my melasma, please!)
To apply, simply take a rice-sized amount onto your fingertip and apply three dots. Then, pat the product into the skin, working your way over and out toward the temple. It will feel similar to how the Water Cream "bursts" as you press it into the skin.
You can pick up The Pearl starting May 1.