Beauty Quiz: Do You Have Warm or Cool Undertones?
Are Your Undertones Warm or Cool? Take This Quiz to Find Out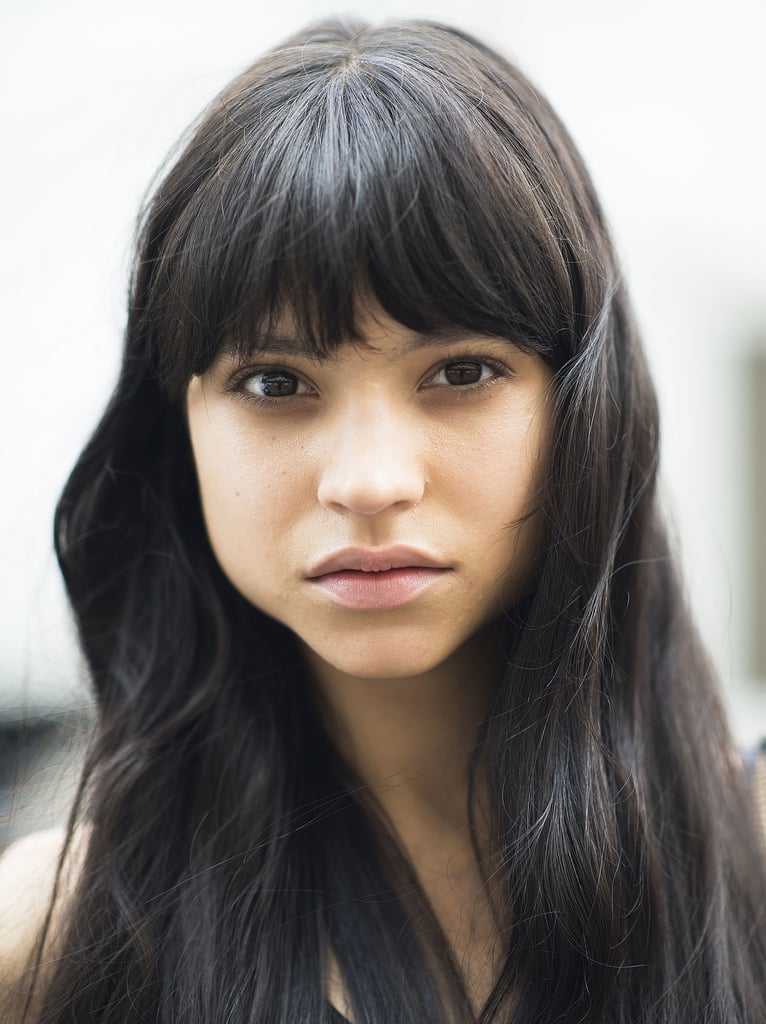 When it comes to choosing the
most flattering makeup hues
, you'll want to
consider your skin's undertones
. Are you a warm or a cool? Choosing the right colors based around your hair, eye, and natural undertones will, after all, accentuate your natural features and make you glow. Take the quiz below to uncover more about yourself. See if you're a warm or a cool, and get helpful tips on
making your color selections a breeze
. Note: it's best to do this test in natural light with a freshly washed face. Also, pull your hair back and keep your shoulders bare so you get a true sense of your natural coloring.
Image Source: POPSUGAR Photography / Diggy Lloyd