Weylie x E.l.f. Cosmetics Lash Kit 2016
These Faux Lashes Look Expensive but Cost Less Than a Cup of Coffee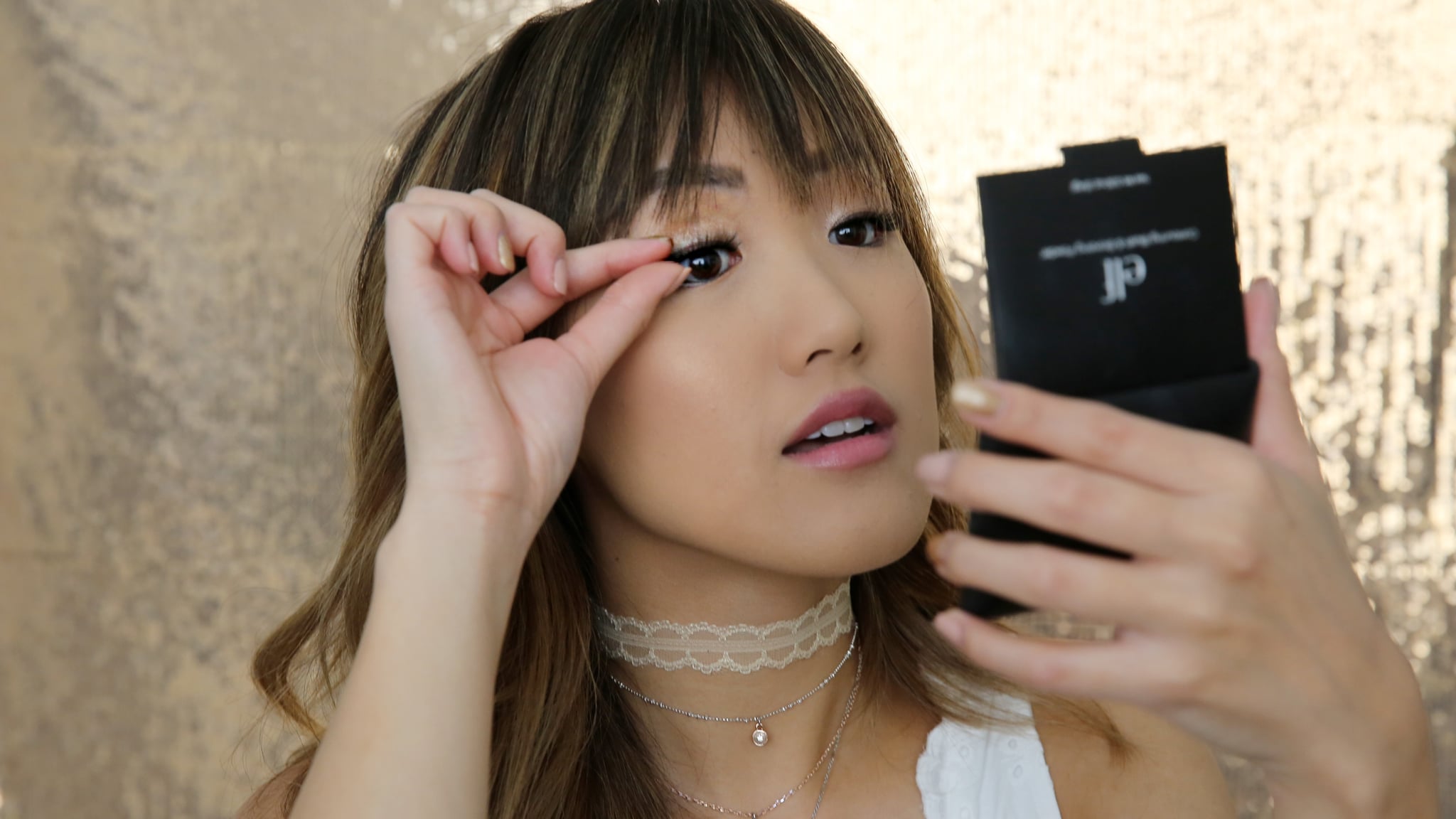 It's the season of full, larger-than-life lashes. If you're obsessed with makeup, one staple item in your repertoire is a set of falsies. Once you get the hang of them, they can actually be the key to an easy and perfect lash look.
E.l.f. Cosmetics is no stranger to the faux lash world, and this month they've teamed up with beauty vlogger Weylie Hoang on a pair that won't only give you the va-va-voom factor, but will also leave your wallet padded. The Weylie Hoang x Luxe Lash Kit in Bold & Flirty is a limited-edition lash kit that will cost you less than a grande peppermint mocha, clocking in at $4 a set.
This isn't the first time the brand and Weylie have teamed up. "I had the wonderful opportunity of being a part of E.l.f. Cosmetics Beautyscape event in July," said Weylie. "My first ever makeup online purchase was from E.l.f. when I first started my YouTube channel in 2007. Over the years, I have remained an E.l.f. fan."
Earlier this year, Weylie collaborated with the brand to create a face palette and feels a lash collaboration is the perfect fit for her viewers. "The lashes are lightweight, bold, and voluminous — which is always a must for me! I love the way lashes amp up any look and I'm so happy with how comfortable and soft the band of these lashes are. I can wear them all day!"
This won't be the last lash kit from the brand, either. E.l.f. Global Artistic Director Achelle Richards teased more to come in 2017: "We saw an opportunity to go big with lashes in 2017 to give our passionate and diverse beauty community options for every occasion. Stay tuned for more luxe lash kits in the new year!"
Weylie's lash kit will be available in select stores on Dec. 10 and available for purchase online on Dec. 13.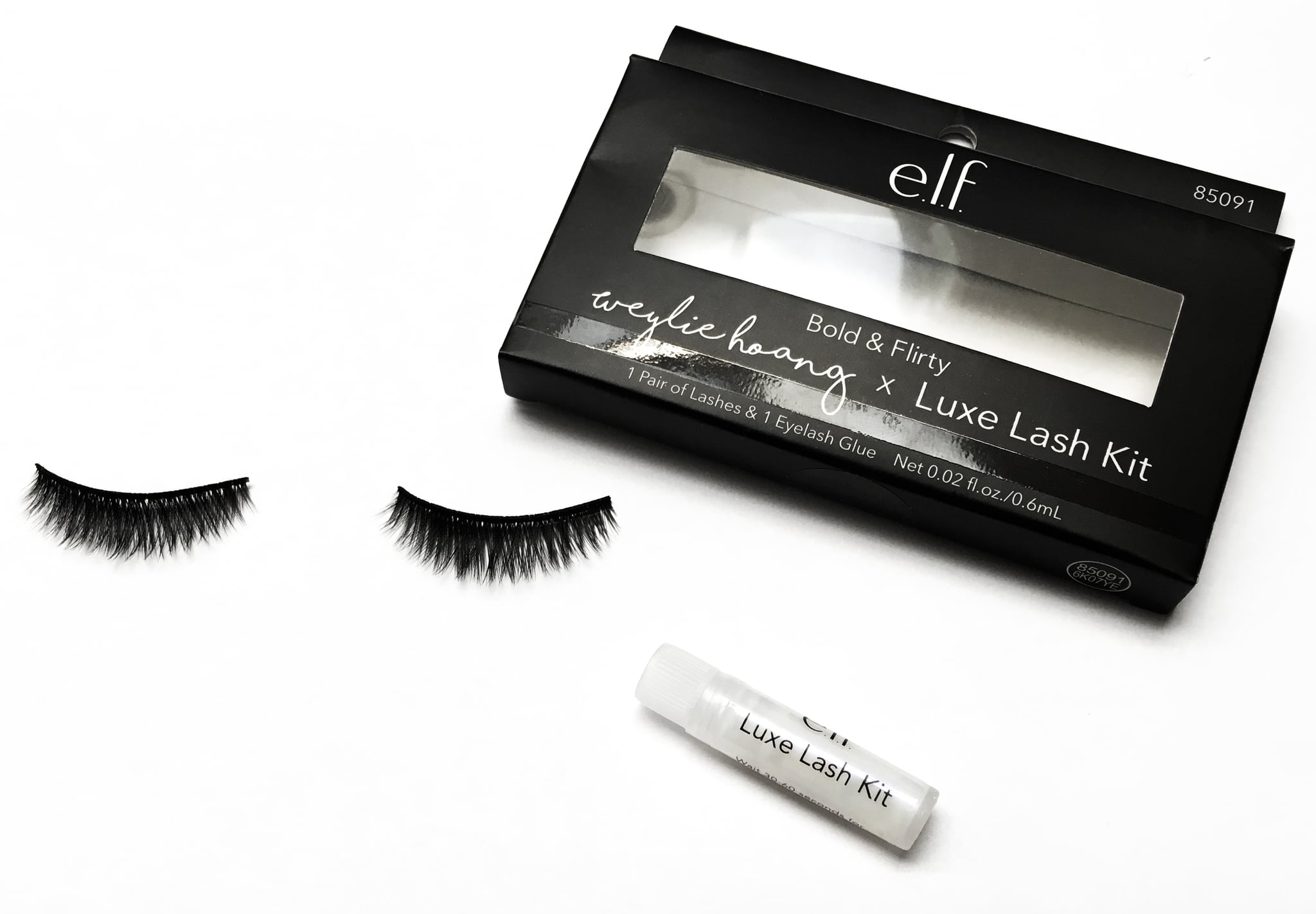 Image Source: Courtesy of E.l.f. Cosmetics