What Is Tontouring?
Tontouring Is the Perfect Sculpting Hack For Lazy Girls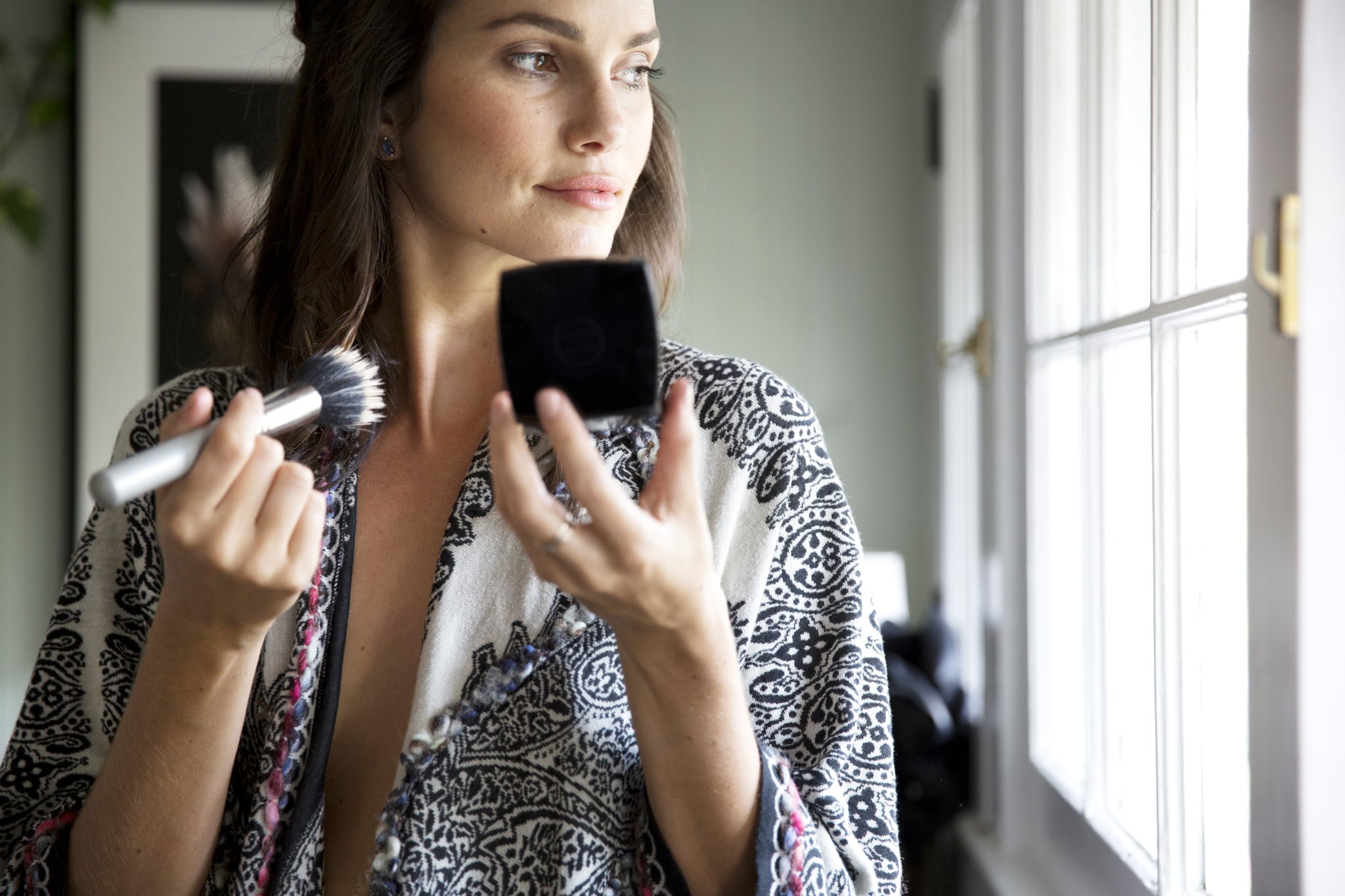 Full confession: we are lazy. While we love makeup, sometimes we just don't feel like devoting a large chunk of time to application — we want to hit snooze! If sleeping in cosmetics weren't bad for your skin, we'd do it. We're not going to get our products tattooed on anytime soon (though we may sport the occasional eyebrow wig), but the tontouring trend seems like the perfect lazy alternative to having a chiseled complexion 24/7.
Instead of standard contouring, which uses a cream or powder a few shades darker than your skin tone to sculpt your face, tontouring uses a Summer beauty staple: self-tanner. The term was coined by Marissa Carter, the founder of Cocoa Brown, who demonstrated how to master this technique on her Snapchat account.
"It's every woman's dream to look good without makeup and this technique gives you the opportunity to wake up looking naturally perfectly contoured," she told the Daily Mail. "This technique means you only need to contour once a week as opposed to every day."
She recommends starting this regimen by applying a gradual tanner to the entire face. Then, using a stippling brush, add a darker mousse formula (which won't clog pores) close to the hairline. Finish by using an angled contouring brush to shade your nose and sculpt your cheeks. "This may look harsh when first applied," she explained, "but use [your] fingers to blend for an even glow."
In just a few hours, you'll see a contour that looks very natural (provided you blended well!) that won't wash off at the end of the day. If you're a fan of the snooze button like we are, this is an invaluable technique to add to your arsenal.
Image Source: POPSUGAR Photography / THEM TOO