What Is Ulta's New Diamond Rewards Program?
Ulta Has a New, $1,200 Diamond Rewards Program That's Totally Worth the Splurge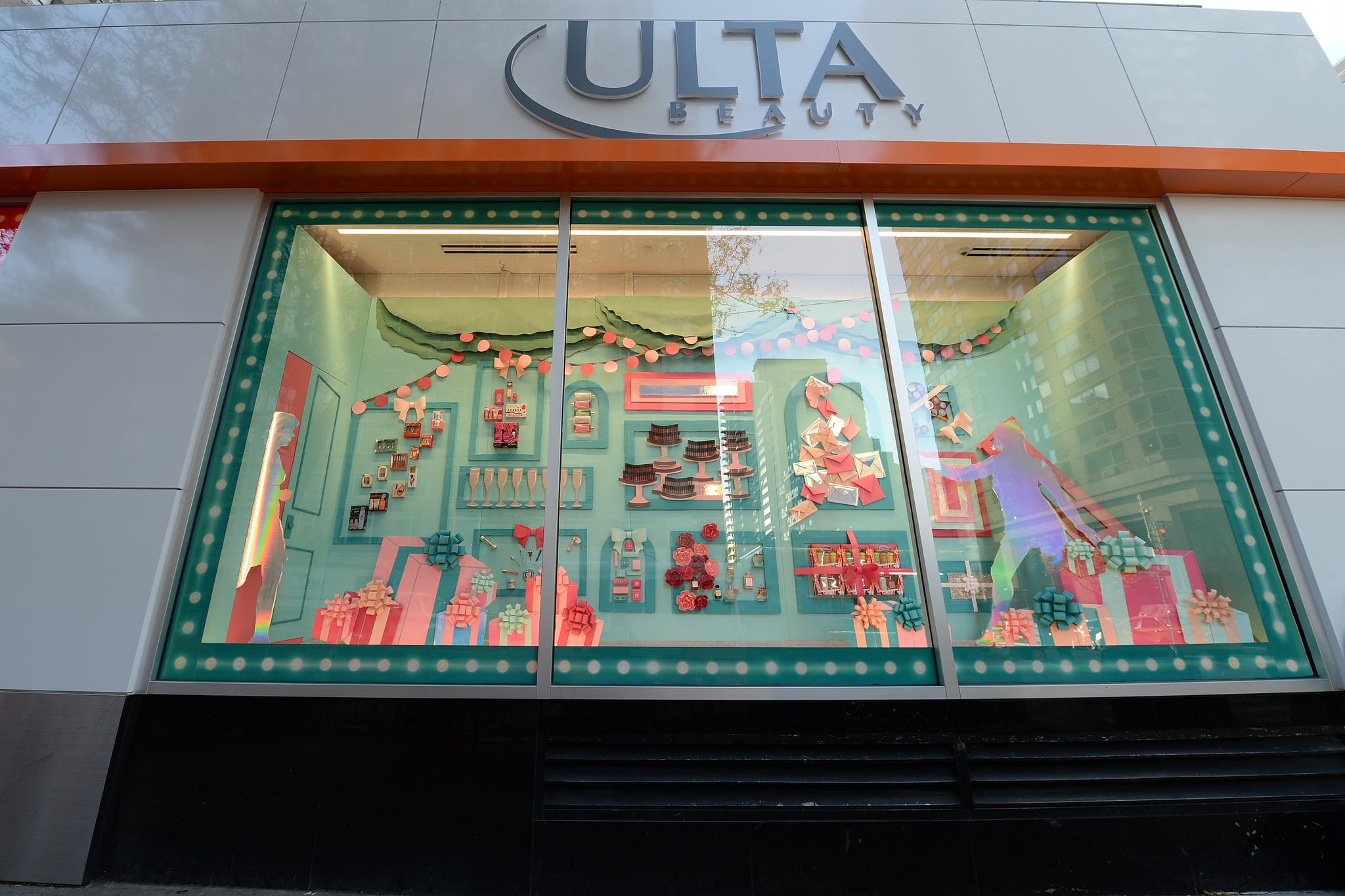 On paper, spending $1,200 a year on makeup might seem extreme. But if you truly break down your expenses, taking into account both the drugstore impulse buys and skincare splurges you're bound to make in 2018, all those credit card swipes add up.
Being a member of Ulta's Platinum Rewards program entitles you to sweet little perks like earning points per purchase that never expire and getting a little birthday coupon to celebrate your big day. That membership costs $450, but for $1,200, you could be getting so much more as a member of Ulta's brand new Diamond Rewards Program. (Insert shiny emoji here!)
Here's the fine print: yes, you have to spend over a grand in one calendar year to get in on this goodness. In return for your coin, Ulta will give you 1.5 points earned per dollar (as opposed to the 1.25 you get with Platinum). You'll also get free shipping every day on purchases over $25 and a gift card of the same amount to spend on Ulta beauty services sent to your mailbox yearly. According to a press release from Ulta, you'll also receive free gifts and be put on the guest list for special events. Fancy!
Again, $1,200 might sound excessive at first, but hey, we probably spend that much without even knowing it! And remember: if you're worried about being judged for all that spending, you can convince your SO that Ulta means "utilities" on your bank statement.
Image Source: Ulta