Wife Convinces Husband That Ulta Means Utilities
1 Genius Woman Convinced Her Husband That Ulta Meant "Utilities" on Their Bank Statement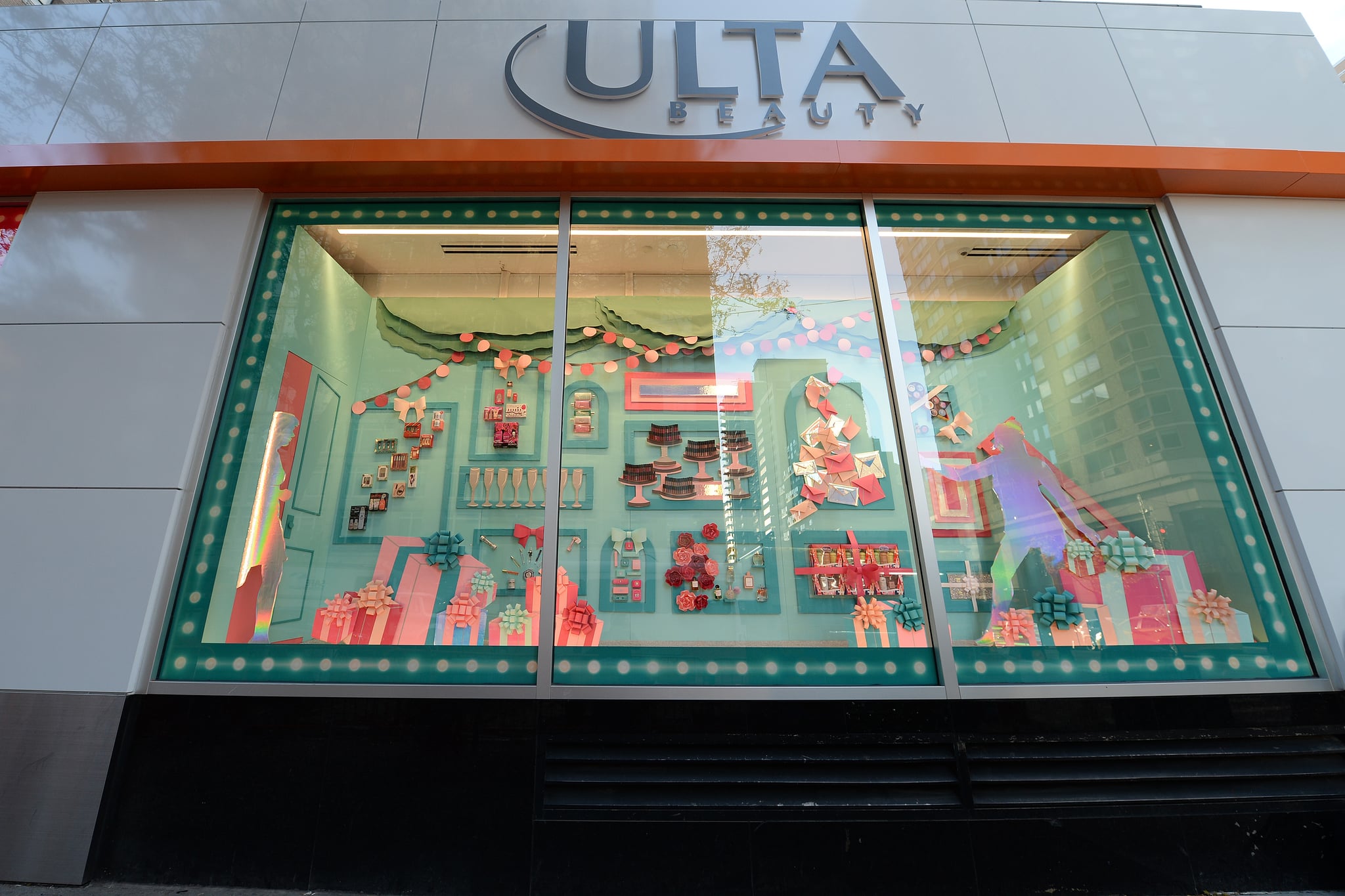 Image Source: Ulta
You probably have a checklist for your desired qualities in the person you want to spend the rest of your life with. They should be kind, loving, smart, easy on the eyes . . . and willing to let you spend your money however you damn well please. One woman found a loophole for telling her husband she spent over $200 at Ulta, and this is the level of genius we hope to accomplish in 2018.
According to a tweet from Trishaaaayyye, the incident went down when her parents were going through their bank statement. Her father (who apparently lives under a rock) said, "What's U-L-T-A?" $275? Is that utilities?" Seizing the moment, our hero said, "Yeah, I payed the bills." Monuments should be dedicated to this woman.
The kicker, as told by Trishaaaayyye, is that her father than proceeded to thank her mother for "paying the bills." As she wrote, "I AM SCREAMING." Girl, so are we.
LMFAO my dad is going through his bank statements and goes "what's U-L-T-A? $275 ? Is that utilities?" And my mom goes " yeah I payed the bills " and he said thank you. Lmao I AM SCREAMING

— ❀ (@trishaaaayyye) January 2, 2018
Moral of the story: women are effing smart. (But we already knew that.)