When Does Tarte Shape Tape Go on Sale 2017?
We Know EXACTLY When Tarte Shape Tape Is Going on Sale at Ulta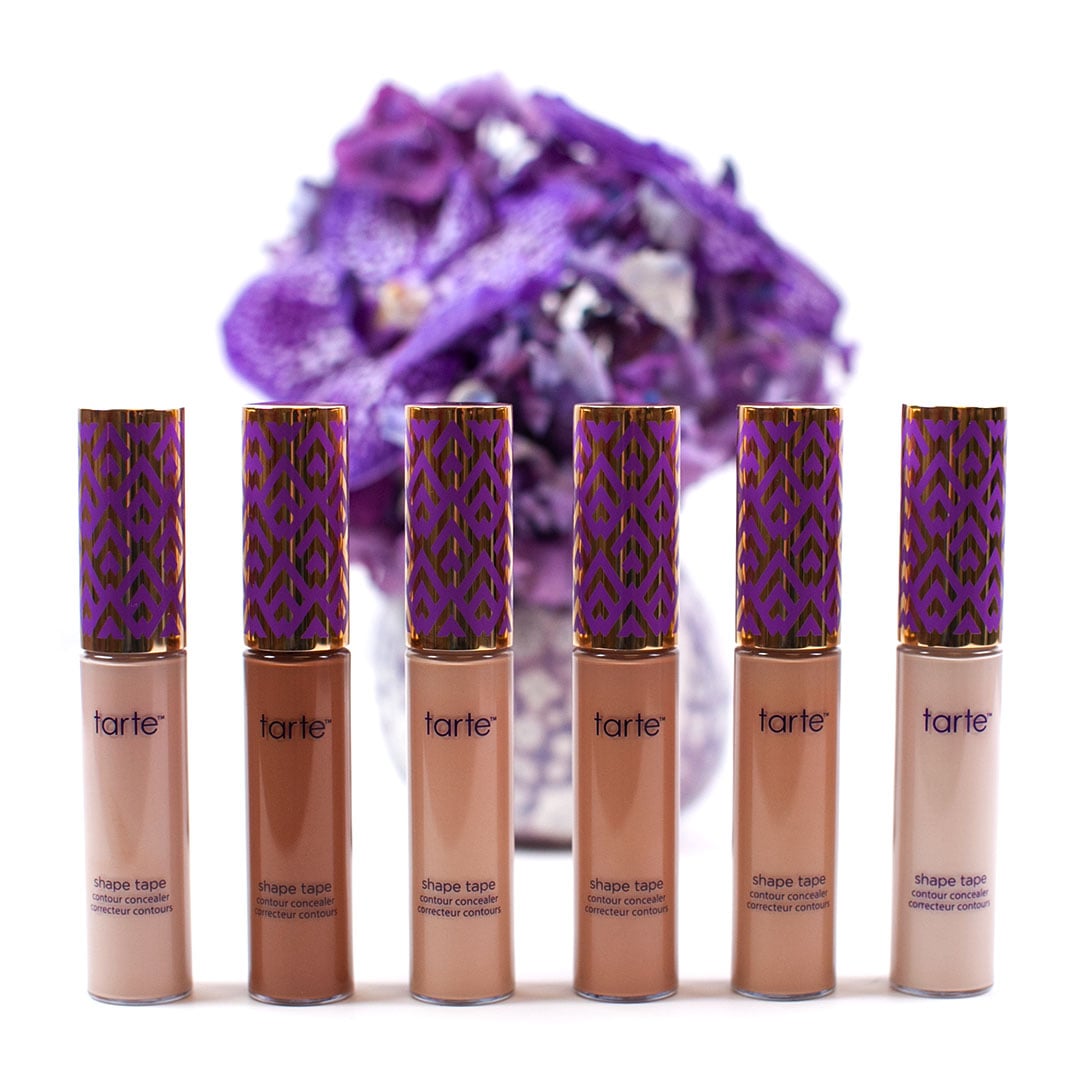 You know that friend who throws such a kick*ss birthday party that it feels like everyone in his or her orbit feels like its their special day, too? Well, today Tarte Cosmetics is that friend.
The beloved natural brand is turning 17 years old, and to celebrate, it is launching a week of surprises. And by surprises, we mean sales and deals. (Like we said, everyone wins.)
First up, the brand fin-a-lly launched the buzzy Tartelette Toasted Palette and now all full-size mascaras are on sale for just $10.
POPSUGAR is ecstatic to break the news that next up is Tarte Shape Tape, which will be 25 percent off for the first time ever. The normally $27 tubes will be down to about $20 a pop. The creamy, full-coverage concealer is the bestseller on Ulta, so this is the ideal time to try it if you haven't or stock up if it's already your favorite. Fact: one Shape Tape wand is sold every 26 seconds.
This sale will only be around for one day, which is . . . tomorrow, Tuesday, Oct. 17, at tartecosmetics.com. A Tarte rep confirmed this info exclusively with POPSUGAR! Set your iCal alarm, because you need to be ready to "add to carte" in less than 24 hours!