Zoe Saldana Is the New Face of L'Oreal Paris
Guess Which Beauty Brand Snagged Zoe Saldana?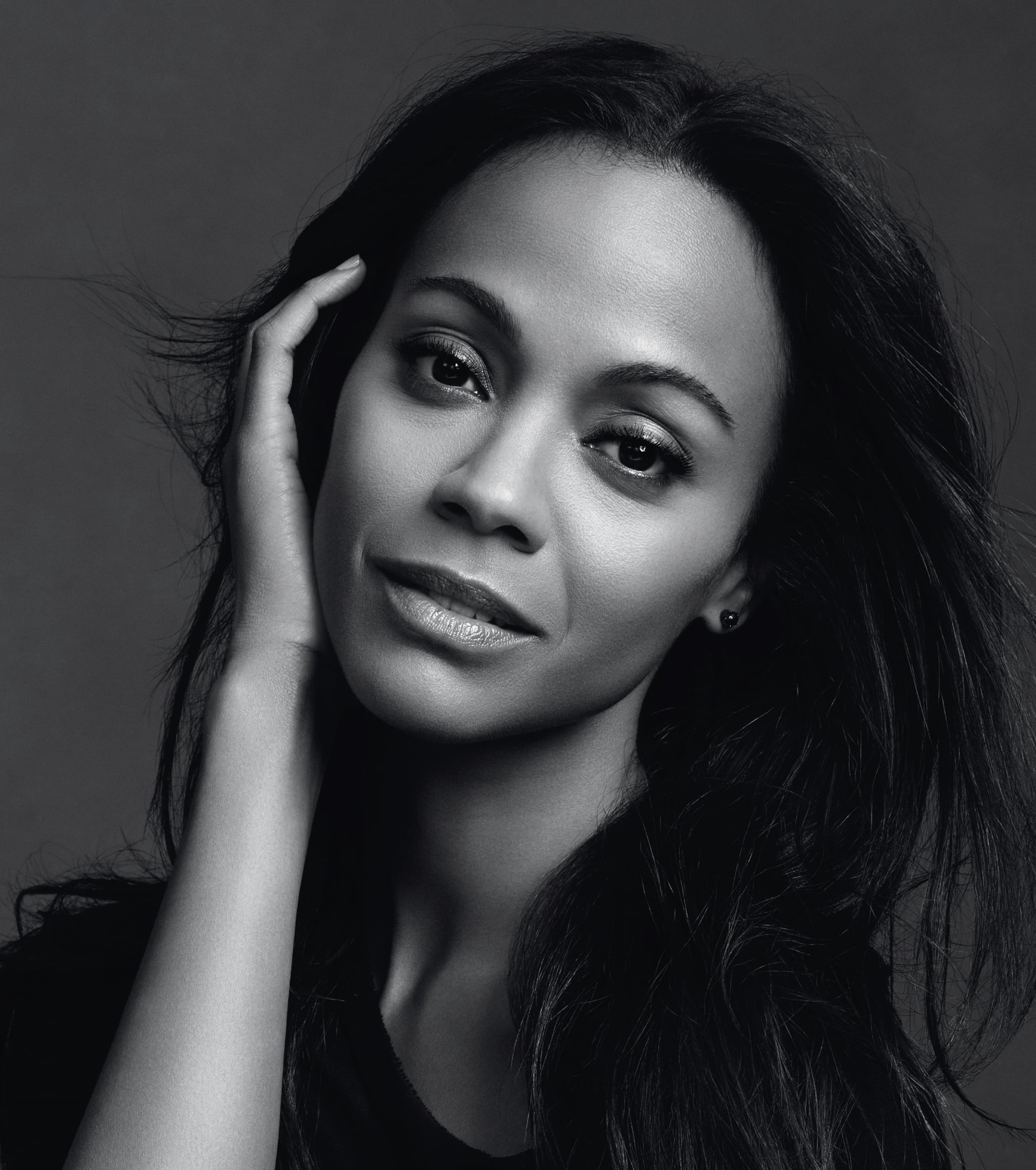 It's pretty hard to follow up a stellar signing like Blake Lively and Ryan Reynolds (they're only the cutest couple in Hollywood), but now L'Oréal Paris has upped the ante by adding Zoe Saldana to its international spokesperson team.
"As a L'Oréal Paris spokesperson, being able to say, 'We're worth it,' means so much to me," she told E! News. "I want to share that value with women so they can embrace it and execute life with confidence."
Zoe will lend her face to both print and television campaigns in the coming year. You'll also be able to see the actress in a television remake of Rosemary's Baby and her biopic film on Nina Simone. Seeing much more of Zoe's gorgeous face? No complaints here!
Cover