Summer Moisturizers Are a Thing — Here Are Some of Our Drugstore Favorites
Paid Content For
e.l.f. Cosmetics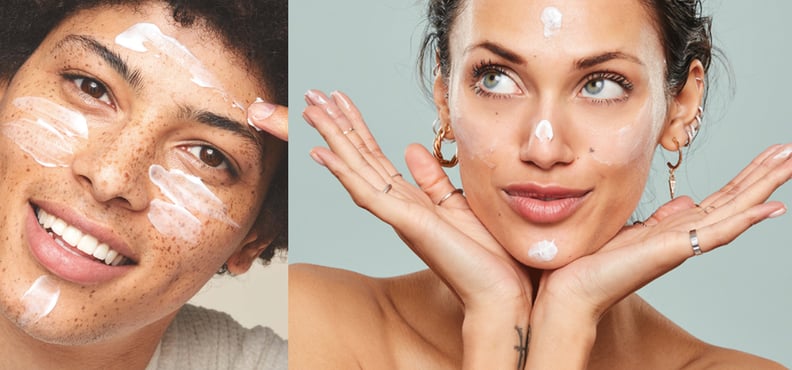 e.l.f. Cosmetics
e.l.f. Cosmetics
As POPSUGAR editors, we independently select and write about stuff we love and think you'll like too. If you buy a product we have recommended, we may receive affiliate commission, which in turn supports our work.
Hydrated, flake-free skin is essential for a healthy-looking glow. But just as you alter your wardrobe with the change of seasons, it's important to switch up your skin-care routine, too! Sure, you have your go-to moisturizer to combat chilly winter temps, but moisturizer is a necessity all year round. Chances are, the same thick facial cream you use in the winter will be too heavy when it's 90 degrees outside.
Ahead, find affordable and lightweight facial moisturizers from e.l.f. that stand up to warm weather without breaking a sweat. Apply these vegan and cruelty-free formulas once or twice daily, and say hello to a hydrated, supple complexion!
Holy Hydration! Face Cream
Considered by some to be a holy-grail formula, this lightweight cult-favorite ($12) has a high rating for a reason. It works for all skin types and features key ingredients like hyaluronic acid, peptides, and Niacinamide to lock in moisture and promote a plumped up, bouncy complexion.
Jelly Pop Water Gel Moisturizer
This moisturizing gel ($8) transforms into a liquid, offering instant absorption. It can be worn either underneath makeup for a boost of hydration or alone for a natural glow. Either way, it offers a refreshing sensation that's perfect for sweltering days. And considering it's infused with watermelon and castor oil, it serves as an irresistible summer treat for your skin.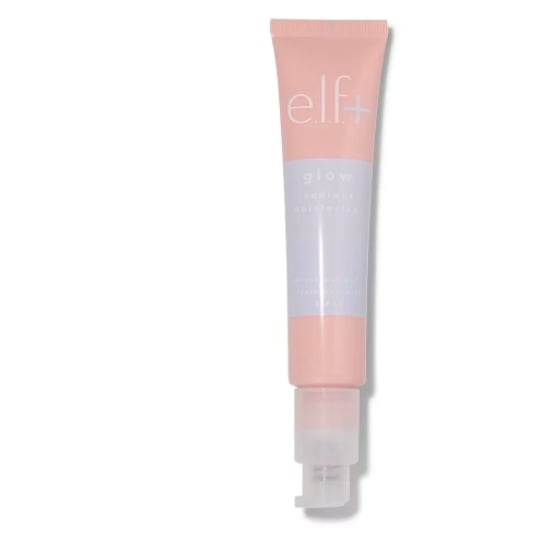 e.l.f.+ Glow Radiant Moisturizer SPF 15
A nongreasy moisturizer that doubles as a sunscreen is too good to pass up. This version ($10) has added benefits from hyaluronic acid, shea butter, and coconut oil, as well as a hint of gold shimmer to give skin a subtle glow.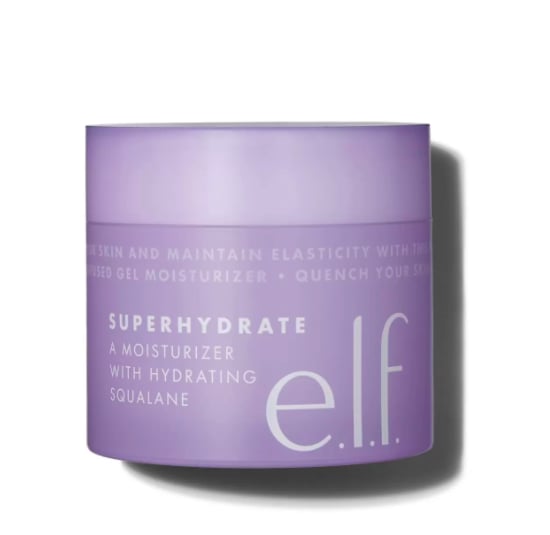 SuperHydrate Moisturizer
Although the name of this product ($12) may have you thinking it's a heavy-duty cream, it's actually a surprisingly light and fast-absorbing gel. It has intense moisturizing properties thanks to a key ingredient called squalane, which is a plant-derived oil that balances moisture and maintains elasticity. Trendy snow mushroom also helps deeply hydrate and plump the skin.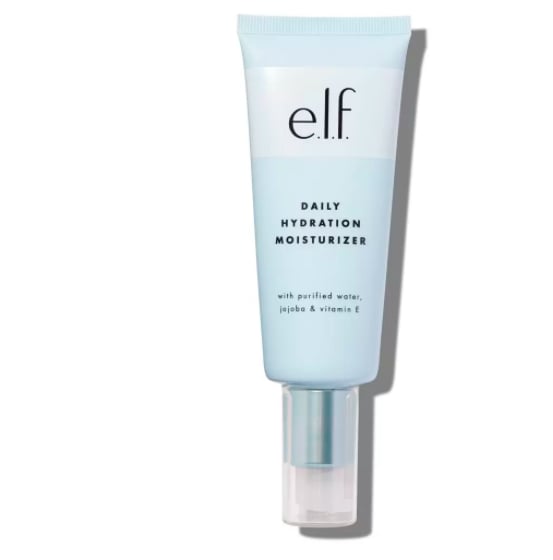 Daily Hydration Moisturizer
A super lightweight cream, this moisturizer ($8) provides deep nourishment for smooth, supple skin. Its ingredient list includes jojoba, aloe, shea butter, and cucumber. It's also infused with antioxidants from grapes, bilberries, and vitamin E. We love how it melts into the skin, providing a great base for makeup.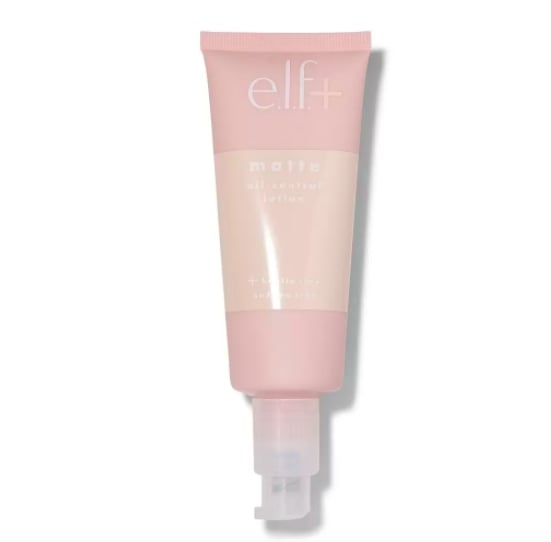 e.l.f.+ Mattifying Lotion
Great for any time of year (but especially summer), this oil-absorbing moisturizer ($8) utilizes tea tree oil to help clarify the skin and kaolin clay to control oil and excess shine. With a long-lasting matte finish — and ample hydration — it looks flawless under makeup.