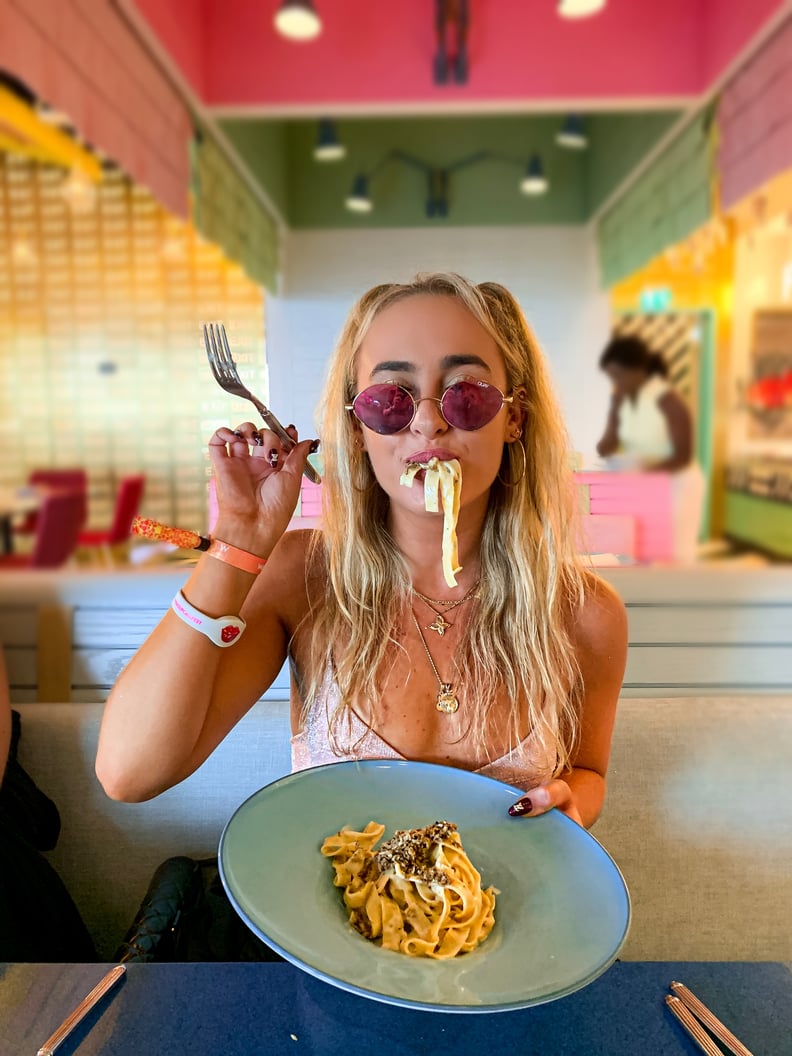 Courtesy of Alexa Luria
If you're in search of nail art inspiration, you might find yourself frequenting the obvious corners of the internet like Pinterest, your go-to nail bar's lookbooks, and the Instagrams of celebrity nail artists. One unexpected place you're bound to find a consistent stream of moodboard-worthy nail looks is Instagram influencer Alexa Luria's page.
You might recognize Luria from Ariana Grande's "Thank U Next" music video. (She was Karen in the pink-clad friend group.) Perhaps you've seen her in one of the singer's Instagram posts. She is one of Grande's longtime friends who has built her following on social media through her posts about her adventures around the world. A quick scroll through her grid and her Instagram Story also reveals an affinity for nail art that is often inspired by her trips.
"One of my favorite things to do is find incredible nail art around the world," she said. On a recent trip to Japan, Luria had gotten a famous work of art meticulously hand-painted on her thumb. She'd gotten the manicure at Luxita Salon within the Shangri-La Hotel and explained that she used lengthy appointment time trying to learn to speak more Japanese. "Who needs Rosetta Stone when you can just go get nail art?" she said.
She also names Luxe Nails in Hong Kong; Vanity Projects, Akiko Nails, and M&M Studio in New York; and Nail Swag in Los Angeles as her favorite spots to get her nails done. Her nail looks range from art inspired by the cities and trends to symbols that make her, in short, happy. Check out some of the best ones, ahead.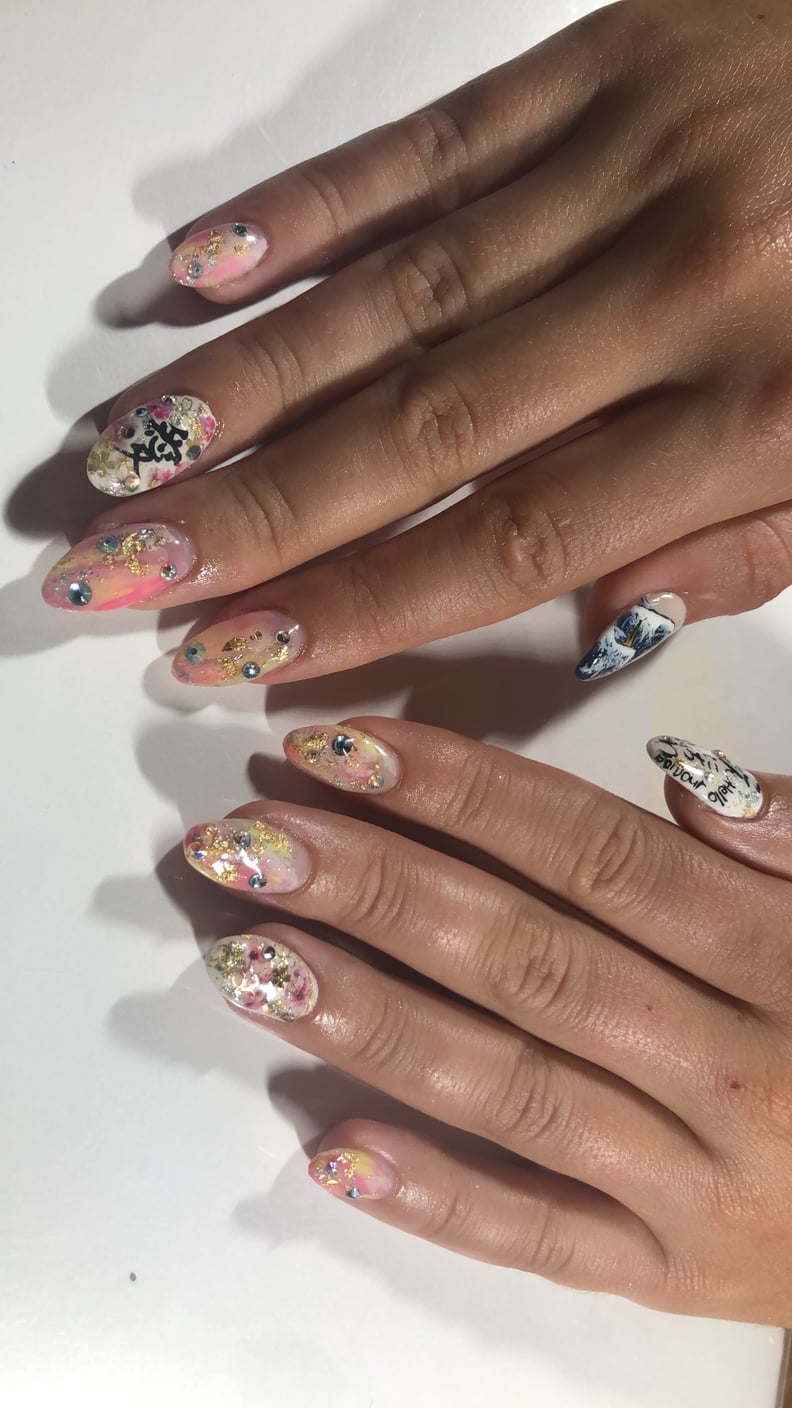 Alexa Luria's Japan-Inspired Nail Art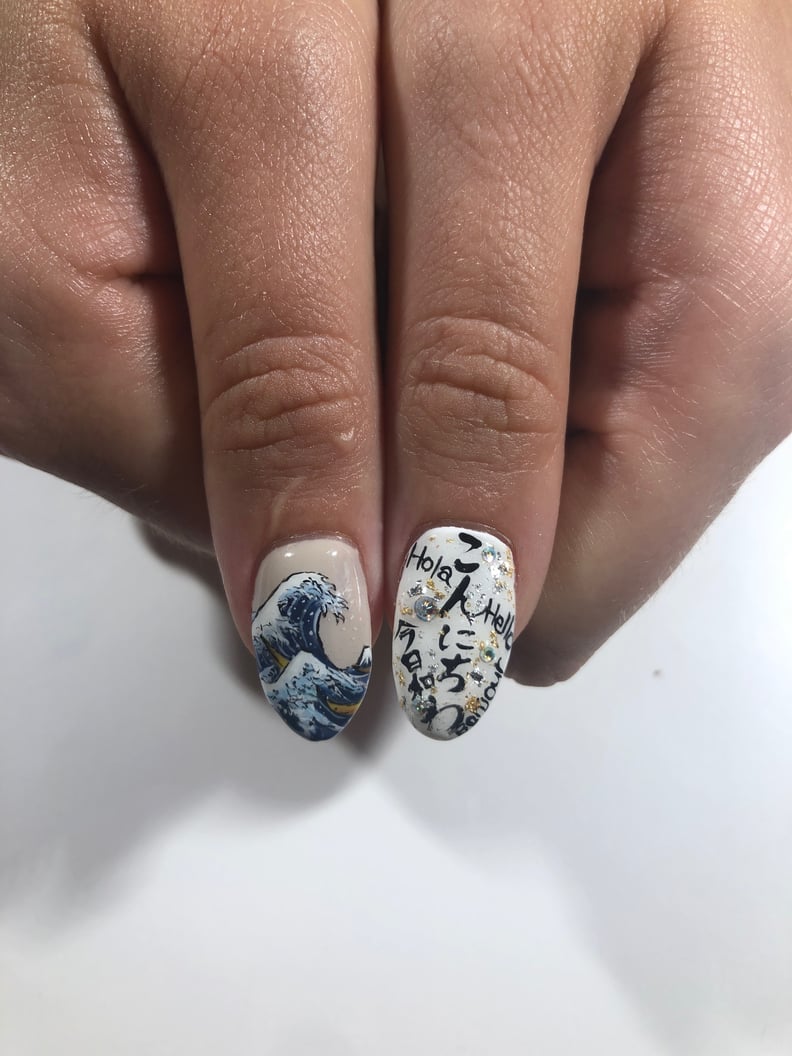 Alexa Luria's Japan-Inspired Nail Art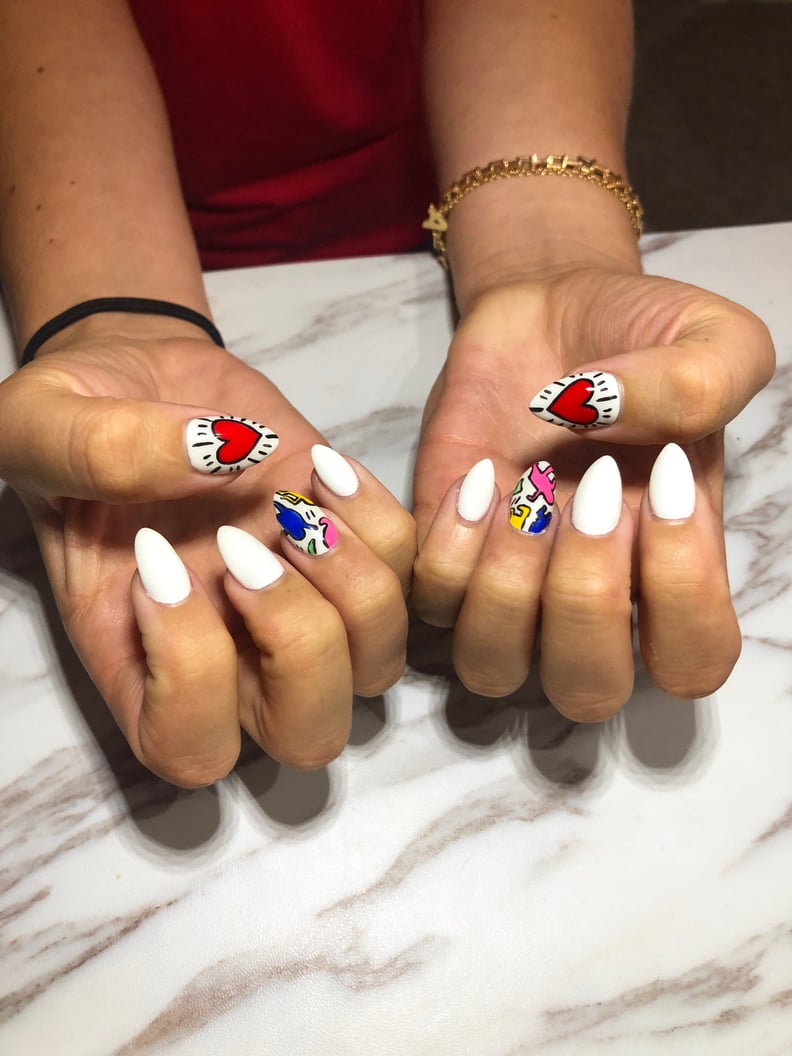 Alexa Luria's Keith Haring-inspired Nail Art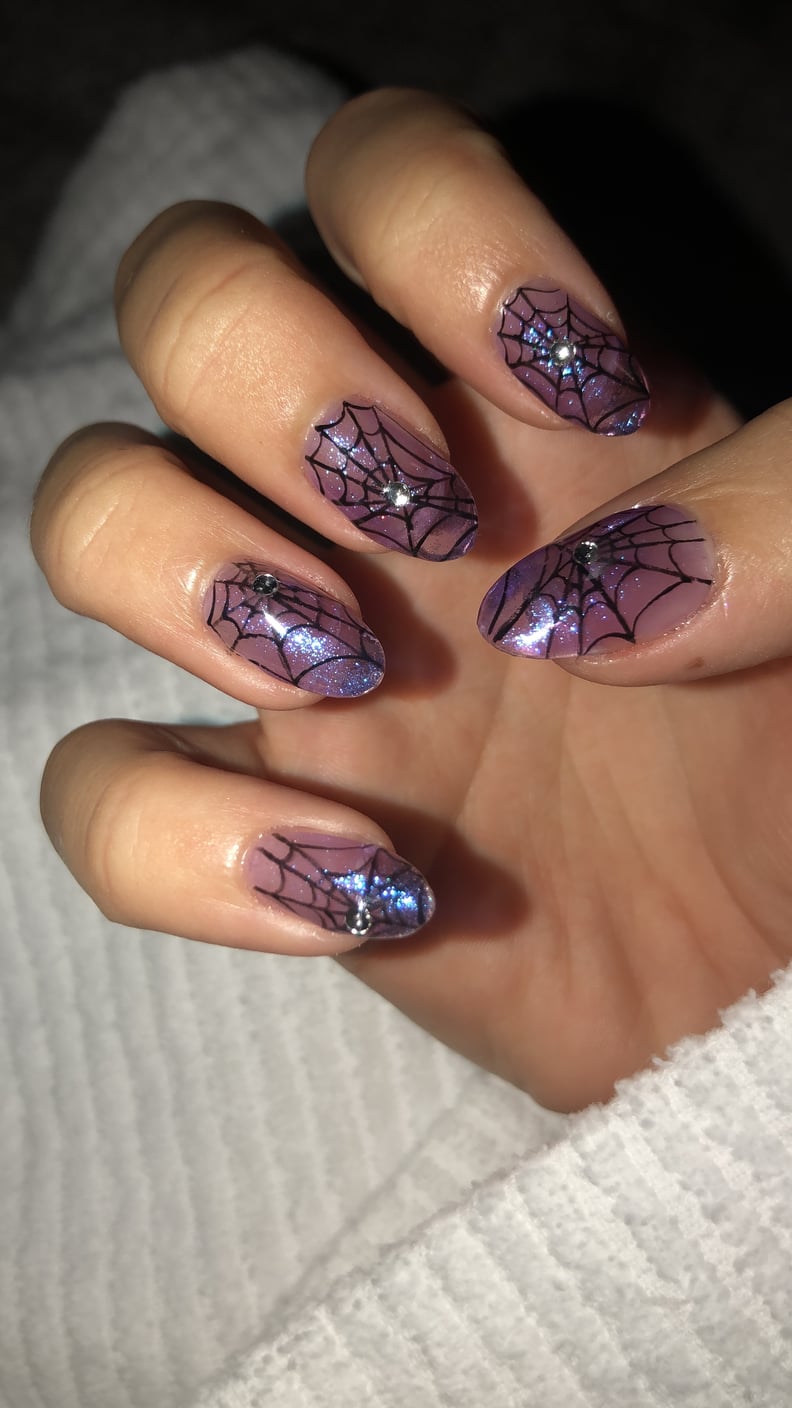 Alexa Luria's Jelly Nails With Cobweb Designs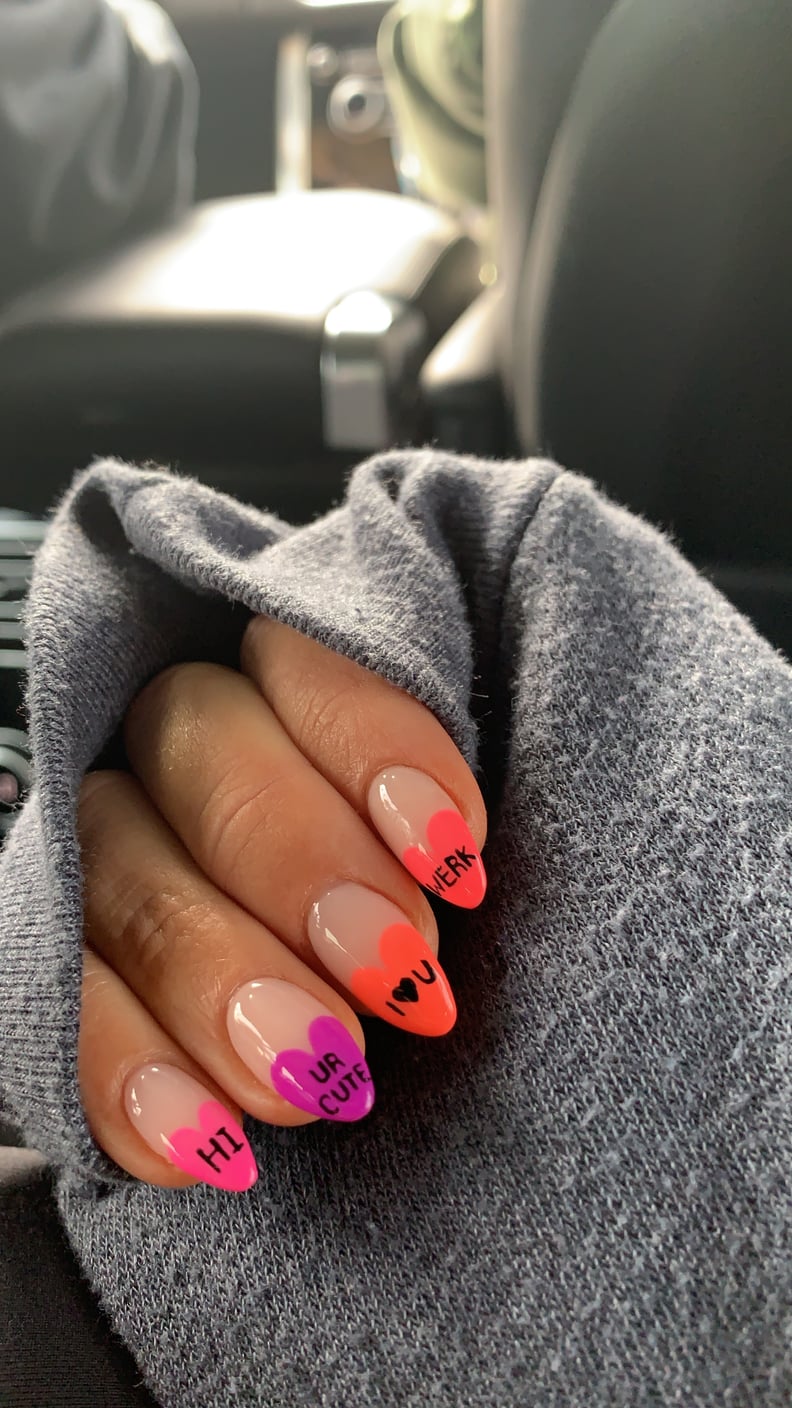 Alexa Luria's Sweetheart Nail Art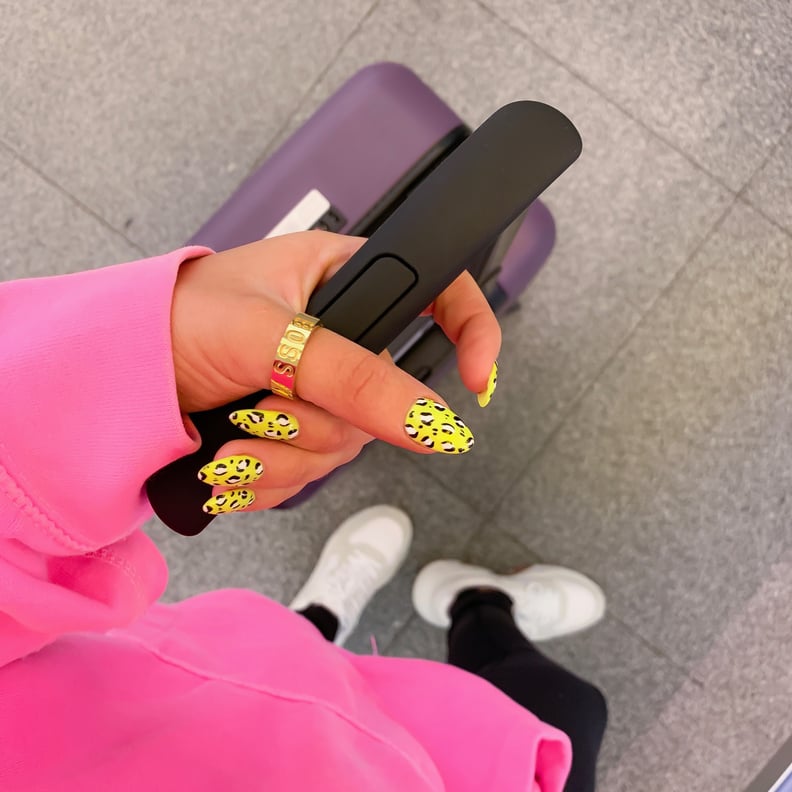 Alexa Luria's Cheetah-Print Nail Art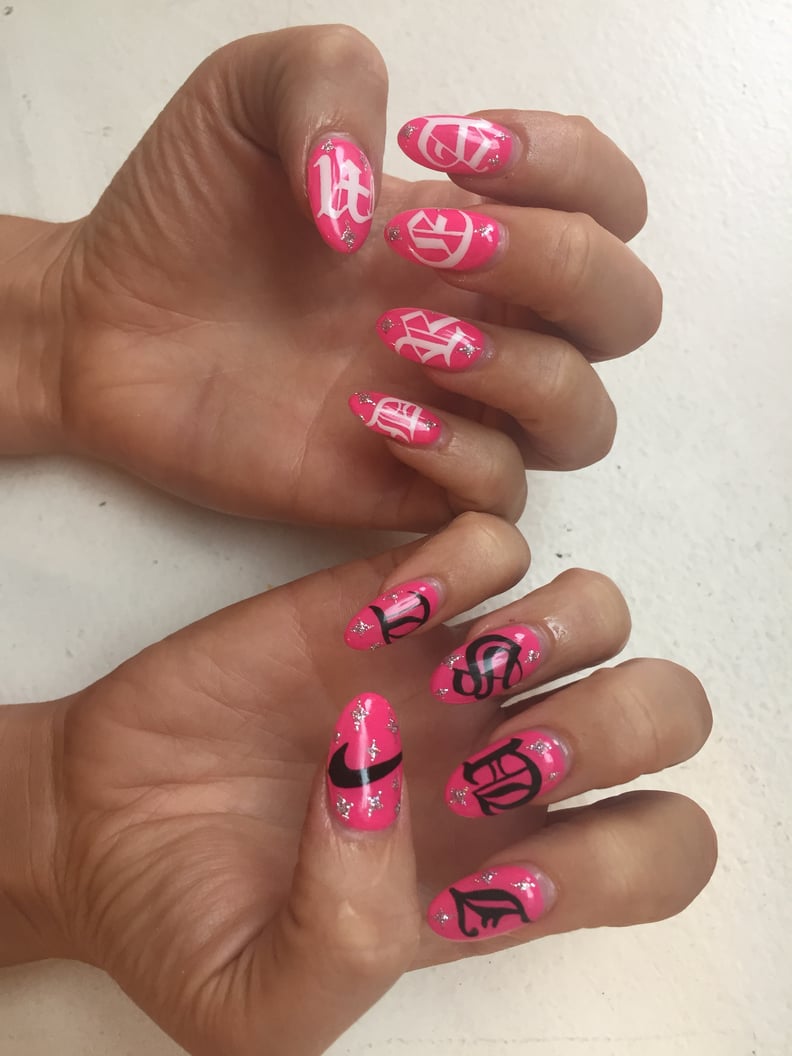 Alexa Luria's Nike Nail Art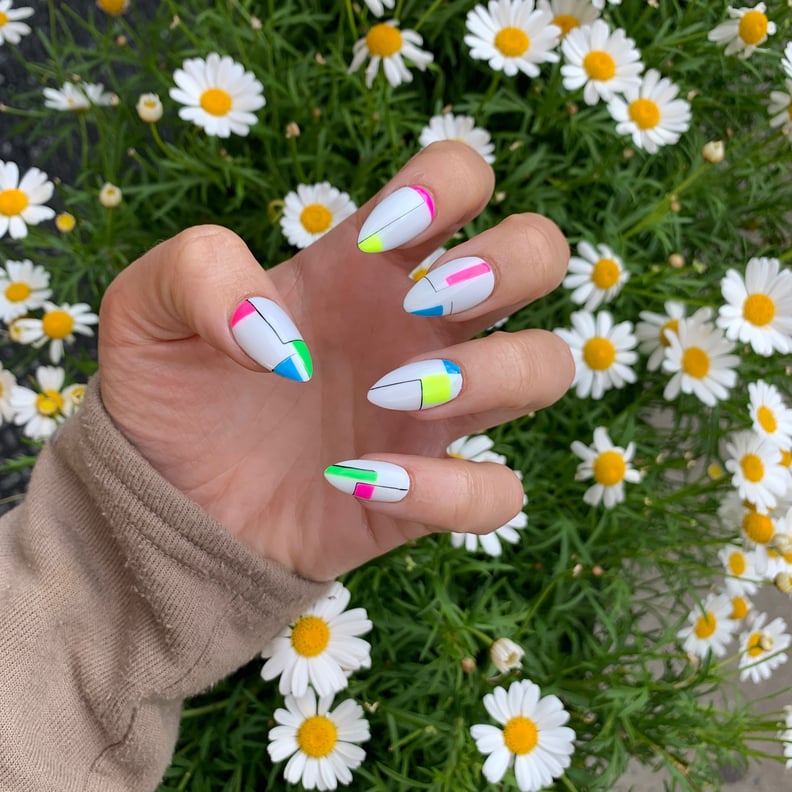 Alexa Luria's Colorful Nail Art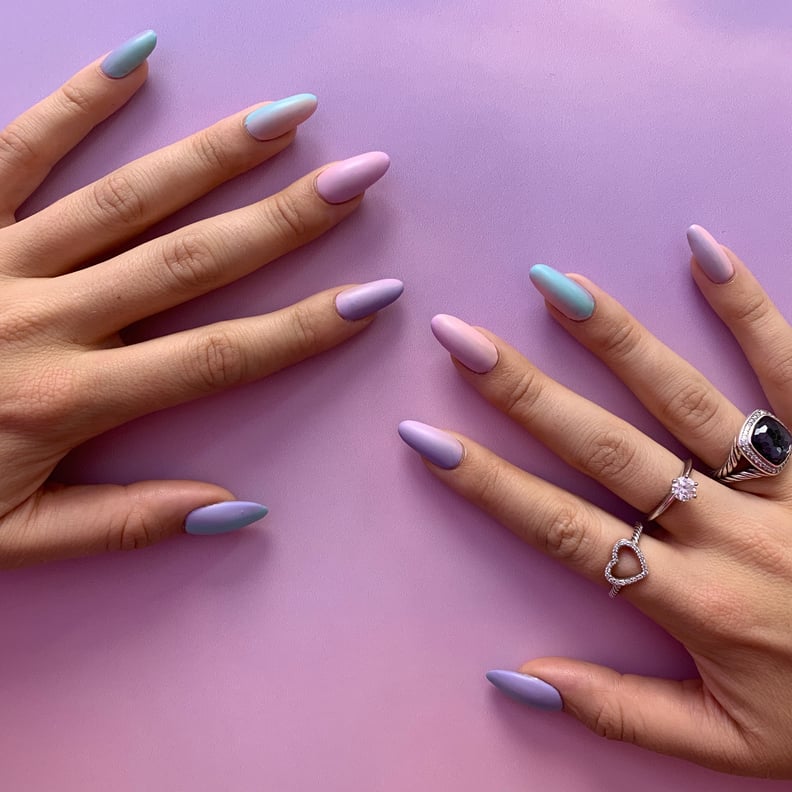 Alexa Luria's Mismatched Nail Art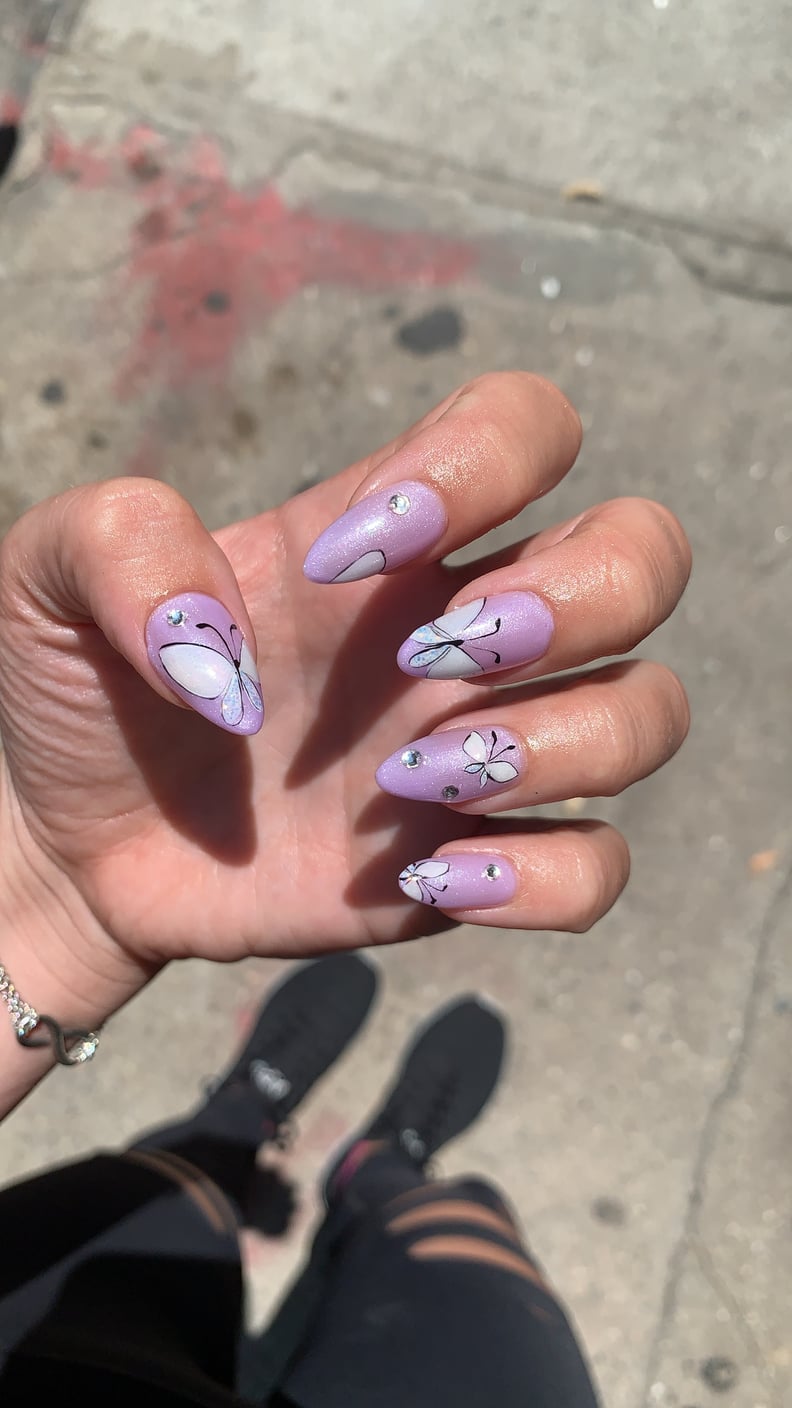 Alexa Luria's Butterfly Nail Art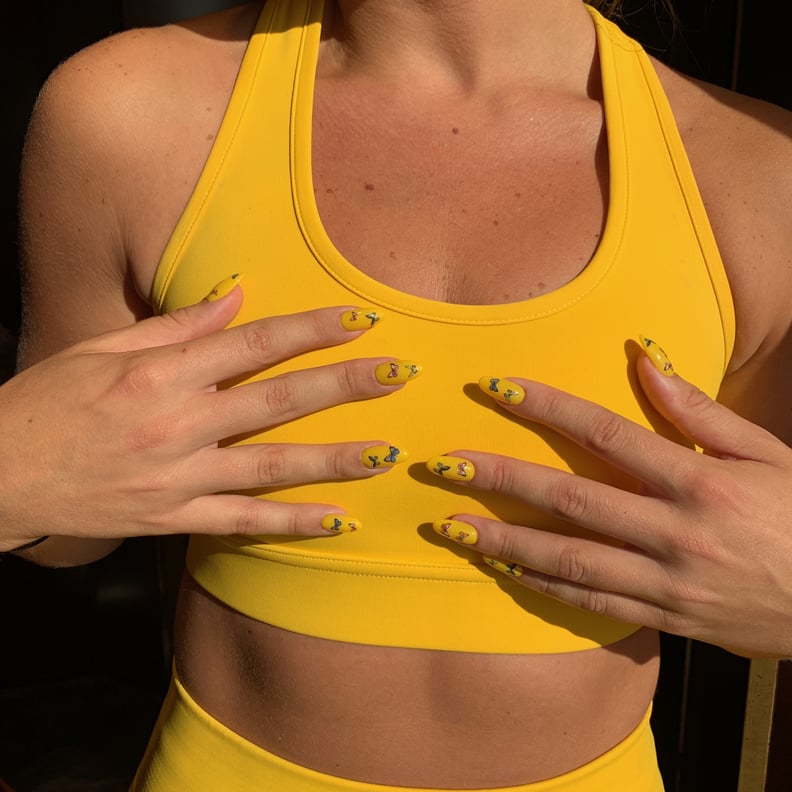 Alexa Luria's Butterfly Nail Art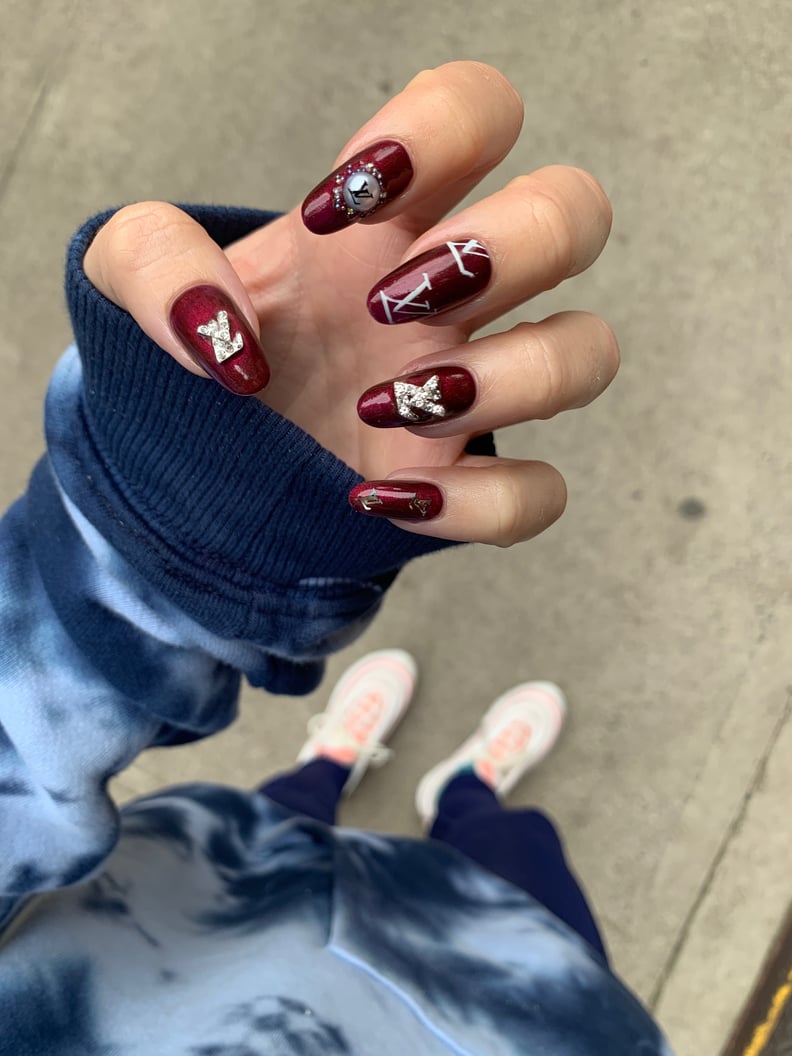 Alexa Luria's Louis Vuitton Nail Art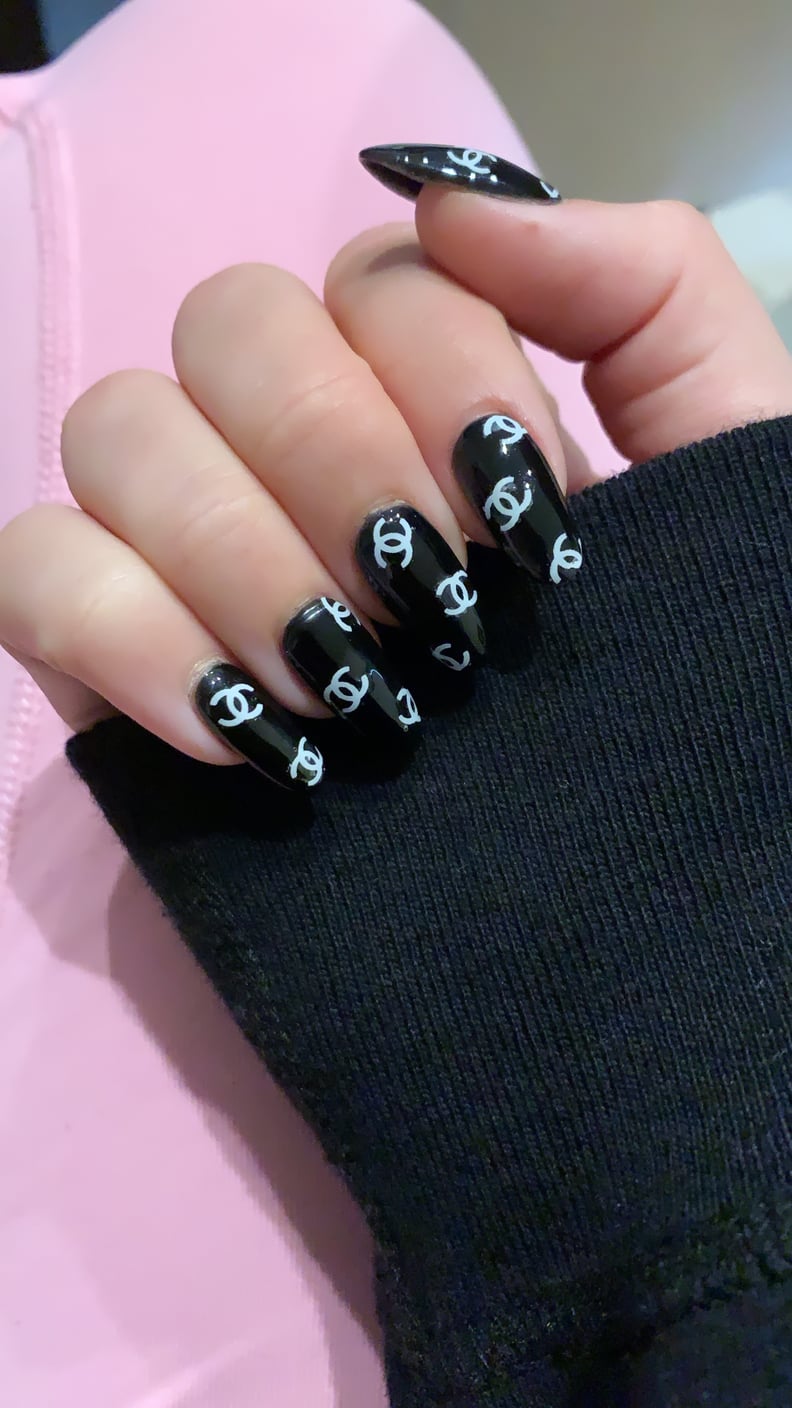 Alexa Luria's Chanel Nail Art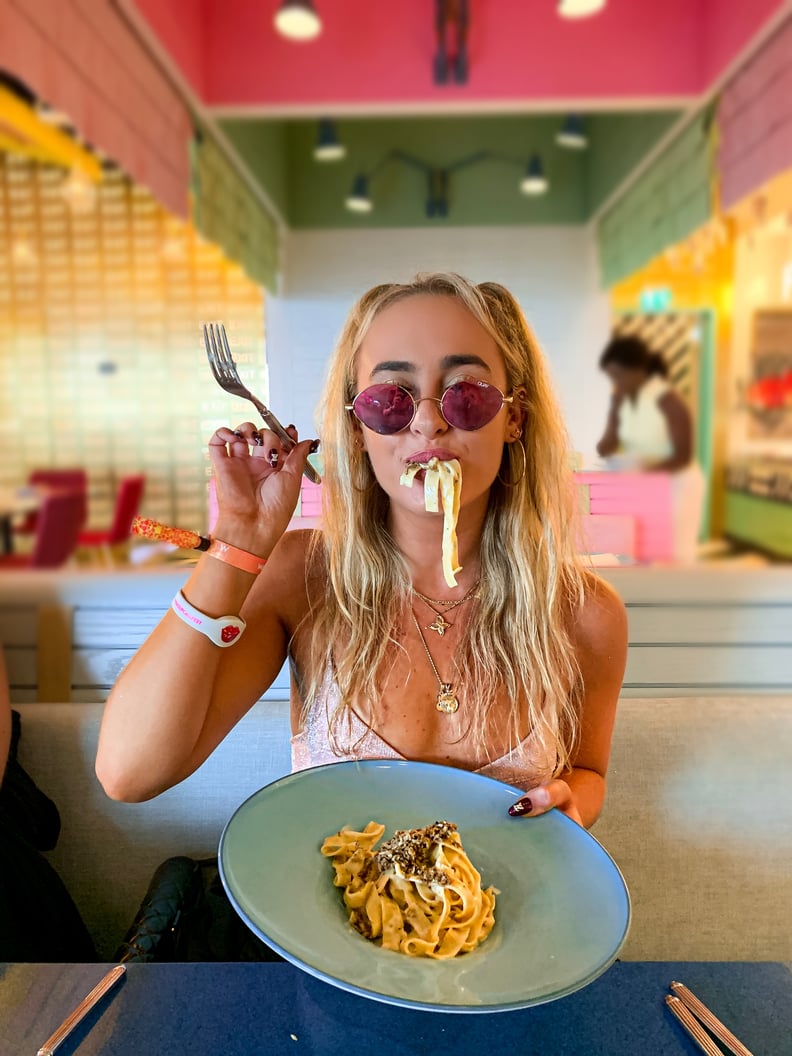 Alexa Luria