4 Beauty Brands Helping the Amazon Rainforest, So Your Beauty Buys Can Create Change
As POPSUGAR editors, we independently select and write about stuff we love and think you'll like too. If you buy a product we have recommended, we may receive affiliate commission, which in turn supports our work.
The Amazon Rainforest, which creates 20 percent of the Earth's oxygen, has been engulfed by multiple forest fires. While you might feel powerless as you experience this environmental tragedy through social media behind your phone screens, there are many ways that you can make a change.
You can educate yourself about the crisis, its causes, and how you can help protect our environment so that an event like this doesn't take place again. You can also make donations to the organizations supporting fire relief. Beauty brands are striving to help the Amazon by partnering with these organizations, and you can read more about their efforts ahead.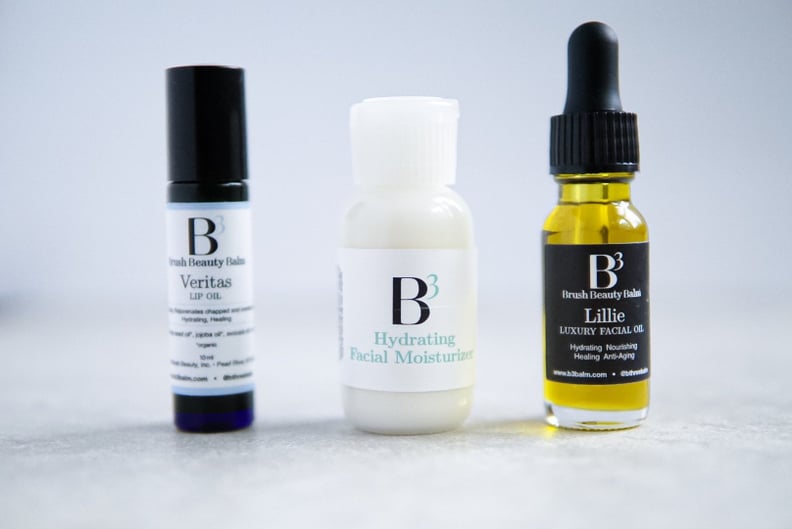 B3 Balm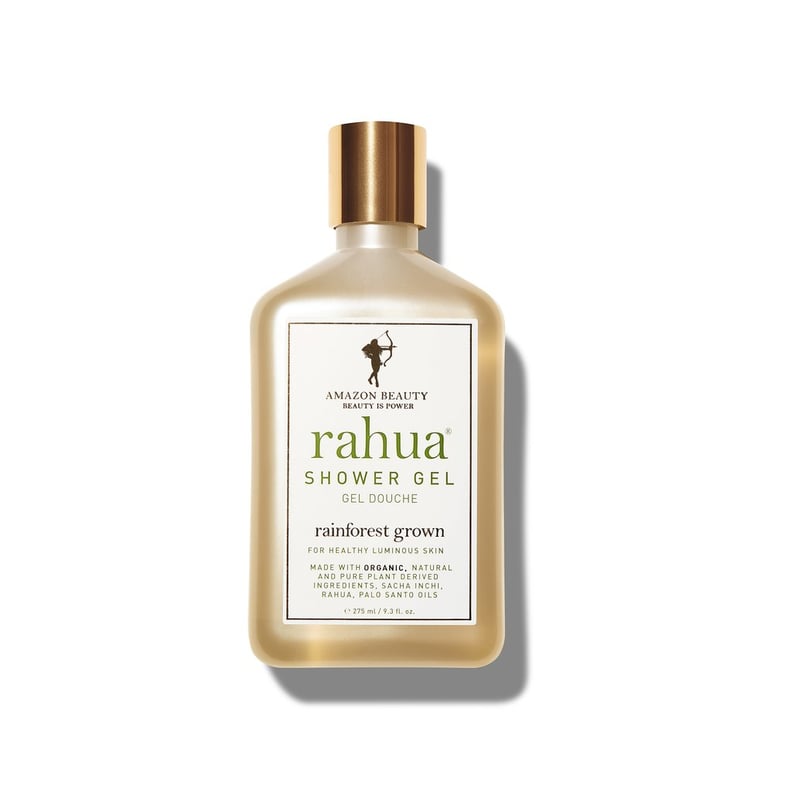 Rahua
Rahua's tagline is "Rainforest Grown Beauty," as the brand uses sustainable ingredients sourced from the Amazon to create its skin and hair care. Rahua is donating 10 percent of the proceeds from sales made on its website to support Land Is Life, an organization that is working with the Indigenous Confederation of the Brazilian Amazon to help the land's "Fire Brigades," who are fighting the fire.
Shown Here: Rahua Shower Gel ($30)
Nudestix
On Aug. 23, Nudestix posted an Instagram photo encouraging its fans to educate themselves on the Amazon crisis and participate in a virtual fundraising activity. "With every comment on this post, [we] are donating $1 to @amazonconservation + Tag a friend to spread awareness!" the brand said in its caption for the post. Nudestix closed participation at 10,000 comments, which equates to a donation of the same dollar amount.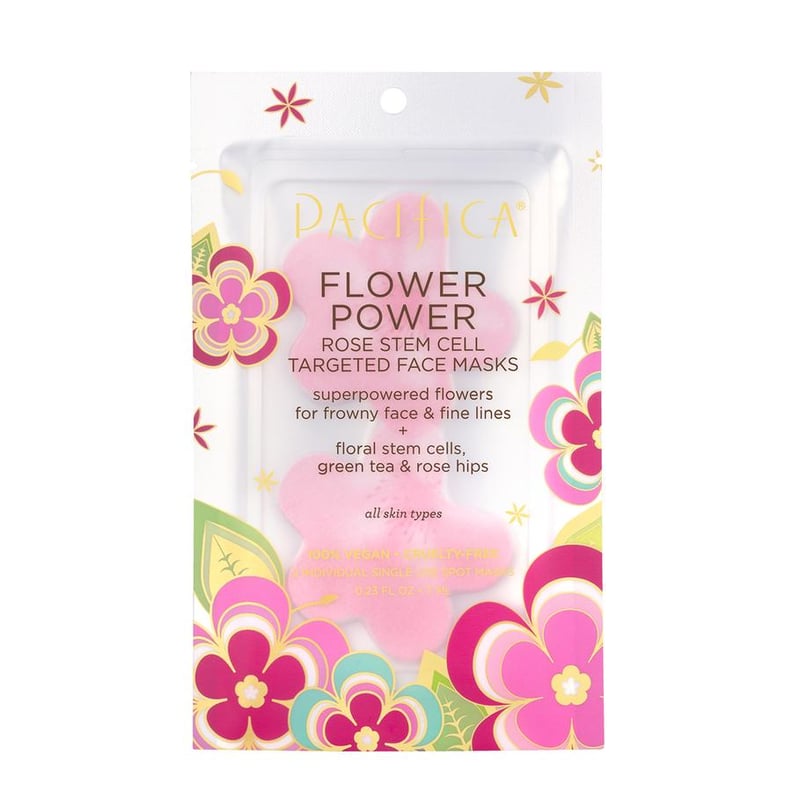 Pacifica Beauty