What Is Anya Taylor-Joy's Natural Hair Color?
Anya Taylor-Joy's Natural Hair Color Might Surprise You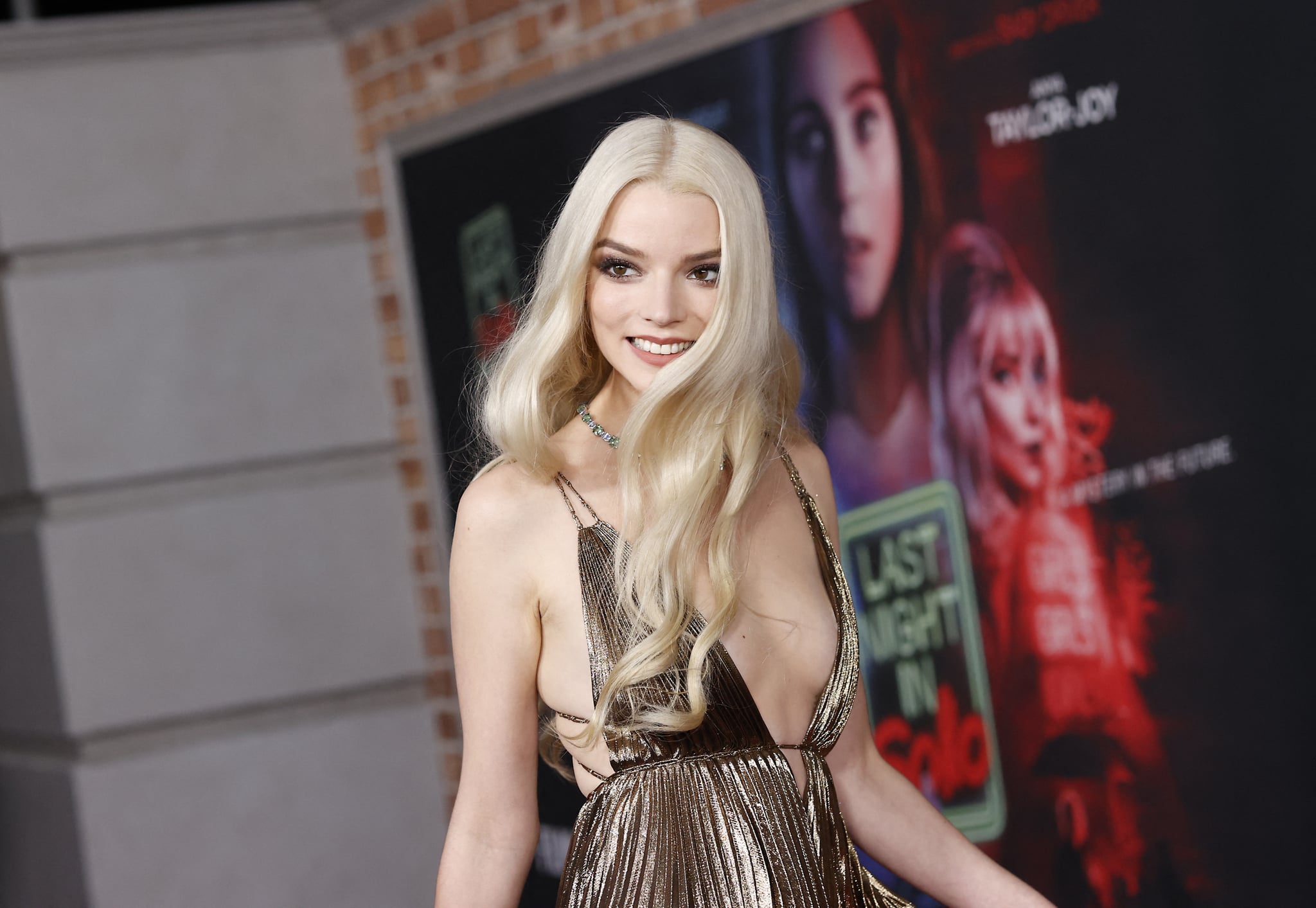 Image Source: Getty /MICHAEL TRAN
Anya Taylor-Joy may have played a passionate, chess-playing redhead on The Queen's Gambit, but the actress's true hair color is actually closer to that of her character's in Emma. As good as Taylor-Joy looked with that short red bob as Beth Harmon, it was only a wig, and her natural hair color is blond.
Whether it's for a role or a red carpet event, wigs and hair extensions are a celebrity's best friend when it comes to switching up their look and experimenting with hair. Often when it looks like someone got a drastic haircut or color change, it's simply a good wig. In addition to a handful of colorful wigs that Taylor-Joy has sported over the years (including a neon-purple number), she's dyed her real hair shades of dark brown, caramel blond, and auburn, but she always returns to her blond roots after. See what Taylor-Joy looks like as a brunette below.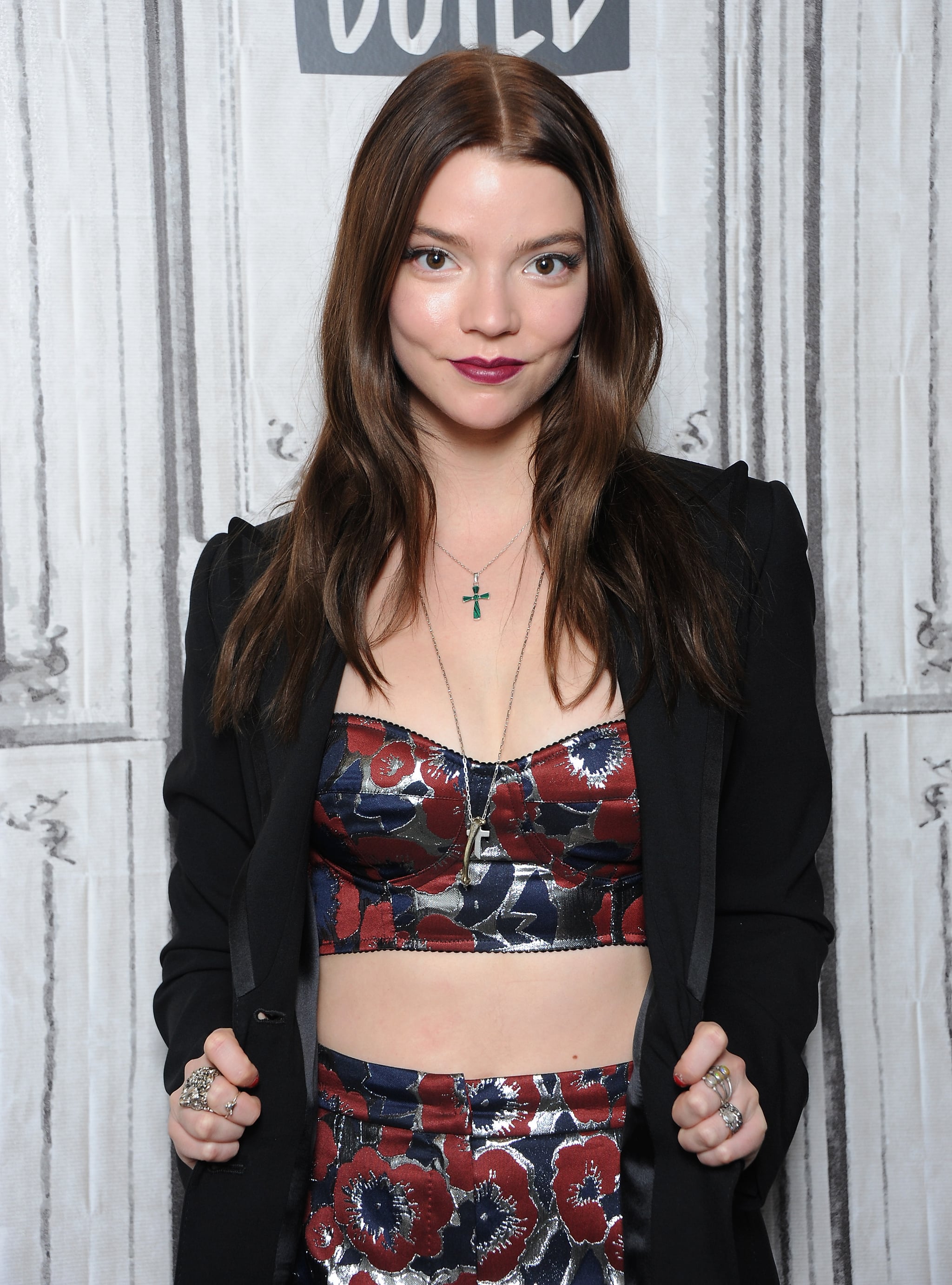 Image Source: Getty / Desiree Navarro