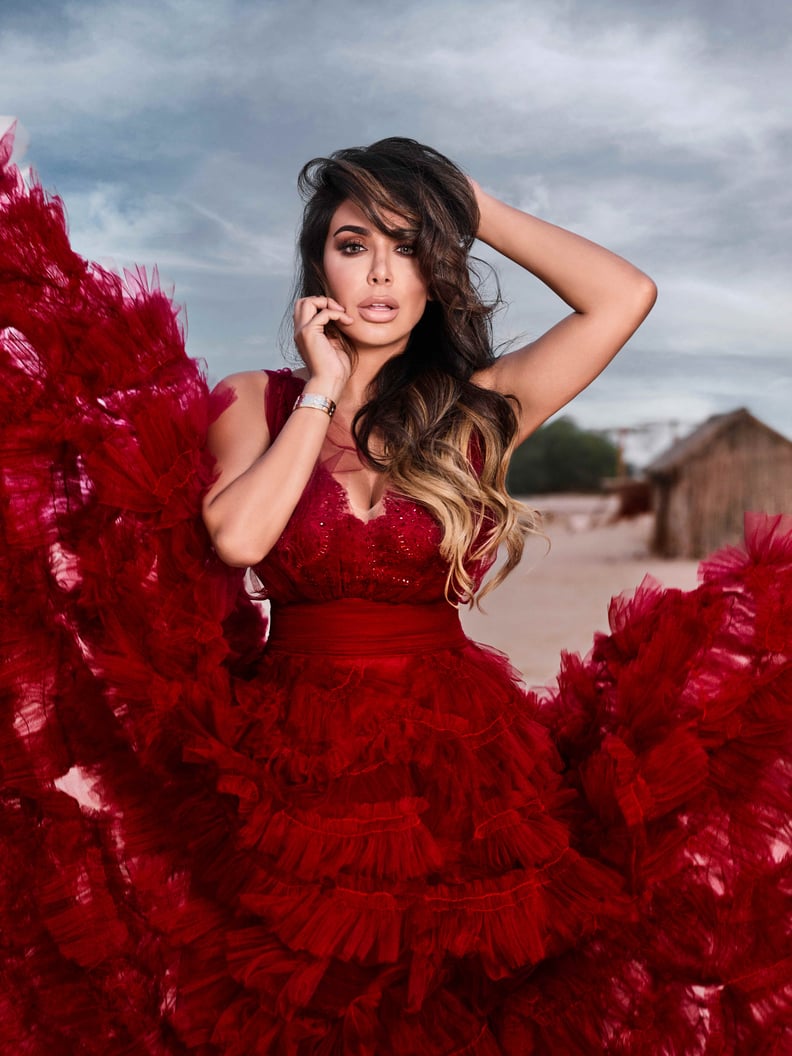 Courtesy of Huda Beauty
Courtesy of Huda Beauty
If you're both a beauty-lover and a feminist, you've probably experienced makeup shaming in spades. "You can't be a feminist and be obsessed with how you look!" say some. "Makeup is inherently antifeminist!" spout off others. We say that's total bullsh*t. Feminism is about freedom and self-empowerment, and if you feel empowered rocking beach waves and a fierce red lip, then do you.
That's why we rounded up eight badass women who started their own beauty lines. One sold her engagement ring, while others quit their high-power finance jobs in the name of following their dreams. After all, in our minds, few things are as empowering as seeing your name on a product on Sephora shelves. Read on to learn more about these incredible women and discover their brands.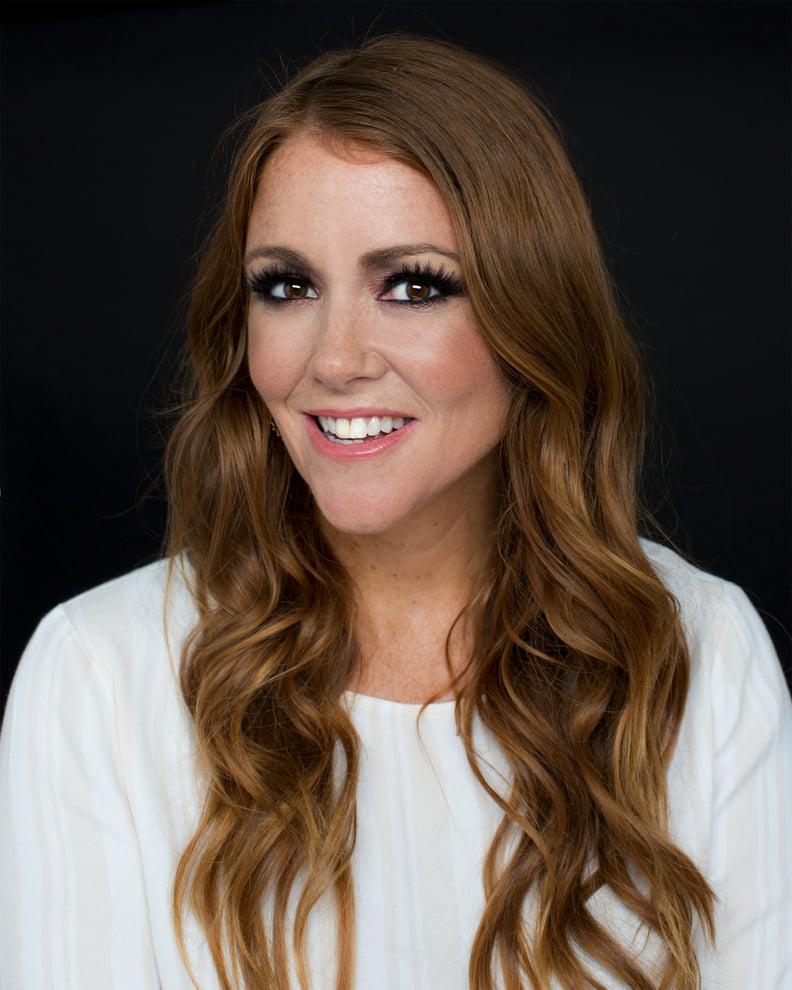 Maureen Kelly, Founder of Tarte
Maureen created her first product in 1999 — the iconic Tarte cheek stain ($30) — in her NYC apartment after being frustrated by the lack of skin-friendly beauty options on the market. After convincing the buyers at Henri Bendel to sell her line, Maureen's brand took off, eventually expanding to Sephora, QVC, and more retailers around the world. We named Tarte one of the most influential beauty companies of 2017.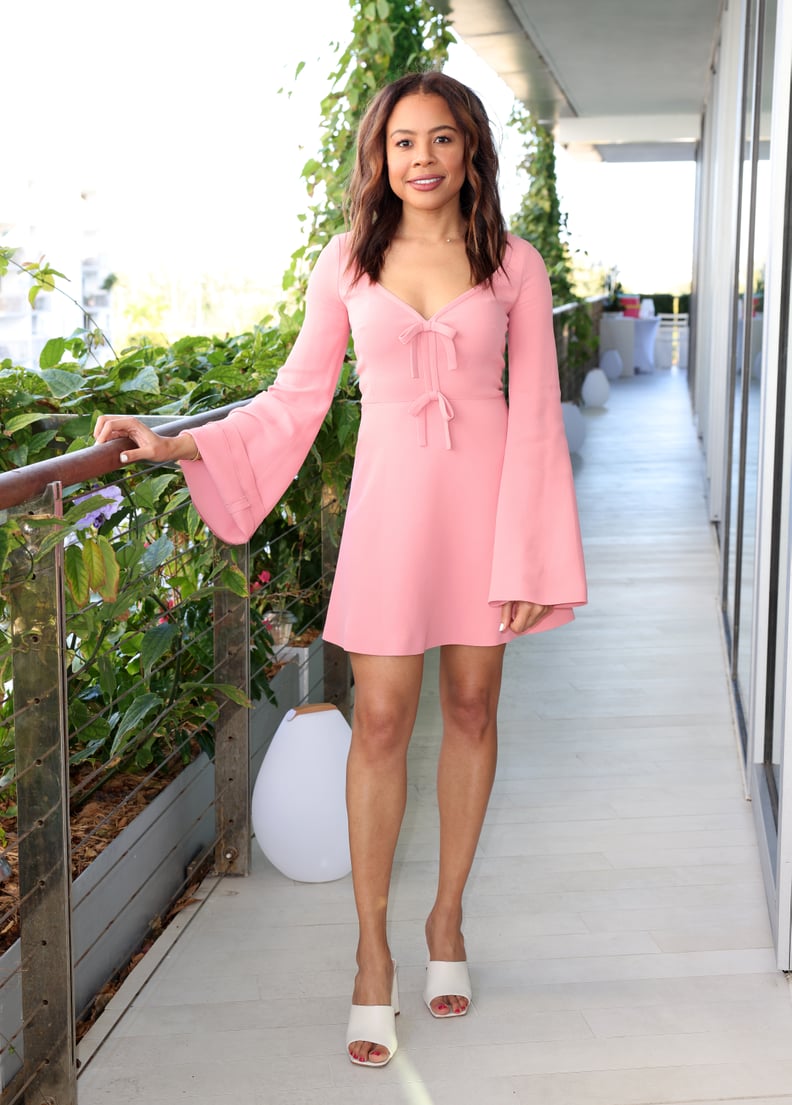 Nancy Twine, Founder of Briogeo
Nancy bravely quit her job as the vice president of the Commodities and Sales Division of Goldman Sachs to follow her dream of starting a hair-care line. She'd grown up visiting her grandmother in West Virginia, where she'd assist her in whipping up natural beauty remedies. Nancy took that knowledge and infused it into the products of Briogeo, which are all paraben-, sulfate-, phthalate-, silicone-, and cruelty-free.
Charlotte Tilbury, Founder of Charlotte Tilbury
Charlotte discovered mascara at age 13 and has been obsessed with the power of cosmetics ever since. While working backstage at Fashion Week and at shoots, she mixed up her own skin-illuminating and rejuvenating potion, which models started calling "Charlotte's Magic Cream." This eventually became a cornerstone of Charlotte's eponymous beauty line, which is beloved by celebrities like Kim Kardashian, Amal Clooney, and Emily Ratajkowski.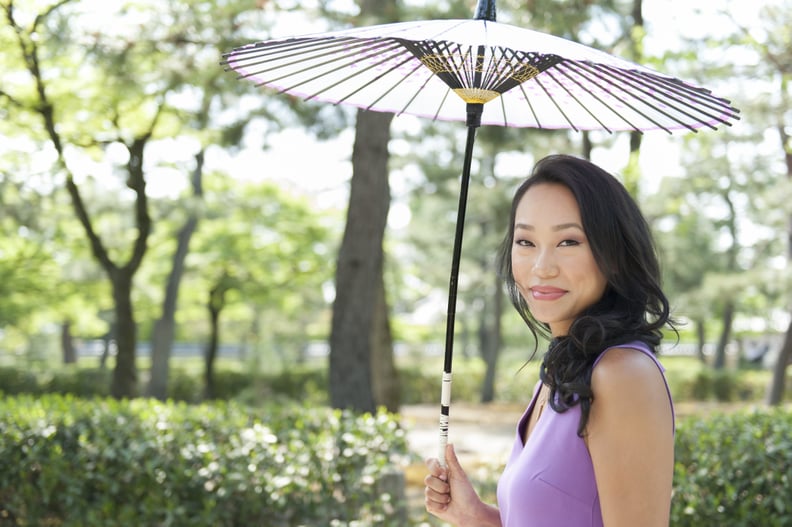 Vicky Tsai, Founder of Tatcha
After meeting a modern-day geisha (and learning her beauty rituals!) during a visit to Japan, Vicky became inspired to start a line of Japanese-inspired skin care. The Harvard Business School graduate famously sold her engagement ring and worked four jobs to get the brand off the ground, and this sacrifice was worth it. Tatcha's range of skin-care rituals is now sold at Sephora and on QVC.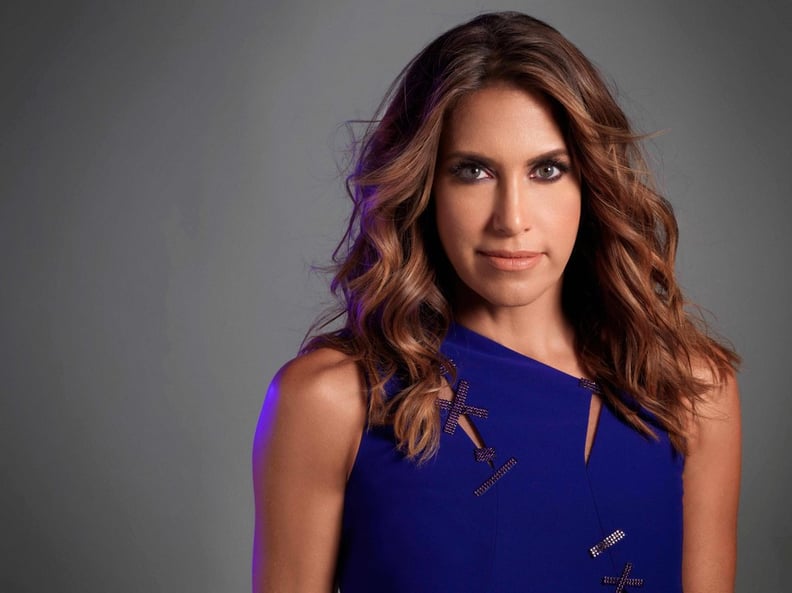 Wende Zomnir, Founder of Urban Decay
After dabbling in modeling, marketing, fitness, and advertising, Wende teamed up with Cisco Systems cofounder Sandy Lerner to create Urban Decay. The brand was revolutionary: when it was founded in the '90s, it was nigh impossible to find grungy makeup colors. With its debut range of lipsticks and nail polishes and a tagline of "Does Pink Make You Puke?," Urban Decay quickly garnered a loyal fan base. It now has a rabid cult, and the members drool at the merest mention of a Naked palette.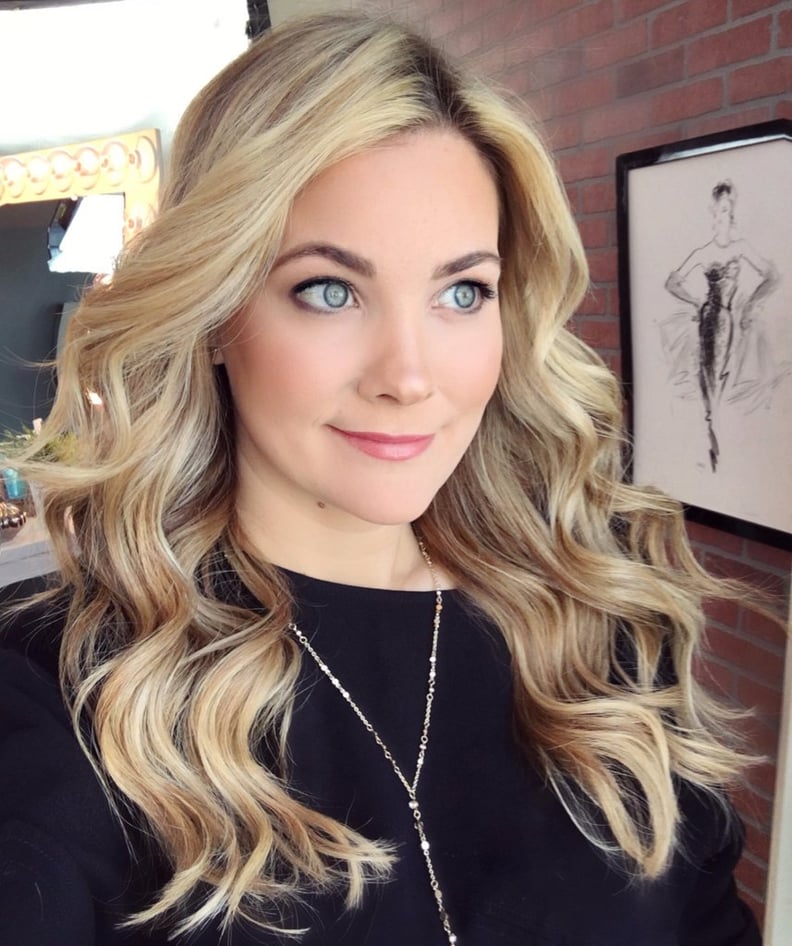 Sarah Potempa, Founder of Beachwaver Co.
Just one visit to Sarah's Instagram feed and you'll be envious of not only her close friendship with pal and client Lea Michele but also her incredible styling skills. The pro has over 15 years of hairdressing under her belt and has also founded her own line of tools, Beachwaver Co. The most famous in the range is the Beachwaver S1 ($129), a curling iron that rotates to create the perfect (you guessed it!) beach wave. It creates such sexy strands that it's the official hot tool for the Victoria's Secret Fashion Show.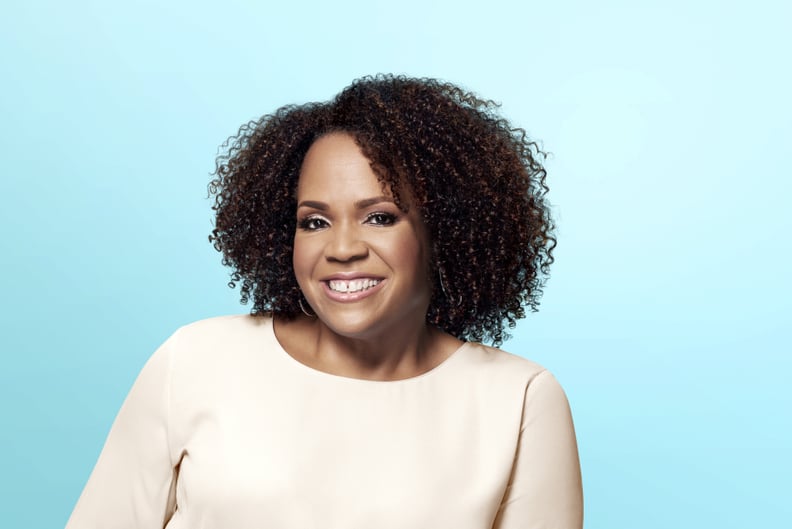 Lisa Price, Founder of Carol's Daughter
Carol's Daughter started as a hobby in founder Lisa's Brooklyn kitchen, where she whipped up products to use and share with her friends. But after her mother (Carol!) suggested she sell her products at her church's flea market, Lisa realized the growth potential of her brand. The range of hair-care, body-care, and skin-care formulas is so delectable that the executives behind L'Oréal took notice, and the corporation acquired Carol's Daughter in 2014.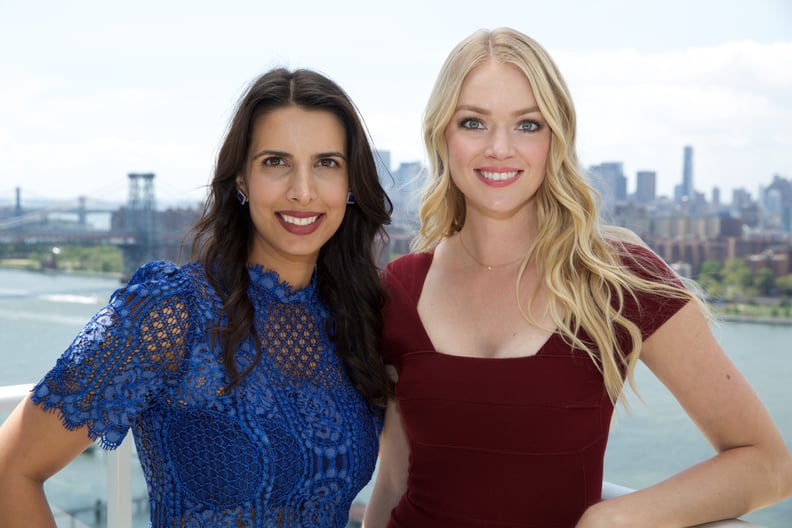 Divya Gugnani and Lindsay Ellingson, Co-Founders of Wander Beauty
Divya, an entrepreneur and former venture capitalist, met supermodel and former Victoria's Secret Angel Lindsay at a salon opening in NYC. They quickly bonded over a joint passion for beauty and travel and decided to work together to create a chic line of multi-tasking cosmetics. The brand debuted in 2015 with its On The Glow Blush and Illuminator and has since expanded to include foundations, eye pencils, double-ended lip colors, and more.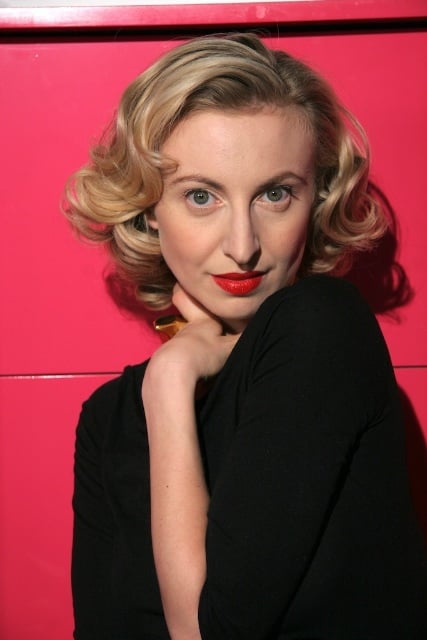 Poppy King, Founder of Lipstick Queen
Poppy began designing lipsticks at the age of 18 in the hopes of creating her ultimate formula. Her talent earned her international recognition, eventually leading her to a role at Estée Lauder as a vice president of product development. Still yearning to create the perfect lipstick brand, she ended up leaving the corporation to start her own company: Lipstick Queen. Lipstick Queen exclusively produces (you guessed it!) lip colors and is celebrated for its unique formulas, including the magical, mood-changing Frog Prince ($25).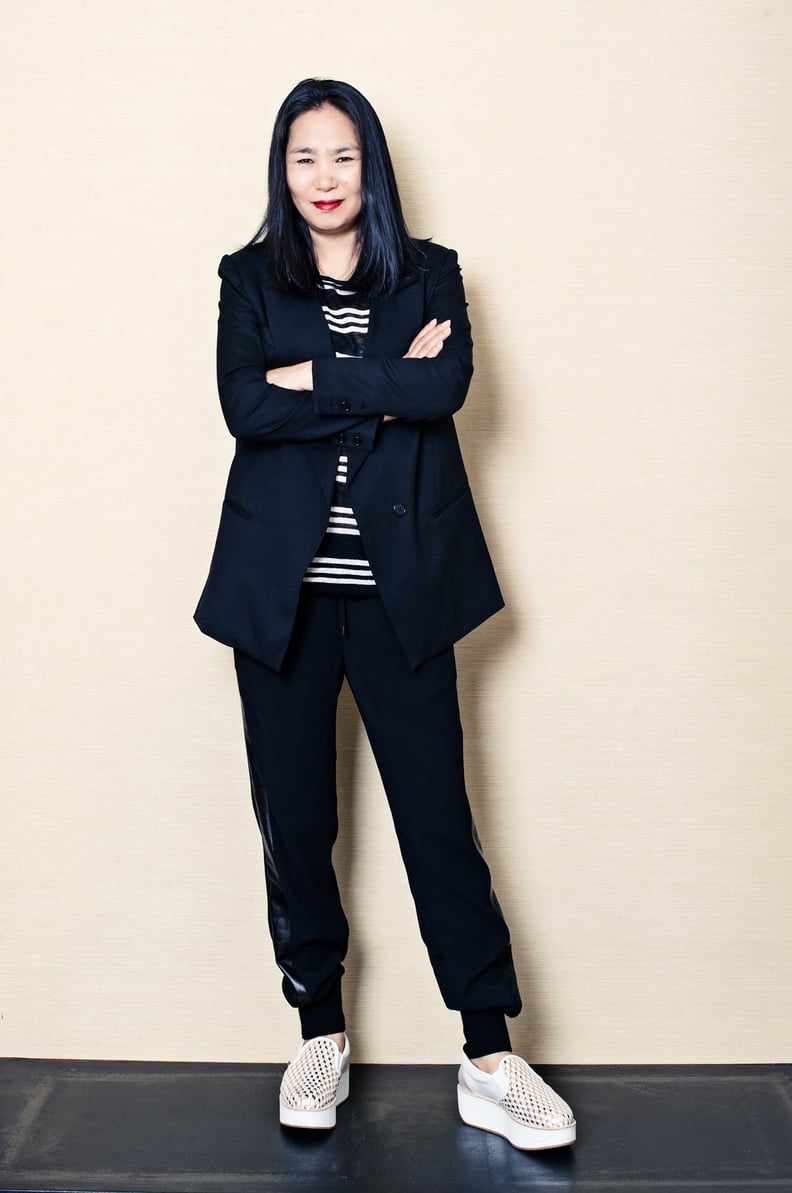 Jin Soon Choi, Founder of Jin Soon
If you've ever admired the glossy nails of a celebrity on the cover of a magazine, there's a very good chance that Jin Soon was responsible for that manicure. Jin is internationally known for her work, which has also been seen on Fashion Week runways and in high-profile campaigns. In 1999, she opened her very first nail treatment spa in Manhattan's East Village and has since expanded to an additional three locations throughout the city. She also has an eponymous range of nail lacquers, which are healthful and long wearing.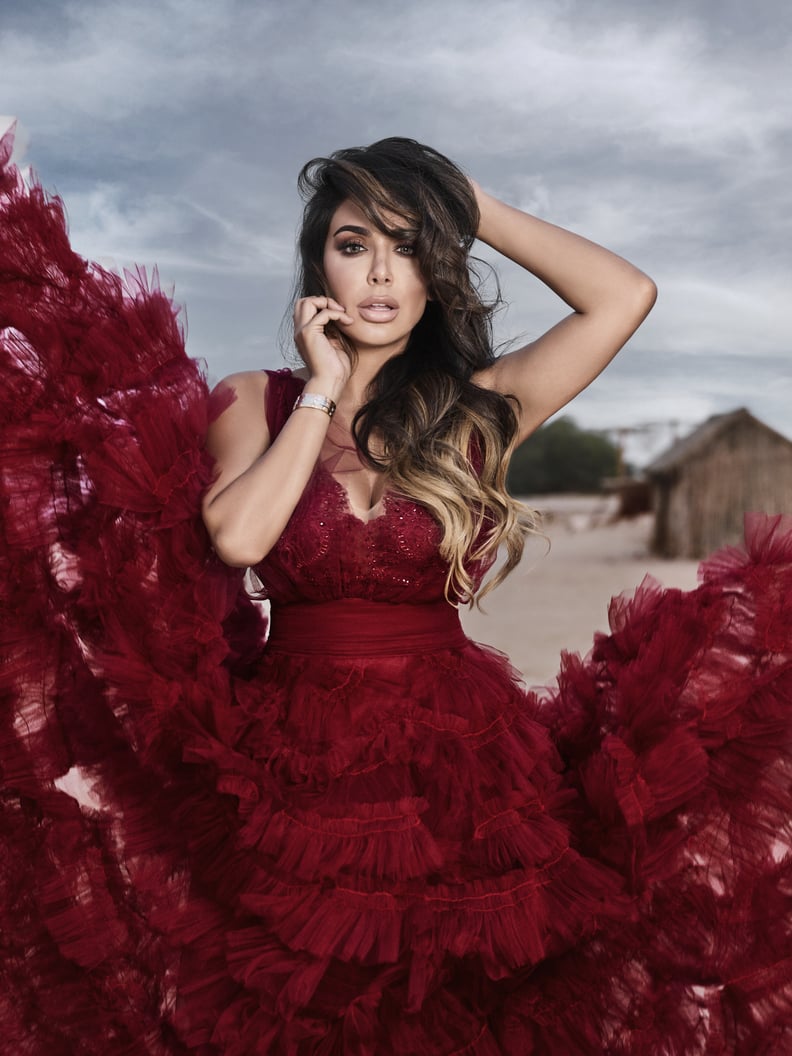 Huda Kattan, Founder of Huda Beauty
Huda quit a career in finance to pursue her passion for makeup artistry, which quickly turned into a global empire. In just a few short years, she has become the top beauty influencer on Instagram (with over 18 million followers!) and has founded an internationally celebrated cosmetics line with her sisters. Huda spends years developing the products in her range — which includes false lashes, liquid lipsticks, and eye shadow — to ensure each item lives up to her high standards.