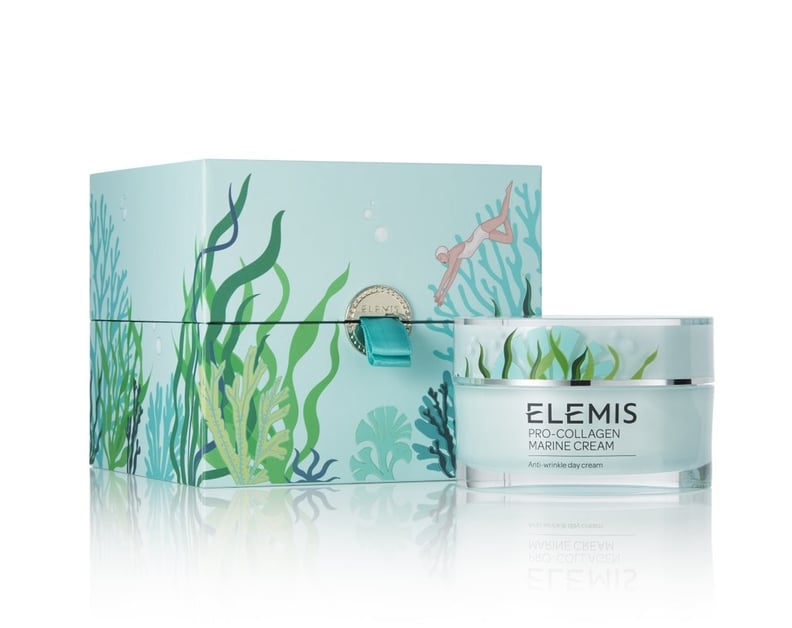 As POPSUGAR editors, we independently select and write about stuff we love and think you'll like too. If you buy a product we have recommended, we may receive affiliate commission, which in turn supports our work.
While we believe you never need a "real reason" to buy makeup — if you want it, add that dang mascara to your shopping cart — it's doubly satisfying when your beauty purchase makes a difference. This International Women's Day, brands are donating a portion or all of the proceeds from certain products, or even their entire lineup, to various causes and organizations that celebrate female empowerment. Read on to see how your next makeup or skincare purchase can support women around the world.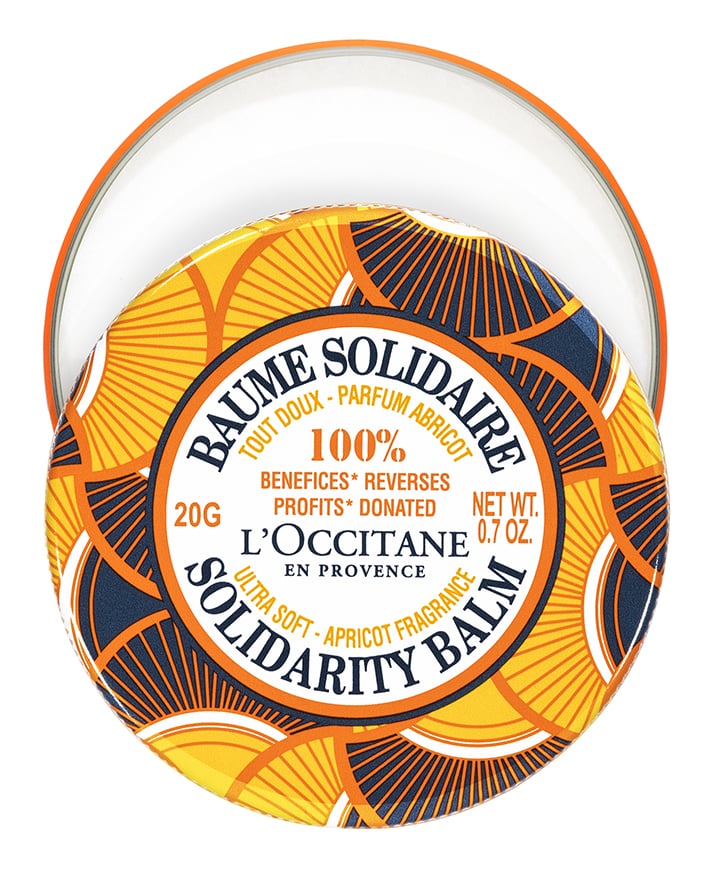 L'Occitane Shea Butter Solidarity Balm
All of the proceeds — yep, 100 percent — of this L'Occitane Solidarity Balm ($6) will benefit the women from Burkina Faso who harvest and use the shea butter that's used in this lotion. L'Occitane has partnered with Burkinabe workers for over 35 years, and in that time the brand has been recognized by UNICEF for its work to help raise literacy and secondary education rates among the population.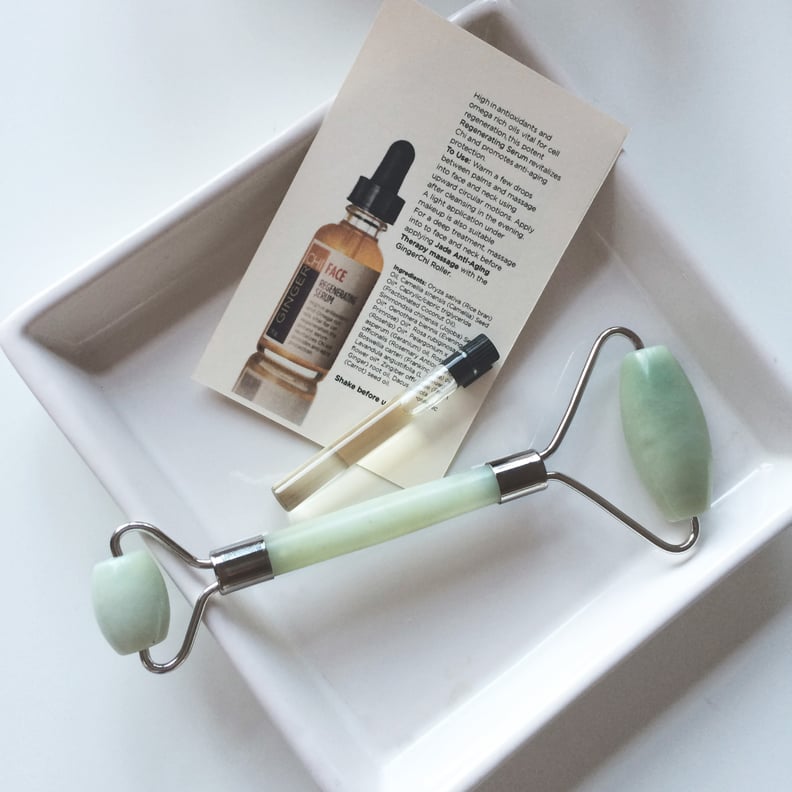 GingerChi
If you've still yet to try jade rolling, now is your time. Skincare brand GingerChi always gives a portion of its profits to Women for Women International (WFWI), but on March 8, it will increase the amount it contributes to 15 percent. WFWI is an organization dedicated to protecting the rights, financial freedom, health, and well-being of women living in countries affected by military conflict and war. This Anti-Aging Jade Therapy Set ($24) stimulates facial muscles to increase cell turnover and refine skin.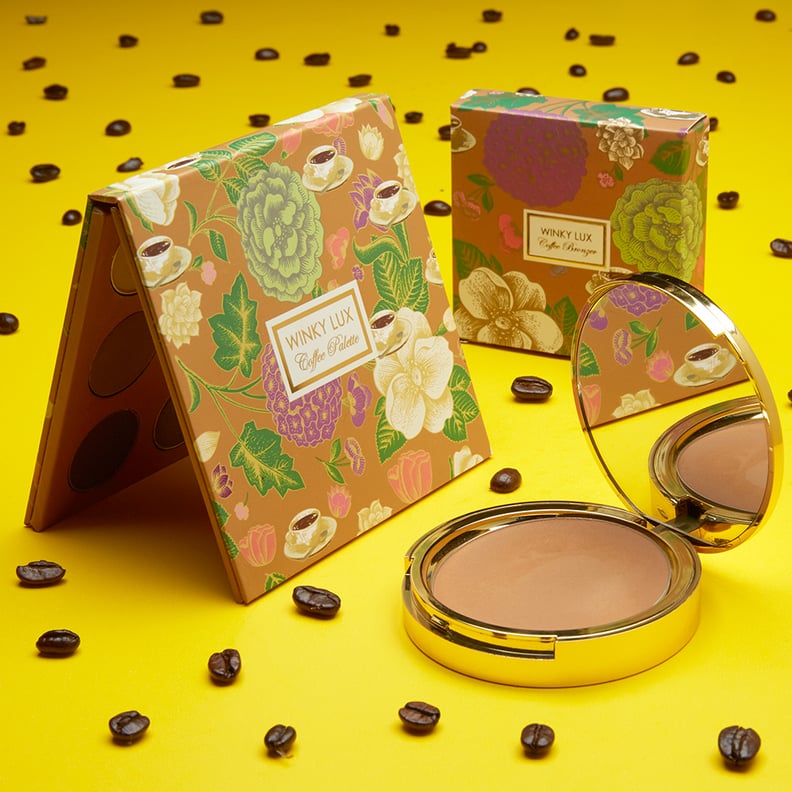 Winky Lux
Wake up and smell the female empowerment: on March 8, indie darling brand Winky Lux will donate 20 percent of its profits, including those of the brand-new Coffee Palette ($25), to Global Connections for Women. This fund will be allocated to supporting scholarships for female entrepreneurs.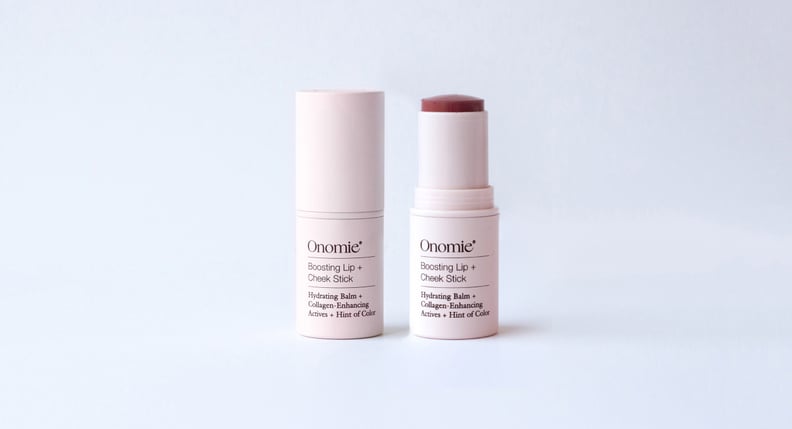 Onomie
We're obsessed with skincare line Onomie's first foray into makeup, its multipurpose Boosting Lip + Cheek ($30). It's been a hero in many a beauty editor's cosmetics bag, as it saves precious space by providing natural, flush color that works all over the face. Another reason to scoop it up? The brand is donating 20 percent of its March 8 sales to She's the First, an organization that supports women who are the first in their family to attend college.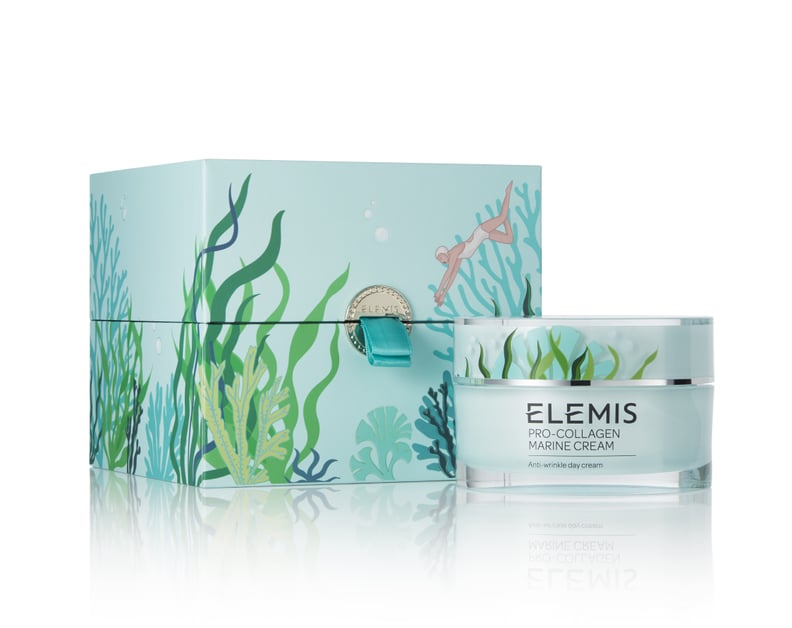 Elemis
OK, so the aquatic-themed packaging of this new Elemis Limited Edition Pro-Collagen Marine Cream ($199) is enough to make us add it to our treasure trove. It doesn't hurt that this luxe lotion is proven to reduce wrinkles in just 14 days, while providing a surge of hydration and radiance. Oh, and Elemis will donate up to $46,000 of this cream's sales to Women for Women International.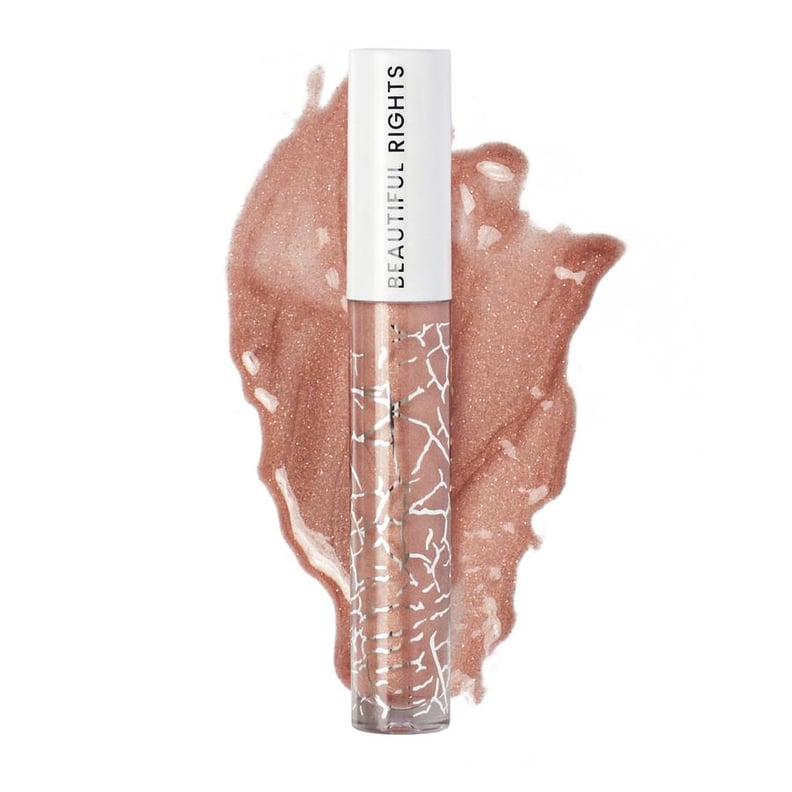 Beautiful Rights
The whole MO of Beautiful Rights, which launched last year, is to support women's organizations while selling luxe makeup. The entire lineup contains feminist-themed products such as the universally flattering champagne shade Gloss Ceiling ($18). During March, Beautiful Rights will double its donations to places such as Planned Parenthood, the ACLU, and Moms Demand Action for Gun Sense in America. That means a whopping 40 percent of its proceeds will go toward supporting these important causes.