As POPSUGAR editors, we independently select and write about stuff we love and think you'll like too. If you buy a product we have recommended, we may receive affiliate commission, which in turn supports our work.
As excited as we get about trying new beauty launches, there are a few products we always return to time and time again. Then there are items that always seem to be on everyone's hot list — be it TikTok buzz or Instagram — and we always ask ourselves: are they truly worth the hype? Well, for these 12 products, the answer is absolutely.
We turned to our editors to see what beauty products they believe are worth the fanfare, and they did not disappoint. From the ultimate setting spray to the mascaras they can't live without, you can feel confident about these purchases and know they've been tried, tested, and editor-approved. Keep on reading to shop our selects.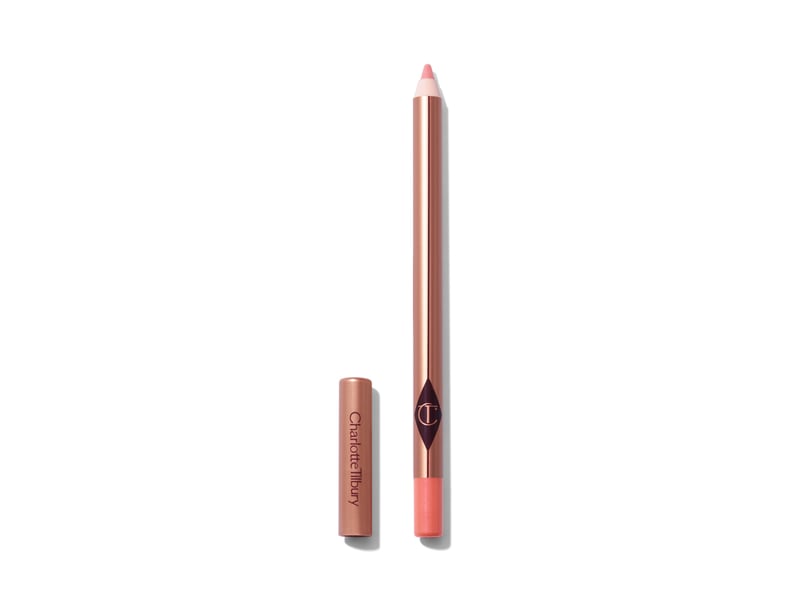 Charlotte Tilbury Lip Cheat Lip Liner
"I was never a lip liner fan until I tried the Charlotte Tilbury Lip Cheat Lip Liner ($22) in Pillowtalk. It is incredible; the pinky neutral hue looks good on pretty much everyone, and it gives me the perfect shape to my lips. The formula is creamy and easy to blend, and I'll pair it with the Charlotte Tilbury Superstar Lips ($34) in Pillowtalk for a creamy, shiny finish. It's my go-to lip color, and pretty much the only one I use." — India Yaffe, associate editor, Commerce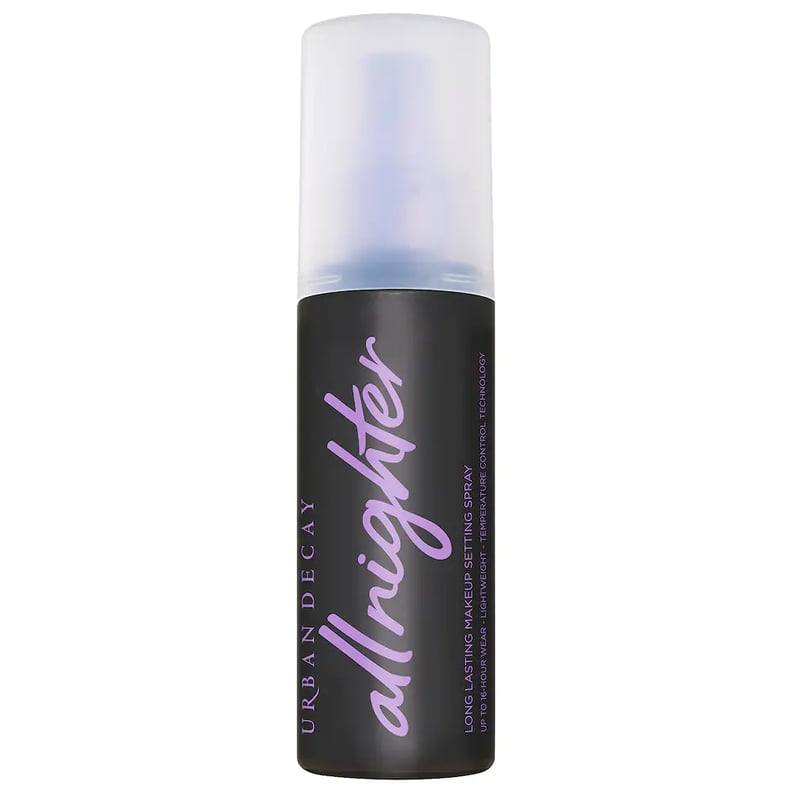 Urban Decay All Nighter Makeup Setting Spray
"I have tried dozens of setting sprays, but nothing ever compares to the Urban Decay All Nighter Makeup Setting Spray ($33) — it keeps my makeup in place all day long. The mist is fine, so it evenly goes across my face, and the formula itself doesn't make my face become slick like some setting sprays do. Whether it's the cold of winter or the heat of summer, this spray makes sure my face of makeup never ever budges." — Macy Cate Williams, senior editor, Commerce
"This was one of the first beauty products I bought because of a YouTube review back in like the early days of beauty blogging. I've been constantly repurchasing this since high school and now it's been around 10+ years. It's the only thing in my makeup routine that has stayed consistent. It keeps my makeup looking blended and flawless. It adds the perfect amount of hydration so my skin doesn't look too cakey or overdone. The setting spray truly makes my makeup last all night, from dance floors to day-to-night traveling adventures, and more. I can't quit this setting spray." — Anvita Reddy, editorial assistant, commerce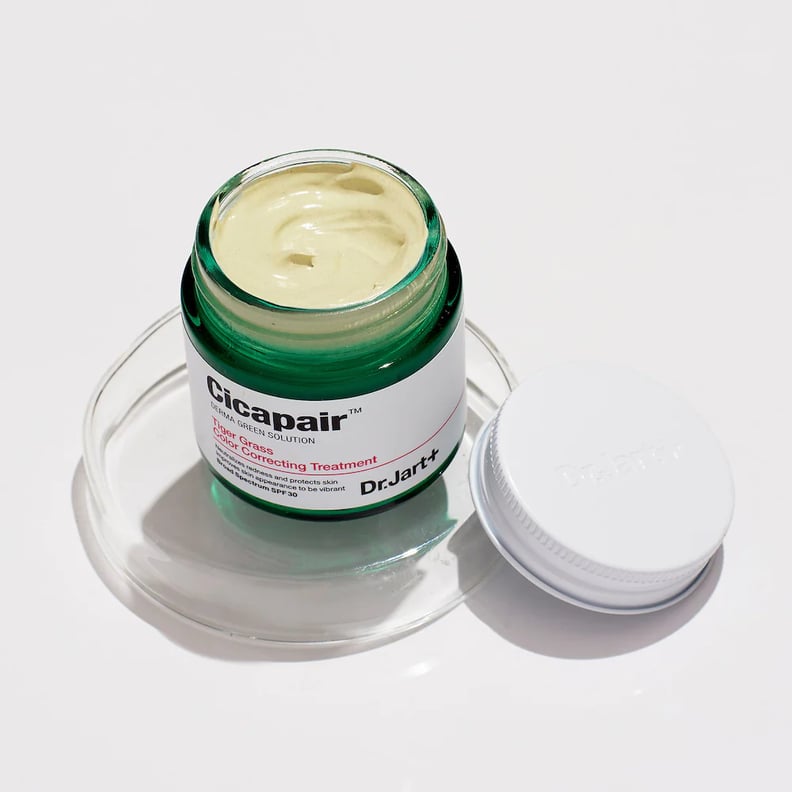 Dr. Jart+ Cicapair Tiger Grass Color Correcting Treatment SPF 30
"This Dr. Jart+ Cicapair Tiger Grass Color Correcting Treatment SPF 30 ($52) came out back when I was a wee little beauty editor (getting a few small formulation upgrades along the way) and even all these years later, remains one of the most impressive products I've tried to date. When it got its second wind on TikTok last year, with everyone touting its game-changing abilities, it reminded me of just how excited I was when I first used it, too. All of this is to say: everything people are saying is true — and your skin-care game will never be the same because of it." — Kelsey Castañon, beauty director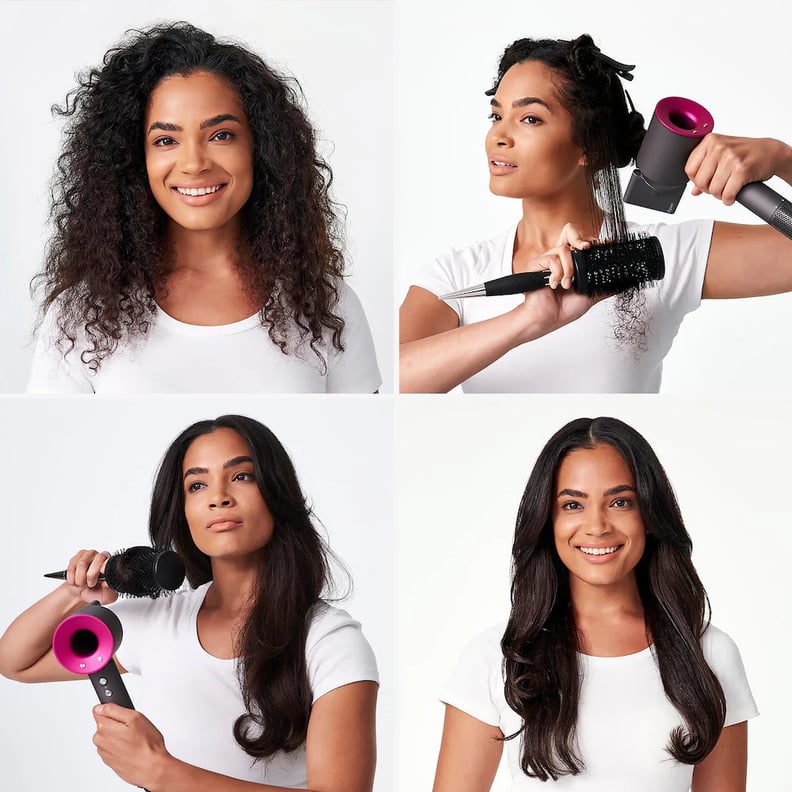 Dyson Supersonic Hair Dryer
"I didn't comprehend just how happy a hair dryer could make me until I got the Dyson Supersonic Hair Dryer ($400). It's pricey, but it's worth every single penny in my opinion. It cuts drying time in half and helps reduce the amount of frizz in my waves. The cult-following it has is well-earned." — Jessica Harrington, associate editor, Beauty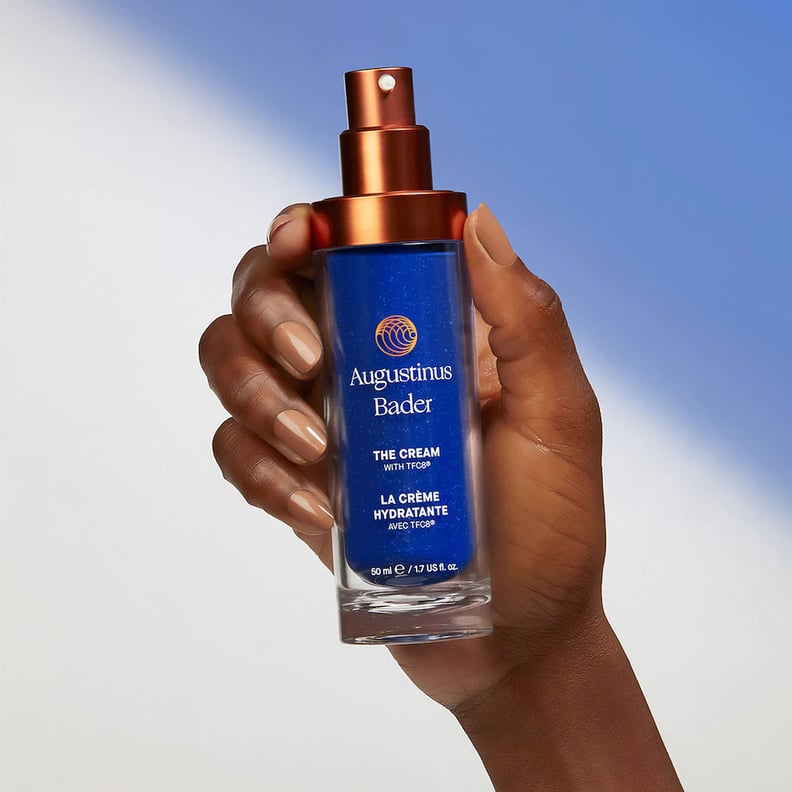 Augustinus Bader The Cream
"Ok, yes, this Augustinus Bader The Cream ($170) is very expensive. It's also a moisturizer that will give your skin a glow you'd only ever dreamed of. The proprietary formula is, to put it lightly, magical, and I've never gotten more compliments on my skin. I cherish every single drop." — IY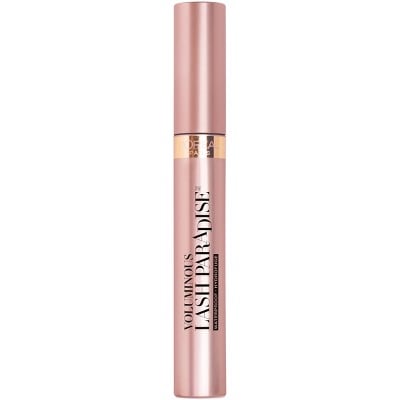 L'Oreal Paris Voluminous Lash Paradise Mascara
"If there's one beauty product I can't leave my house without, it's mascara. A couple of swipes on my lashes makes me feel ready for the day, and after years of searching for the best mascara, I have finally found it. My holy grail mascara is only 11 bucks, and drumroll please, it's the L'Oreal Paris Voluminous Lash Paradise Mascara ($11). Now, I would usually be opposed to wearing waterproof mascara every day (taking it off seems like a hassle), but since I wear a lot of face moisturizer these days, I've found waterproof to be the only formula that doesn't rub off on my eyelids. If you're looking for an affordable clump-free mascara that won't budge all day long, this is it." — Lauren Harano, editorial assistant, Living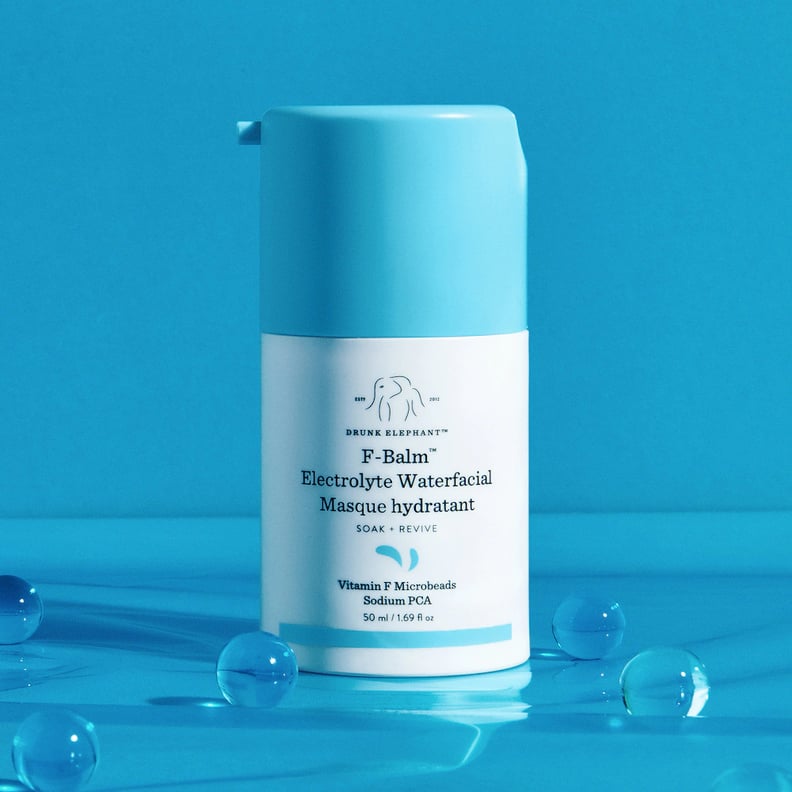 Drunk Elephant F-Balm Electrolyte Waterfacial Mask
"I'm a big Drunk Elephant fan, and every time the brand launches a new product I can't wait to give it a try. The Drunk Elephant F-Balm Electrolyte Waterfacial Mask ($52) came out over a year ago, and I still get excited to use it. I exfoliate a lot, and sometimes depending on the weather changes or travel, my skin just gets a little bit more dry than normal. This hydrating mask literally feels like a refreshing boost for my skin, whether I'm in desperate need of it or not. Within seconds of application I can feel my skin soaking it up, and afterwards I always look so dewy and fresh." — Krista Jones, editor, Commerce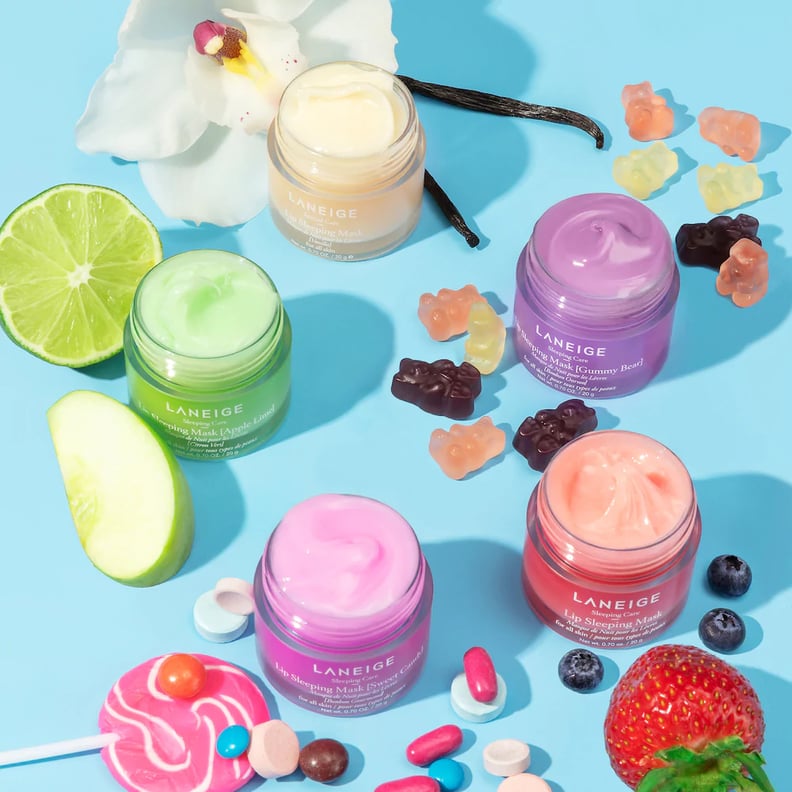 Laneige Lip Sleeping Mask
"When I run out of my current jar of the Laneige Lip Sleeping Mask ($22) it will be a sad day. I use this lip treatment every night before bed and it's the only thing that keeps my lips from getting dry and chapped. Over 20 dollars may seem steep for a lip product, but the tiniest bit goes a long way — it takes me over a year to go through the entire thing." — JH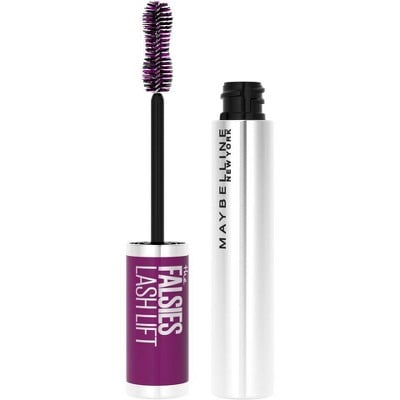 Maybelline Falsies Lash Lift Mascara
"Maybelline New York has plenty of cult-worthy mascaras but the Maybelline Falsies Lash Lift Mascara ($11) is my personal favorite. It lifts, it lengthens, it separates, and it doesn't budge. I like to test different mascaras often but I always keep a tube or two of this one on hand. The brush and formula are *chefs kiss.*" — JH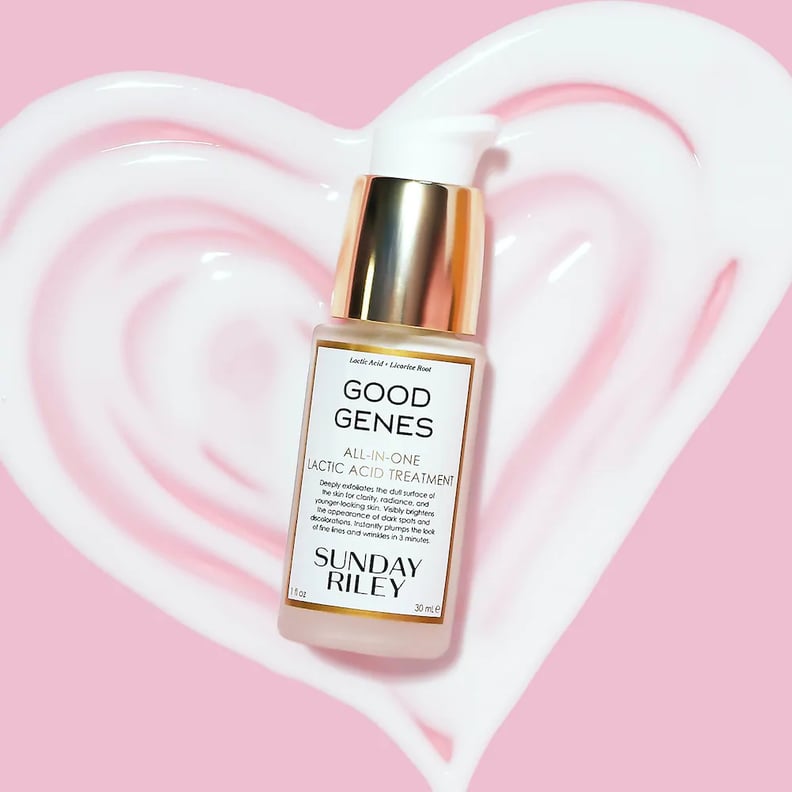 Sunday Riley Good Genes All-In-One Lactic Acid Treatment
"Years ago at a beauty event, there were mini samples of the Sunday Riley Good Genes All-In-One Lactic Acid Treatment ($85) out on a table and I witnessed editors flock to grab as many as they could before they were gone. That was my first experience with the product. Now that it's become a regular in my own nighttime routine, I finally get it. This treatment leaves skin glowing and smooth. I'm obsessed." — JH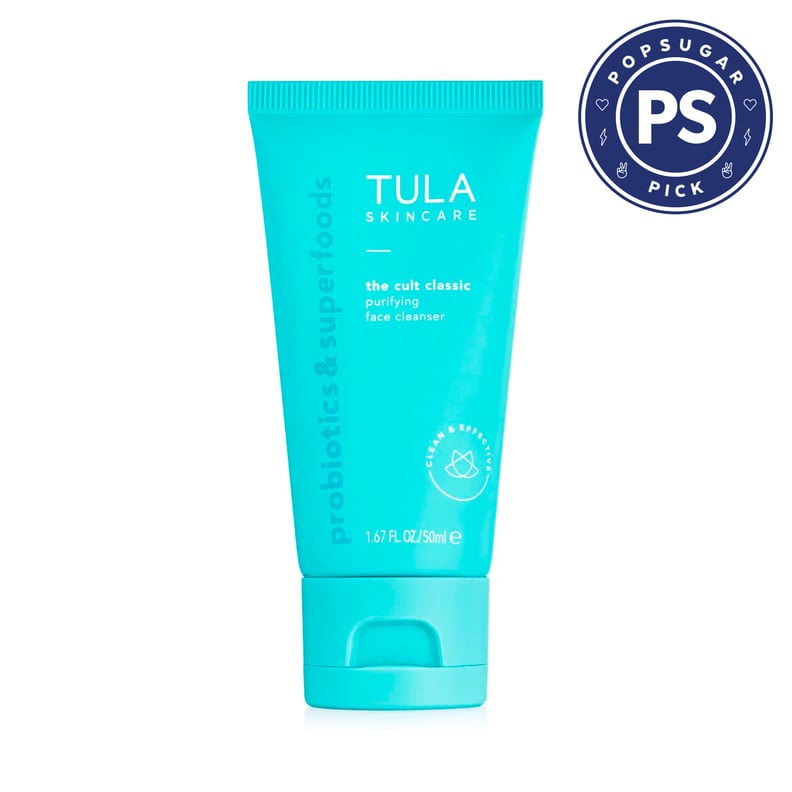 Tula The Cult Classic Purifying Face Cleanser
"I started using the Tula The Cult Classic Purifying Face Cleanser ($28) back when I was in college and I still use it to this day. It's simple yet so effective at cleansing your face and reducing breakouts without leaving your skin feeling dry. I'm constantly asked by friends if it's as good as people say — it is." — JH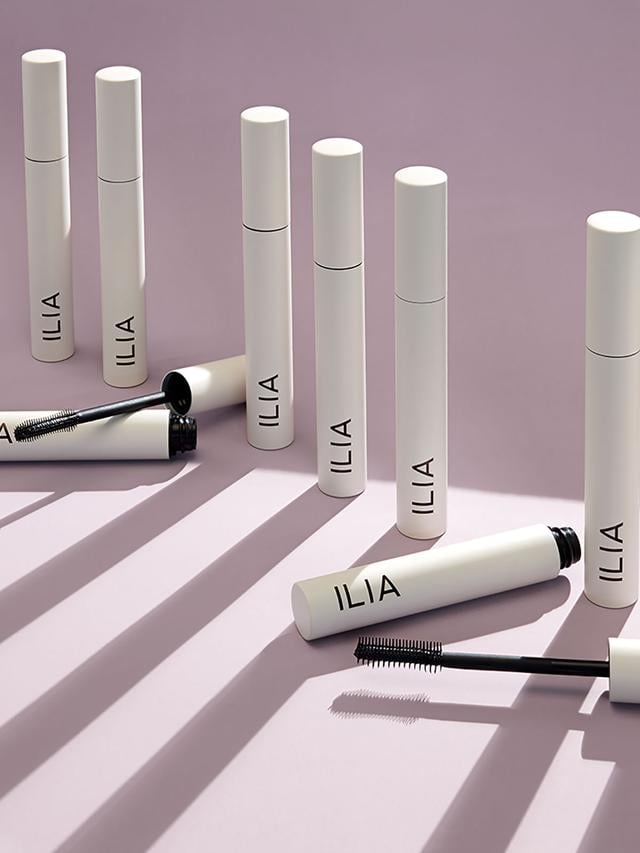 Ilia Beauty Limitless Lash Mascara
"This Ilia Beauty Limitless Lash Mascara ($28) has been my go to everyday mascara for the last several years. I wear contacts daily and have very sensitive eyes, so I have to be careful with mascara and any eye products but this mascara always delivers long lashes that last. The mascara stays put and doesn't transfer or flake. The best part is that it comes off easily with soap water. I keep testing out other brands but always come back to this one." — Lauren Hendrickson, head of shop and affiliate growth