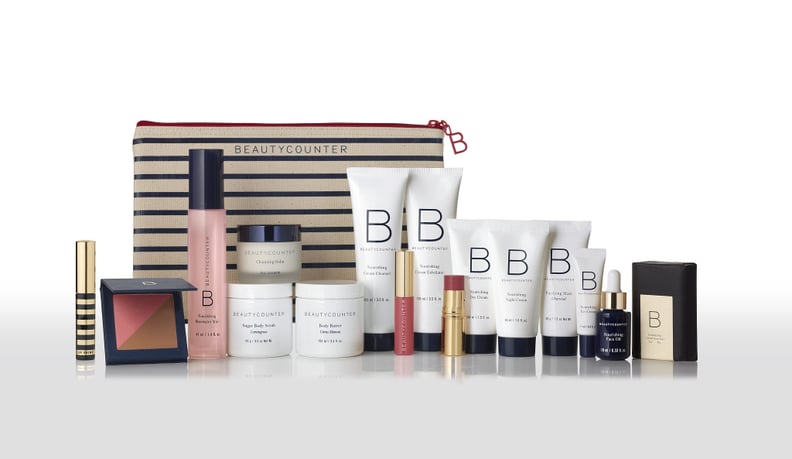 True beauty junkies have seriously high standards. Sadly, though, if you want luxuriously packaged, supersafe products, you'll likely have to spend an unfortunate chunk of change to get them — or drive well out of your way to a niche boutique store to pick them up. But this Fall, that all changes. For a limited time, holistic brand Beautycounter is blessing eco-beauty babes with a capsule collection at Target.
Beautycounter is known for its carefully crafted formulas (the company has banned over 1,500 questionable ingredients from its products) and will be making 17 skin care and makeup items exclusively for the store. You'll be able to get some of your favorites for a better value — including the Nourishing Day Cream, which will be $4 cheaper at Target — and snag some special gift sets. If you're a Beautycounter aficionado, know that one product in particular, the Nourishing Face Oil ($30), is being produced only for Target, so be sure to grab it! (That cute navy bottle is perfectly Instagrammable, too.)
The limited-edition collaboration will be available the week of Sept. 12 on Target.com. Read on to see all of the items in advance, and then see the rest of Target's extensive (and excellent) skin care lineup here.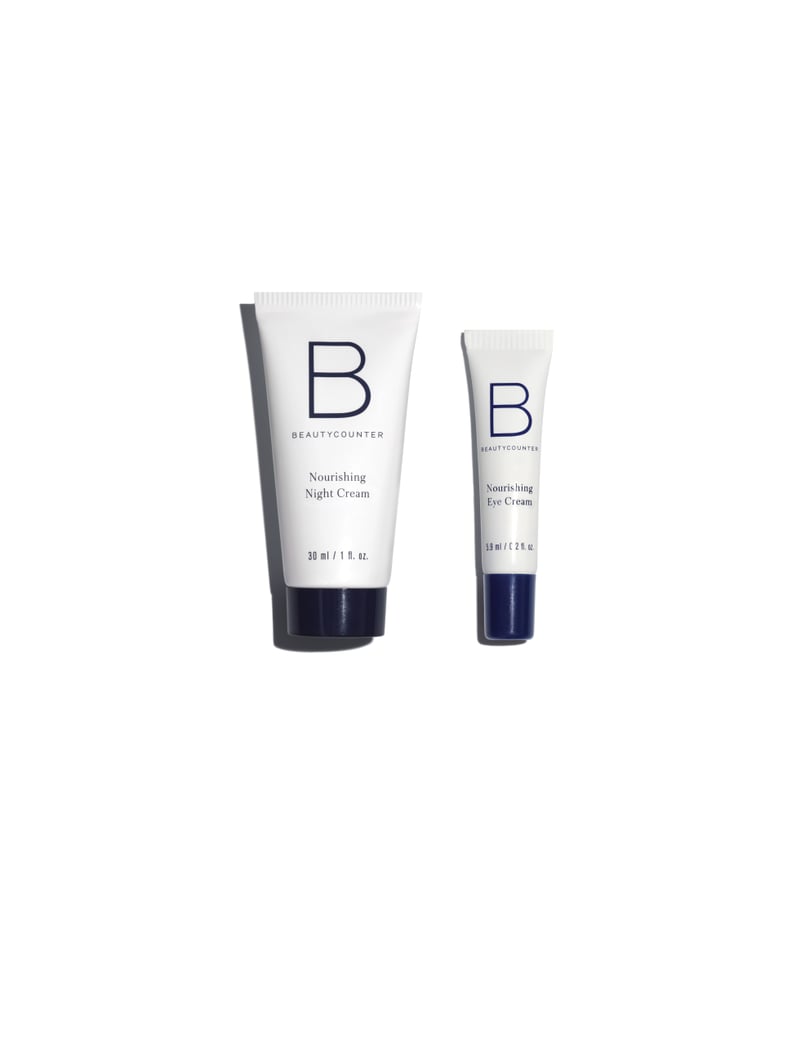 Beautycounter For Target Rest Assured Set, $30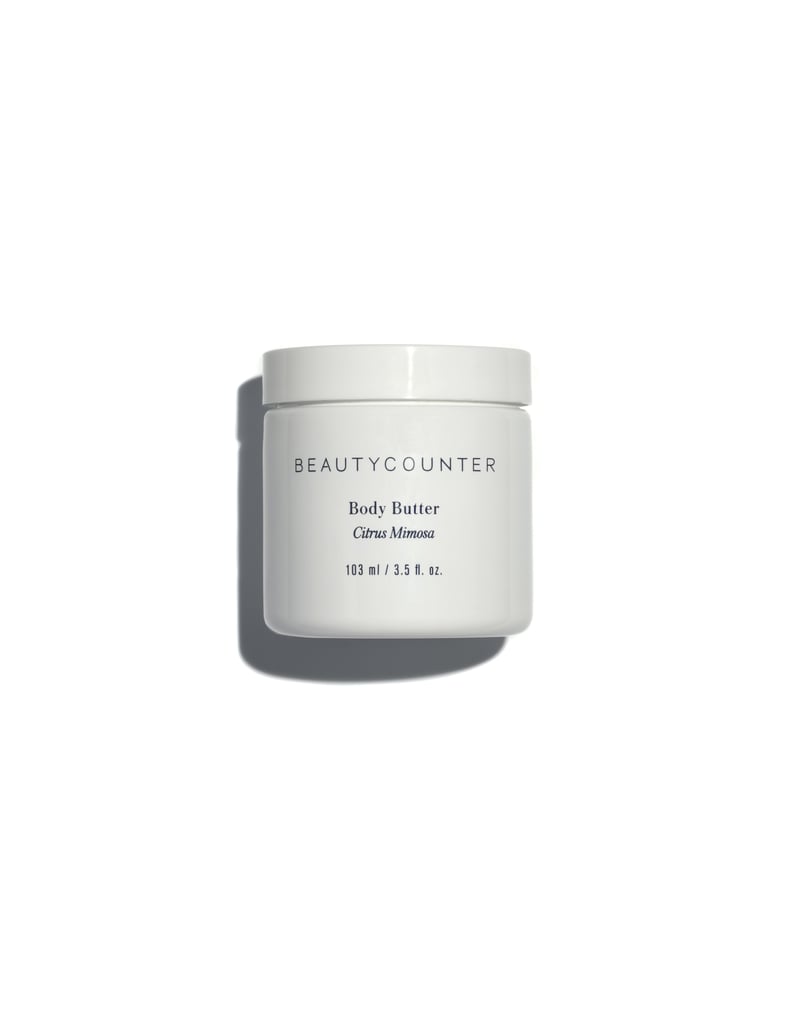 Beautycounter For Target Body Butter, $30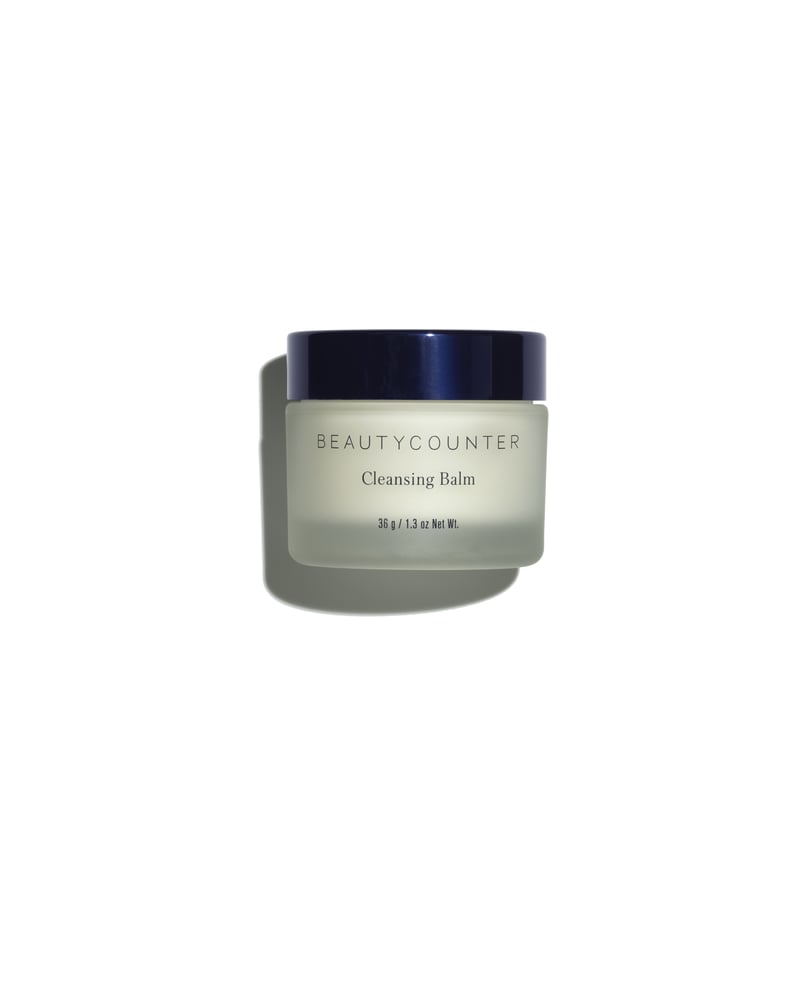 Beautycounter For Target Cleansing Balm, $30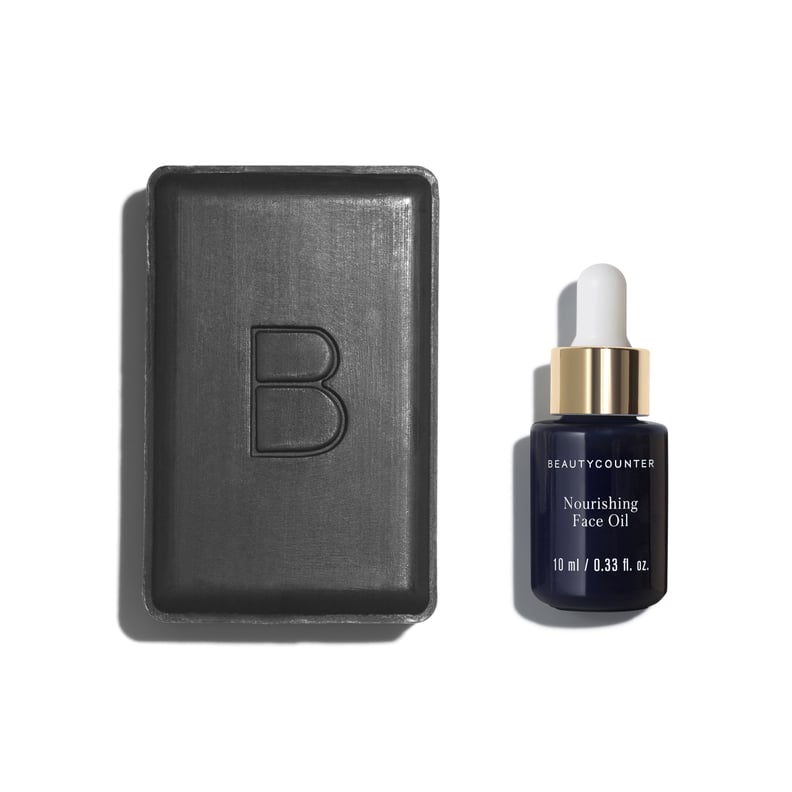 Beautycounter For Target Clean Slate Set, $36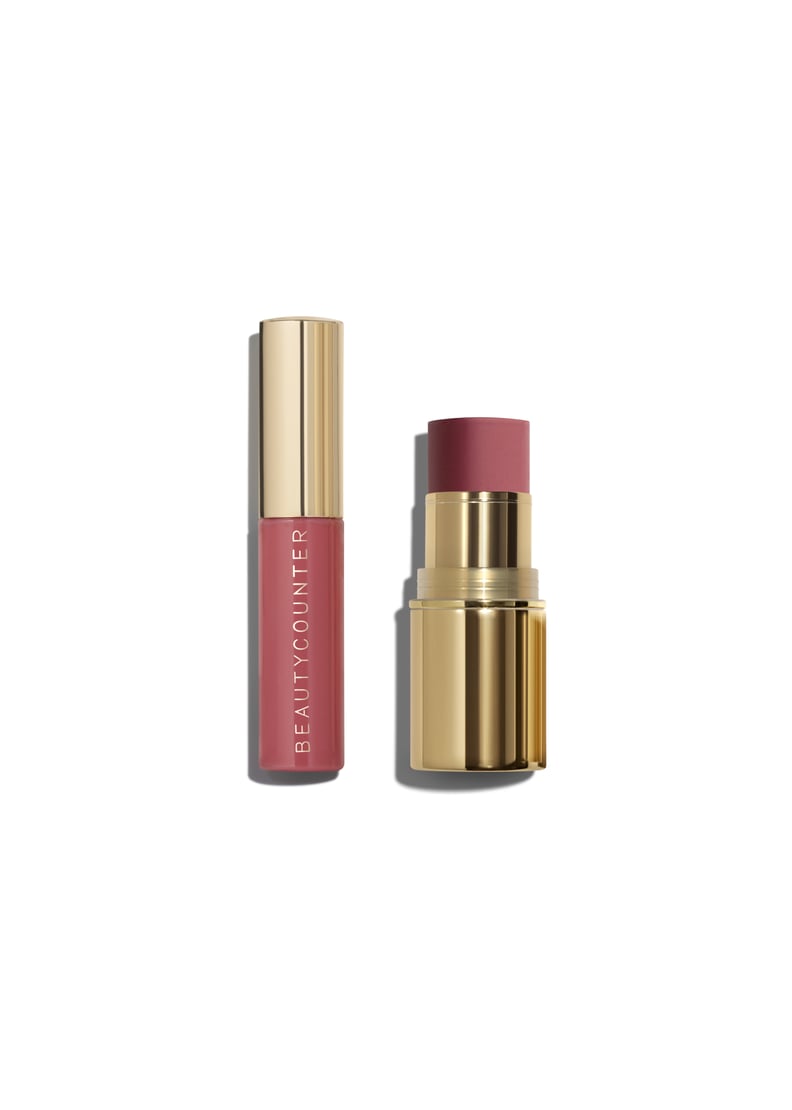 Beautycounter For Target Color Story Set, $20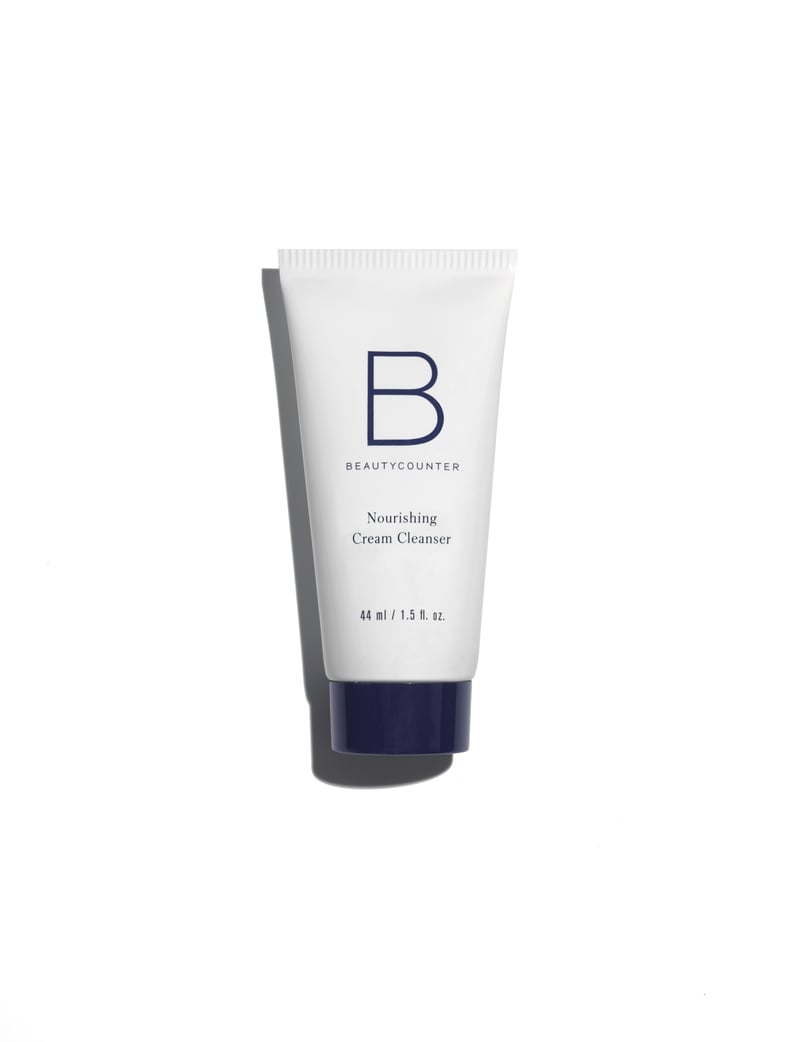 Beautycounter For Target Nourishing Cream Cleanser, $24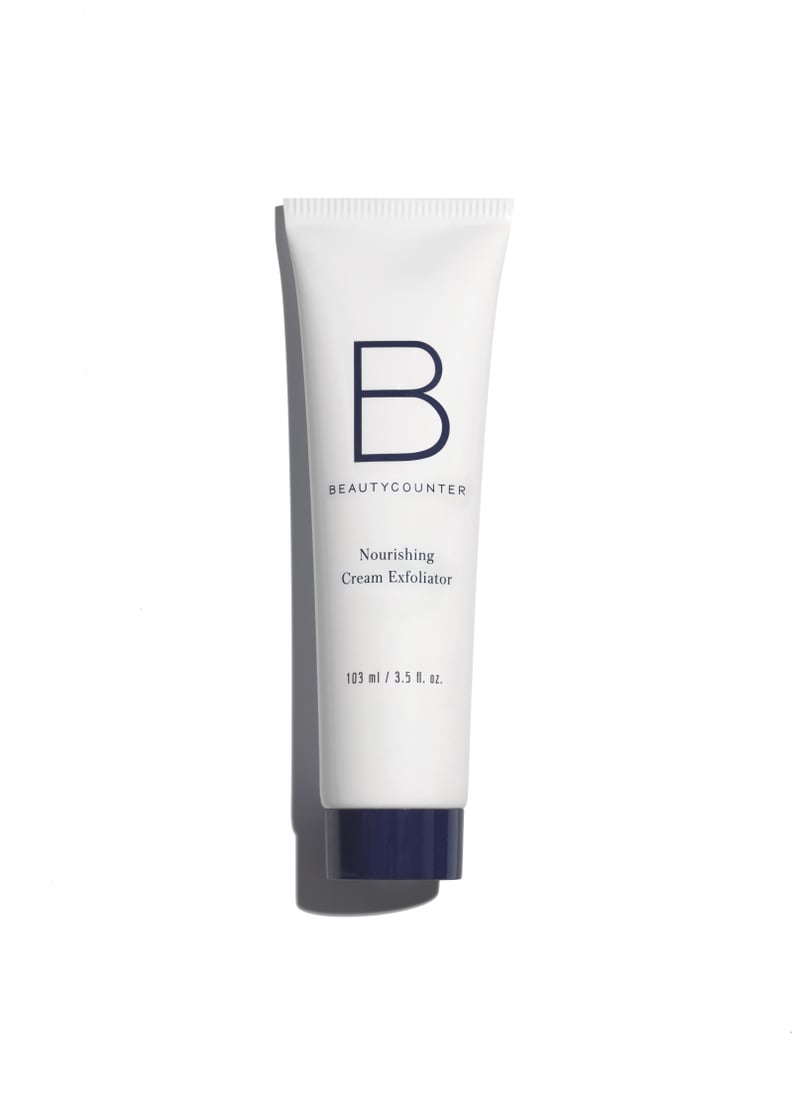 Beautycounter For Target Nourishing Cream Exfoliator, $30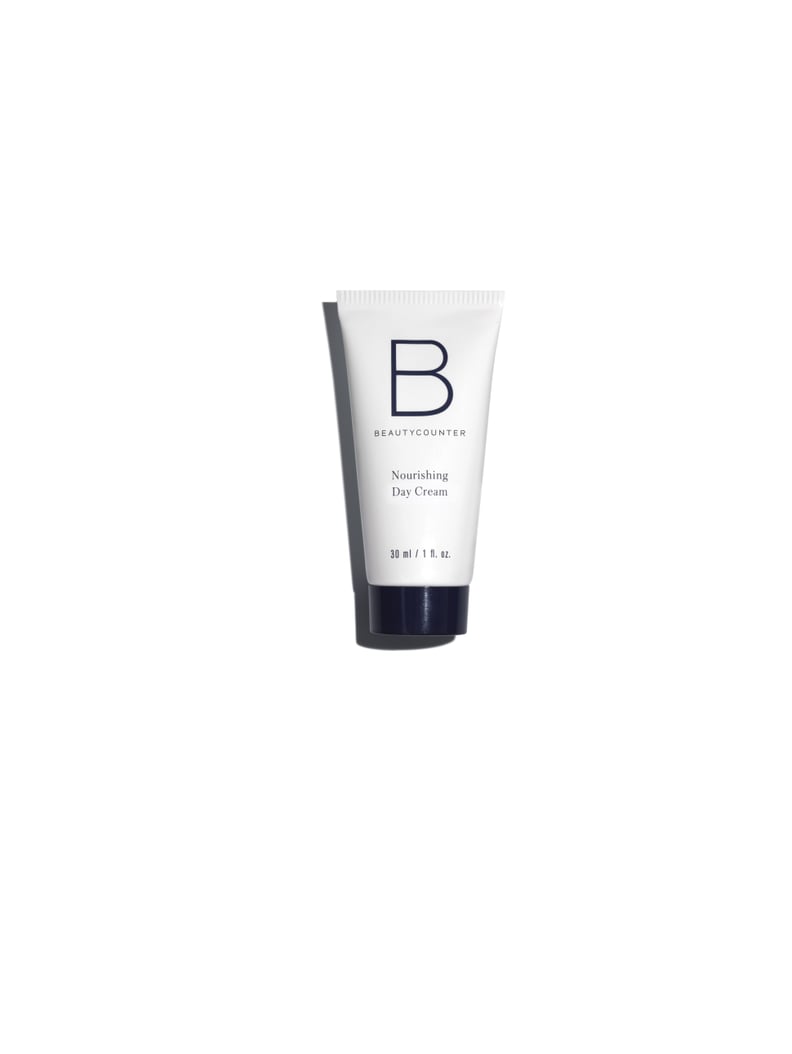 Beautycounter For Target Nourishing Day Cream, $39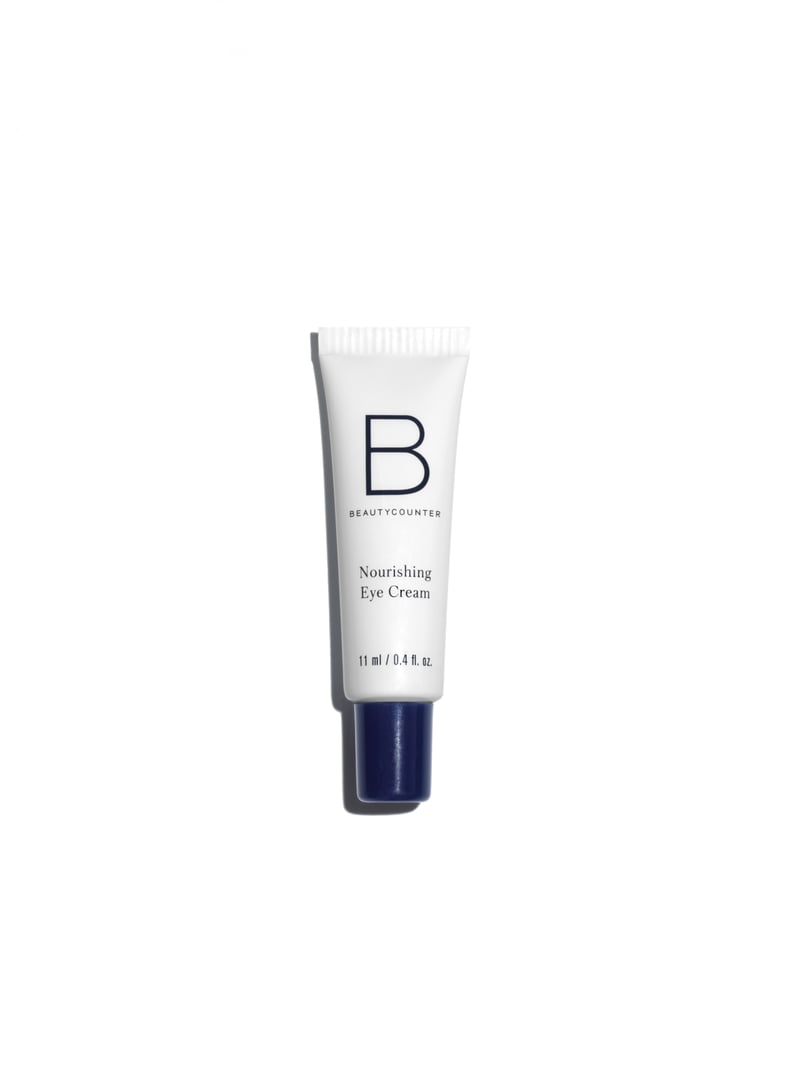 Beautycounter For Target Nourishing Eye Cream, $32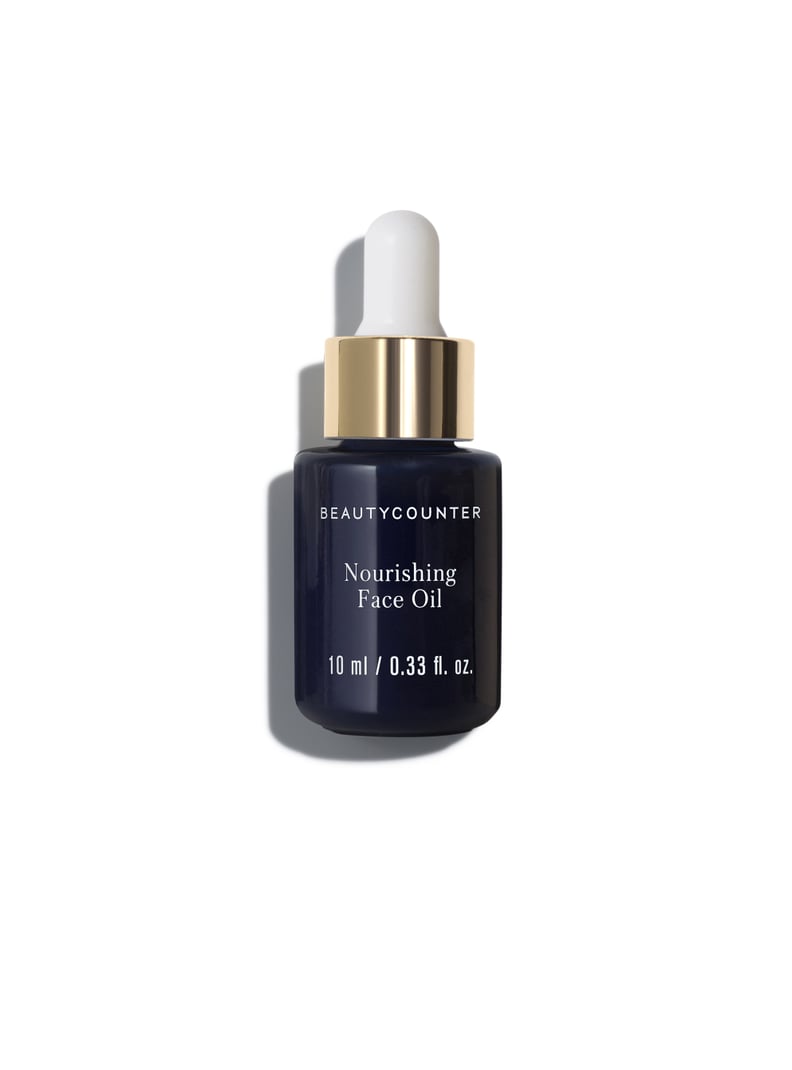 Beautycounter For Target Nourishing Face Oil, $30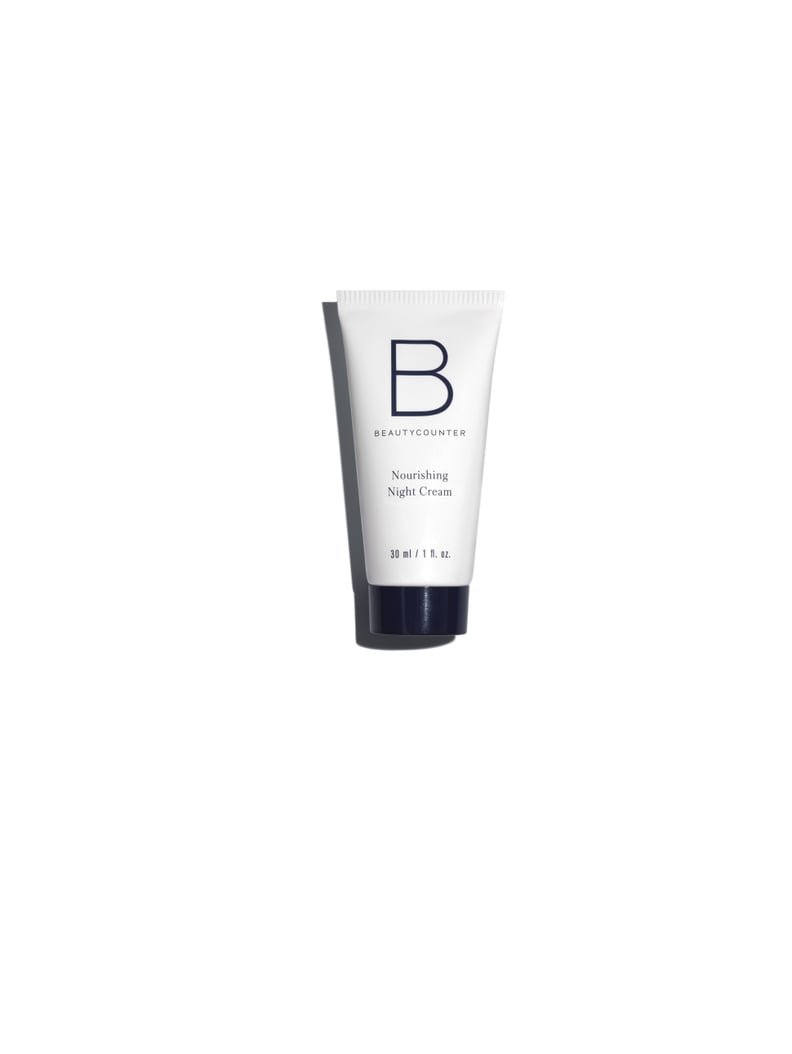 Beautycounter For Target Nourishing Night Cream, $39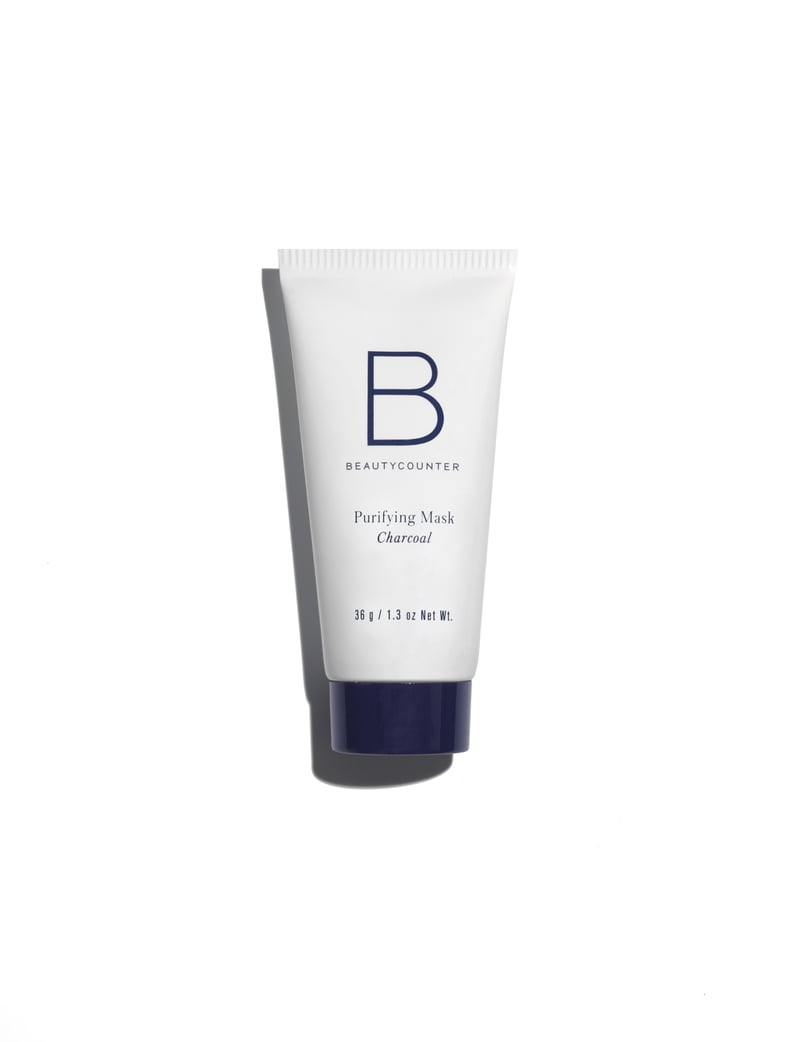 Beautycounter For Target Purifying Charcoal Mask, $30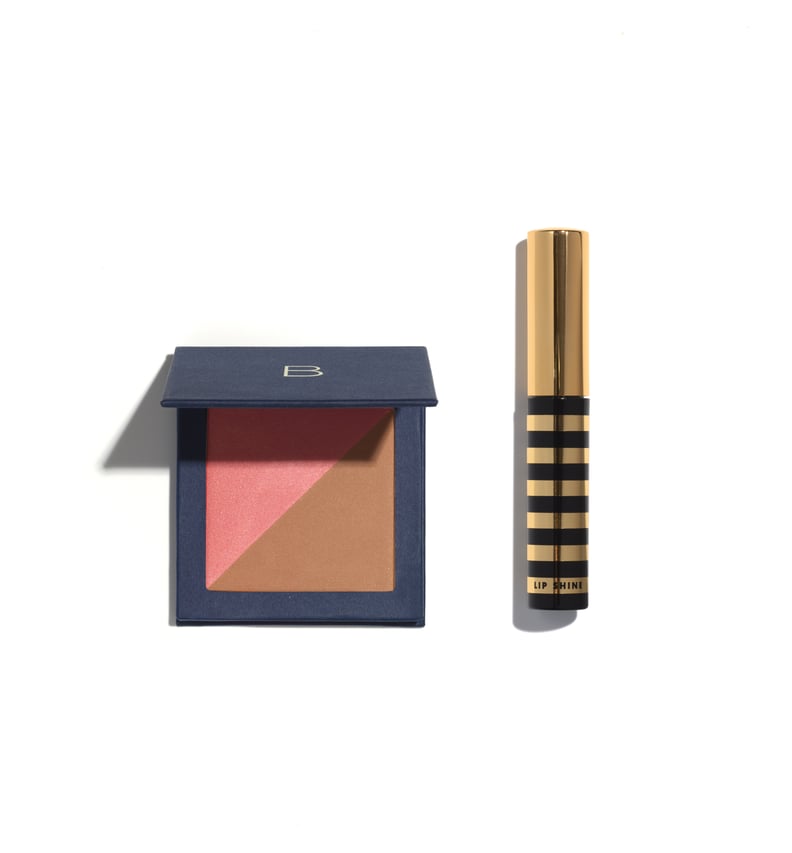 Beautycounter For Target Finishing Touch Set, $30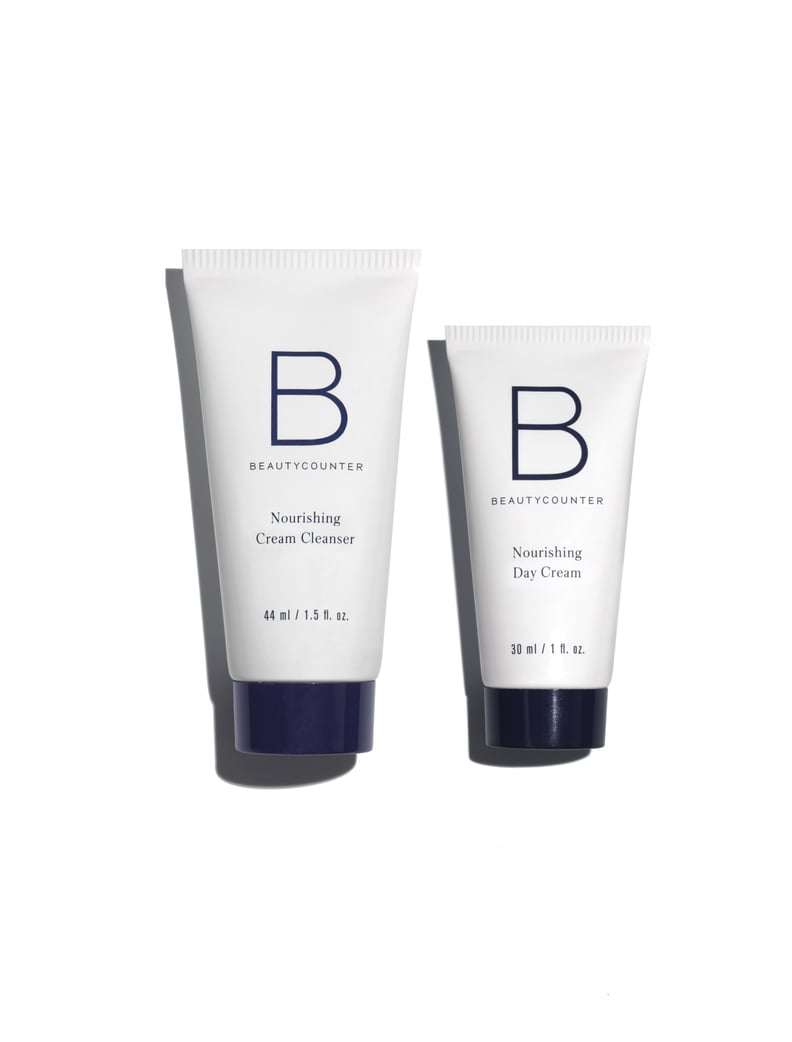 Beautycounter For Target Fresh Start Set, $25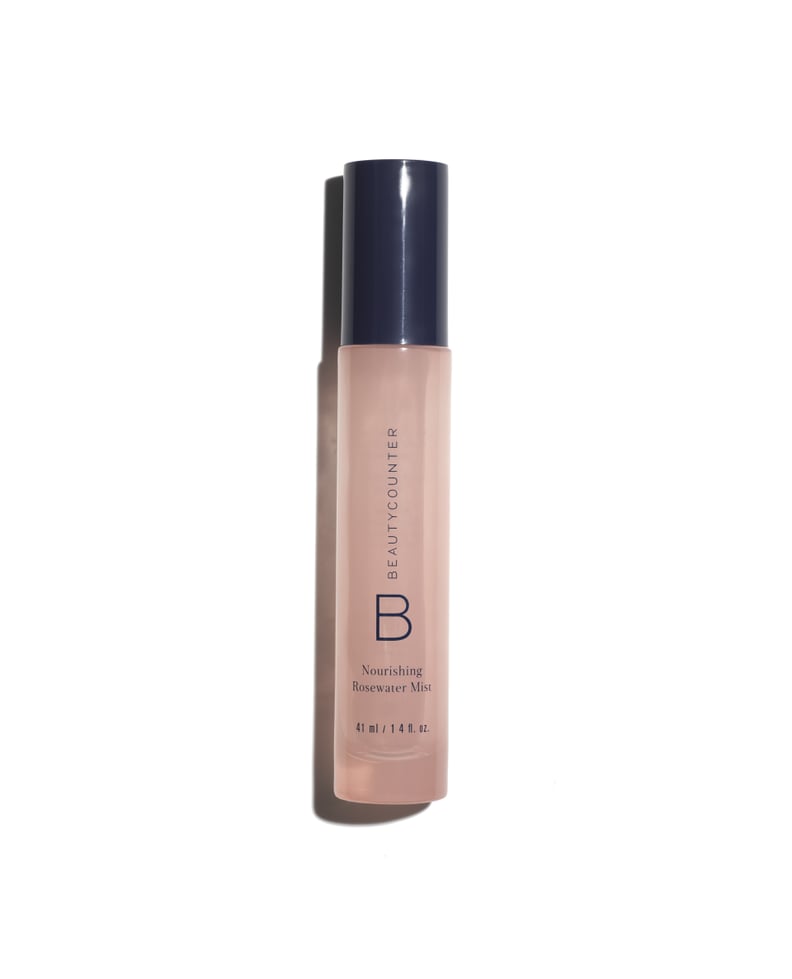 Beautycounter For Target Rosewater Mist, $24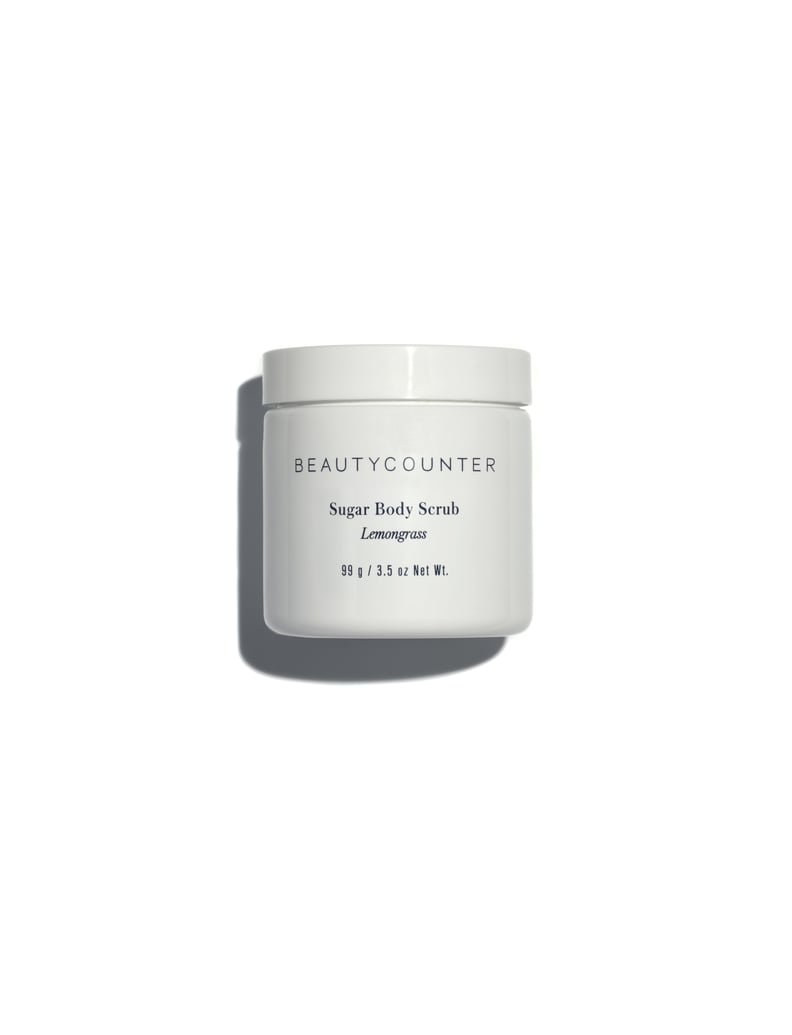 Beautycounter For Target Sugar Body Scrub, $30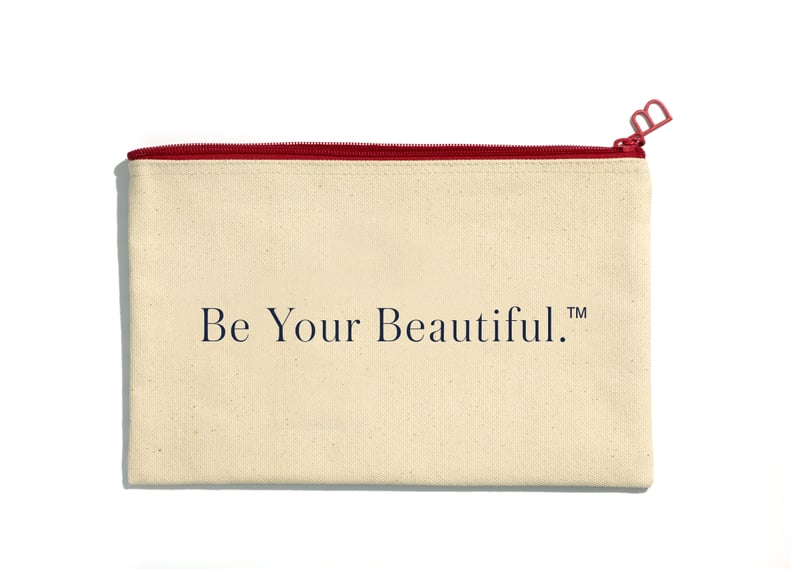 Beautycounter For Target Pouch, $12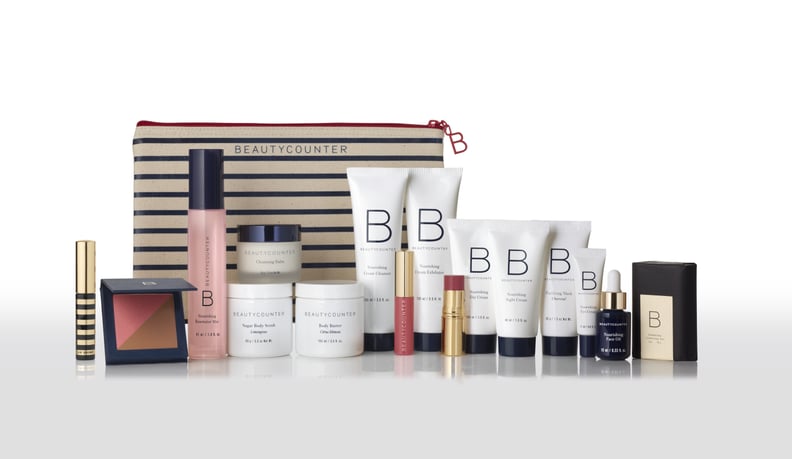 Beautycounter For Target