Bella Thorne Is Wearing One of Fall's Biggest Nail Polish Color Trends: Black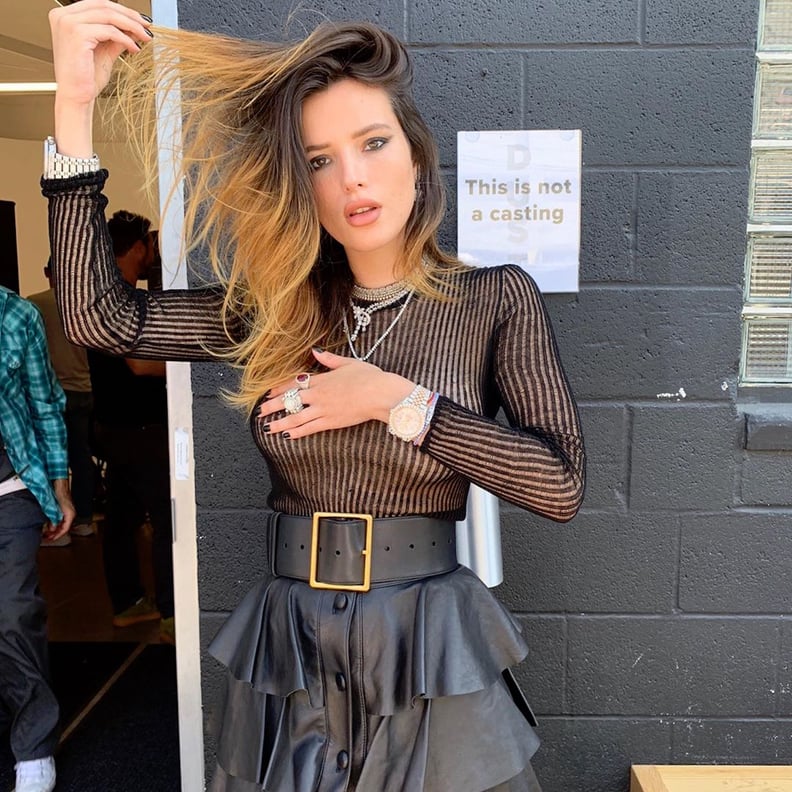 Every editorial product is independently selected by our editors. If you buy something through our links, we may earn commission.
While some celebrities stick to a signature beauty look, Bella Thorne mixes hers up frequently. In the past, she's tried a bevy of hair looks (including one with green ends), and now she's experimenting with one of Fall's biggest nail polish colors: black. The actress posted a selfie to Instagram showing off her dark manicure and some green eyeliner, perhaps readying her beauty look for the Halloween season.
Manicurist and brand founder Jin Soon Choi previously told POPSUGAR that the color would be everywhere come Fall. "When you want to evoke power, black fits the bill — especially with a high gloss finish," Choi said. "I predict the growing popularity of black shades this Fall, bolstered by it being the ultimate gender-free nail polish shade. It's very hip and high fashion, so it works in any context in which you feel bold, confident, and in control."
Check out Thorne's dark manicure ahead, as well as some great black nail polish colors.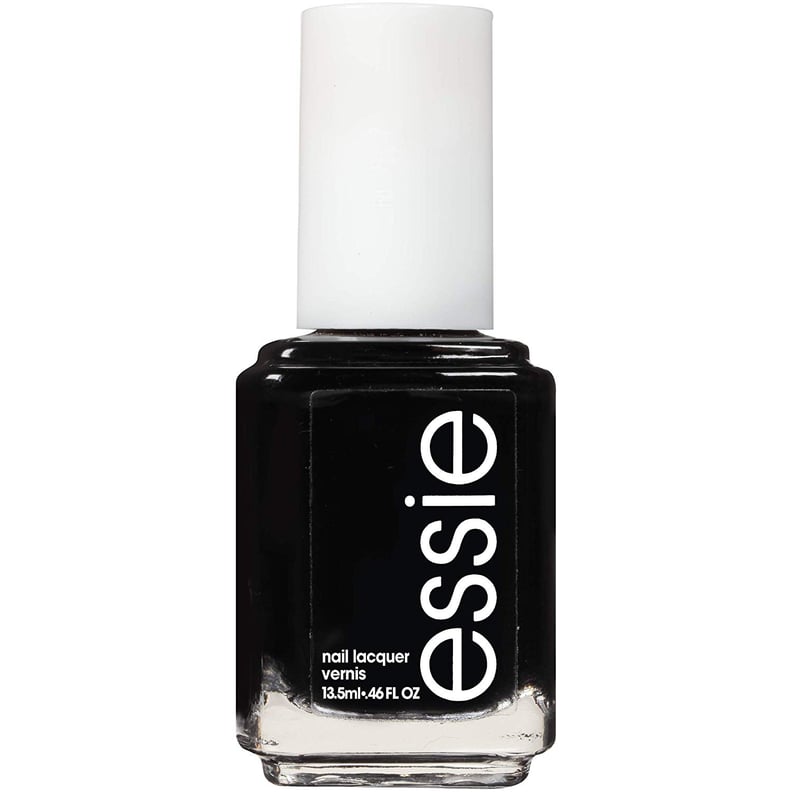 Essie Nail Polish in Licorice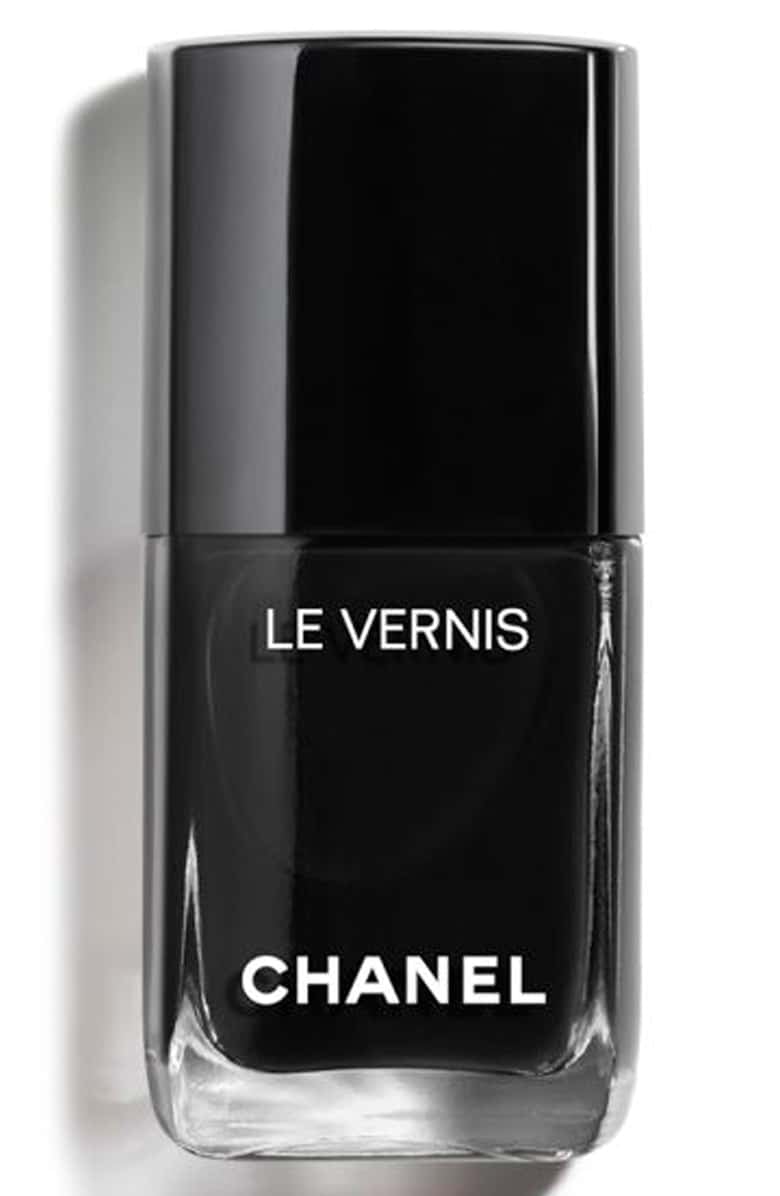 Chanel Le Vernis Nail Colour in Pure Black

Sally Hansen Hard as Nails Xtreme Wear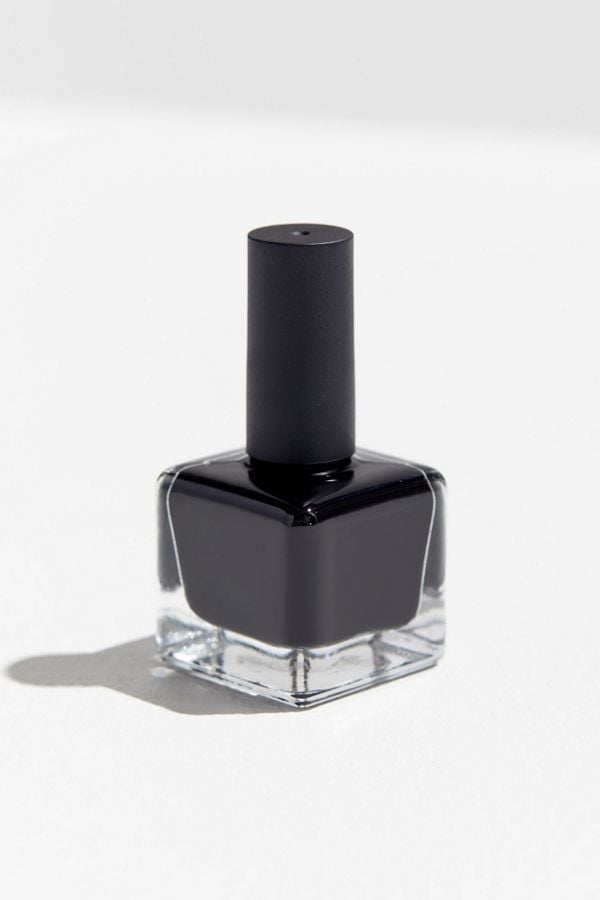 UO Nail Polish
Bella Thorne With Black Nail Polish