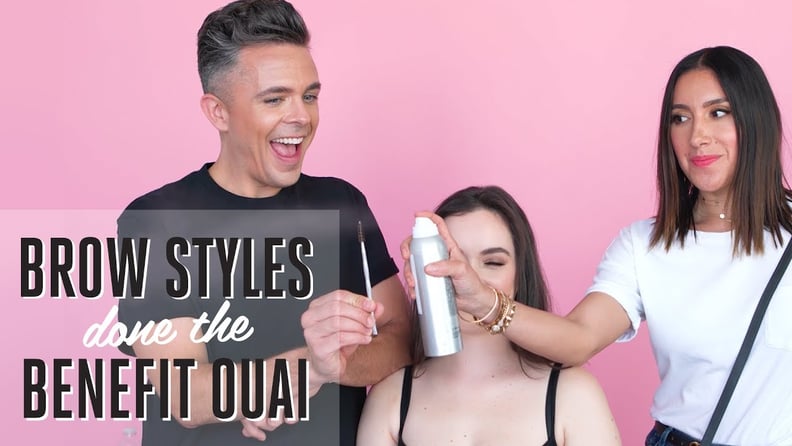 Courtesy of Benefit Cosmetics
Courtesy of Benefit Cosmetics
We've heard about the importance of well-groomed brows for years, but we've never been as convinced as we are after seeing these insane brow makeovers from Benefit. The beauty brand teamed up with Ouai to show us how to rock four very different brows and hairstyles this Summer, and the results have persuaded us to switch up our look.
Benefit Global Brow Expert Jared Bailey and Ouai founder Jen Atkin show us step by step how to get these different styles, so you can mix and match to create your own custom look.
The best part is that the brands have collaborated to bring us an awesome deal that will get us Instagram-worthy brows and hair. When you spend $50 on either Ouai's or Benefit's websites, you'll receive a gift of travel-size versions of Benefit Gimme Brow ($24) and Ouai Rose Hair & Body Oil ($32 for full size).
Read on to find out how to achieve these brow styles, or head on over to a Benefit Brow Bar to have an expert style them for you.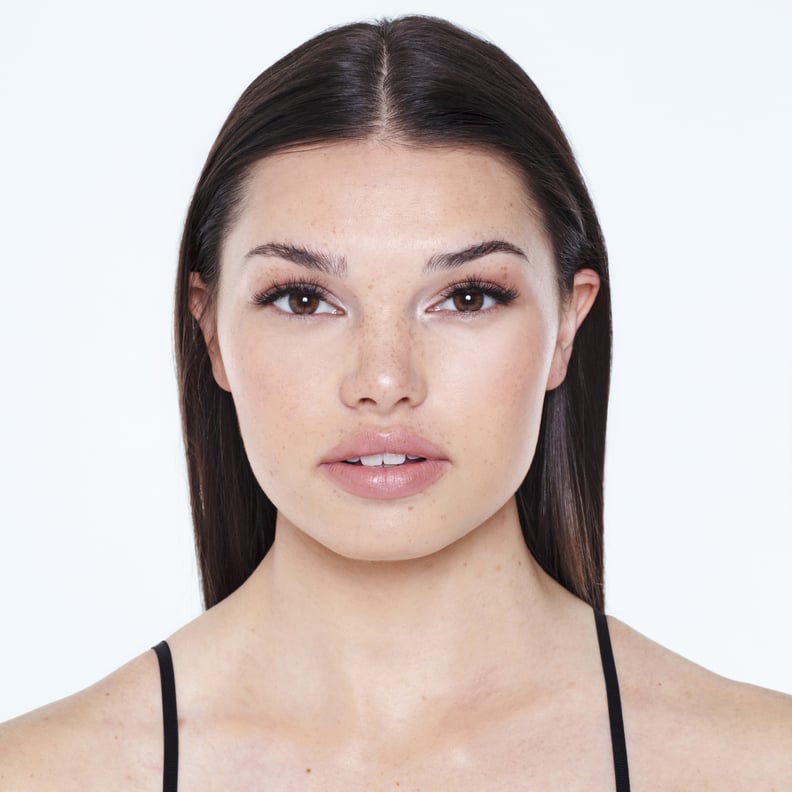 Bold Brows
Take a gel brow product like Benefit Ka-Brow ($24) and outline your brows. Using short brushstrokes, draw little hairs within your brows to fill in any sparse areas. Run a spoolie through the hair to distribute the product, and highlight the brow bone using a light and shimmery colored pencil or eye shadow.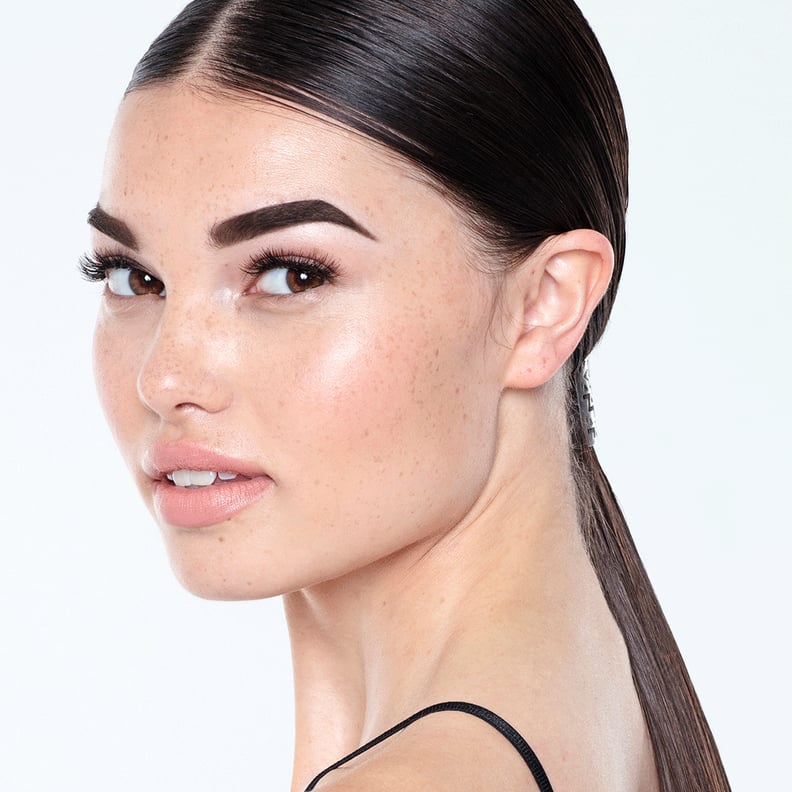 Sleek Ponytail
Brush a hair oil through your strands to smooth out your mane. After running a pomade like Ouai Pomade ($24) through your hair, separate your locks into three sections. Tie the back into a tight ponytail, being careful to smooth any bumps with your brush and hairspray. Smooth the side sections with your brush and secure to the center ponytail with another elastic.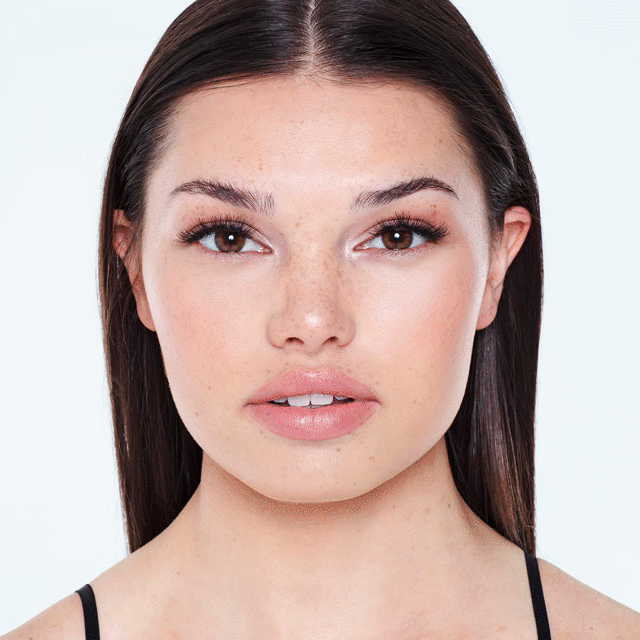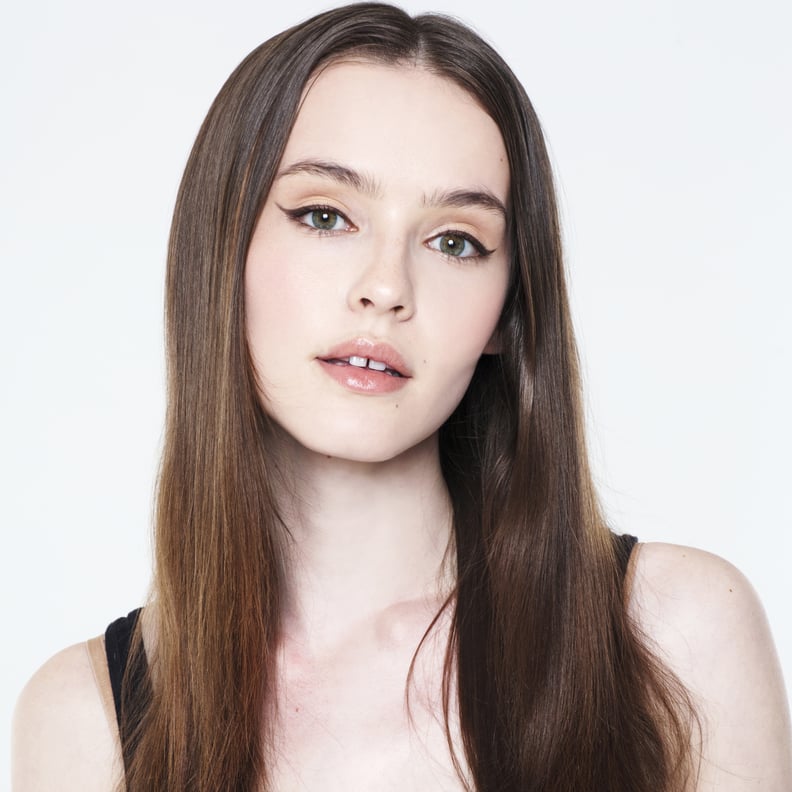 Feathered Brows
Take a spoolie and brush your brow hairs upward. Next, using short, quick strokes, draw hairs into any sparse areas of your brows. To keep them in place, use a clear brow gel to set the look.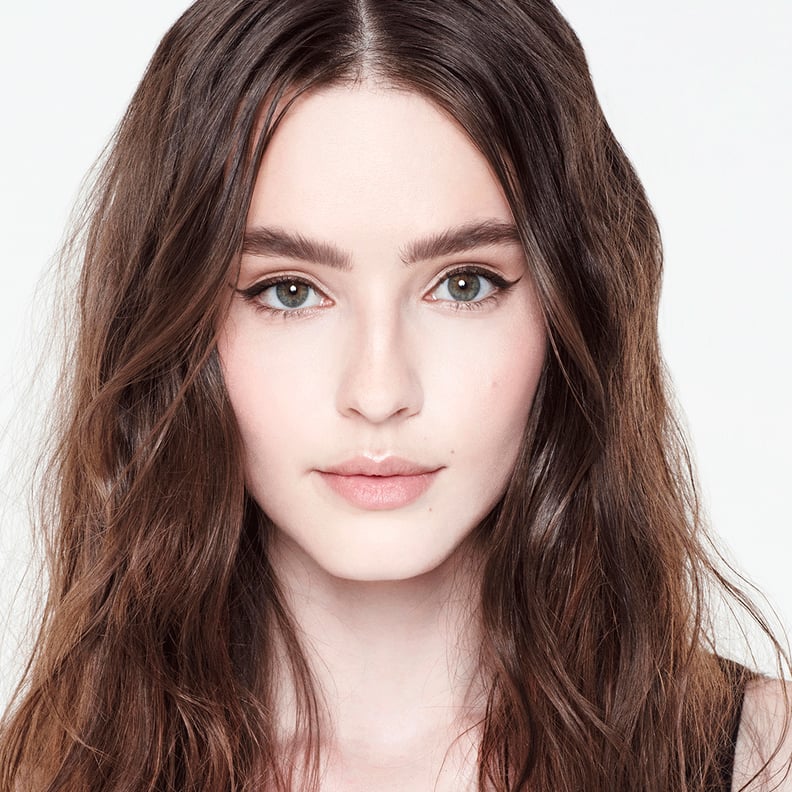 Beach Waves
Beach waves are a Summer staple and easy to achieve. Start by spraying your damp hair with a wave spray and using a diffuser to dry your hair. Once your hair is dry, use a curling iron to make pretty waves around your face. Lastly, use the clamp on your iron to create waves, alternating the direction in which you clamp the hair. Finish off with texturizing spray for sexy, messy hair.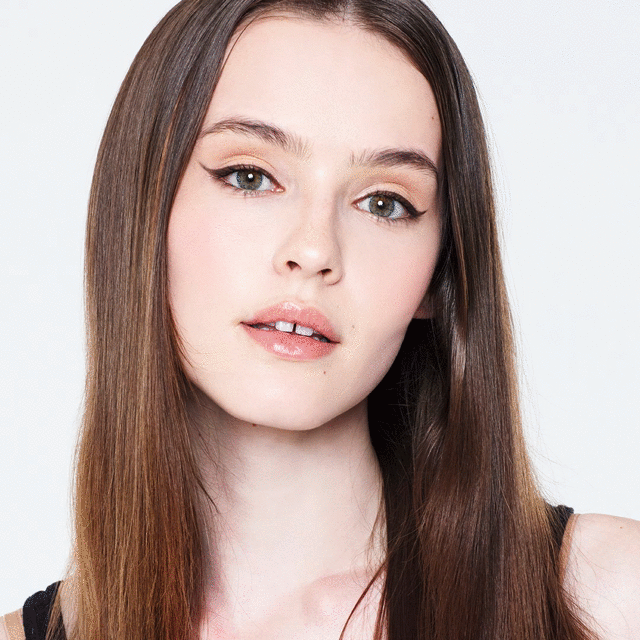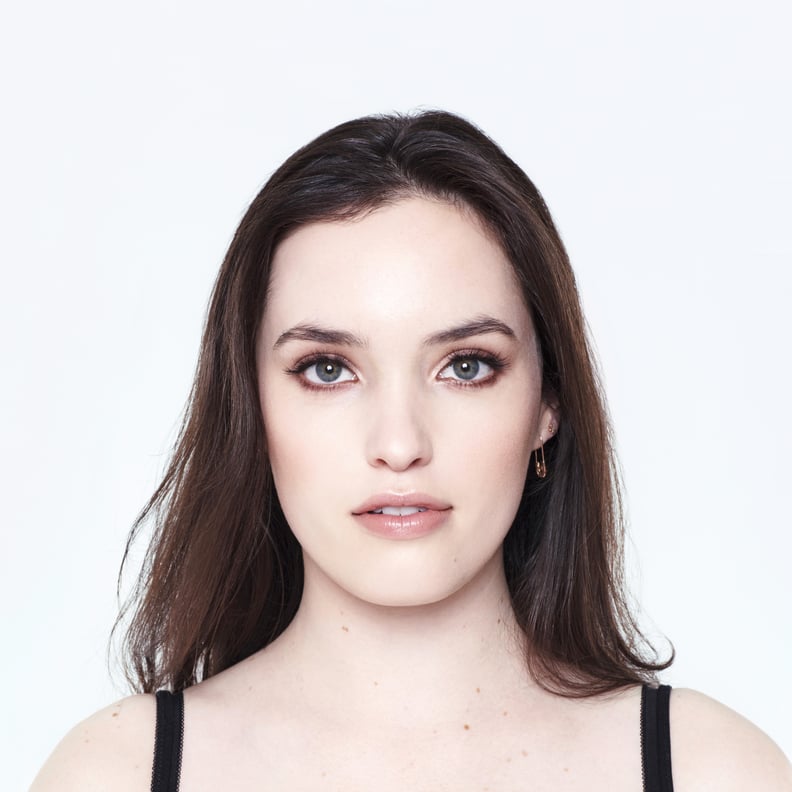 Natural Brows
For this look, start off by applying a primer like Benefit Browvo! Conditioning Primer ($28) through your brows. Take a tinted brow gel and brush it through your eyebrows to thicken and define your arches.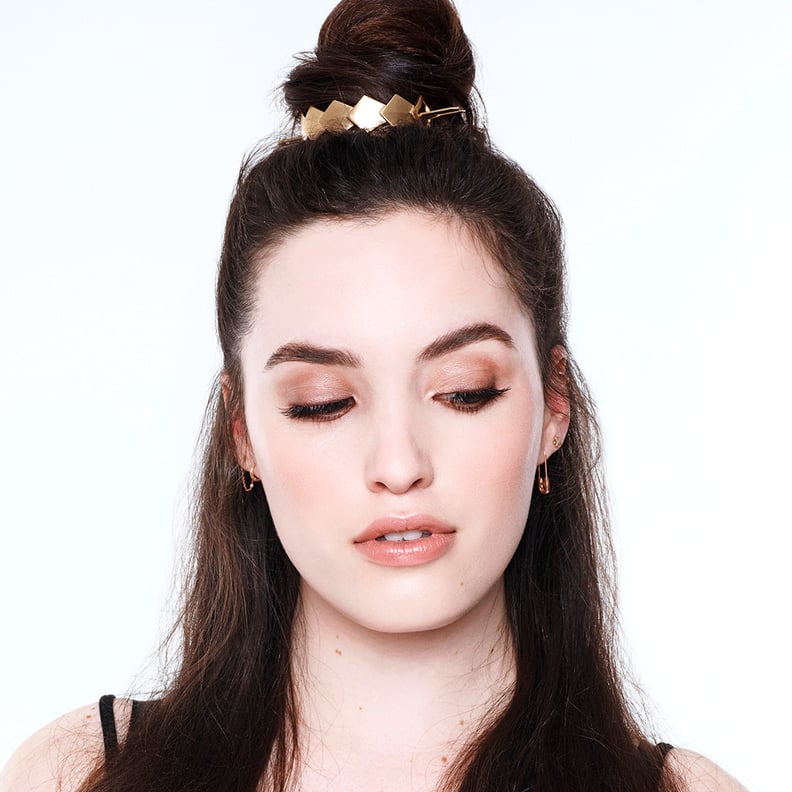 For this cute half-bun, spray texturizing spray throughout your hair and create a half-up ponytail. Tease the ponytail to give it texture, and make a bun by forming a knot. Secure with bobby pins, and smooth out the rest of your hair with a toothbrush sprayed with hairspray. Curl the rest of your hair, and finish by filling in the hairline with eye shadow that matches your hair color for thicker-looking locks. Finish off the look by adding a chic bun cuff like the Chloe and Isabel x Jen Atkin Feather Bun Cuff ($50) to your hair.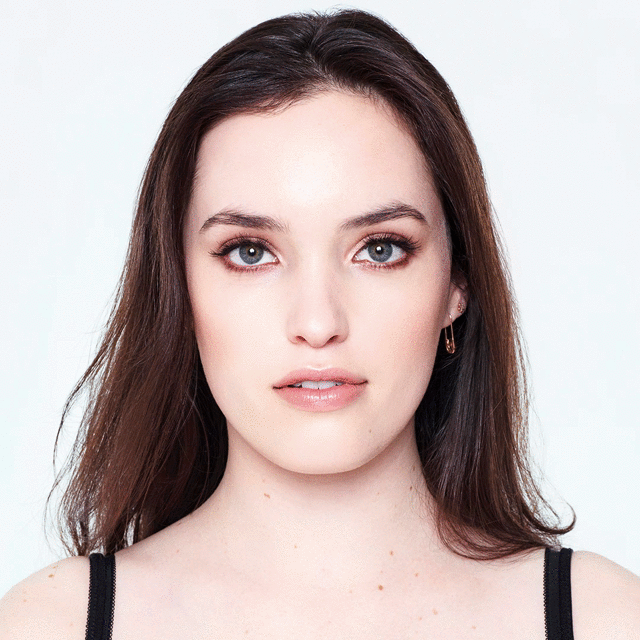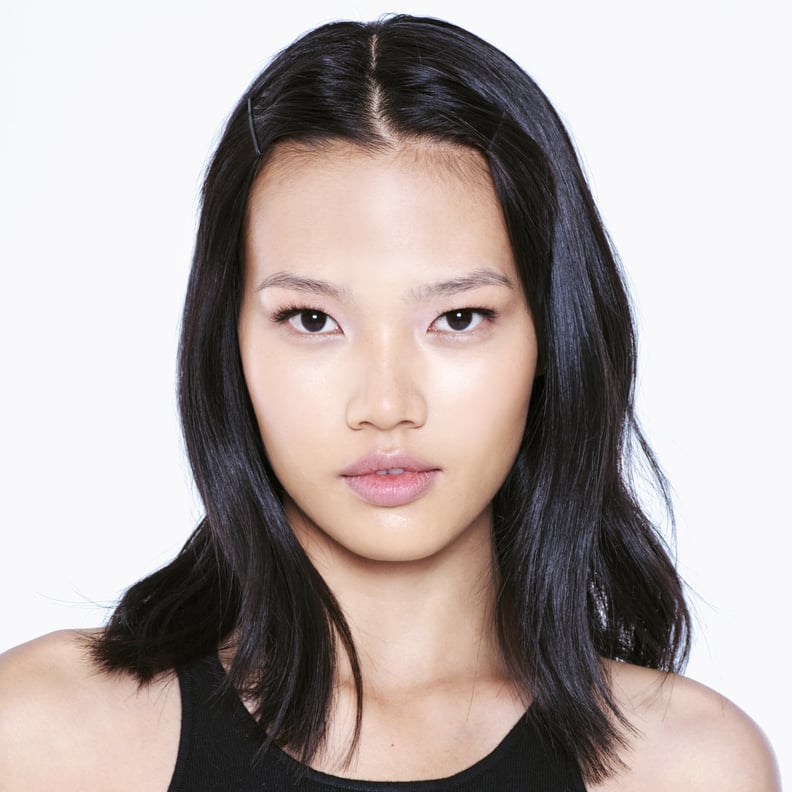 Straight Brows
To create a straight brow, define the bottom of your eyebrow and eliminate the arch with a brow pencil. Next, spread the product through your hair with a spoolie.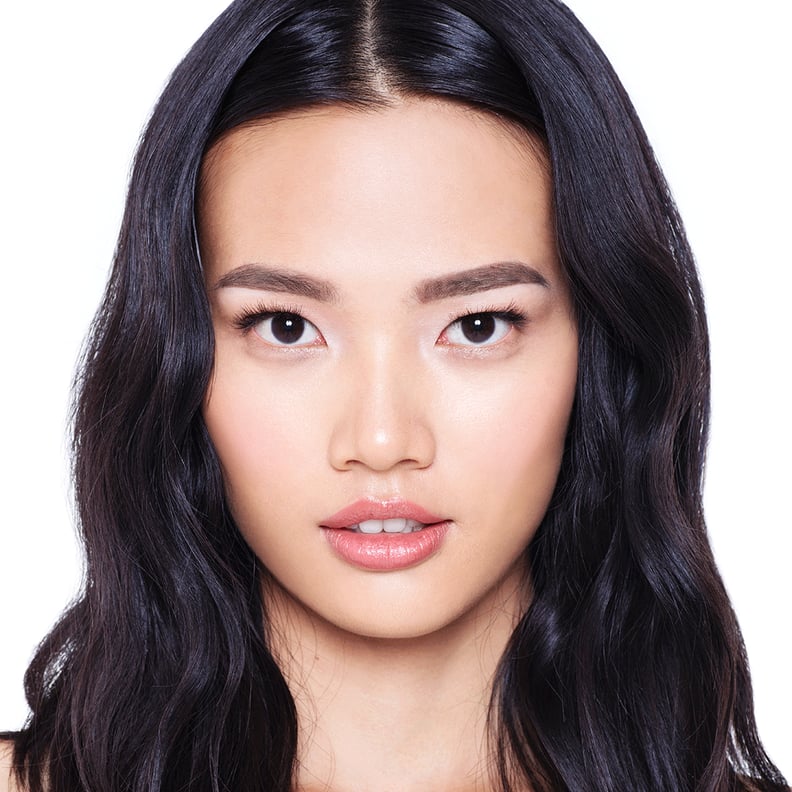 To achieve flat-iron waves, bend your straightening iron through your hair in opposite directions to create a wave pattern. Spray plenty of texturizing spray through your hair and add pomade to separate the waves.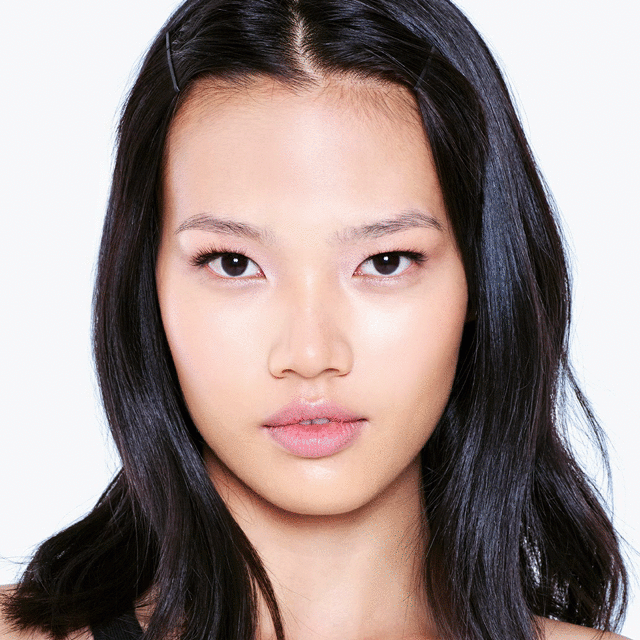 Brow Styles done the Benefit Ouai | how to style your brows and hair