Red Earth Skin
Red Earth Skin
As POPSUGAR editors, we independently select and write about stuff we love and think you'll like too. If you buy a product we have recommended, we may receive affiliate commission, which in turn supports our work.
French beauty, imma let you finish, but Australia is coming in hot for the title of biggest foreign skincare hot spot to know. From heritage brands like Jurlique to this-just-in upstarts like Go-To, amazing skin care is starting to come from the land down under.
According to Charlie Denton, founder of Australia-based brand Crop Natural, American interest in the exporter isn't an accident. "Traditionally, Aussie products are more 'clean' and 'natural,' or at least the perception around them internationally is that," Denton told POPSUGAR. "I think this comes from the idea that Australia is this great big green landscape."
Read on to see our favorite Aussie brands, and a g'day to you, mate.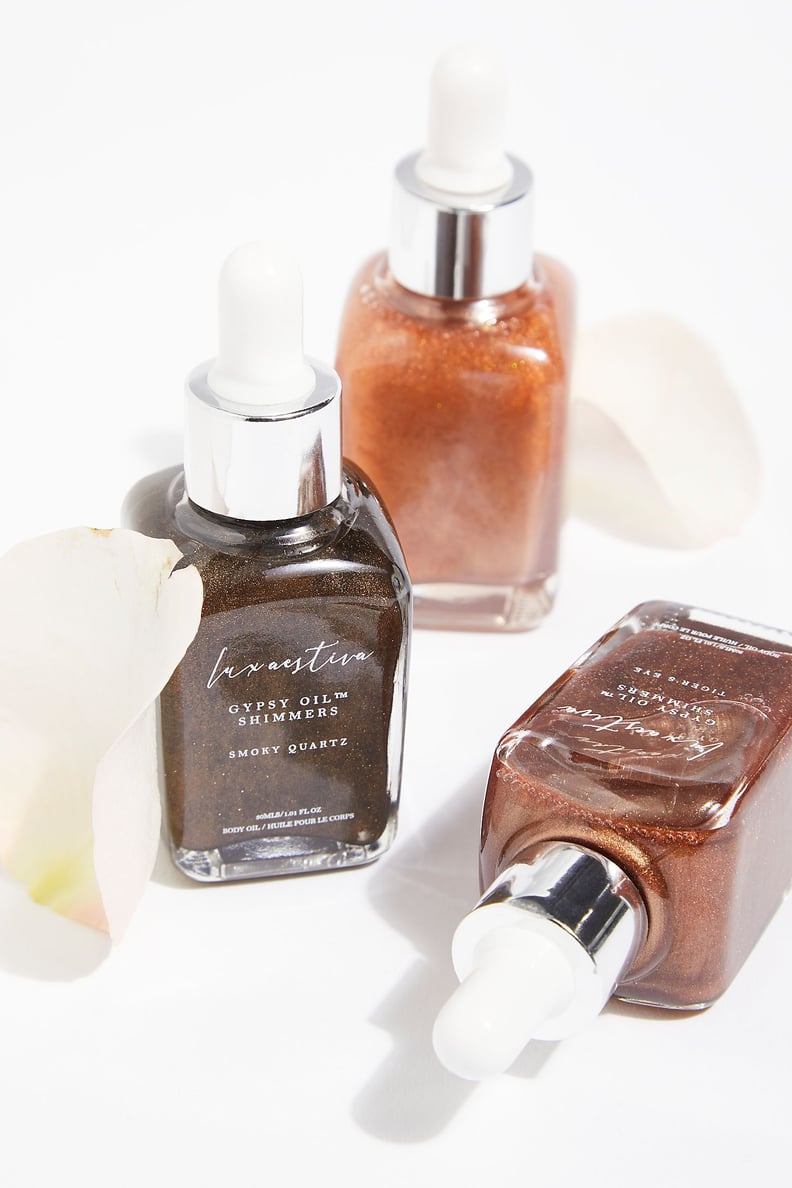 Lux Aestiva
This ridiculously Instagrammable brand has won fans of Jen Atkin, Georgia Fowler, and influencers galore. But this vegan and cruelty-free line is not just in it for the double taps. Its small-batch hair and skincare formulas are made with ethically-sourced ingredients. On sort-of-no-makeup days, we love to dab drops from this luminizing Shimmer Oil Set ($46) over our SPF.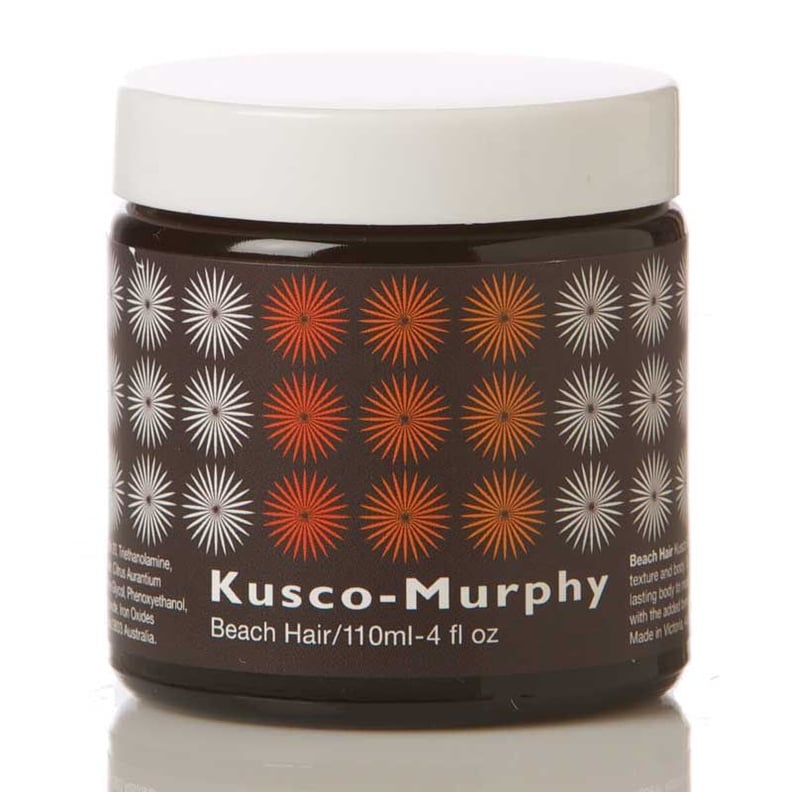 Kusco-Murphy
Sure, you could take a 25-hour plane ride to frolic around the Gold Coast. But if life prohibits you from that fantasy, Kusco-Murphy offers the next best thing. The Melbourne-based brand's Beach Hair ($36) gives you messy, piece-y texture with zero crunch. You can use this coconut-scented goo for your morning wet styling, or you can keep a bottle handy at your desk to revive hair's midday slump. Bonus points: it glitters, too.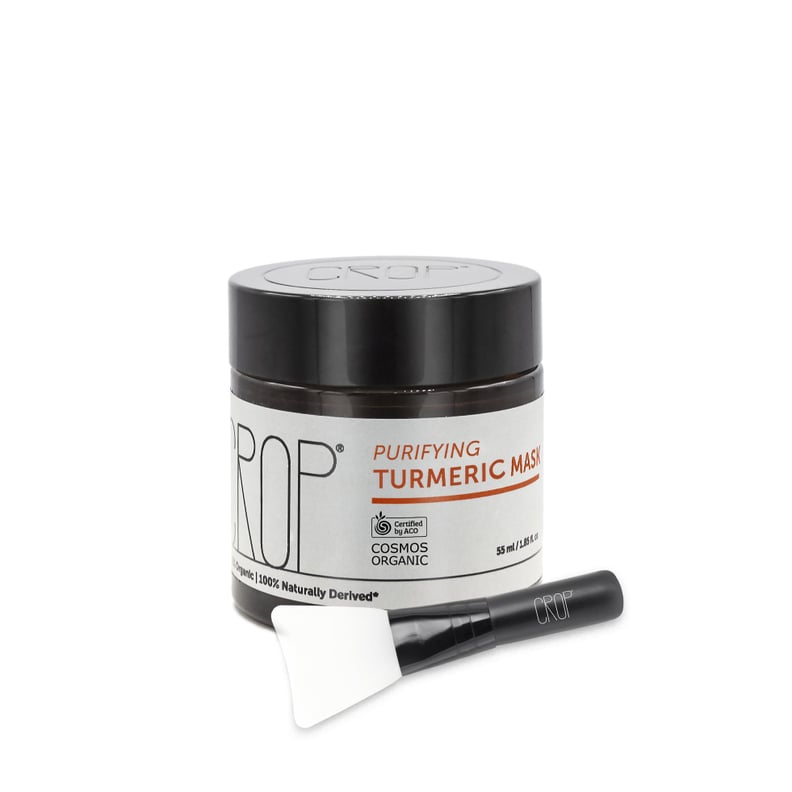 Crop Natural
Not sure if you want your next beauty splurge to be on makeup or skincare? No worries — Crop Naturals has both. On the cosmetics front, the brand just dropped an effortlessly trendy gold liquid eye shadow. They also make a mean Purifying Turmeric Mask ($30). The skin-saving treatment contains antibacterial ingredients such as aloe vera, macadamia, chamomile, and kakadu plum.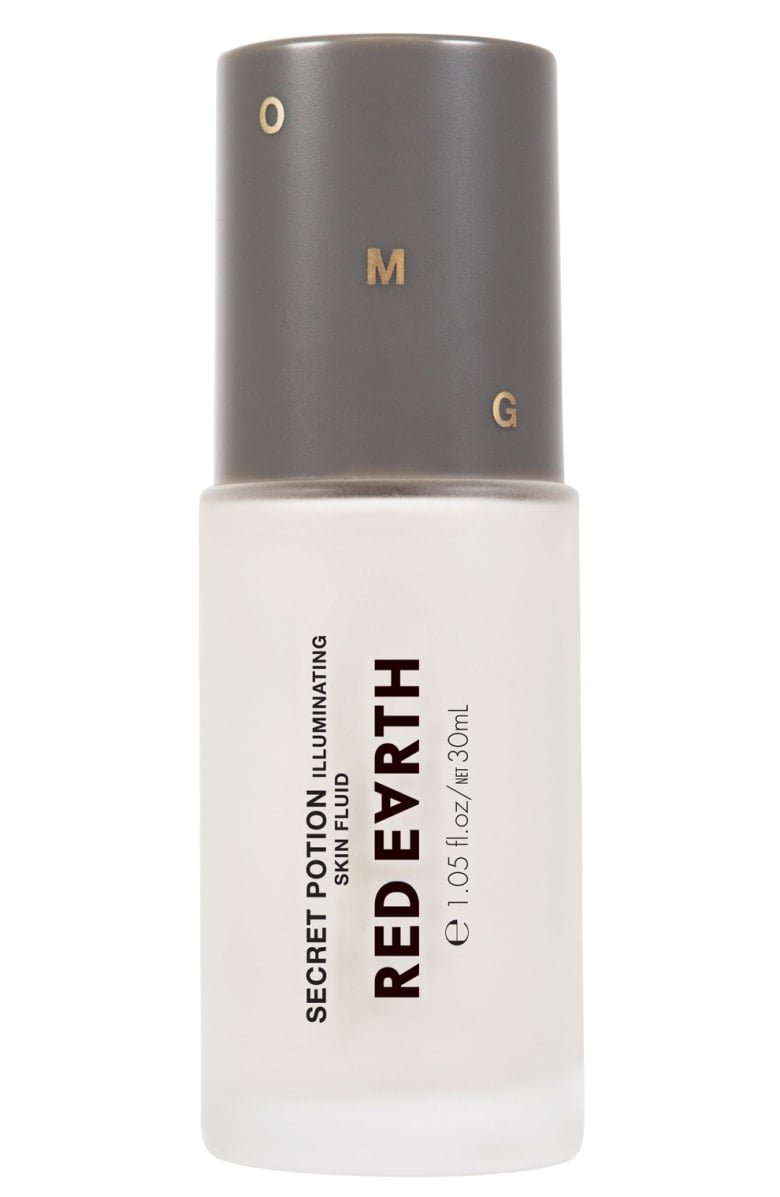 Red Earth
OK, we're starting to notice a theme: Aussie beauty products think they're, like, really pretty. And they are! Case in point: the golden "OMG" on Red Earth's Illuminating Skin Fluid ($35). Not only is this liquid highlighter a hefty moisturizer on its own, but it contains super-fine pearl particles to make you look lit-from-within. Use it on days when dull or red skin needs an itty-bitty boost.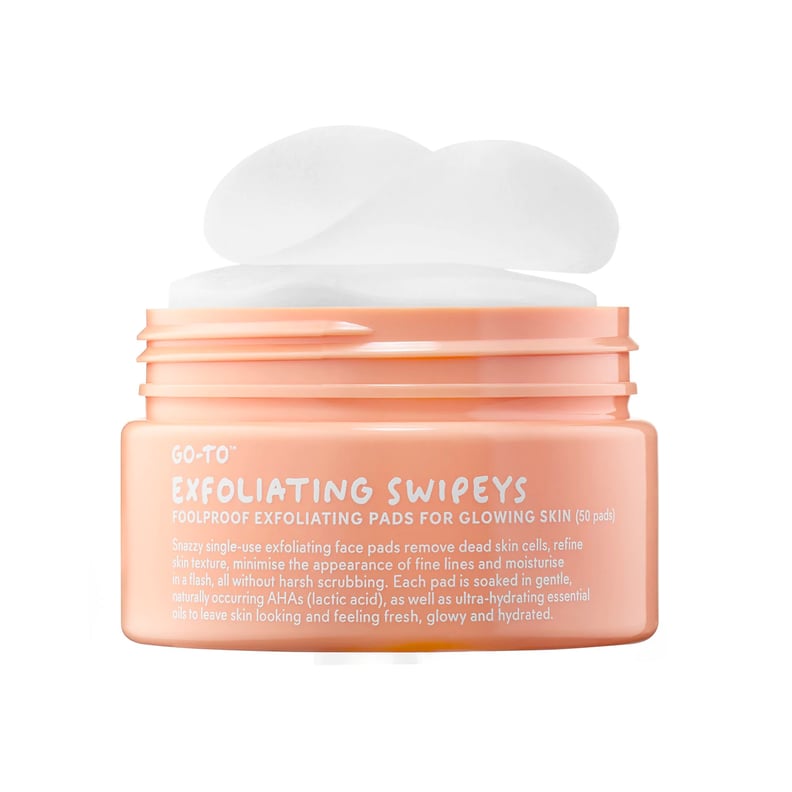 Go-To
Beauty editor Zoë Foster Blake set out to make the most fool-proof skincare line she could, and the result is Go-To, a simple, easy-to-use line of six peach-packaged products that dropped on Sephora this month. Lazy people among us will especially love the Exfoliating Swipies ($35). These contains lactic acid, one of the more gentle exfoliating acids out there. You can use it to decongest pores just about anywhere — these cotton pads are effective on both your face and body.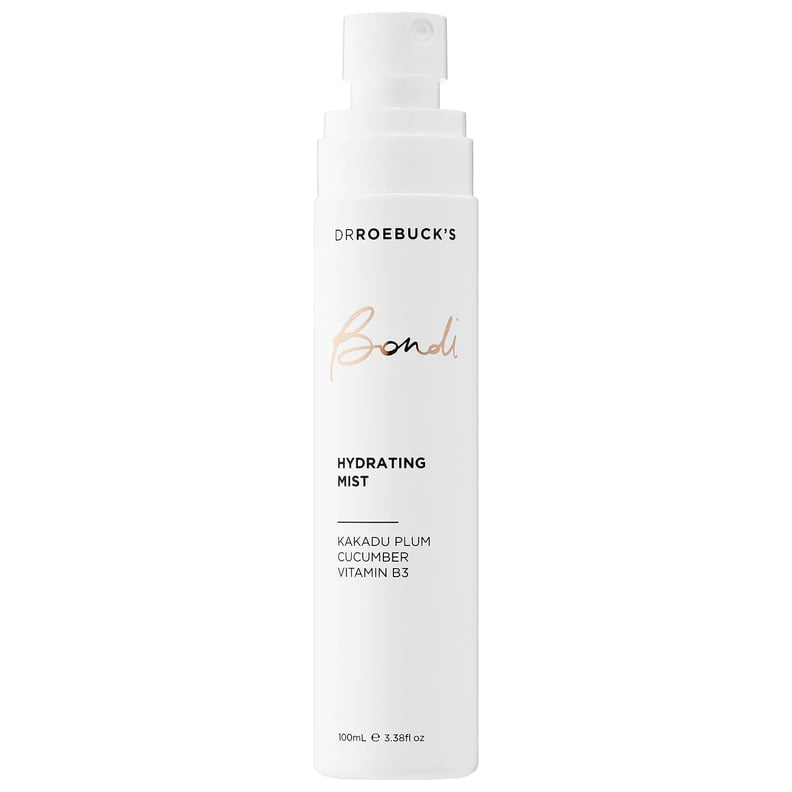 Dr. Roebuck's
Two twin sisters founded Dr. Roebuck's in honor of their dermatologist father. This Bondi Hydrating Mist ($25) brings tired skin back to life in just one spritz. The kakadu plum, aloe vera, and cucumber-infused formula will give a you a post-vacation glow from the privacy of your own bathroom.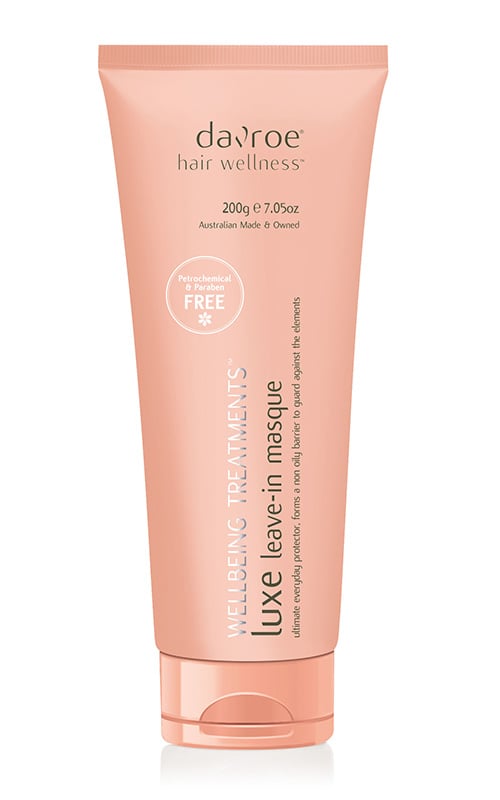 Davroe
Straight out of Adelaide, Davroe creates healthy products that equip your hair to battle unhealthy environmental stressors. Each one of the brand's products is made with UV protection and a secret sauce mixture of olive leaf extract, kakadu plum, grape seed extract, and vitamin E. This Luxe Leave-In Masque ($29) works great to banish frizzy hair to the mysterious, far-off land where all of your hair ties inevitably end up, never to be seen again.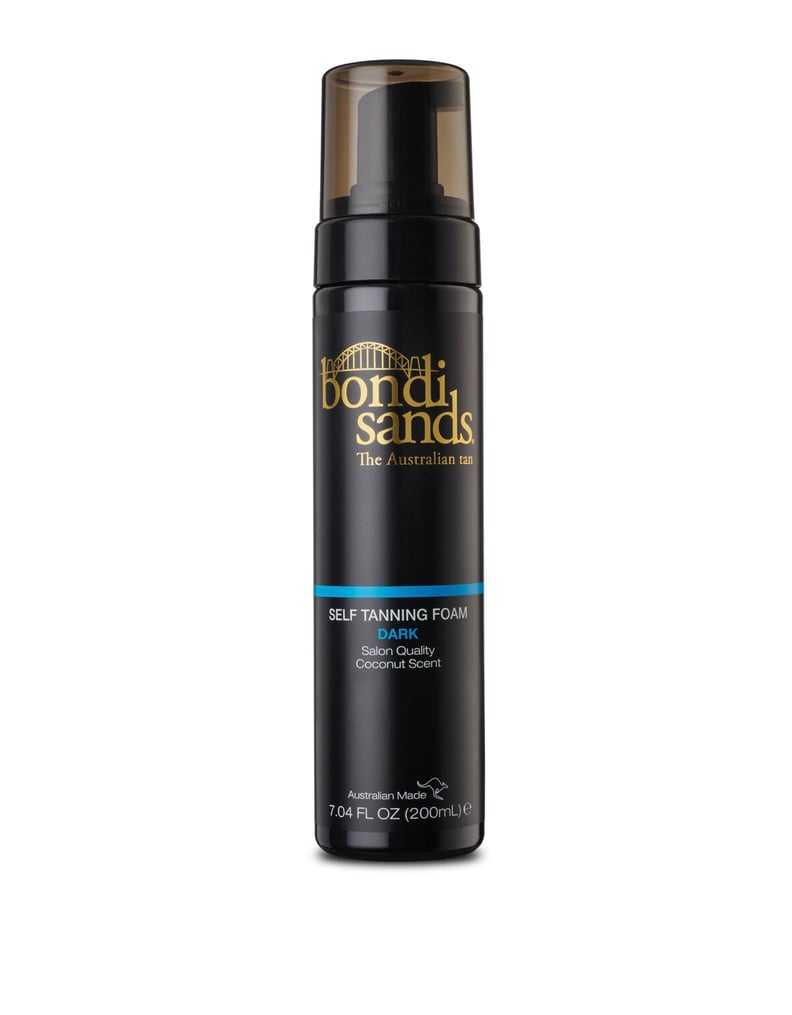 Bondi Sands
You can't spell Australia without "tan" (OK, yes you can, but that's not the point.) Point is, this is the country that has given us swimwear brands such as Zimmerman and Seafolly, and nothing pairs better with a bikini than a faux glow. Bondi Sands sells one of the easiest-to-apply self-tanners ($29) we ever tried.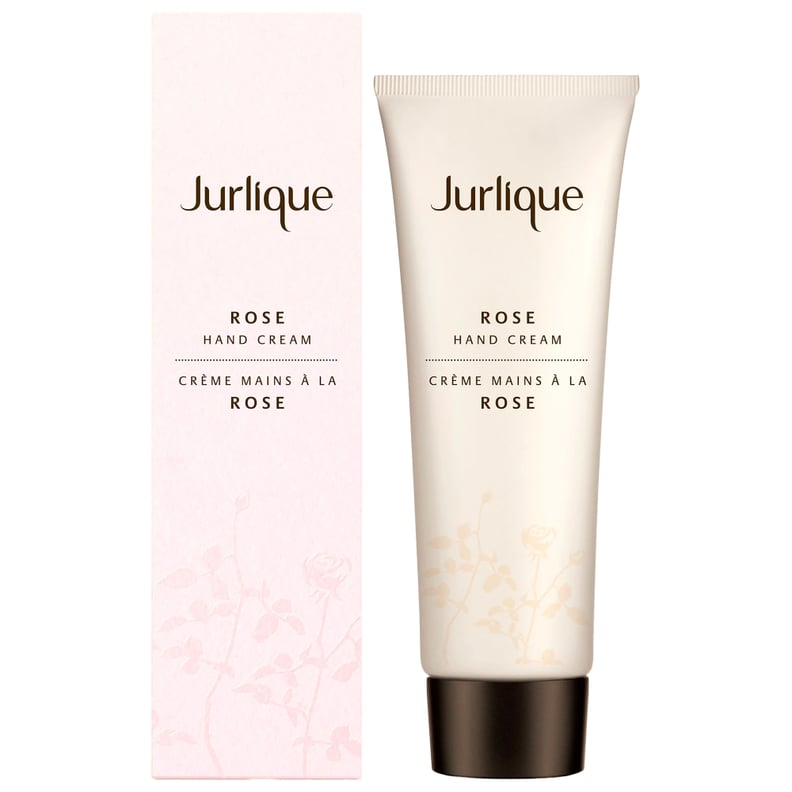 Jurlique
The brand, which was founded in the 1980s, was named after a biochemist Dr. Jürgen Klein, combined his name with his wife's, Ulrike. You'll find Jurlique in spas across the country, which will tell you just how relaxation-inducing the products are. You can also buy its mists, toners, essences, and more online. May we recommend the soothing Rose Hand Cream ($19)?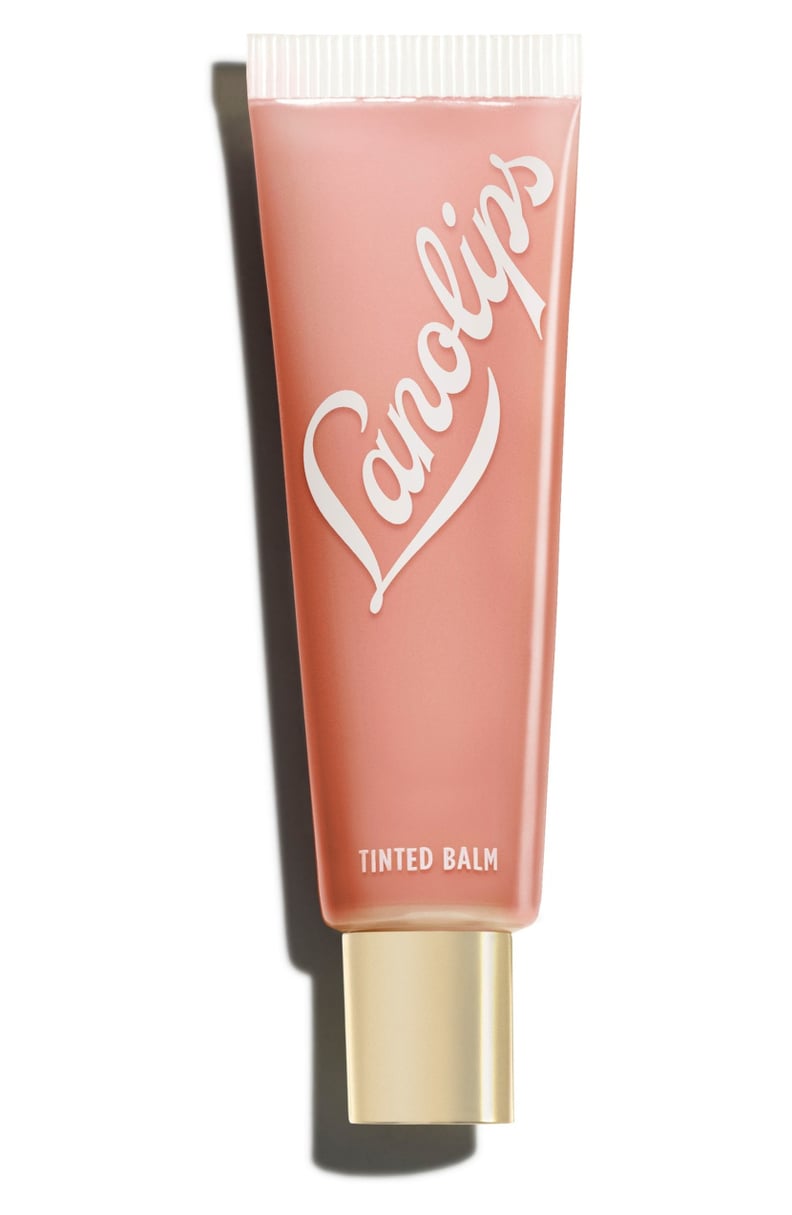 Lanolips
Growing up, Kirsten Carriol would visit her grandparents' sheep farm in Australia. There, she discovered lanolin, a wool byproduct. Years later, she founded Lanolops, which uses the cruelty-free moisturizing ingredient in its lip and hand products. If you want a little bit of glam to go with your hydrated lips, swipe on this shimmering Tinted Balm ($14).