As POPSUGAR editors, we independently select and write about stuff we love and think you'll like too. If you buy a product we have recommended, we may receive affiliate commission, which in turn supports our work.
Before there was Spotify, there were Hit Clips (remember those?). If you grew up in the '90s, you were no stranger to cute, handheld tech (like Game Boys and Tamagotchis), dial-up internet (gross), boy bands (never forget), and possibly the coolest, most colorful beauty products of all time. Regarding the latter, the '90s produced some of the most unique beauty trends, and some of us still live and breathe them. Ahead are our favorite beauty gifts for friends who love the decade. Cue the nostalgia.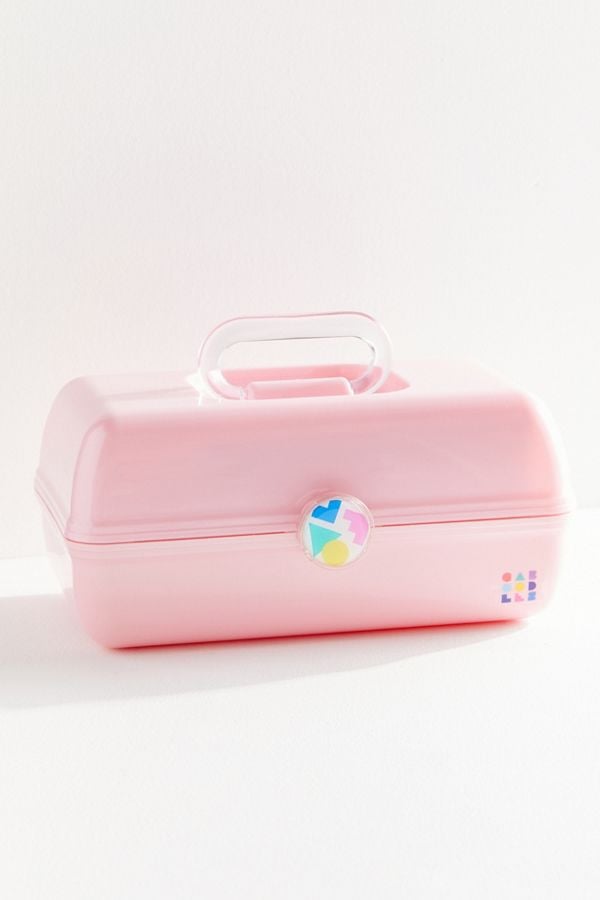 Caboodles On-the-Go Girl Makeup Case
The portable beauty organizer that once housed your scrunchies, butterfly clips, and body glitter has gotten a millennial pink makeover with the Caboodles On-the-Go Girl Makeup Case ($18).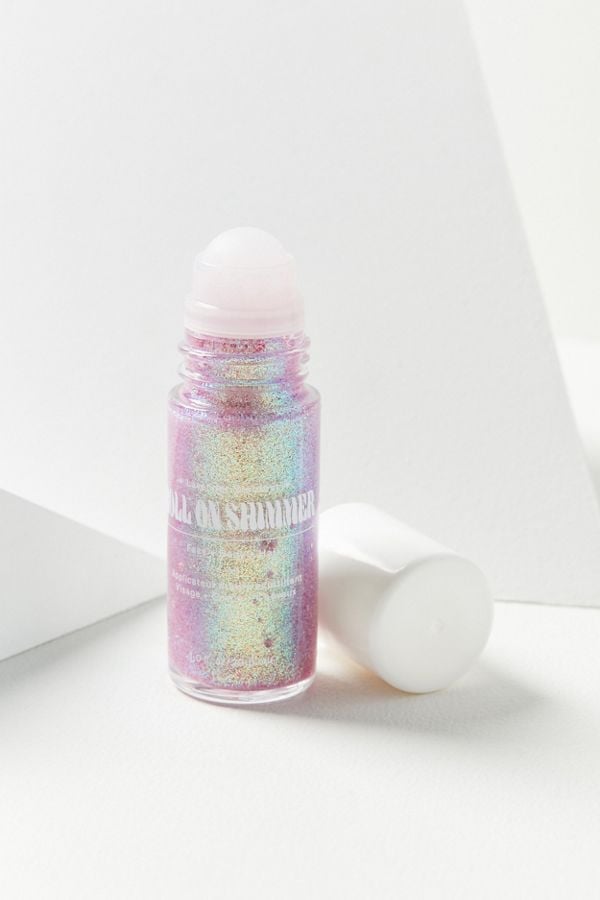 Lavender Stardust Roll-On Shimmer Body Glitter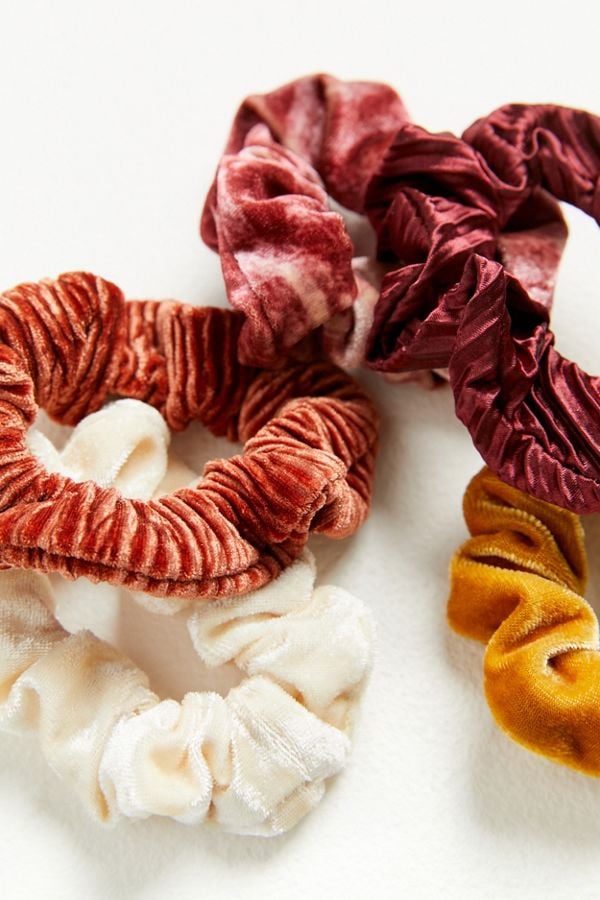 Velvet Hair Scrunchie Set
You might have had one in your hair (or on your wrist) at all times. Scrunchies' modern makeover entails elevated textures like the Velvet Hair Scrunchie Set ($12).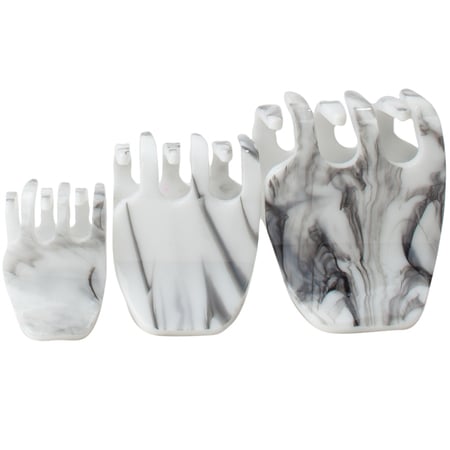 Marble Round Claw Clip 3PC Set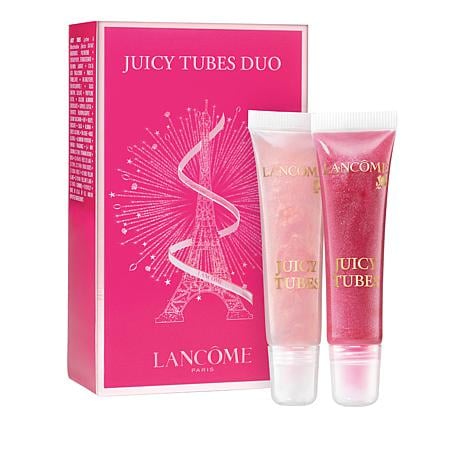 Lancome Juicy Tubes Holiday Gift Set Lip Gloss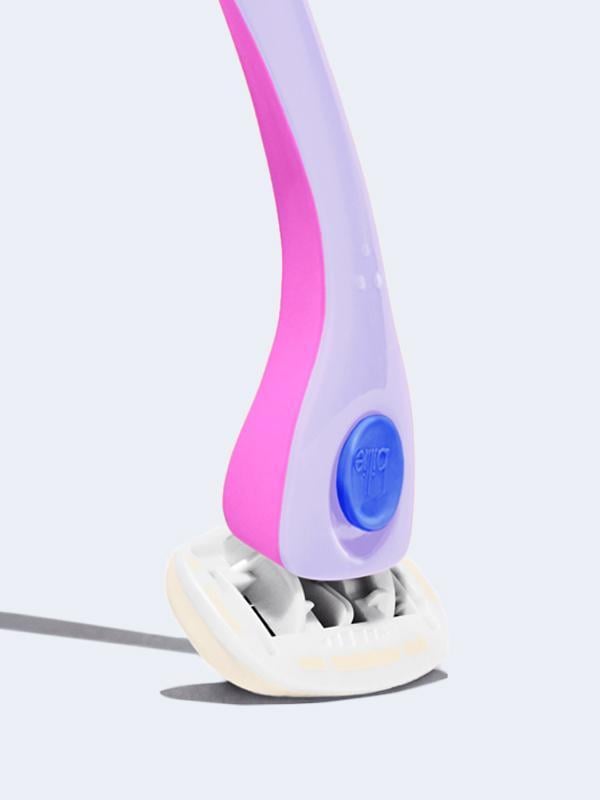 Billie Dreampop Razor
If the name Billie DreamPop Razor ($9) doesn't elicit any form of nostalgia, the use of the bright, colorblock hardware will do it.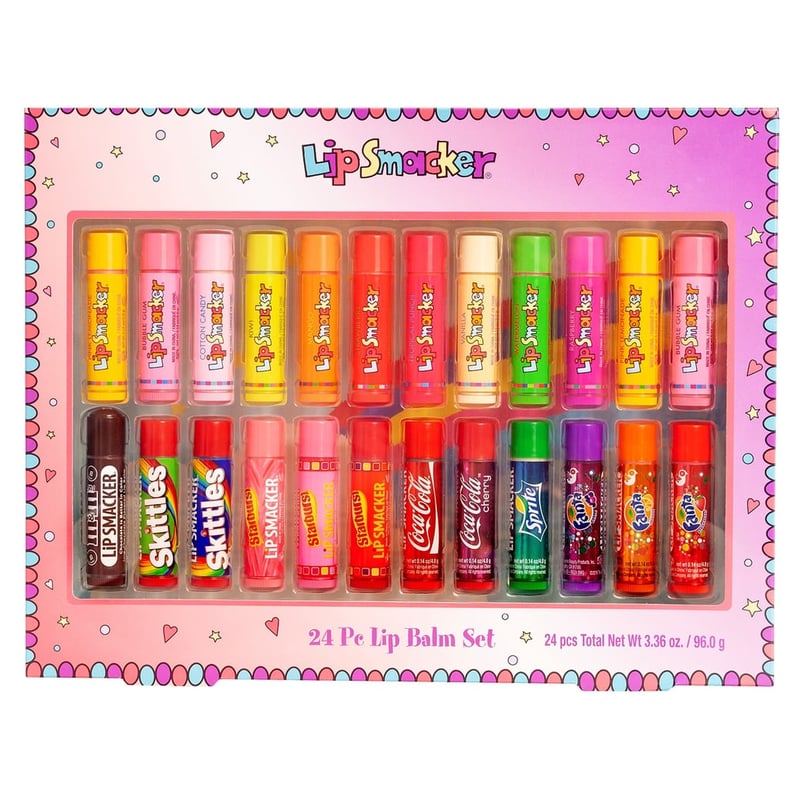 Lip Smacker 24-Piece Balm Set
The Lip Smacker 24-Piece Balm Set ($20) will transport you to your teenage bedroom or first car — basically anywhere you might have kept (and lost) one of these.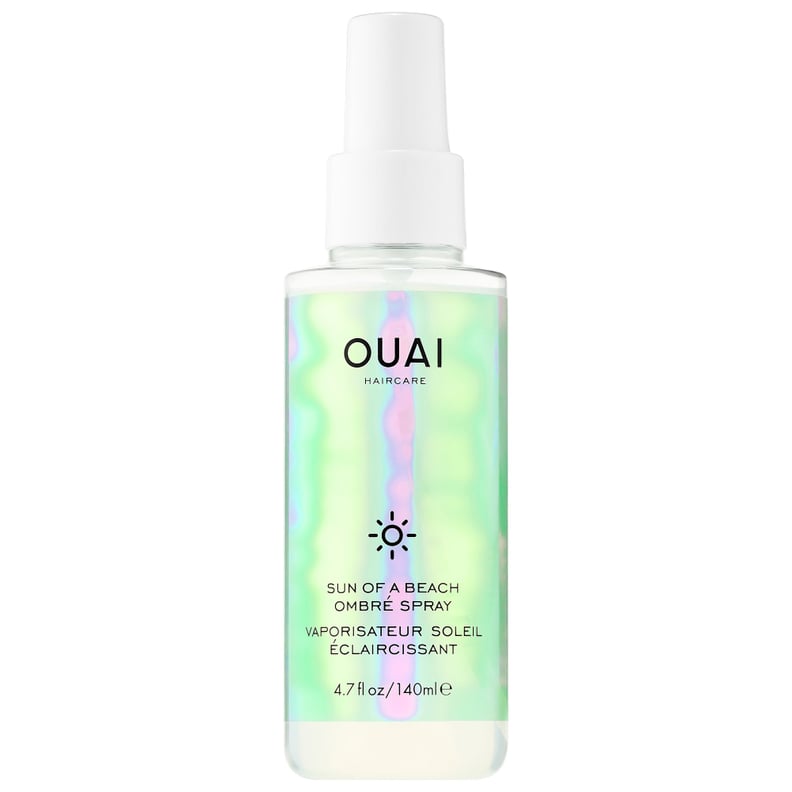 Ouai Sun of a Beach Ombré Spray
Summers were not complete without a bottle of Sun-In. Ouai's next-gen version of a spray-on hair lightener, the Sun of a Beach Ombré Spray ($24) is more gentle on your hair and the perfect gift for your beach-loving friend.