As POPSUGAR editors, we independently select and write about stuff we love and think you'll like too. If you buy a product we have recommended, we may receive affiliate commission, which in turn supports our work.
For the unfamiliar, Cocokind is a conscious beauty brand making waves with its effective formulations at an affordable price. It has simple, skin-specific solutions that are plant-powered, and we rounded up our favorite finds.
If you have patches of dry skin or need a boost of hydration, the Mymatcha All-Over Moisture Stick is a must have you can throw in your bag for touch-ups on the go. Handle inflammation and dark spots with the Turmeric Stick spot treatment. Boost your glow and radiance with the Vitamin C serum With Sea Grape Caviar. Cocokind has more than just skin-care products, including a line of skin-loving highlighters. See our must-try products ahead.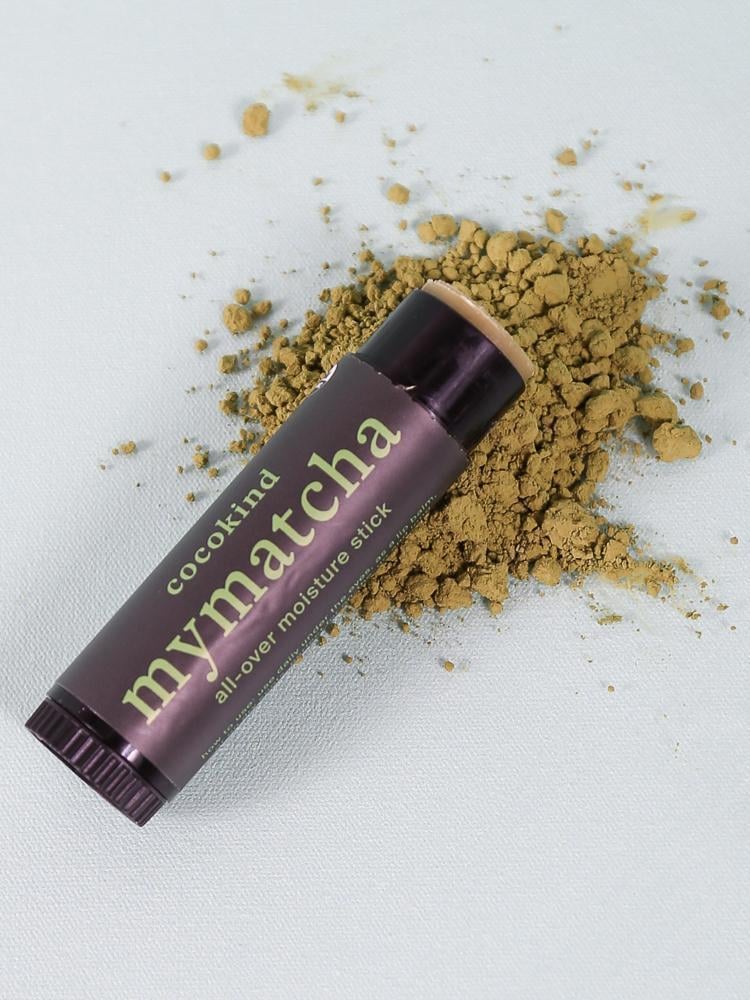 Mymatcha All-over Moisture Stick
From your lips to your under eyes, tackle dryness with the Mymatcha All-over Moisture Stick ($9). Made from coconut oil, beeswax, and matcha, it will depuff and hydrate in a single swipe.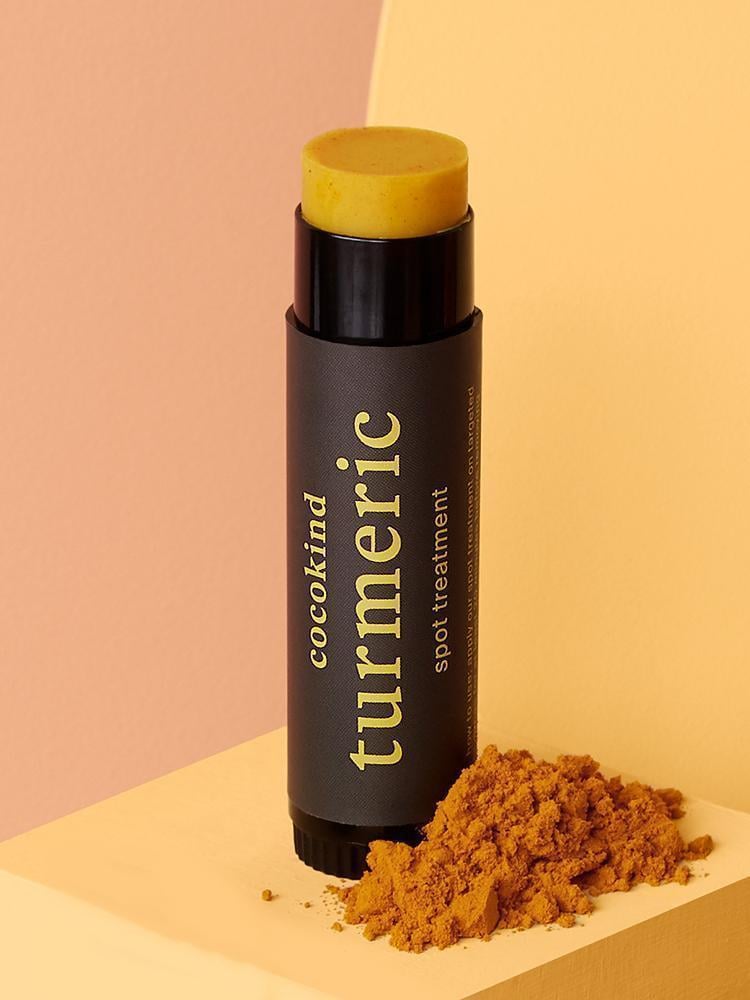 Turmeric Stick
Spot-treat blemishes and inflammation with this Turmeric Stick ($9). It's perfect for handling maskne, giving your dark spots extra care, and soothing irritation.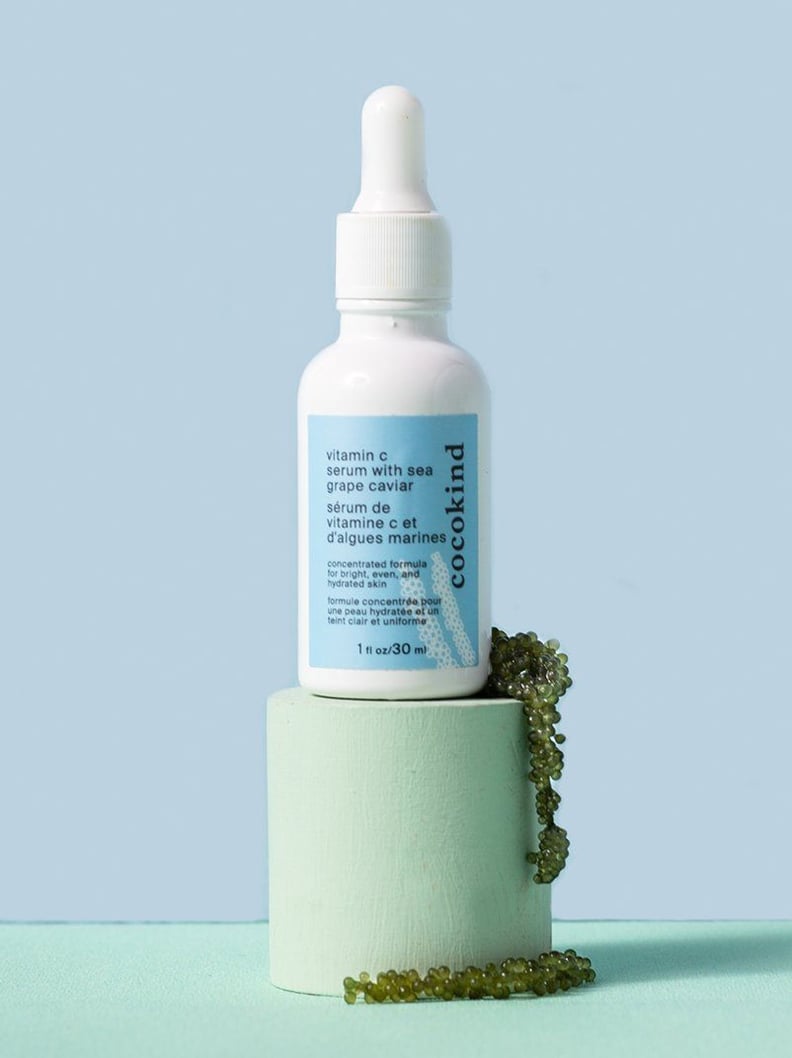 Vitamin C Serum With Sea Grape Caviar
The Vitamin C Serum With Sea Grape Caviar ($18) is a lightweight yet nourishing serum that will brighten your skin while keeping it hydrated. If you have dry and dull skin, this will give it the boost it needs.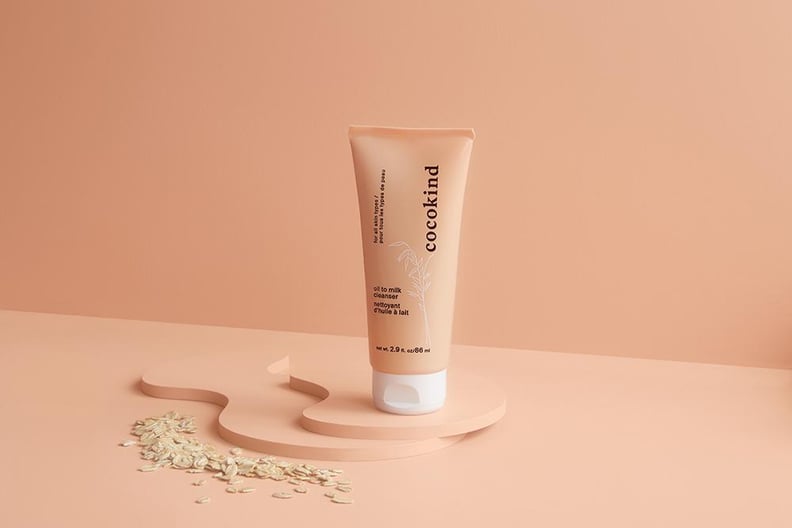 Oil to Milk Cleanser
The Oil to Milk Cleanser ($18) is a great way to remove makeup, sunscreen, and more without stripping your skin. Just massage a dollop of this cleanser all over your face, emulsify it with a splash of water, and watch the dirt and grime go away as the oil turns into a milky texture.
Resurfacing Sleep Mask
The Resurfacing Sleep Mask ($22) contains the retinol alternative bakuchiol that will revitalize your skin improving tone and texture overnight. It's effective yet gentle.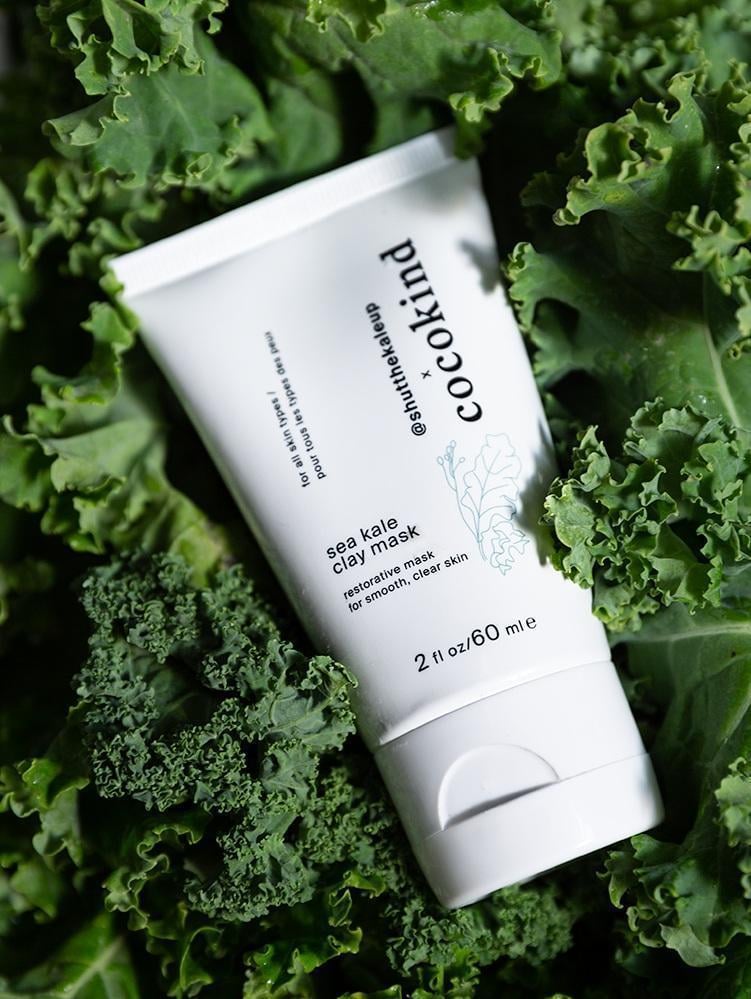 Sea Kale Clay Mask
If you have oily skin or are prone to breakouts, you might want to try the Sea Kale Clay Mask ($18). It's a creamy clay mask that will exfoliate and soothe the skin gently.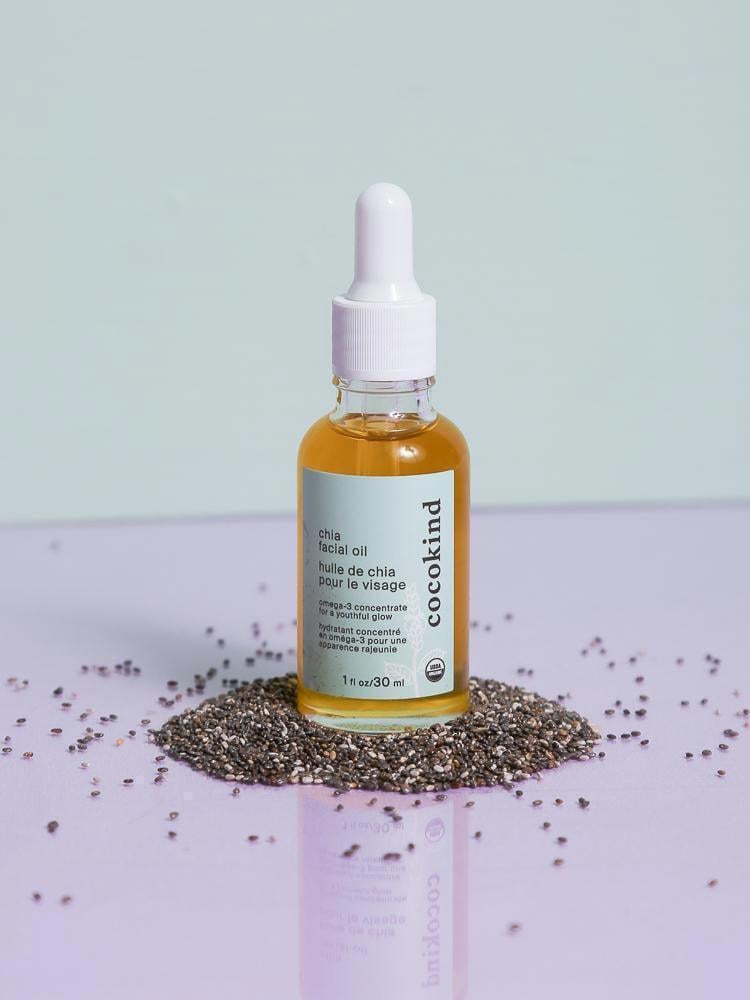 Chia Facial Oil
Nourish your skin with the Chia Facial Oil ($16). It will leave your skin feeling velvety soft and glowing.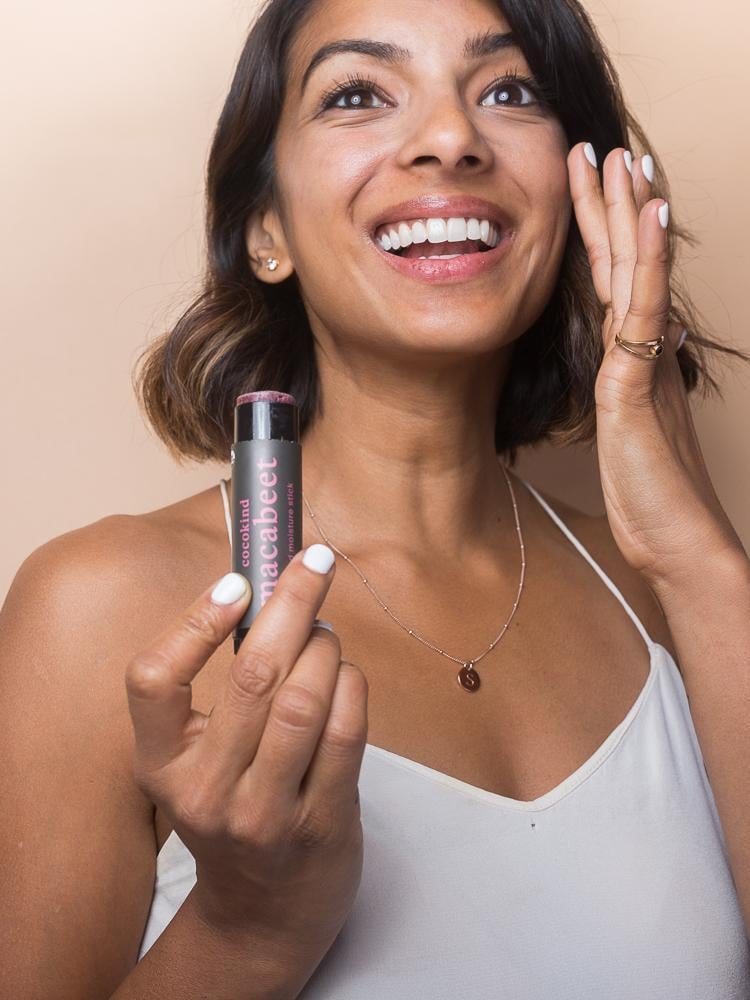 Macabeet Tinted Moisture Stick
Add a flush of color and nourishment to your lips, cheeks, and eyes with the Macabeet Tinted Moisture Stick ($9). It's packed with vitamin c and other antioxidants.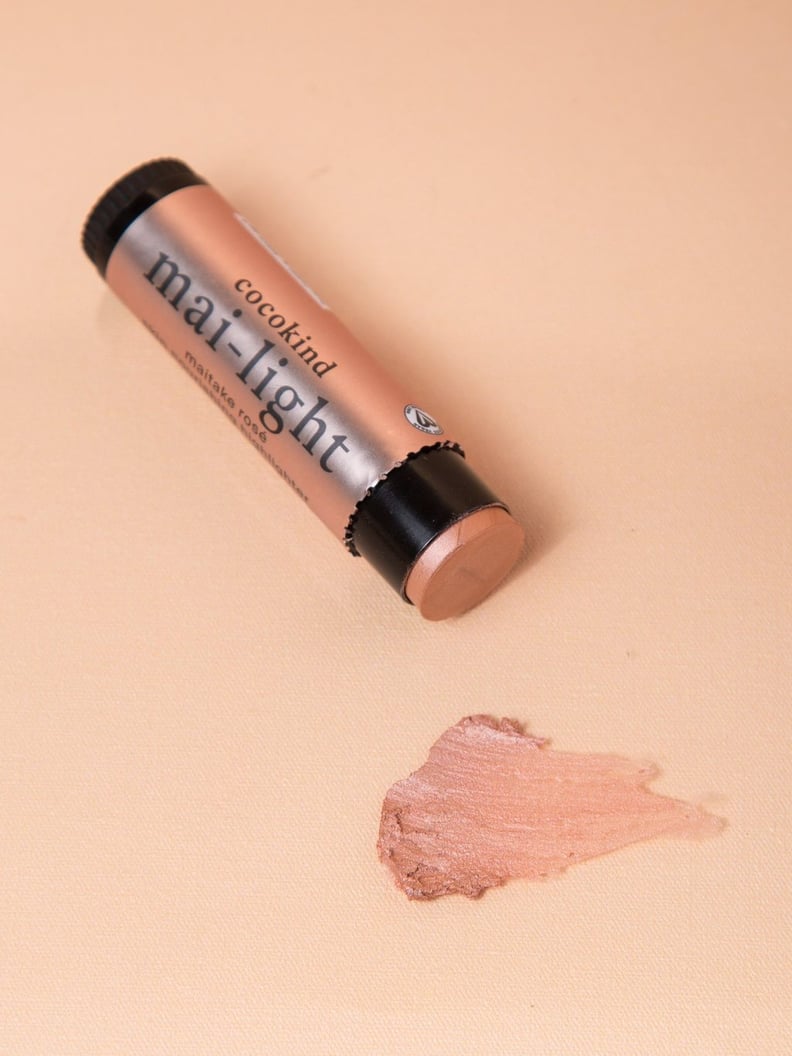 Mai-light Rosé Highlighter Stick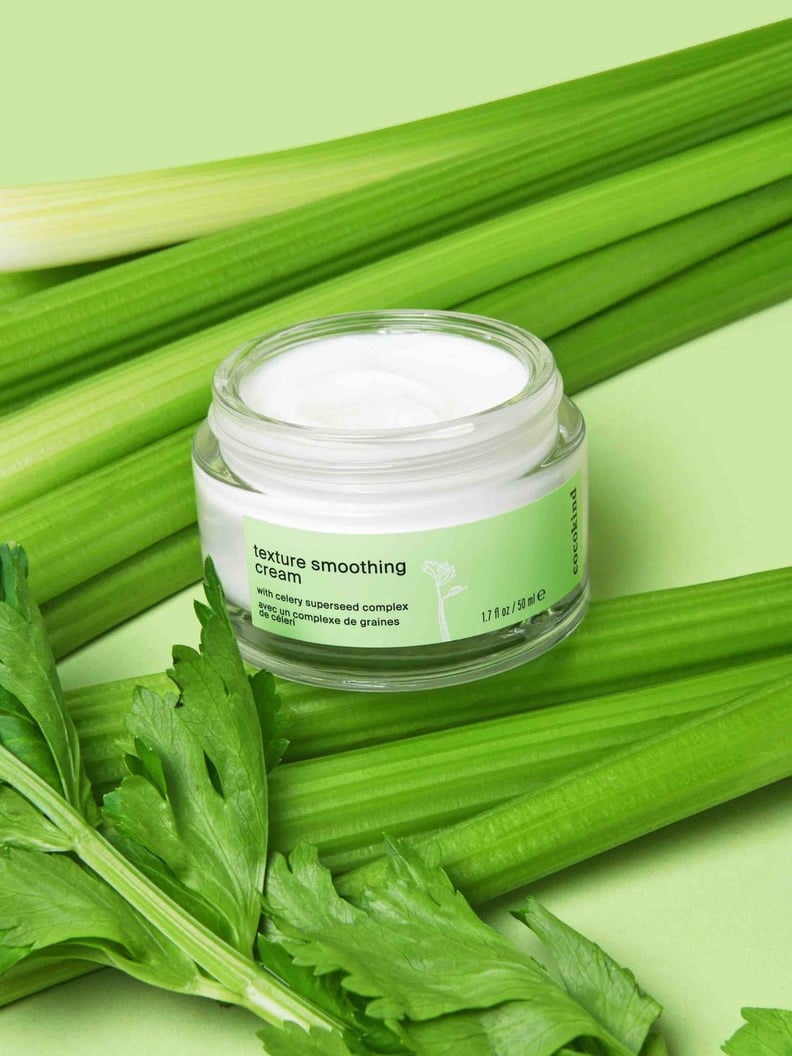 Texture Smoothing Cream
The Texture Smoothing Cream ($20) is a lightweight yet nourishing cream that will keep your skin looking soft, smooth, and hydrated.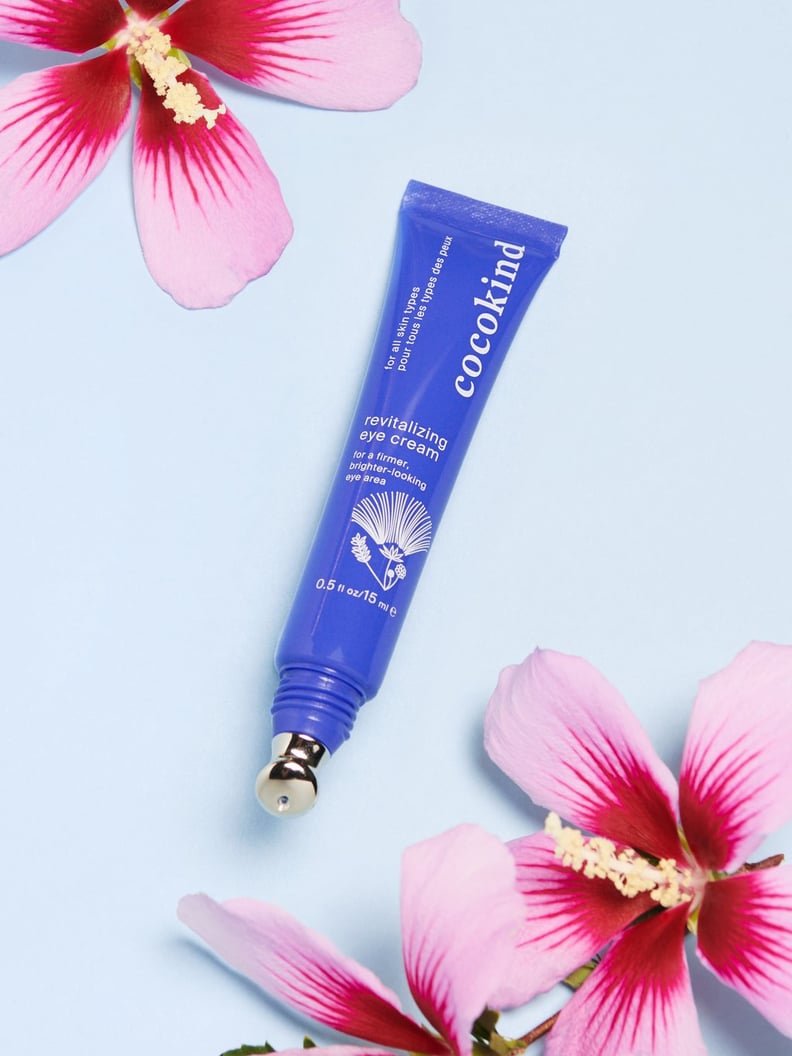 Revitalizing Eye Cream
Brighten your undereyes with the Revitalizing Eye Cream ($18) that gently exfoliates while keeping the area soft and hydrated.