Get the Ultimate At-Home Blowout With These 11 Editor-Approved Hair Dryers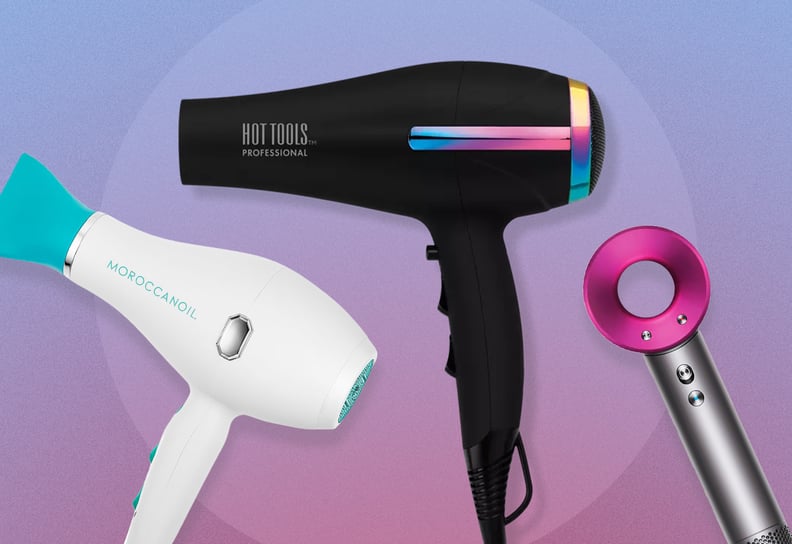 Sephora | Ulta
Photo Illustration: Aly Lim
Sephora | Ulta
Photo Illustration: Aly Lim
As POPSUGAR editors, we independently select and write about stuff we love and think you'll like too. If you buy a product we have recommended, we may receive affiliate commission, which in turn supports our work.
What a "good hair day" looks like is highly subjective depending on who you ask, but there's one thing just about everyone can agree on: the process of blow-drying it to get there is not exactly a fun time. That's why finding a great product to help you get the job done is so important. Usually, we want something that's quiet, reduces dry-time, and doesn't make it feel like you're doing an arm workout when using it. These key things can make all the difference in your overall styling experience.
Plus, high-quality hair tools can increase shine, smooth frizz (if that's the look your after), and get you out the door faster — all while working hard to protect hair from heat damage. So don't get stuck using the same old one you've had for years; instead, treat yourself — and your hair — to an upgrade.
To filter through the noise and find the best options out there, we asked beauty editors (and sourced the reviews from your favorite retailers) for insights on the best purchases on the market. We've got the best options for all hair types, so check out why these hair dryers ended up on top, and get ready to hit "add to cart."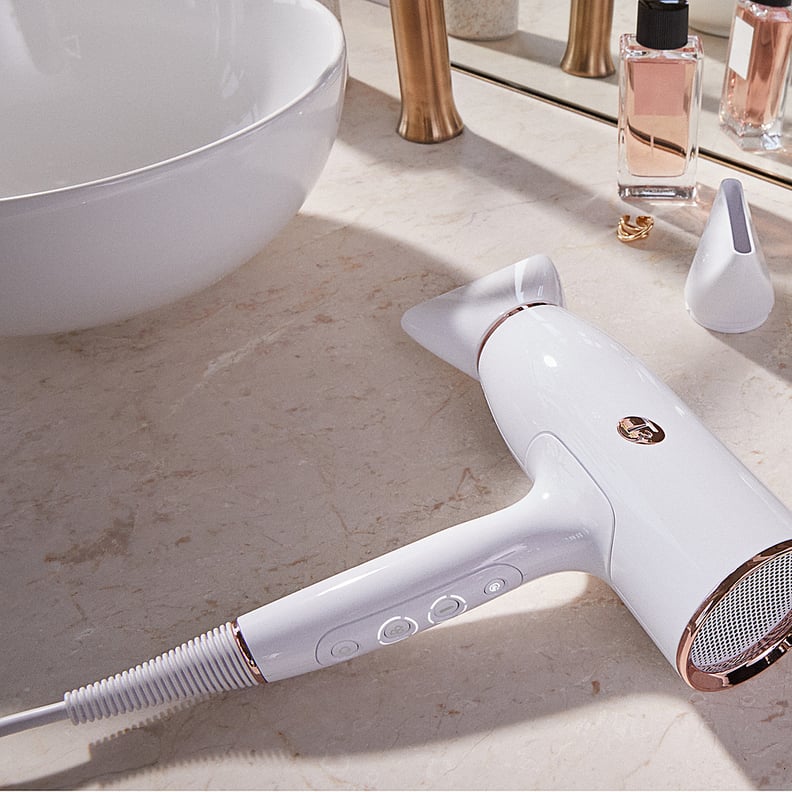 Best Hair Dryer For Fine Hair
T3 AireLue Blow Dryer ($200)
Not only is this tool stunning, sleek, and chic, but one of our editors says it cut her typical drying time in half. Reviewers say it's great for fine hair, and it gives the perfect bouncy blow out. Read our editor's full review here.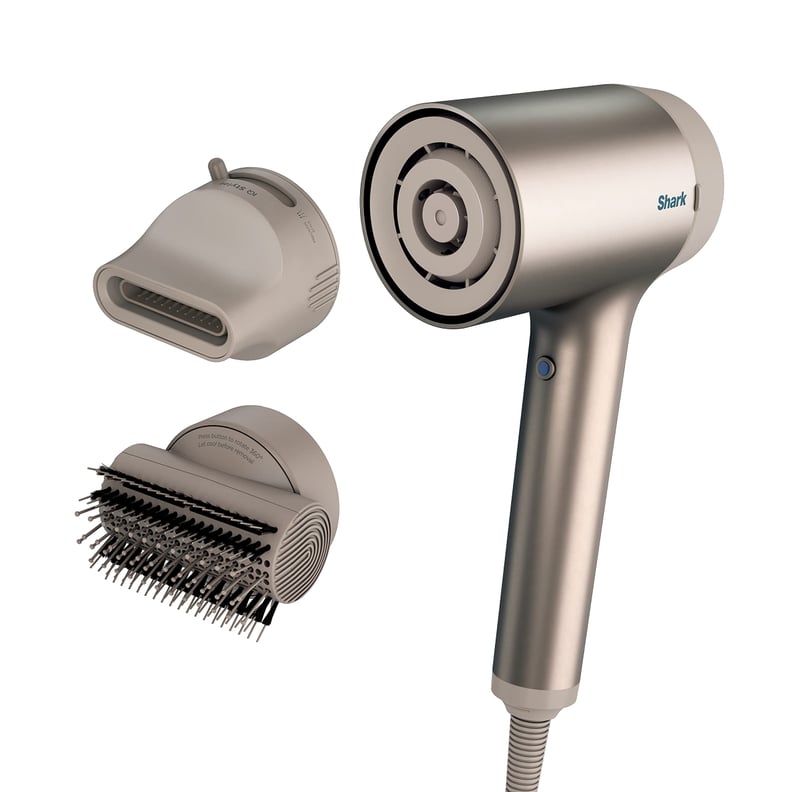 Best Hair Dryer For Damaged Hair
Shark HyperAir Blow Dryer ($143)
This hair dryer has been editor vetted, and in our opinion, it's the best tool on the market for anyone with damage because it uses IQ technology that won't overheat your hair. It comes with two different attachments to help you get the perfect look.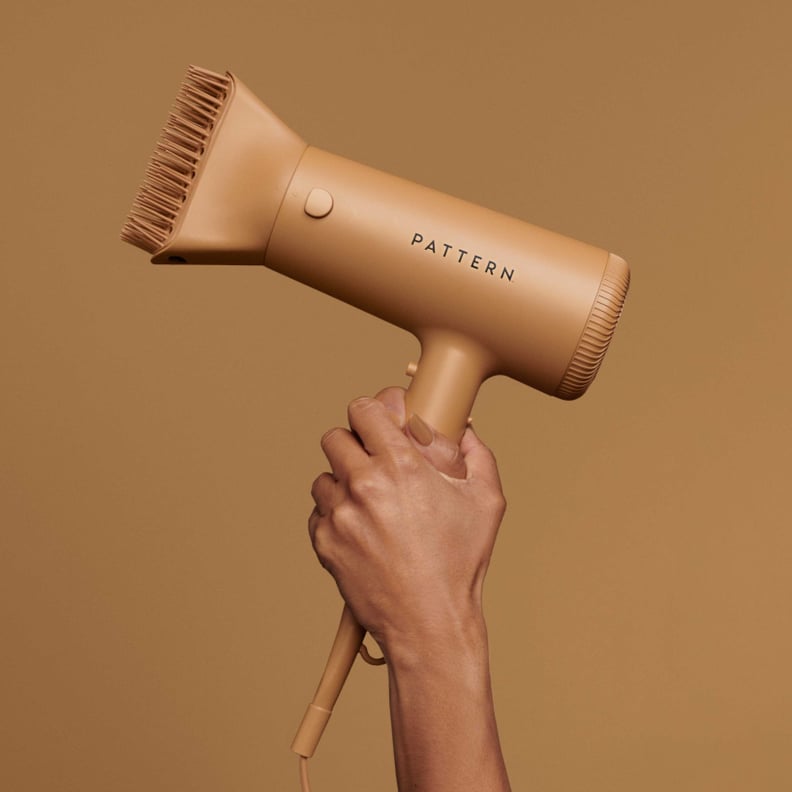 Best Hair Dryer For Curly Hair
Pattern Blow Dryer ($189)
This blow dryer won a POPSUGAR Beauty Award this year because its performance was top-notch. The attachments are something to write home about — they work especially well on curly and textured hair. It comes with four altogther: a diffuser, a concentrated nozzle, a wide tooth comb, and a brush attachment.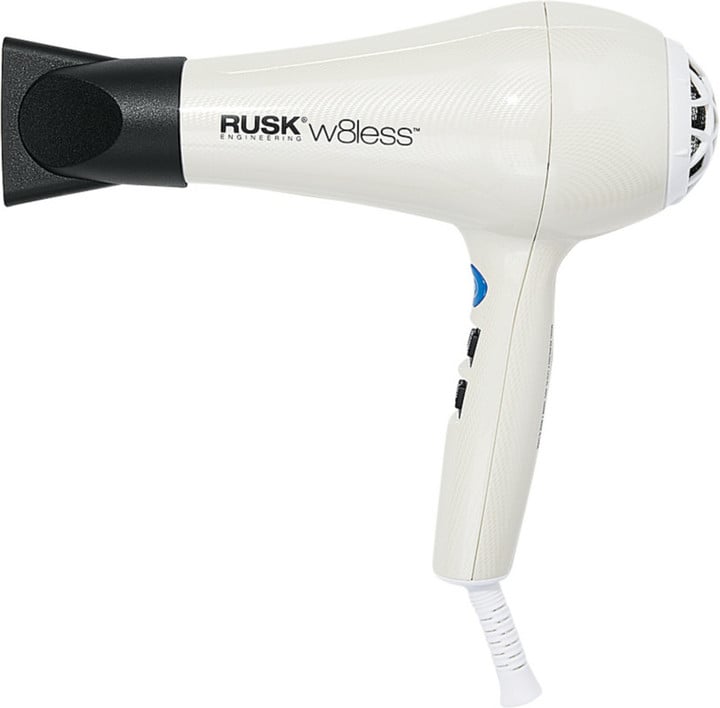 Best Affordable Hair Dryer
Rusk W8Less 2000 Watt Dryer ($85)
Quiet and powerful, not to mention affordable, it's clear why this option from Rusk is a favorite. Amazon users agree that the motor is quiet, it feels light in terms of weight, and hair looks smoother after use. To sum it up: "If you are looking for a good hairdryer that is under $100 but is nicer then your typical drugstore one, this is a good choice."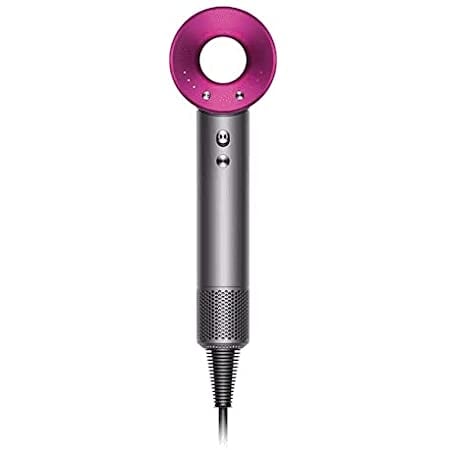 Best Splurge Hair Dryer
Dyson Supersonic Hair Dryer ($429)
We'd be remiss not to talk about this holy grail hair-dryer in a roundup of the best of the best. This revolutionary product is a hands-down favorite for countless beauty editors and pro hairstylists for a reason: "It cuts drying time in half and helps reduce the amount of frizz in my waves. The cult-following it has is well-earned. It's pricey, but it's worth every single penny in my opinion."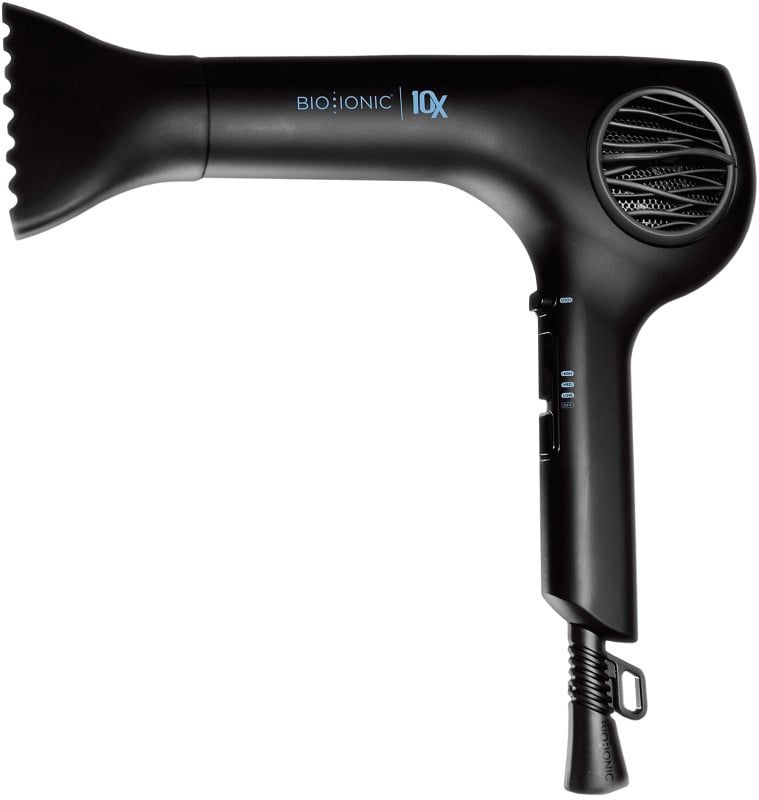 Best Lightweight Hair Dryer
The Dryer: Bio Ionic 10X Pro Ultralight Speed Dryer ($299)
This is the best option for people who are sick of heavy, clunky hair-dryers. Its lightweight, ergonomic design makes it easy to grab by the handle or top section as you dry section by section. Just a note that there are only two heat settings — hot and cool — but one review on Ulta touted this as a good thing: "I find the heat setting on this dryer in between medium heat and 'blows' [the competition] away in weight, wind speed, and smoothing."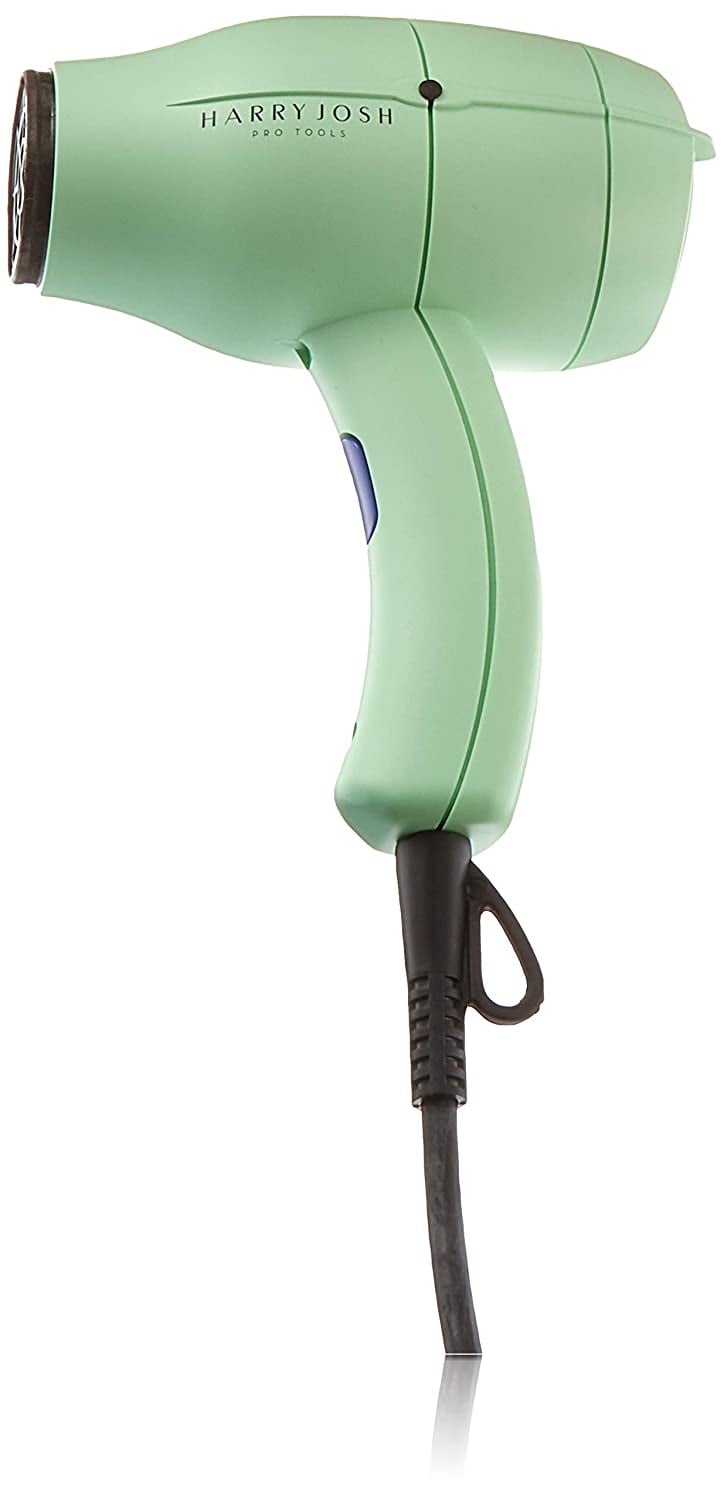 Best Compact Hair Dryer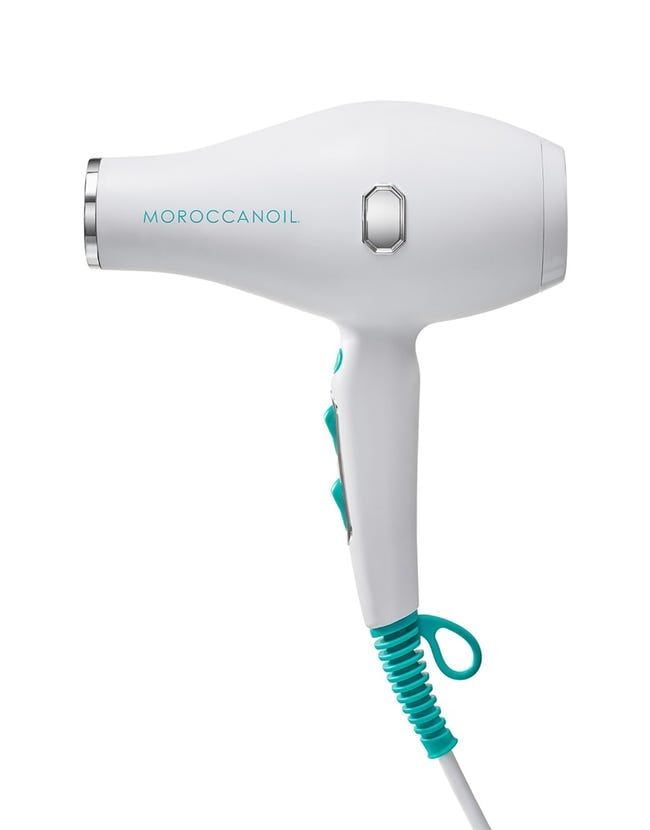 Best Hair Dryer For Frizz
Moroccanoil Smart Styling Infrared Hair Dryer ($190)
This dryer is best for people prone to frizz or flyaways. "I have fine curly/wavy hair. When it's humid, my hair gets frizzy, big, and hard to tame. I invested in this dryer with the hopes of managing my hair in the heat and humidity. It took several experimental sessions to find the right heat and speed to ensure my hair was dry, frizz-free, and yet my curls and waves were intact. It is pricey, but I'm going on a week now and so far have concluded that it's worth the price for me."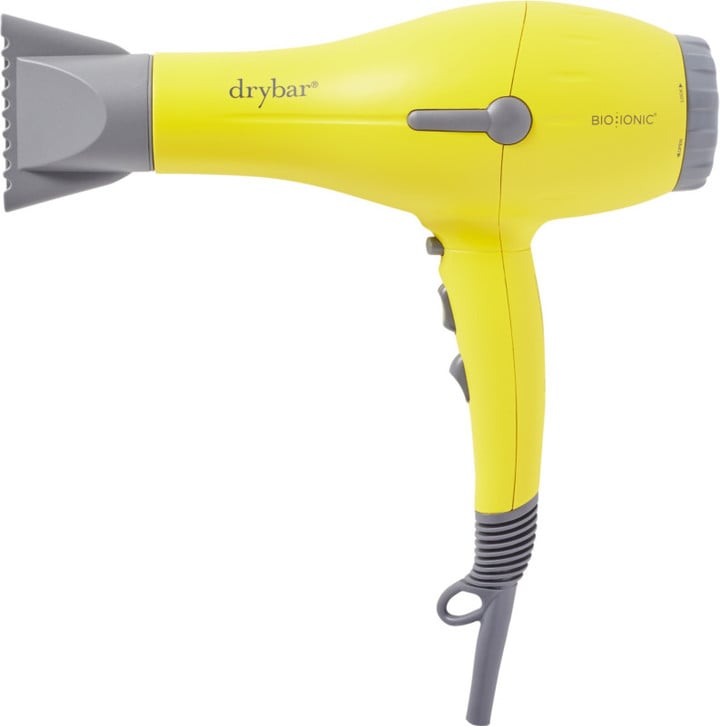 Best Hair Dryer For Thin Hair
Drybar Buttercup Blow Dryer ($199)
A natural extension of the brand's popular blow-dry bars, this dryer has amassed countless fans for its quick dry-time potential and impressive lifespan. One Sephora shopper said of its longevity: "Obviously after 8-9 years it doesn't get quite as hot, though it still dries my very thick, high density hair within 15 minutes. I will repurchase once this one quits, if it ever does. I also just purchased the diffuser and it fits my dryer perfectly."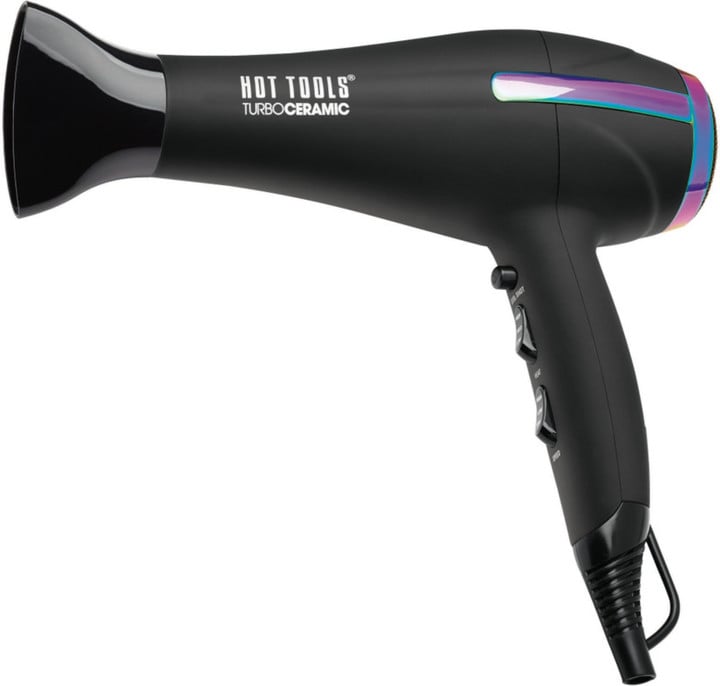 Best Budget Hair Dryer
Hot Tools Rainbow Gold Turbo Ceramic Salon Ionic Dryer ($70)
This affordable option has more than 300 positive reviews on the Ulta website, with one user touting the impressive power of airflow. "It works great on my thick, course hair and would highly recommend this to anyone with really thick hair because it dries mine a lot faster than most dryers."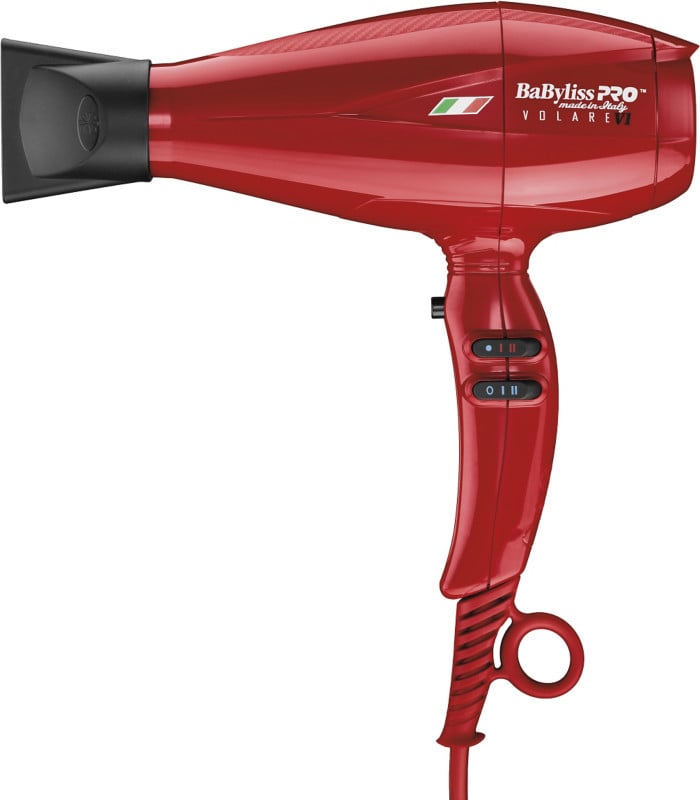 Best Hair Dryer For Thick Hair
Babyliss Volare V1 Dryer with Ferrari Designed Engine ($190)
This powerful dryer is giving this reviewer on Ulta the thick hair they've always wanted. "This dryer gives me the salon look I am looking for. Along with some product assistance, it makes my hair look thicker and more voluminous without over drying. It's pricey but with a 4-year warranty it's well worth the money."